Veteran Augustin gets Rockets contract, will play through the end of the season
2023-03-23 15:08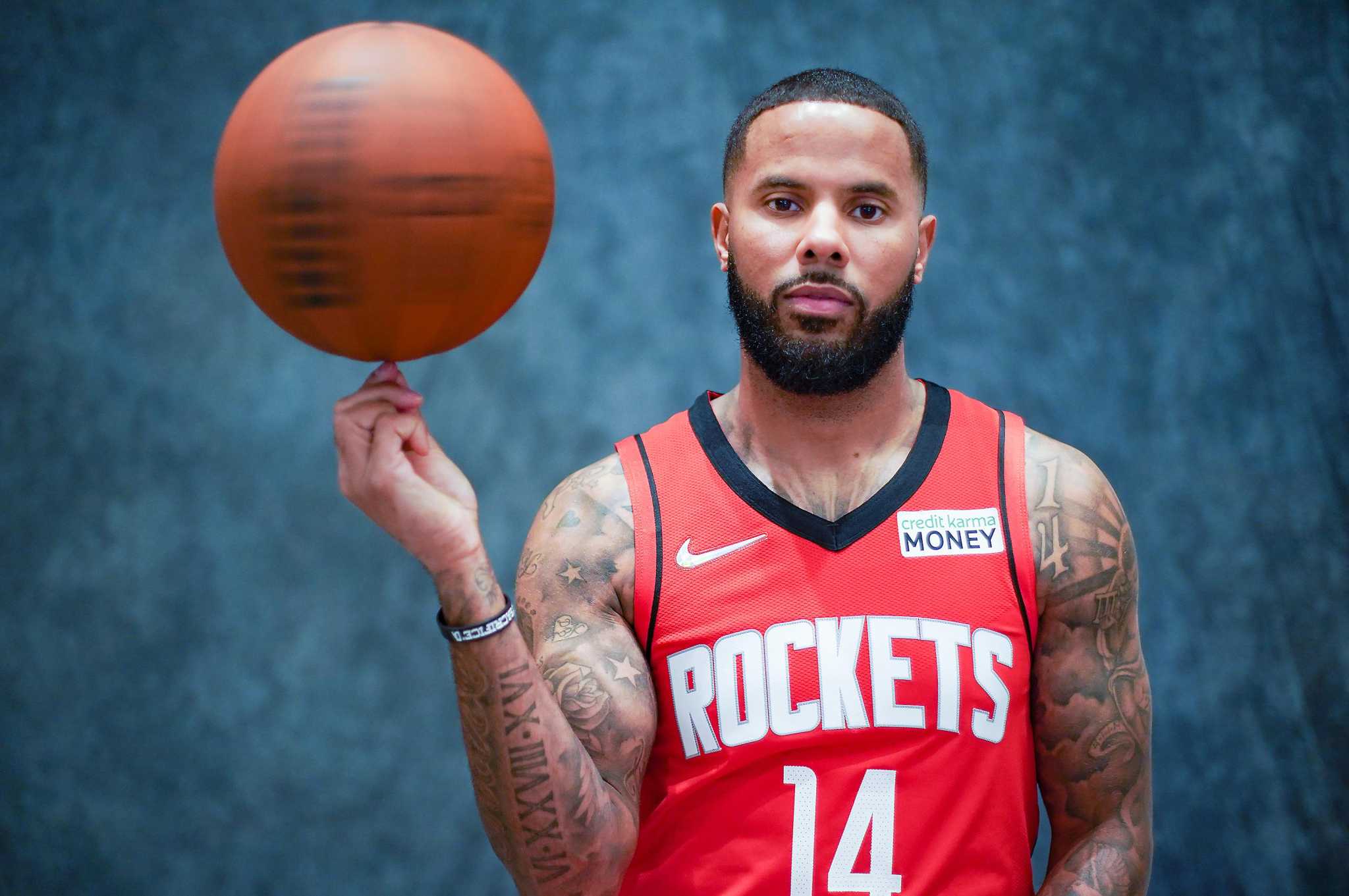 According to a report by well-known sports reporter Adrian Wojnarowski, in order to follow the rules of the NBA standard roster, the Houston Rockets today signed a contract with the 35-year-old veteran guard DJ Augustin who has not received a contract this season. One contract to complete the remainder of the season.
Will make his NBA debut this season
Augustin spent 15 years of his NBA career, playing for various teams, including the Charlotte Hornets, Indiana Pacers, Toronto Raptors, Chicago Bulls, Detroit Pistons, Oklaho Ma City Thunder, Denver Nuggets, Orlando Magic, Milwaukee Bucks, Rockets and Los Angeles Lakers.
The veteran played a total of 976 games in the NBA , averaging 9.5, 1.8 rebounds and 3.9 assists per game. The overall hit rate was 41.2%.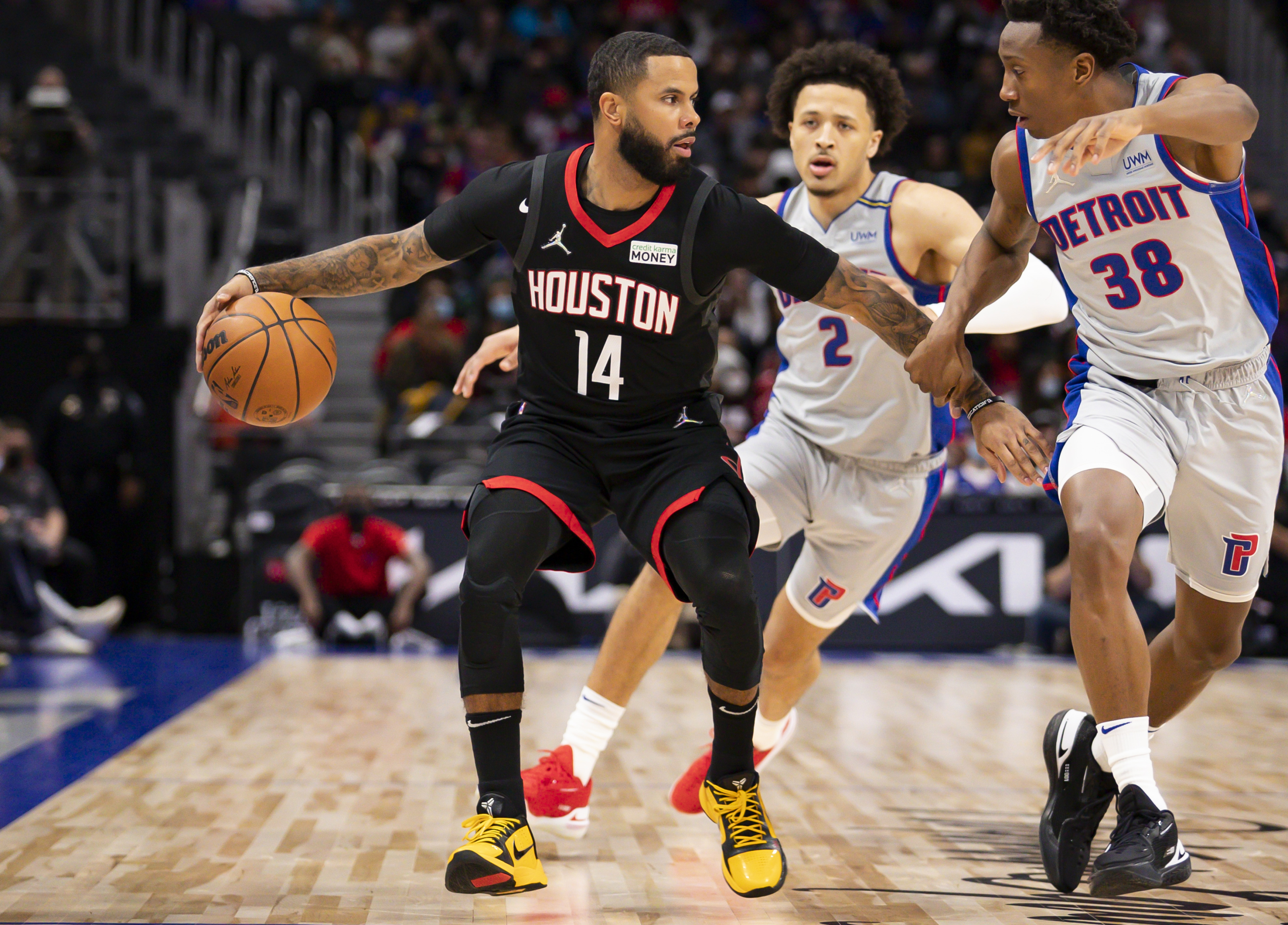 Augustin played for the Rockets for 2 seasons in 2020. He is an admired veteran in the locker room and on the field. During this period, he played 54 games and averaged a maximum of 10.6 points, 2.2 rebounds and 3.9 assists, 38.6% three-pointers.
The last time Augustin played in the NBA was after being fired by the Rockets last season, he represented the Lakers in 21 regular-season games, scoring 5.3 points, 1.3 rebounds and 1.6 assists in 17.8 minutes.
And this season, Augustin has not yet represented any team in the NBA. Now he and the Rockets coach Stephen Silas will cooperate again and will usher in his first NBA game of the season in the next regular season of the Rockets. Contest.
The standard roster is below the NBA-mandated 14
Since the Rockets signed a 10-day contract with 29-year-old center Willie Cauley-Stein in the first two weeks, the current contract period will end today, and the team chose not to renew it.
After dealing with roster changes and buyouts at the trade deadline in February, the Rockets' roster of players on standard contracts fell below the NBA's 14-man limit. Therefore, the Rockets decided to hire veteran Augustin before the end of the season.
However, the Rockets currently rank at the bottom of the Western Conference with a poor record of 18 wins and 55 losses this season and will not be able to advance to the playoffs. This also means that the team will end the season on April 10, which is likely to be the last signing before the offseason.