Umtiti describes four years at Barcelona as prison
2023-05-26 15:06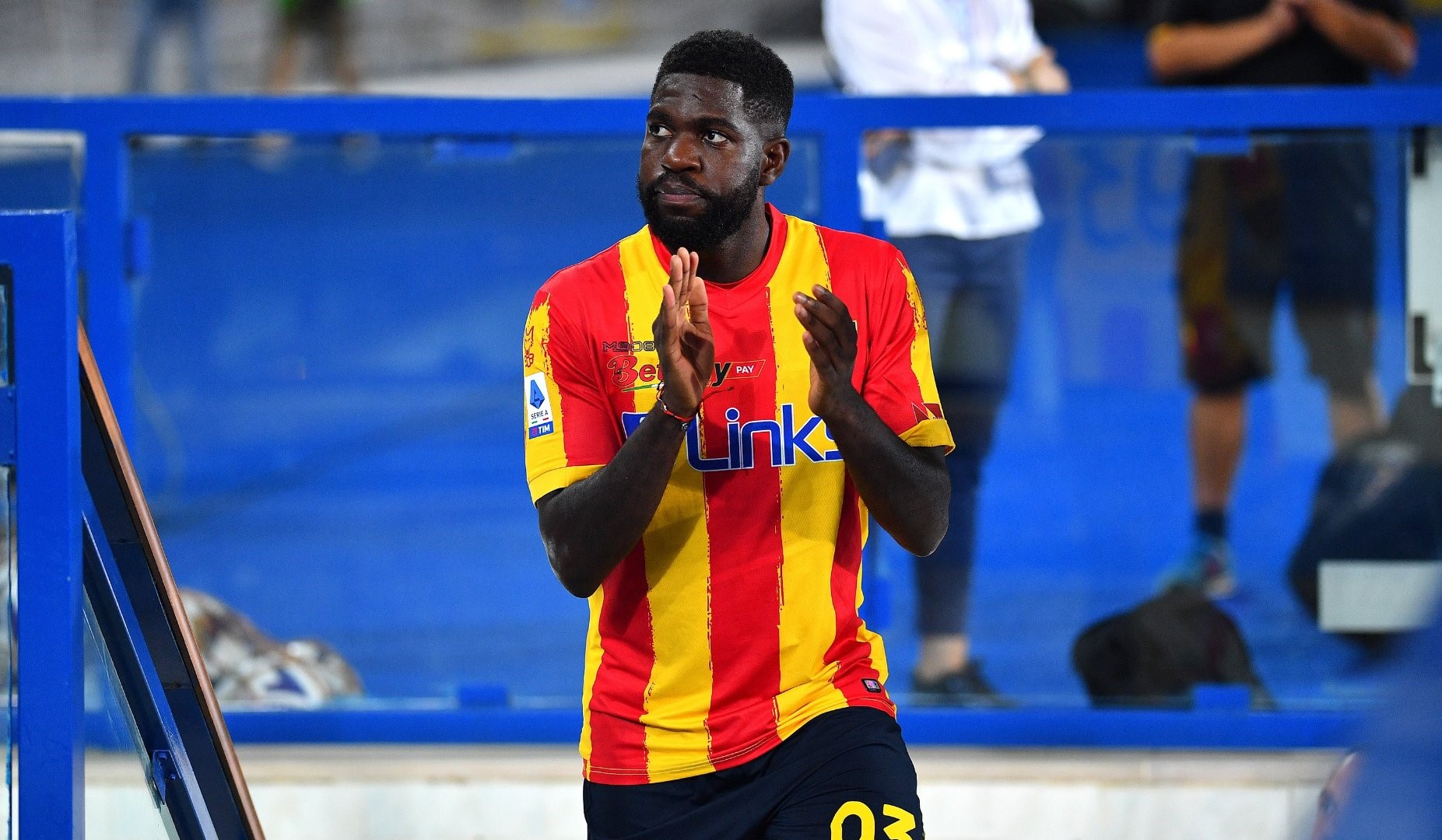 Barcelona's Samuel Umtiti is about to end his loan period at Lecce. Umtiti revealed in an interview that his four years in Barcelona were like a prison.
Umtiti expressed that he was not trusted by the camp in Barcelona , said: "In Barcelona, I was like in prison for 4 years. I just wanted to be respected and appreciated. At first, I moved there and I felt appreciated. But after , I started to feel mistrusted and it felt terrible."
Umtiti made 133 appearances for Barcelona before joining Lecce on loan in 2022. However, due to Umtiti's injury problems, his playing time became less and less. He only played 1 game in La Liga last season and was loaned to Lecce this season.
Since arriving in Lecce, Umtiti has come back to life and has been one of Lecce's best players this season. Umtiti said about this: "Coming to Lecce was a challenge for me. I knew very well that at this stage in my career I had to be successful. Now it's good because I found my smile here. , I am very grateful to my fans."
Although Lecce is not as competitive as Barcelona at the top of the club, Umtiti is happy here. Umtiti's contract with Barcelona ends in 2026. It is speculated that Umtiti will return to Barcelona before the end of the season and will not stay there for too long. Umtiti was asked about the future, and he responded simply: "Right now I just think about relegation with Lecce."