Tottenham youngster Kulusevski backs Conte to stay in charge
2023-03-23 15:10
The 22-year-old midfielder Dejan Kulusevski said in an interview that he would like to continue under Conte's coaching following Tottenham Hotspur coach Antonio Conte's comments on the players . play football.
Tottenham, which ranks fourth in the Premier League this season, have been eliminated from the FA Cup and the Champions League in the past two weeks. , Conte criticized the mentality of the players at the press conference, making the outside world speculate that Conte's relationship with the club and the players has fallen into a freezing point, and he is likely to leave Tottenham in a short time.
However, Kulusevsky said in an interview today that he would not be dissatisfied with Conte's remarks, because he understands the contribution of the coach to the team, and also understands that his performance on the field is not good enough. You will still take responsibility for your own performance.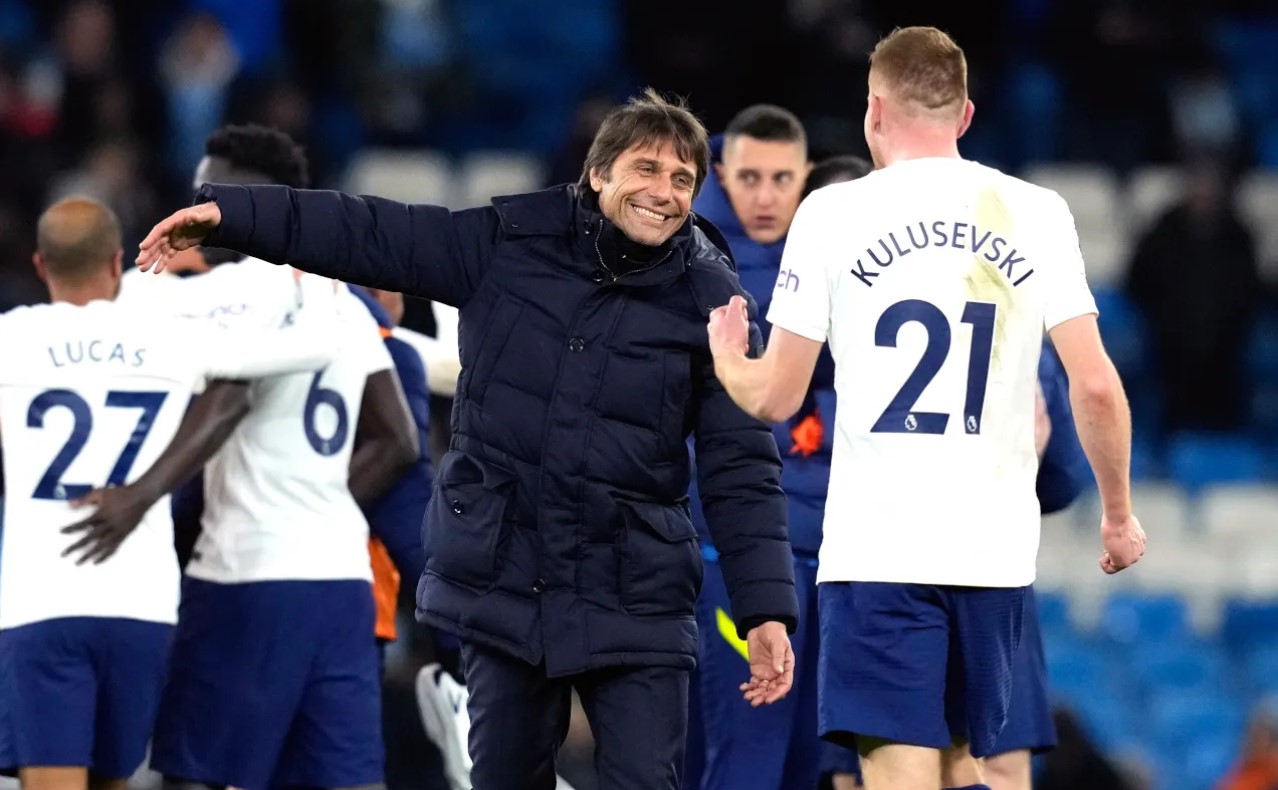 And Kulusevsky also emphasized that Conte has given him a lot of help in his career, so Kulusevsky respects Conte and his remarks, and regards Conte as a very important player in the club and players. people.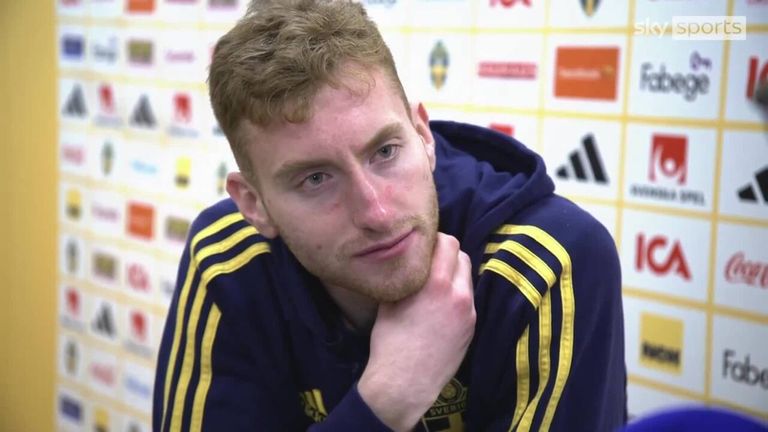 He later added, "He is as disappointed as we are as players and we have to accept that. We lost the cup, we were knocked out in the Champions League. So, I know sometimes we all feel sad and angry about it, and Conte is the same. There will be such emotions."
Kulusevsky said that the players have nothing to complain about after their poor form, so he respects Conte's evaluation of the players, and also revealed that he is still willing and happy to see Conte can continue to coach Tottenham.