Tottenham striker Richarlison suspected of animal cruelty for barking and disturbing dogs
2023-04-13 15:02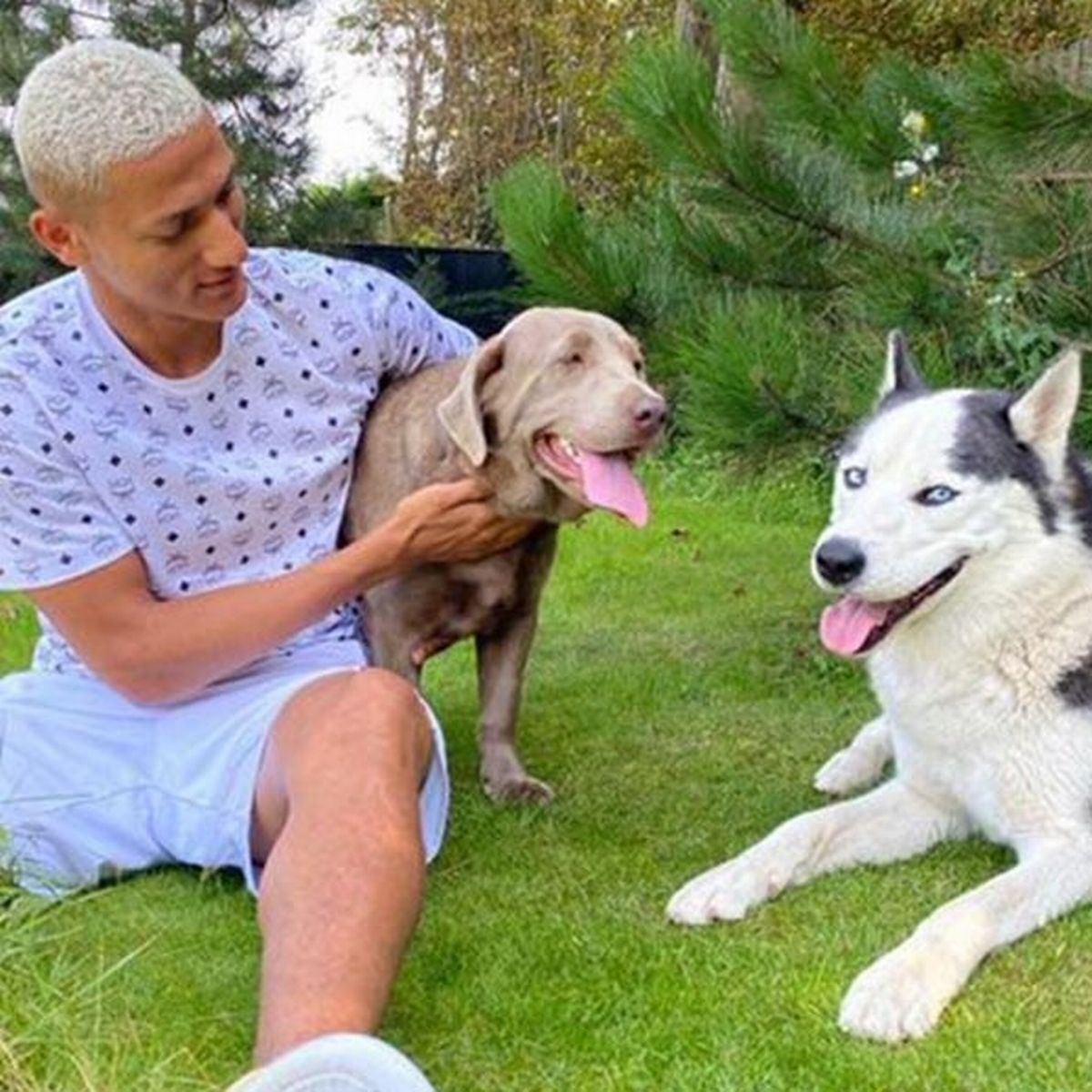 Tottenham striker Richarlisson was recently complained by his neighbors because his pet dog kept barking, harassing the neighbors unbearably, and suspected that Richarlisson abused animals.
Richarlison owns a Siberian husky named Acerola and a Layla Labrador at his £4million mansion in London. According to the "Sun" report, although Richarlison's pet dog is cute, he always barks and harass the surrounding residents.
Neighbors complained: "They are very noisy and like to run around." Acerola escaped from the house, and the neighbor saw that their barking sounded not very good, so they contacted the Royal Society for the Prevention of Cruelty to Animals to report Richarlison .
Tottenham have revealed to the "Sun" that club staff are in contact with Richarlison and his agent.
Acerola also ran away from home in 2019, when Richarlison called for help finding her on social media accounts. Afterwards, Richarlison finally found Acerola and wrote: "Hi everyone, I'm so glad someone helped me find Acerola, have taken him to the vet for a check up, and he's fine. I appreciate everyone trying to help me and People who support me."
Richarlison created a social media account for Acerola in November 2019 before Layla joined his family in March 2020, occasionally posting photos of the dog.
Richarlison will join Tottenham from Everton in 2022 and has not scored for Tottenham in the Premier League this season. In Tottenham, Richarlison must compete with Sun Xingmin, Kane and other players for the starting lineup. Before Conte left Tottenham, Richarlison complained that he played too little time and believed that he was treated unfairly.