The war of aggression against Ukraine is not over, football continues to criticize Russia, and the friendly match is also postponed
2022-11-01 14:09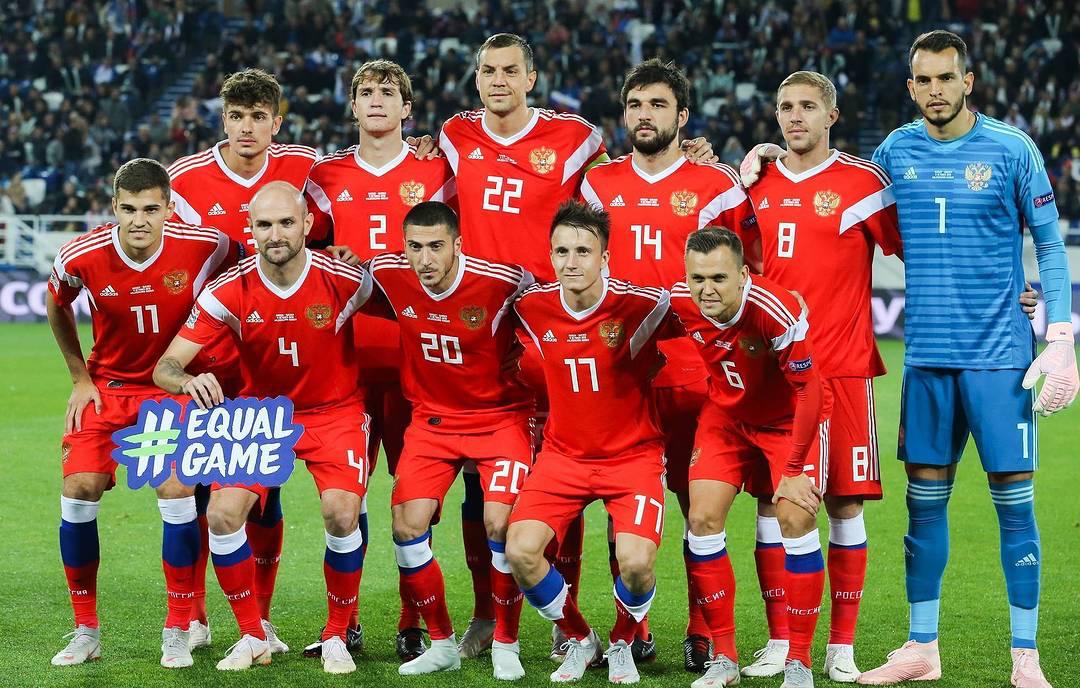 The Russian national team and all clubs have been banned from international football, including next month's 2022 World Cup in Qatar, following Russia's military invasion of Ukraine .
At the same time, the UEFA Nations League announced in September that the friendly football match between Bosnia and Herzegovina (Bosnia and Herzegovina) against Russia on November 19 was also postponed after being strongly criticized and boycotted by players and the public.
The Football Association of Bosnia and Herzegovina confirmed in a statement issued recently that it will postpone the friendly match with Russia on the 19th of this month, and the future can be expected. However, the federation official only stated that the friendly match will not be held at that time, and did not disclose the date of the postponement of the match, nor did it disclose more details about the reasons for the cancellation of the match.
For more news related to football matches and transfers, please don't forget to stay on our website 77577SPORT to browse more sports information, and you can also like on the homepage to give great support to this platform, we will see you soon!