The supreme skin prayer activity has negative reviews, and the video game skin activity is the most conscientious.
2023-06-04 14:54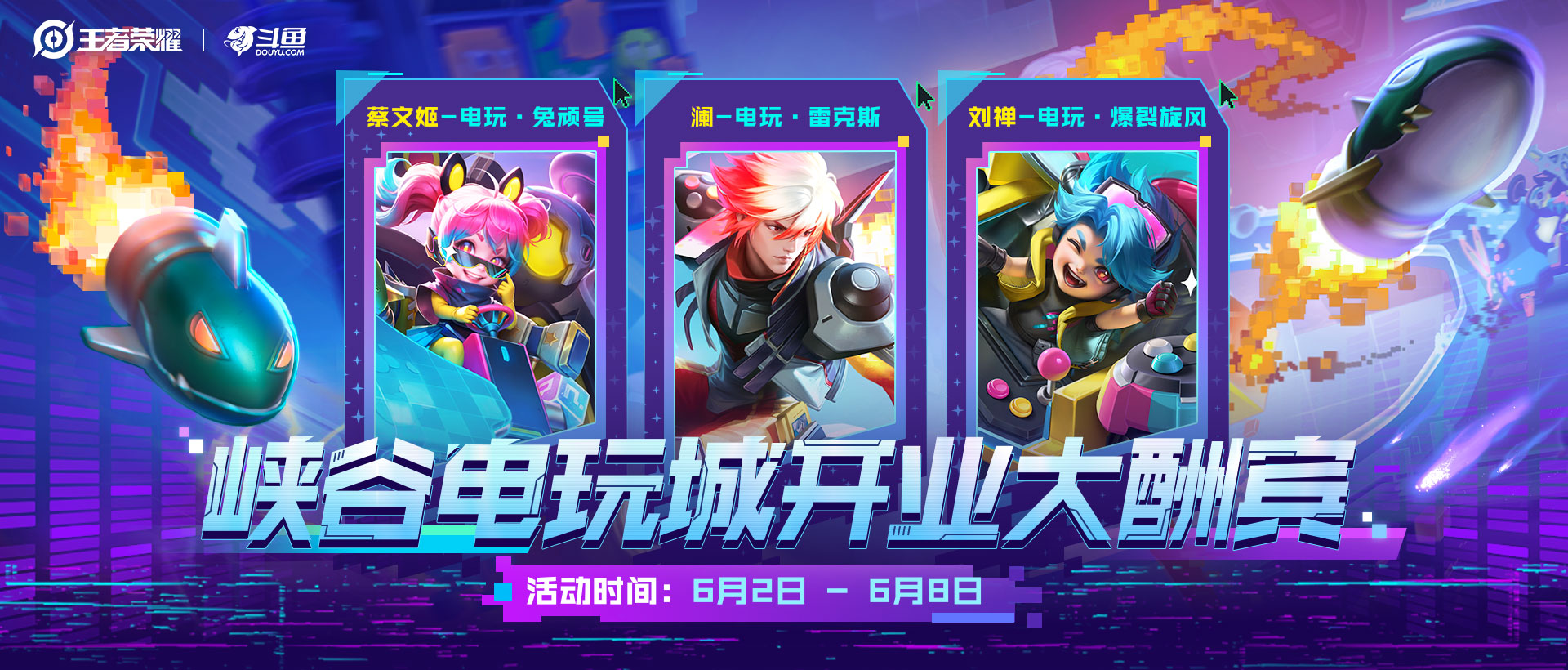 Last week, I planned to return to the Valentine's Day skin. I thought it would return to the rule of one new skin a week. I never thought that the official store will directly release three video game skins. The quality is surprisingly good. The main video game elements, Liu Chan's style can be obtained for free by completing the event , it takes some time, the quality reaches epic, and the players are all amused.

As for the other two models, they are officially sold in two ways. The first is the direct sale in the mall, one is the legend of Lan , and the other is the epic of Cai Wenji. Players can buy suit treasure boxes. After discounting the original price of 2576 points, they only need 1800 points Coupons, if you want to buy them separately, Lan's original price is 1688 coupons, after the discount is 1300 coupons, and Cai Wenji's style is priced at 660 coupons.
In the second way, players can use coupons to buy the Secret Treasure of Extreme Cool Play. After opening it, they will randomly get Cool Play Coins of 1688, 888, 150, 90, 60, 30 and 9. These Cool Play Coins can be used in video game skin activities, Exchange Lan and Cai Wenji skins.
Lan's style needs 1688 Coolplay Coins, and Cai Wenji needs 888 Coolplay Coins. If you get extra Coolplay Coins, you can exchange them for skin fragments or coupons for winning prizes. If you feel unlucky, it is recommended to buy a skin package at a discounted price Very worthwhile.