The reporter broke the news that Tottenham fired Conte to keep Romero and Richarlison
2023-03-31 08:48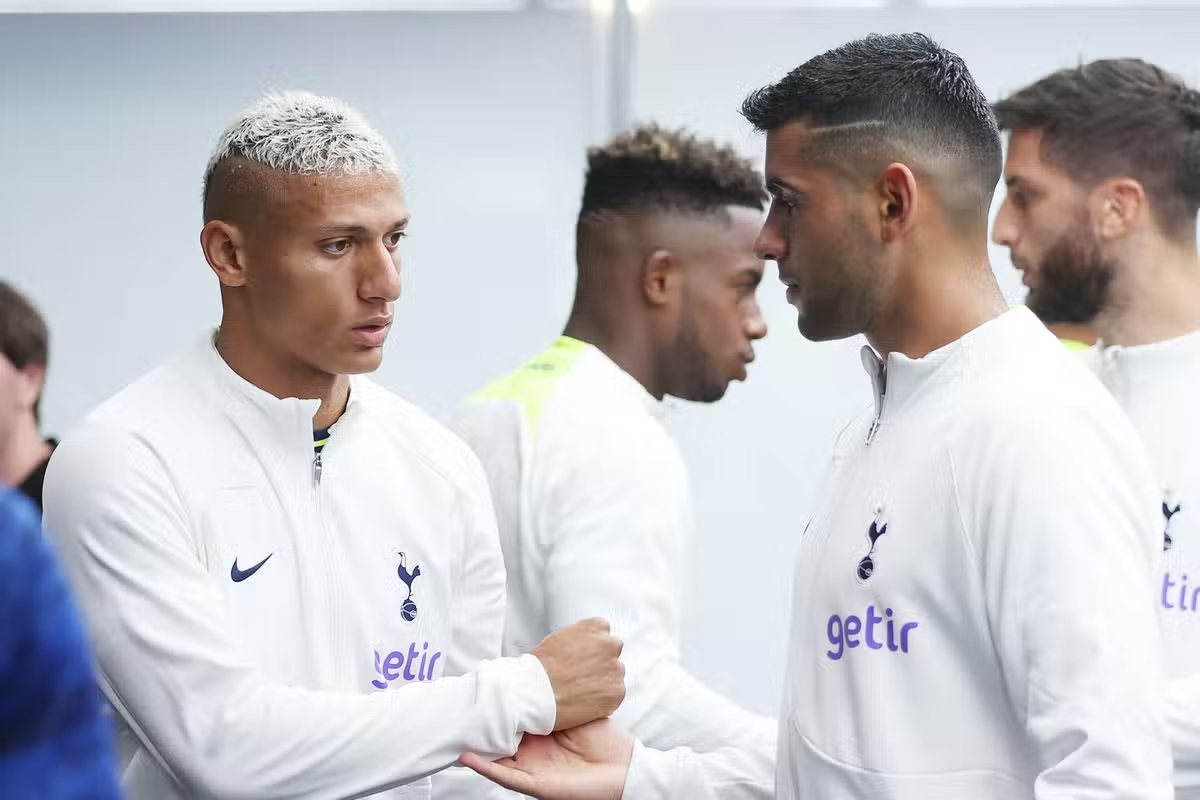 According to a report by an Argentine journalist, Tottenham stars Cristian Romero and Richarlison have told the top management that if Conte continues to coach, they will leave Tottenham.
The Argentinian journalist Gaston Edur claims that Romero's relationship with Richarlison and Conte has broken down and that they are considering leaving Spurs after being brutally criticized by Conte.
Eduar broke the news to the TV station: "The relationship between Conte and Tottenham players is very bad. There is no doubt about it. We can know from what he said. If Conte continues to coach, some players have issued an ultimatum, just don't want him. To stay at Tottenham, now Tottenham have made a decision to avoid players leaving."
Asked whether the news was correct despite Eidur saying this, Edur said with certainty: "Yes, I say that because we can say it, and in fact we are all waiting to say it. " Christian Romero thought he would leave Tottenham if Conte stayed and as far as I know Richarlison thinks the same."
Eduar added: "Because Conte treated them badly, whether in person, in private, or even in public. Conte publicly criticized the players severely, which caused friction. However, Romero is now staying at the Heat . Spurs , that's Tottenham's plan."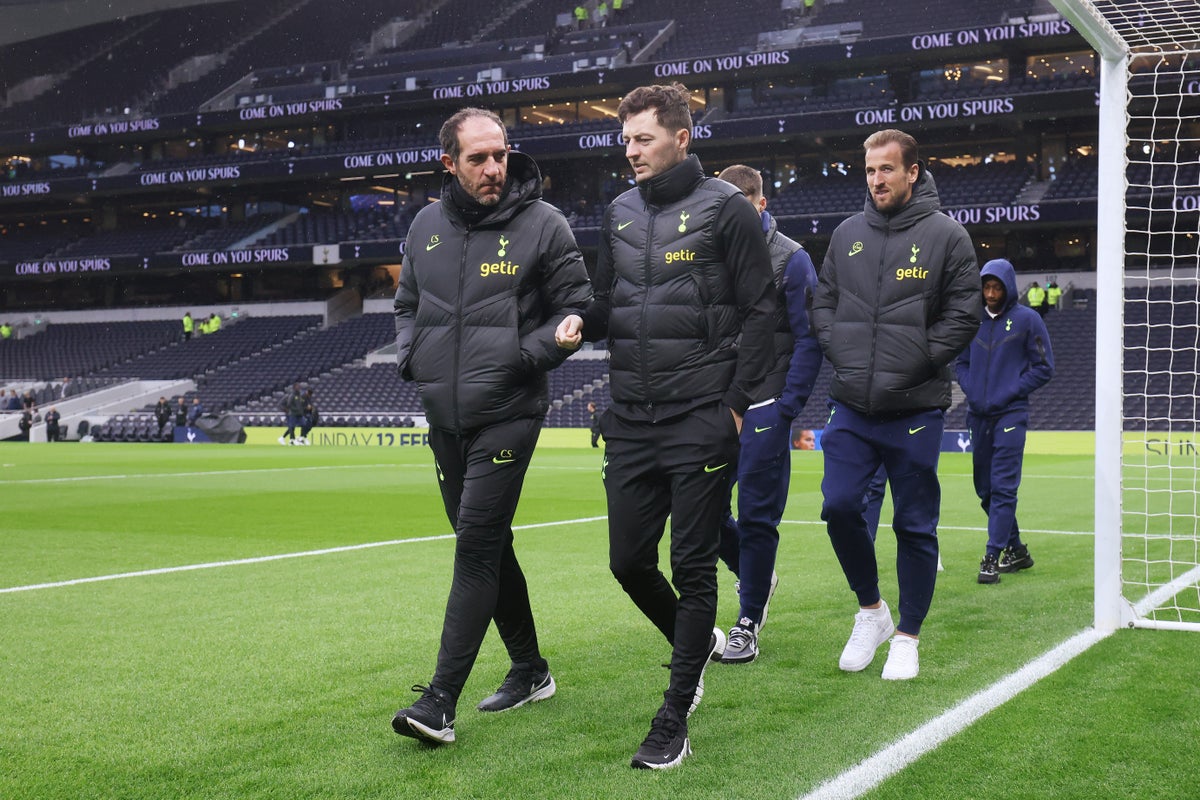 Now Conte's former assistant, Christian Stellini, will be in charge for the remainder of the season, alongside Ryan Mason. The position of Tottenham coach is still vacant, and there are several candidates reported by the media, such as Enrique, Nagelsmann, Pochettino and so on.
Tottenham currently have 49 points in the Premier League , ranking 4th in the standings. The next Premier League opponent is Everton, who is working hard for the relegation zone.