The mainstay's injury and absence will affect the Clippers' prospects for this season's playoffs
2023-03-23 15:12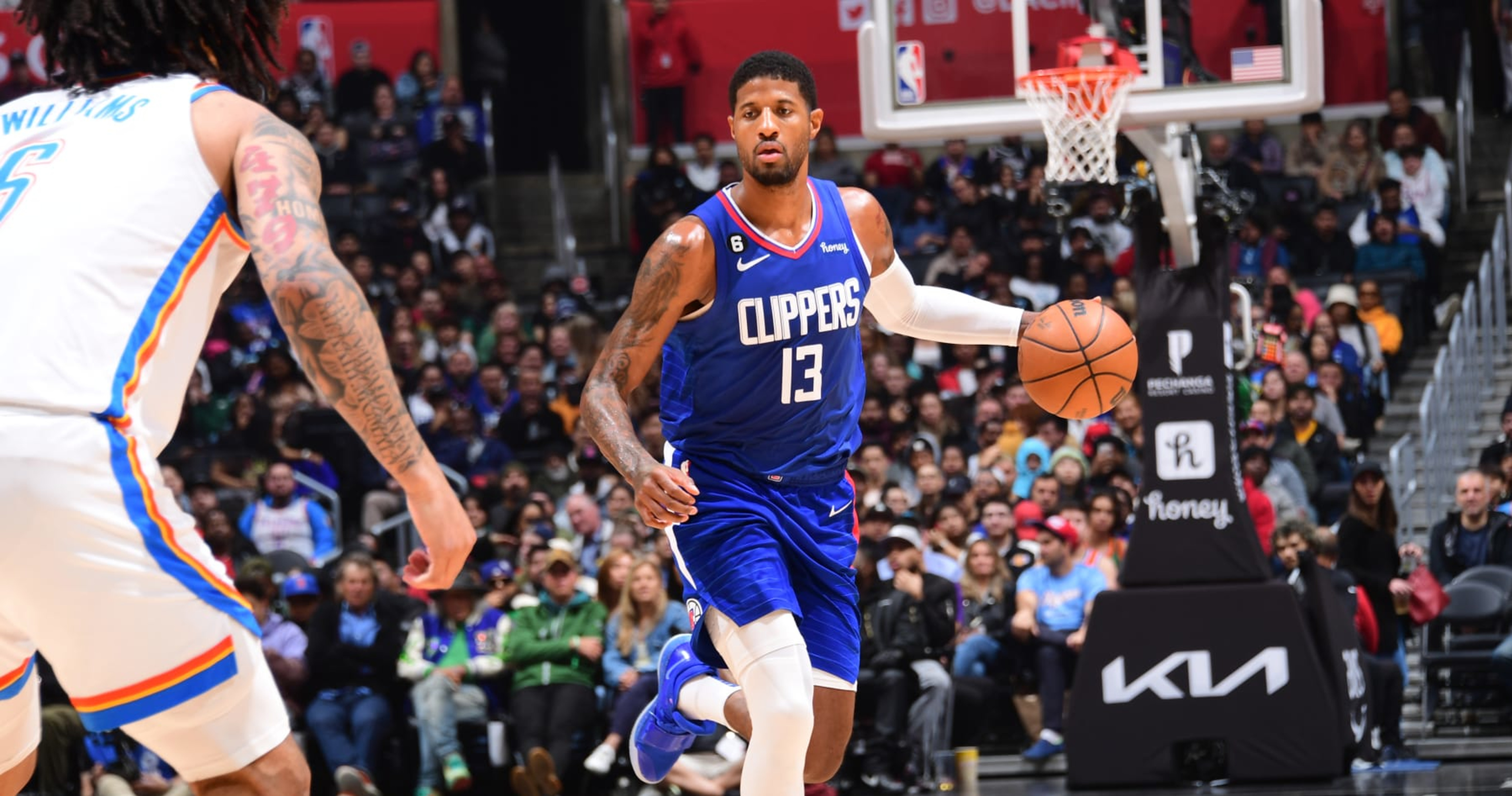 With the mainstay of the Los Angeles Clippers, the 32-year-old Paul George suffered a severe right knee sprain, and there is a high probability that he will miss the rest of the regular NBA season. This will deal a huge blow to the Clippers, who have improved this season.
So far, George has played 56 games this season, averaging 23.8 points, 6.1 rebounds, 5.1 assists, 1.5 steals and 0.4 blocks. 46%. And when the main player played, the Clippers ' winning percentage increased significantly.
At the same time, George's performance on both ends of the offense and defense is more mature than last season. He not only takes on the responsibility of scoring this season, but also plays a core role in defense and offense creation.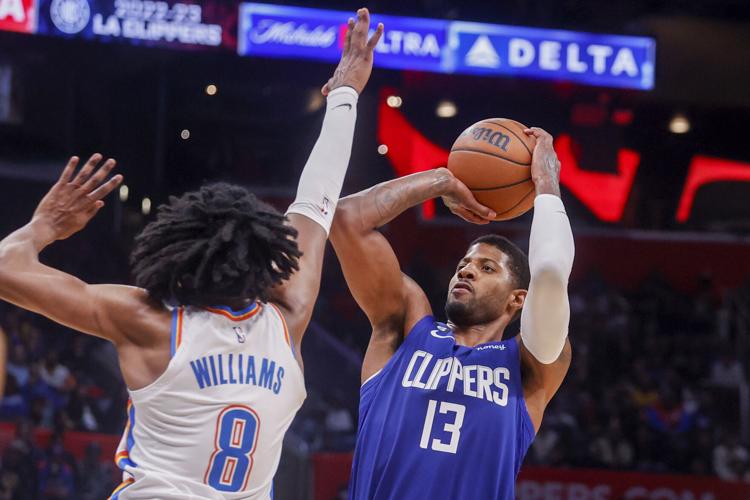 Under the rule of the giant pair of 31-year-old forwards Kawhi Leonard and George, the Clippers have made rapid progress this season, winning 38 wins and 35 losses and ranking fifth in the Western Conference. Recently, he also performed well and won 5 victories in 6 games, and has absolute strength to lock in the top 4 positions in the Western Conference.
Obviously, the performance of the Clippers this season is different from the performance that ranked 9th in the Western Conference with 42 wins and 40 losses last season, and finally lost to the New Orleans Pelicans in the playoffs and missed the playoffs. The role in this season is crucial for the Clippers.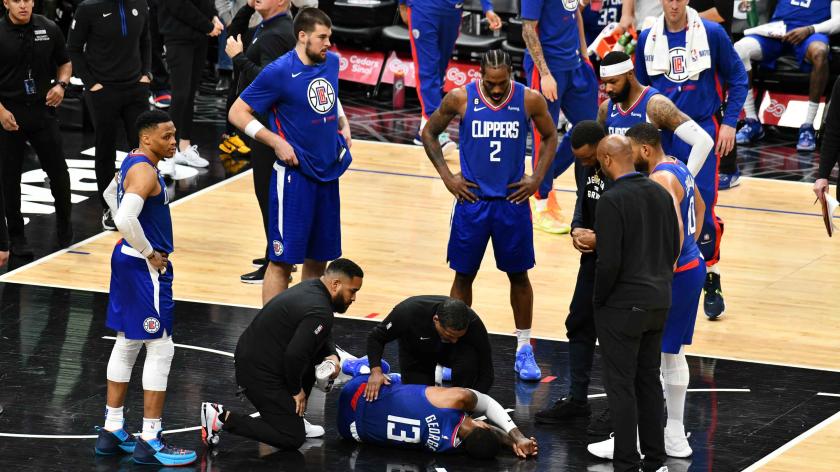 However, due to the absence of general George suffered a serious injury, the time of his injury will directly affect the Clippers' competition in the next regular season and playoffs this season. The Clippers, currently ranked 5th, are only behind the 4th. The Phoenix Suns are one game away, but are only 2.5 games away from falling out of the bottom half of the playoffs after No. 8.
At present, the most likely way for the Clippers to deal with it is to allow George to return from injury in the final stage of the regular season and finish the regular season in order to keep the Clippers' top 6 position. That would then lock the team into the playoffs and usher in their first playoff game before April 16-17.