Sport News - spanish-league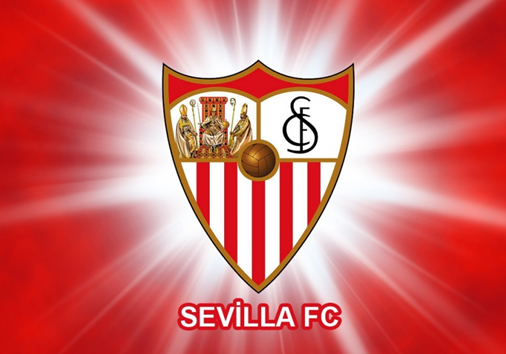 Sevilla's official website issued a statement expressing the club's deep concern and opposit...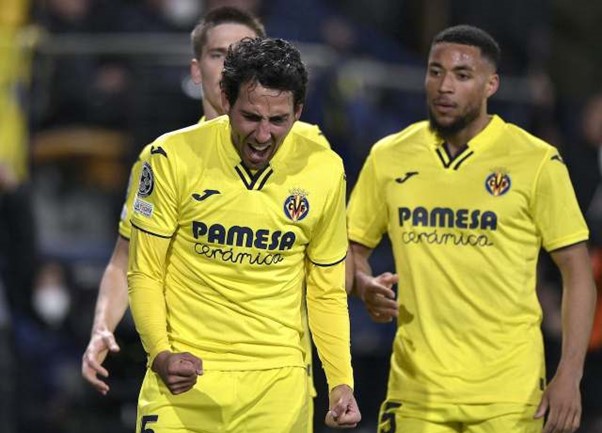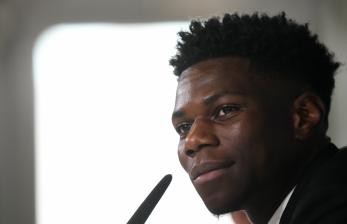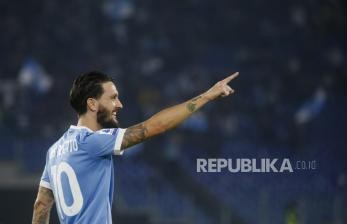 Sevilla also need players who can increase attack power.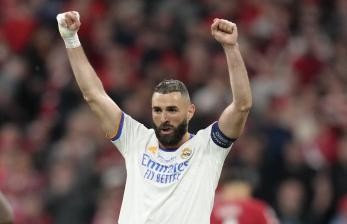 During two seasons strengthening the Red Devils, he has scored 17 goals.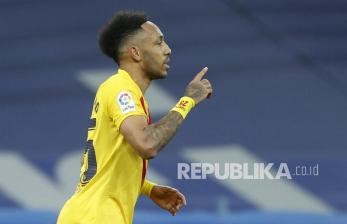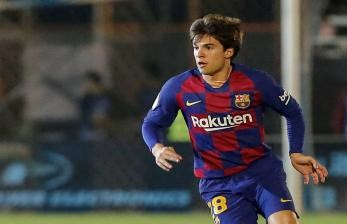 Riqui Puig just lacked the opportunity to play in the Blaugrana squad.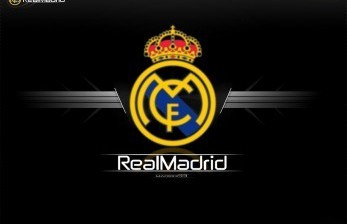 The three Madrid reserve team players do not have a clear future in the Los first team.