Sport News - paris-saint-germain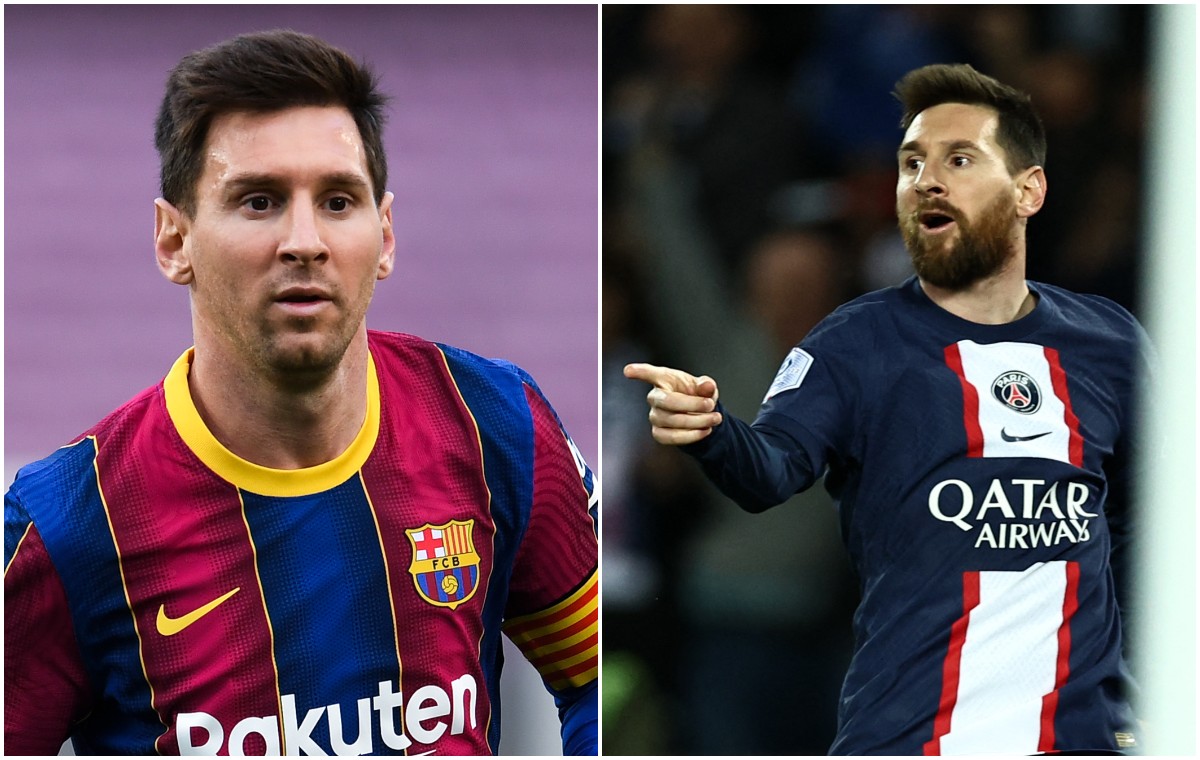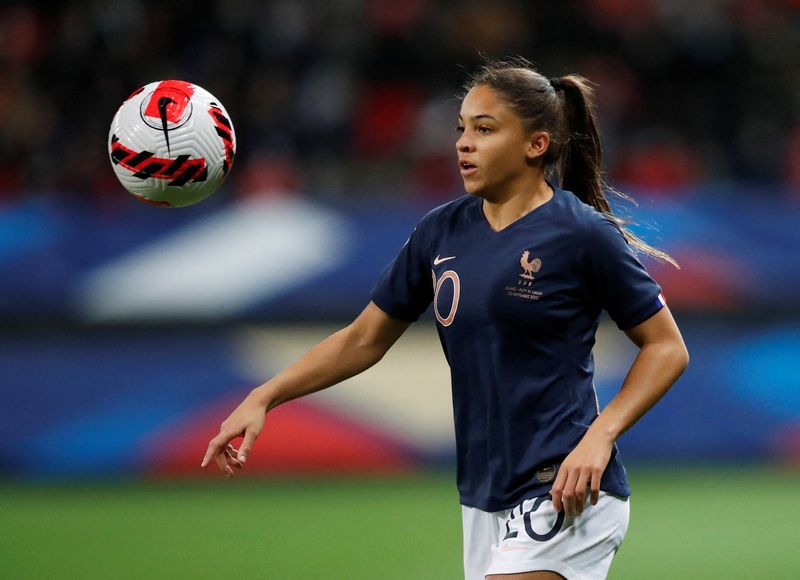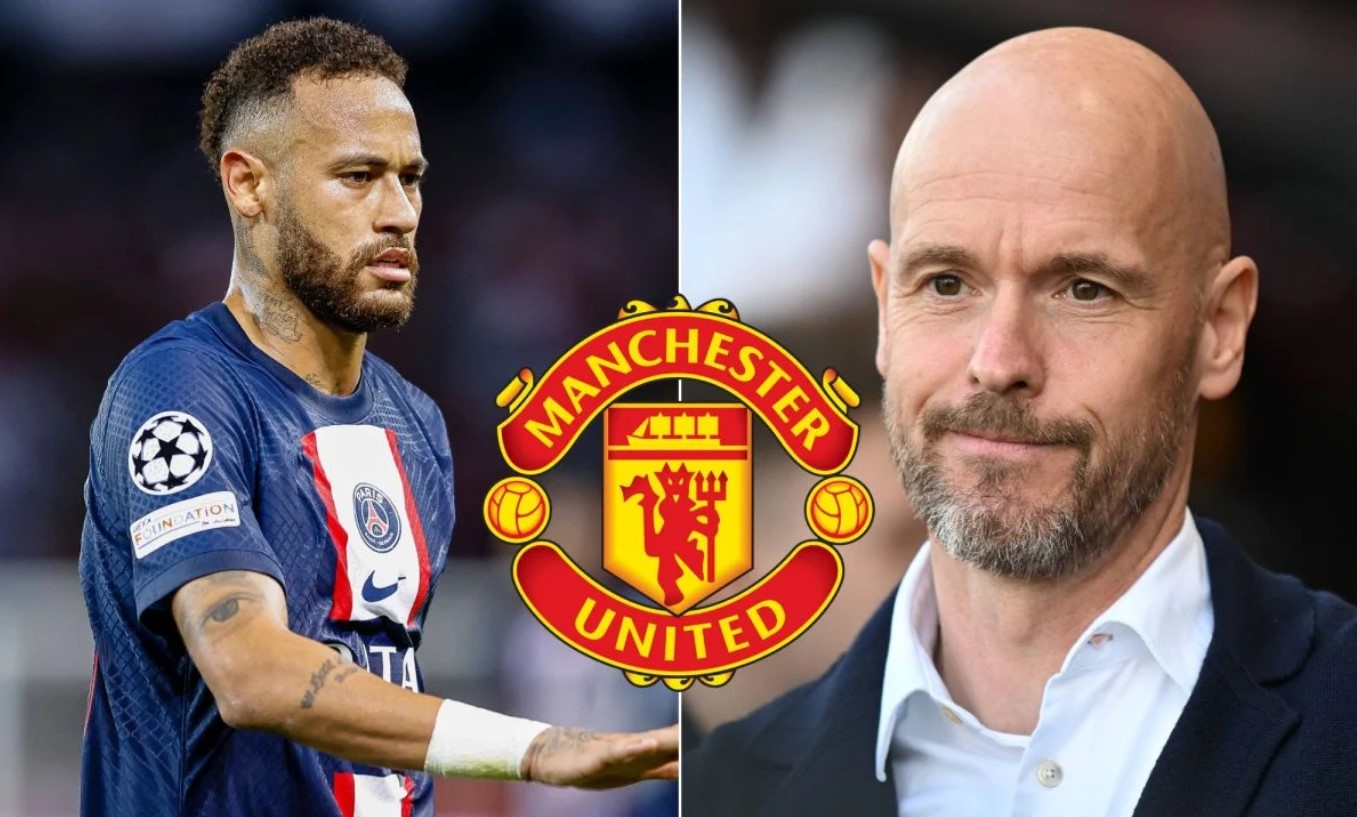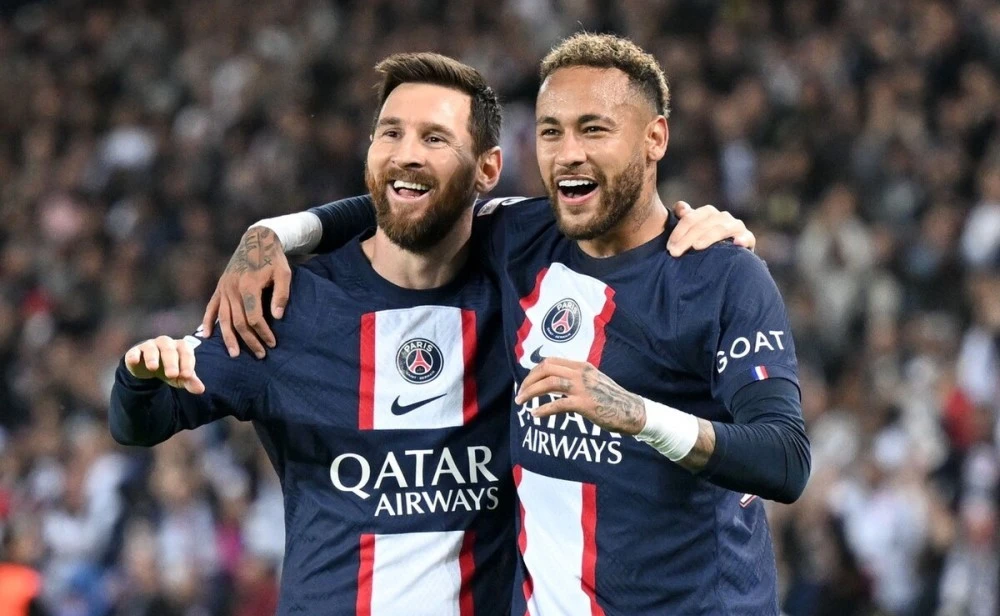 Neymar has told his entourage that he hopes to leave Paris Saint-Germain this summer amid heightened...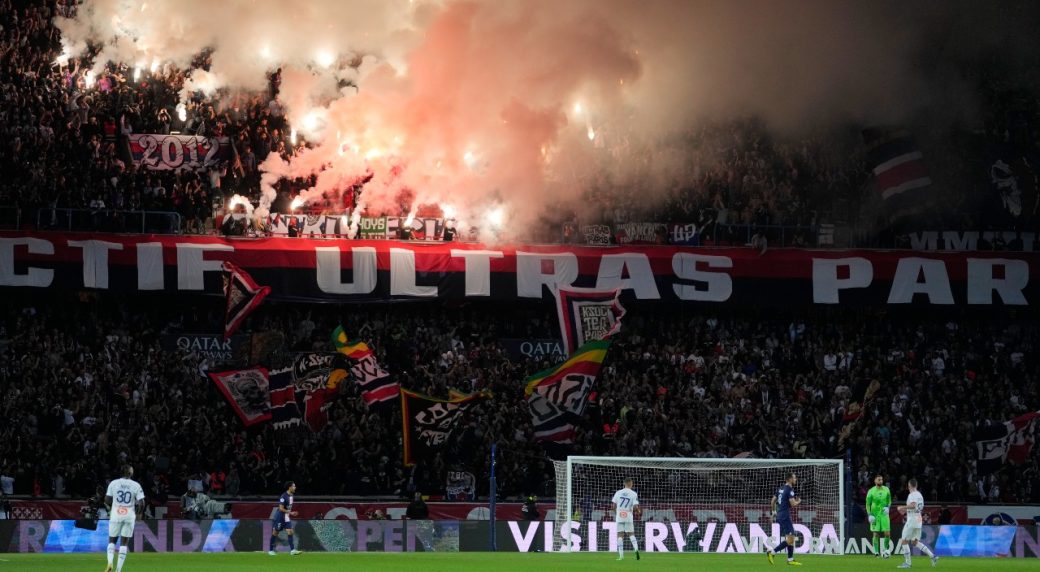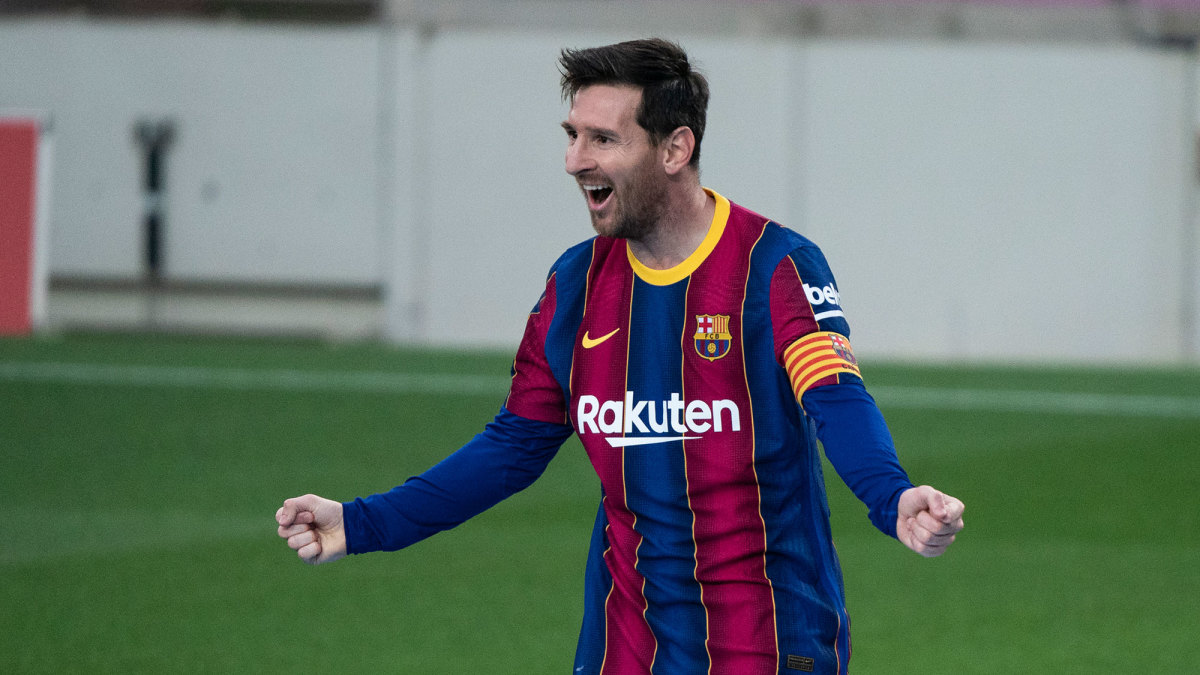 ​According to multiple Spanish media reports, Barcelona is currently looking for sponsor funding, ho...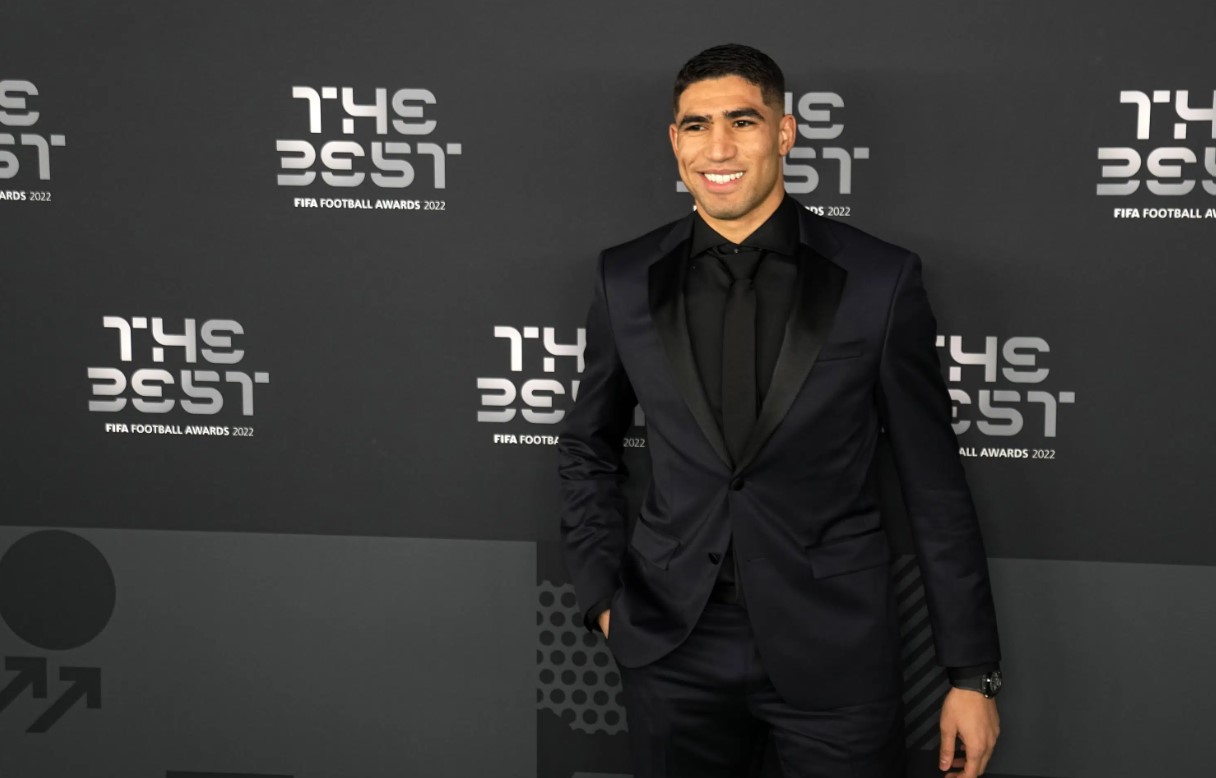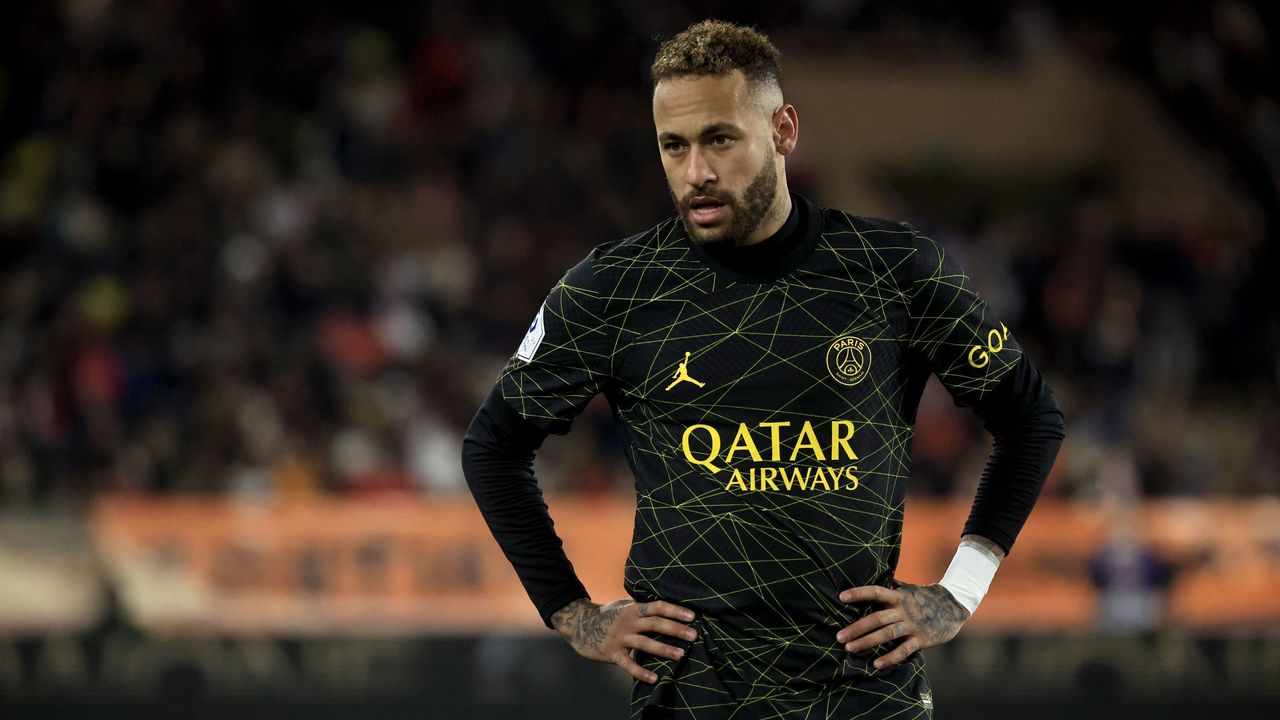 Paris Saint-Germain (PSG), the leader of Ligue 1, lost 1-3 away to Monaco yesterday. According to L'...