Sport News - lecce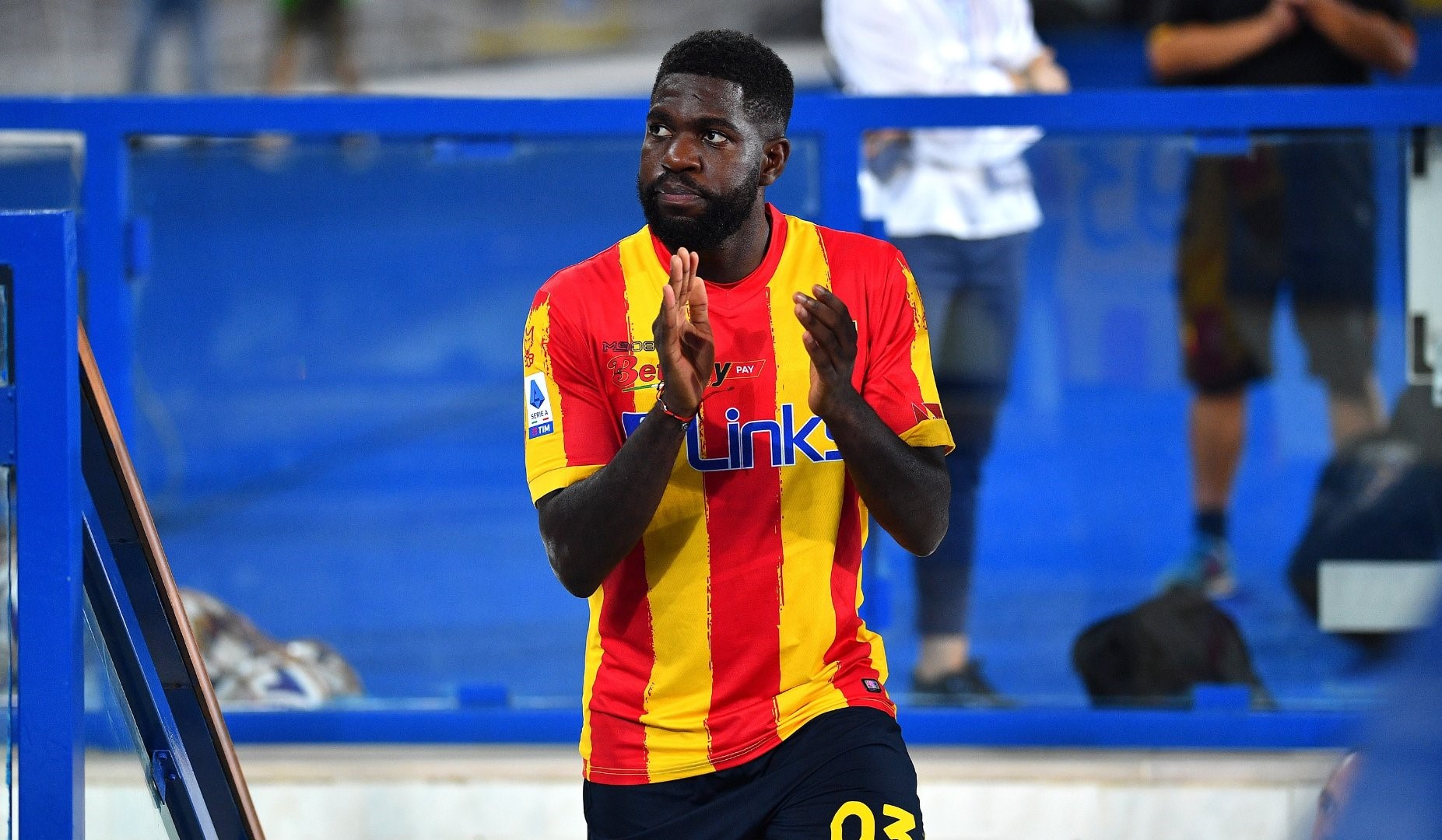 Barcelona's Samuel Umtiti is about to end his loan period at Lecce. Umtiti revealed in an interv...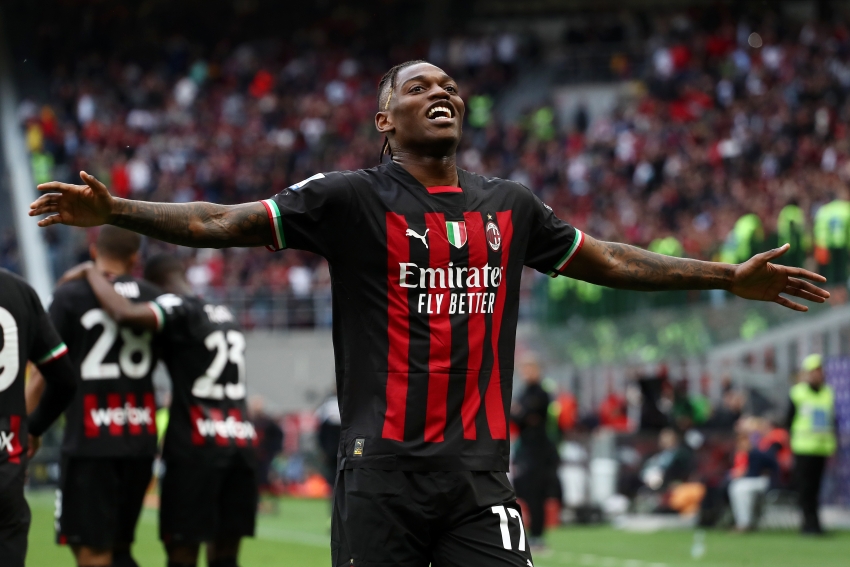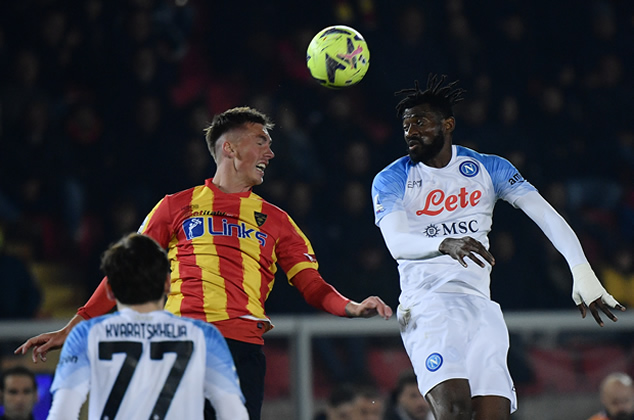 Naples defeated Lecce 2-1 in this round of Serie A. Naples coach Spalletti said in an interview afte...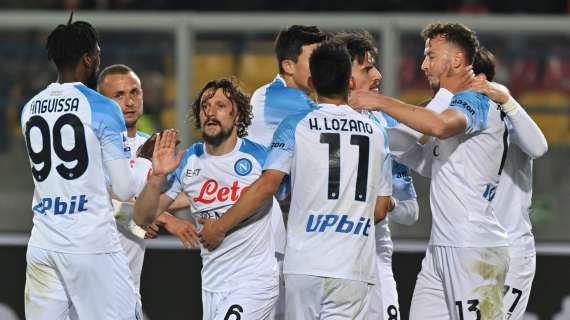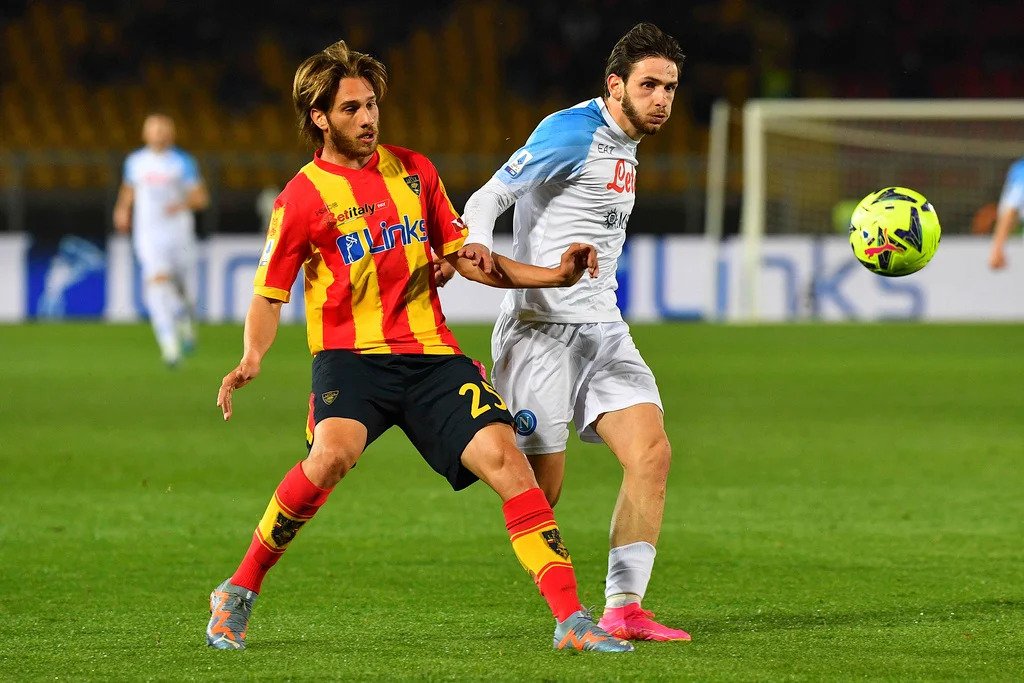 In the 29th round of the 2022-23 Serie A season, Lecce played against Naples at home. Lecce player G...