Sport News - euro-cup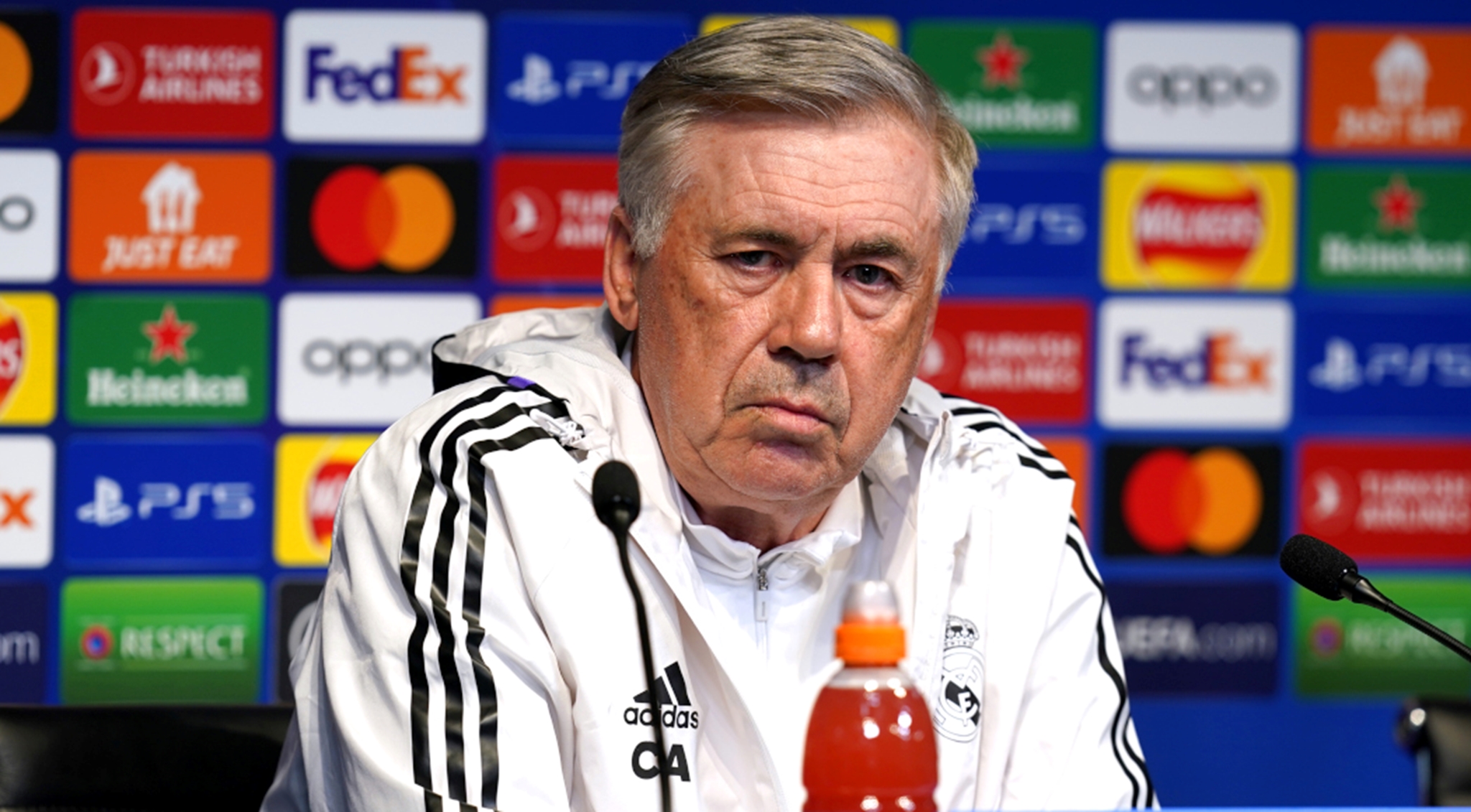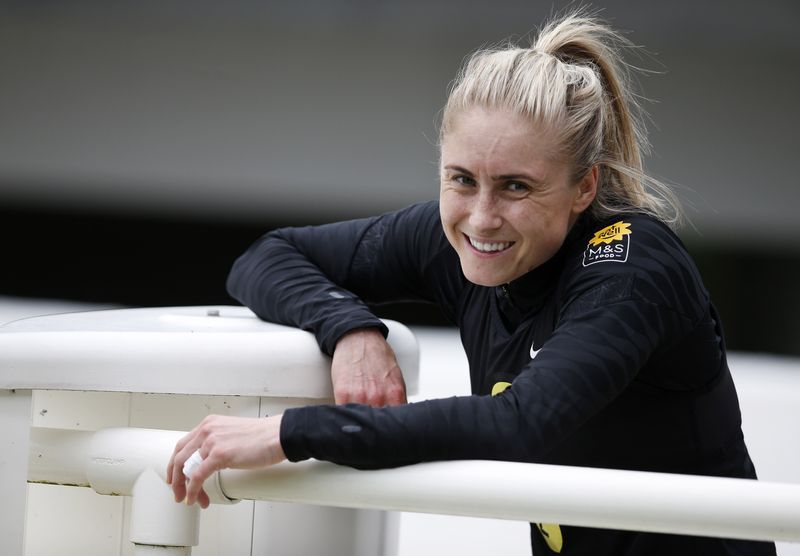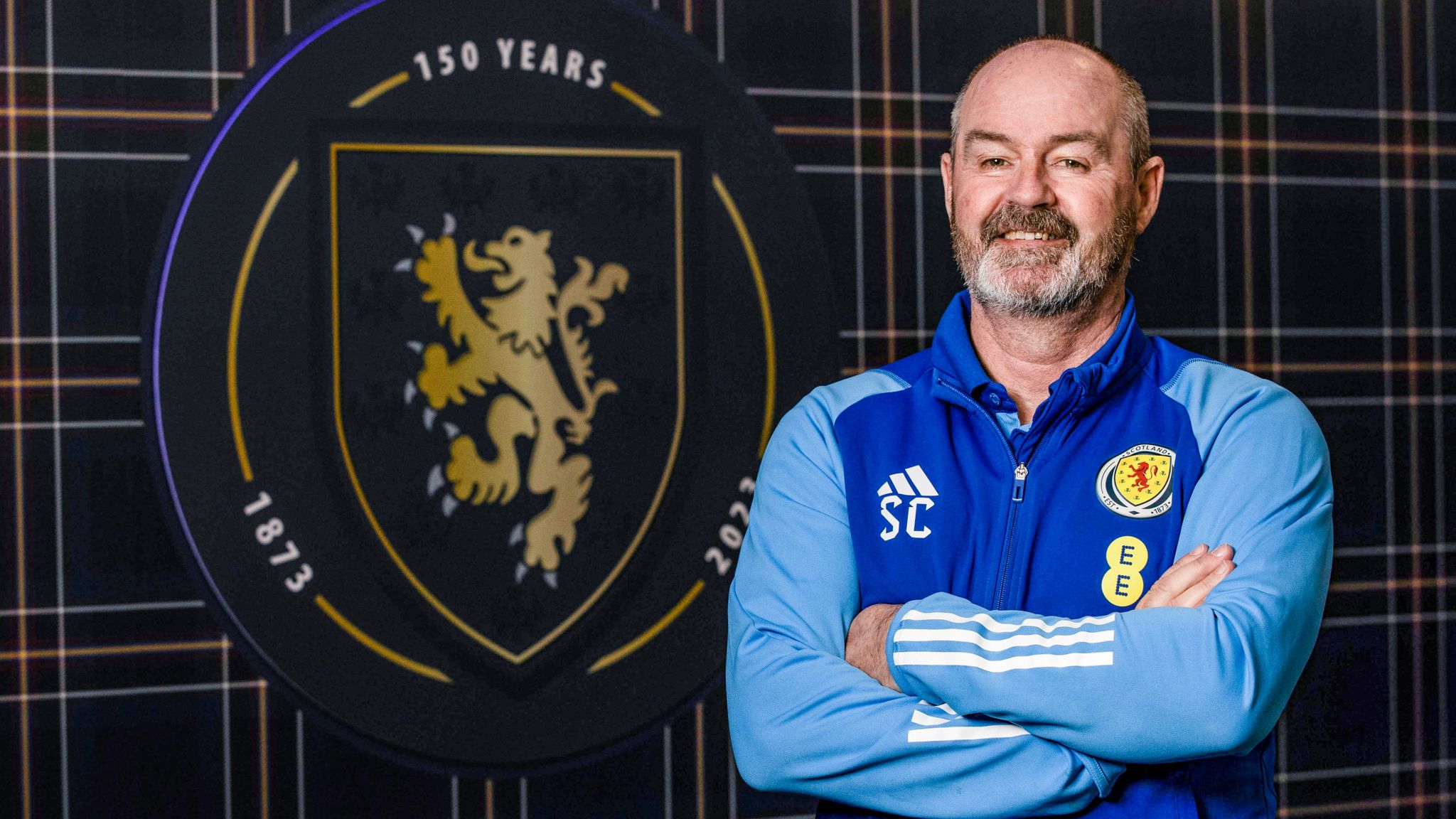 On Friday, the Scottish Football Association announced the extension of the contract of 56-year-old...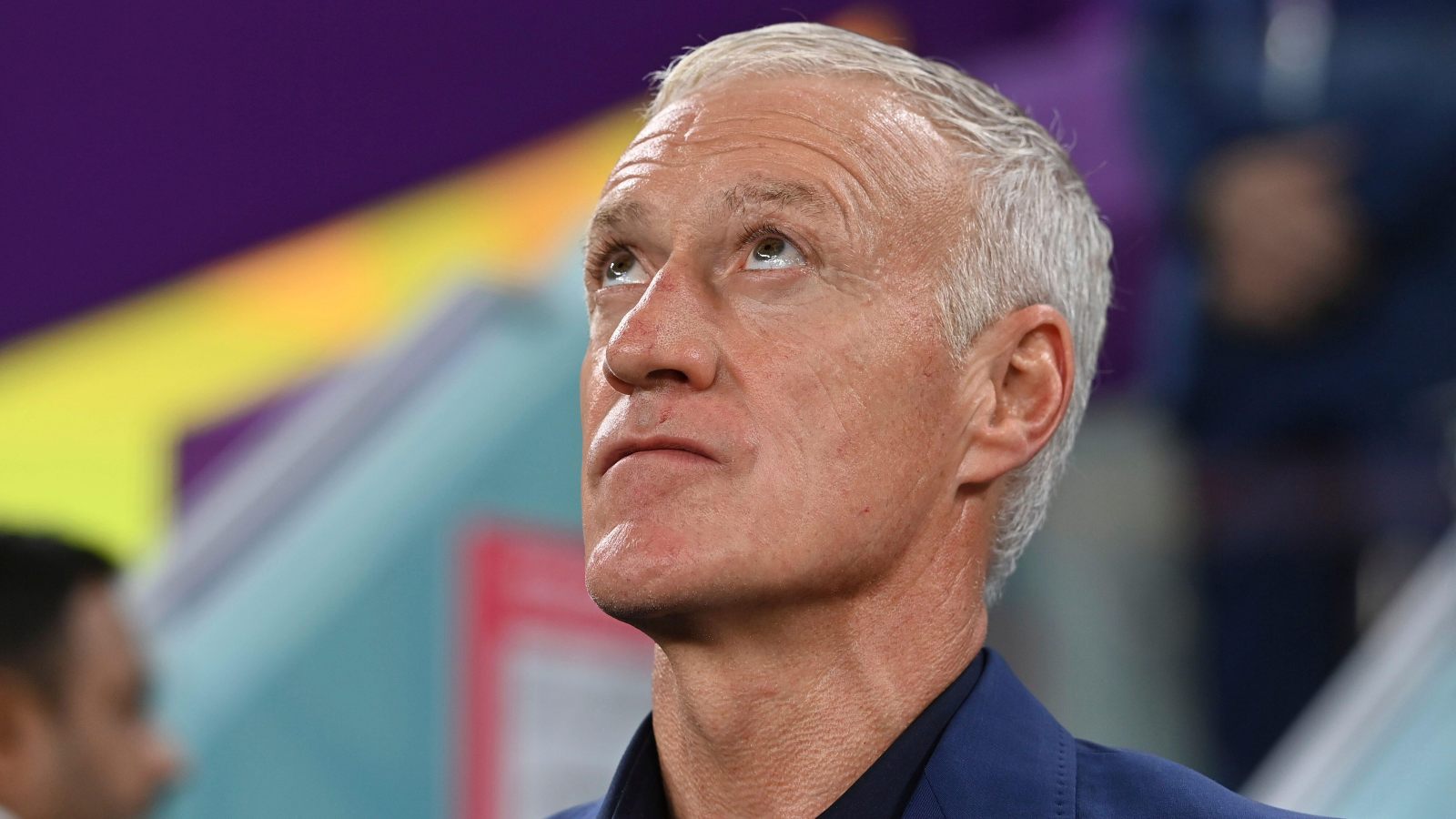 France coach Didier Deschamps confirmed on Sunday that Axel Disasi and Jean-Clair Todibo will be add...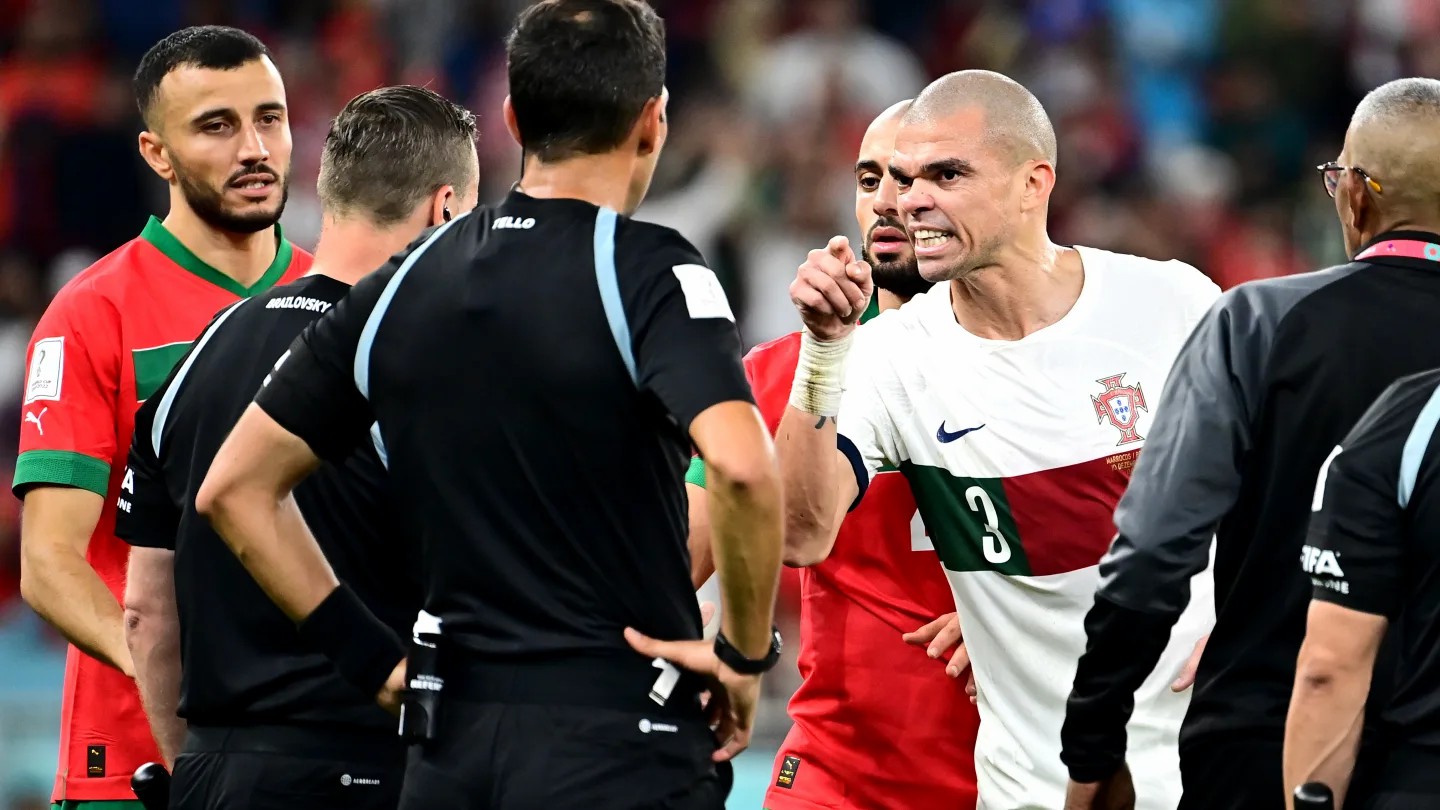 Affected by injuries, the 40-year-old Portuguese main defender Pepe will miss the European Cup quali...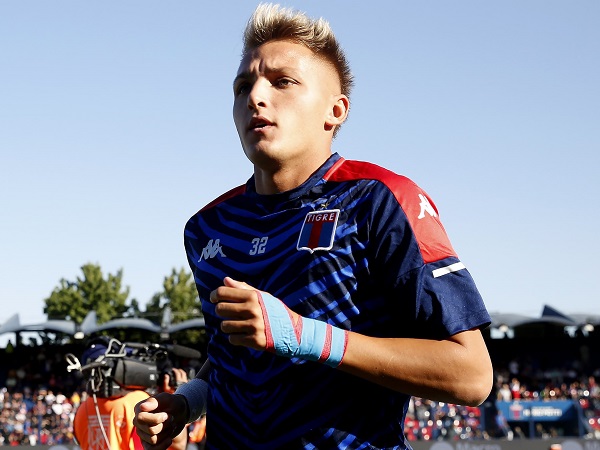 AFA respects Retegui's decision to play for Italy. "In any case, this is a personal choice, so it mu...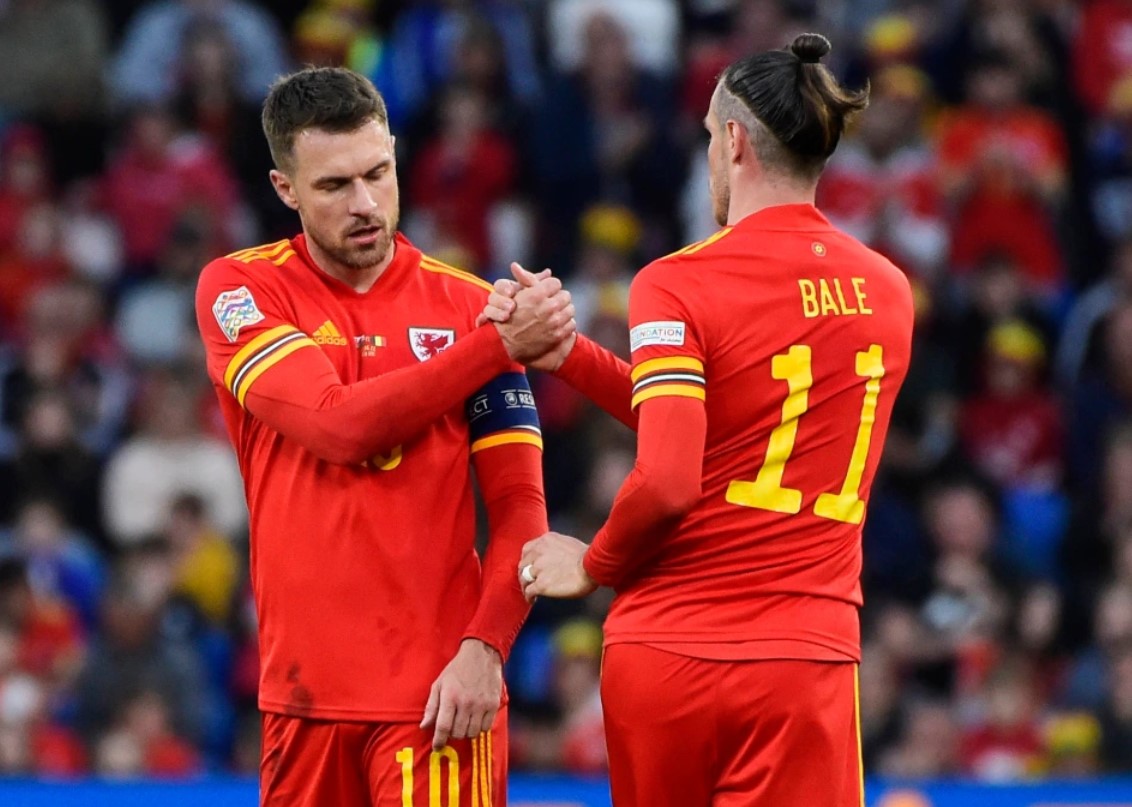 Since the 33-year-old Welsh star Gareth Bale announced his official retirement on January 10, the 32...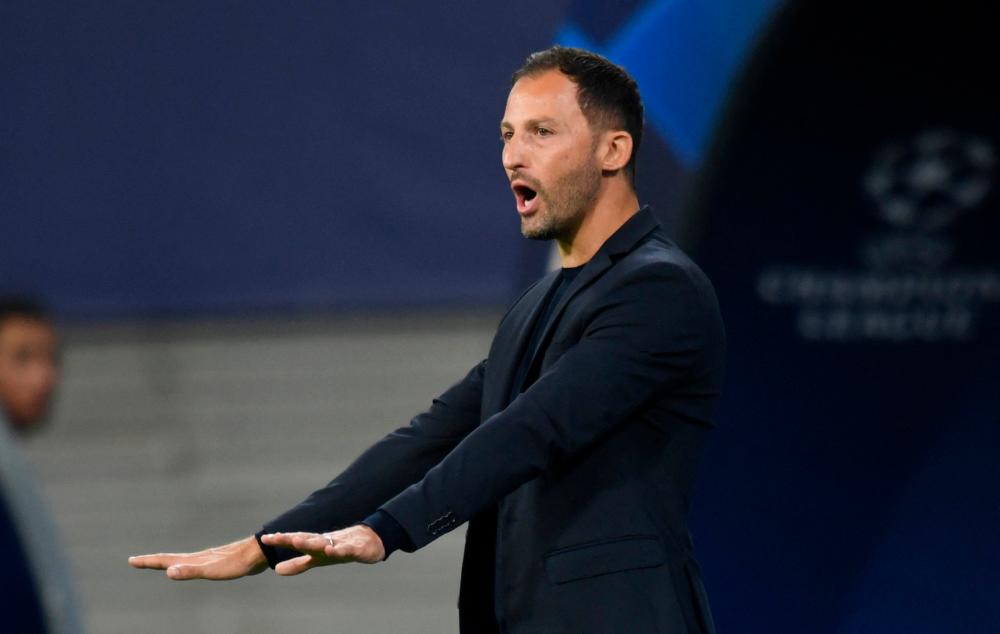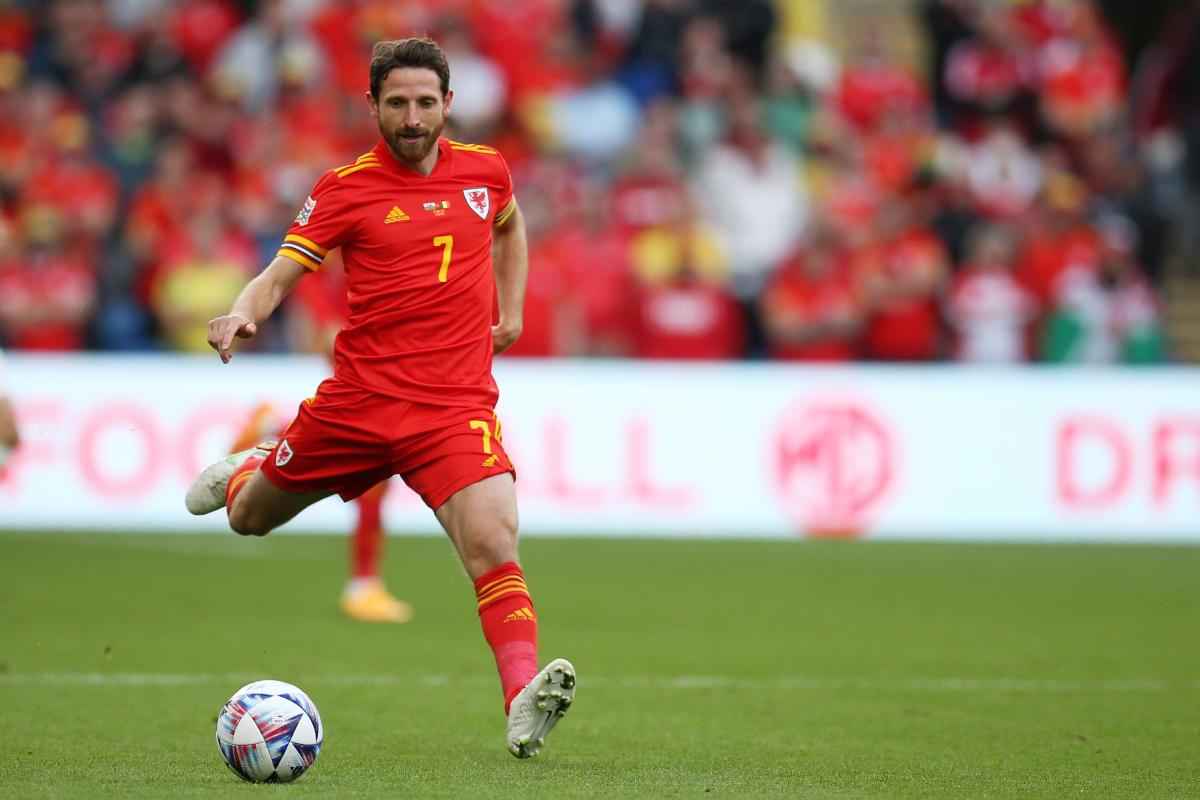 The 32-year-old midfielder Joe Allen announced his withdrawal from the Welsh national team. Allen ha...