Sport News - Santos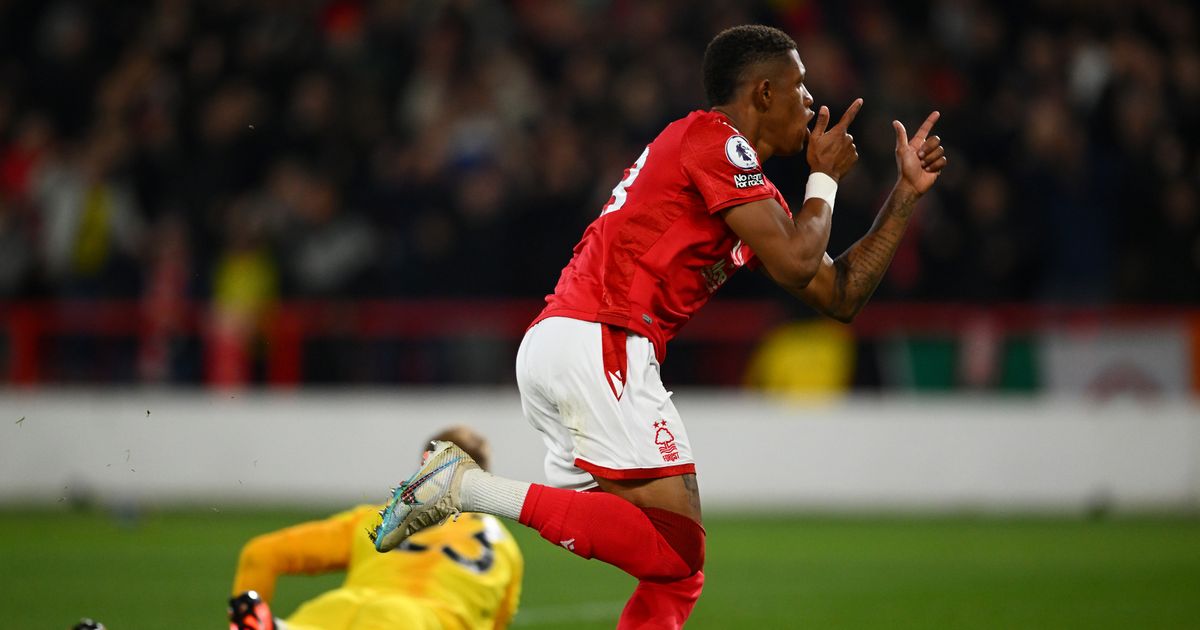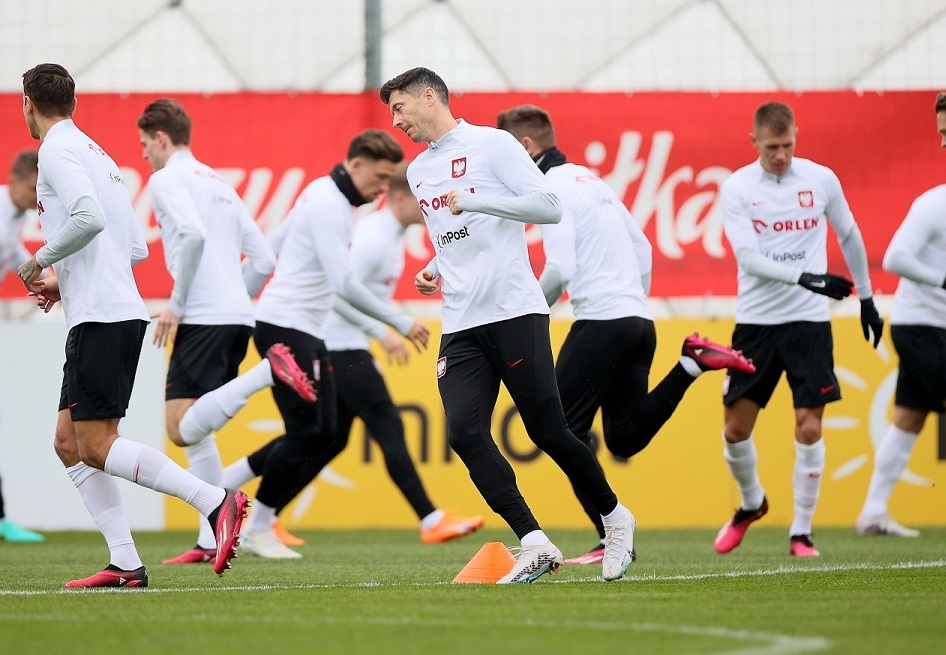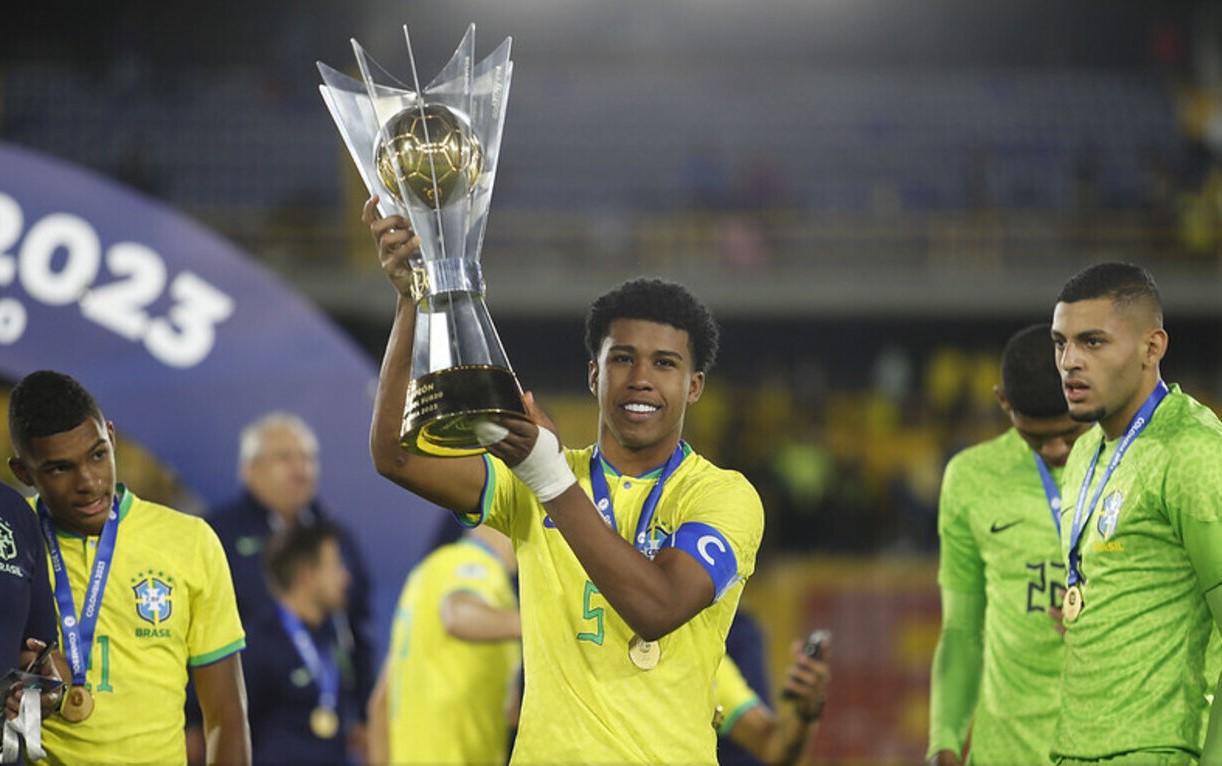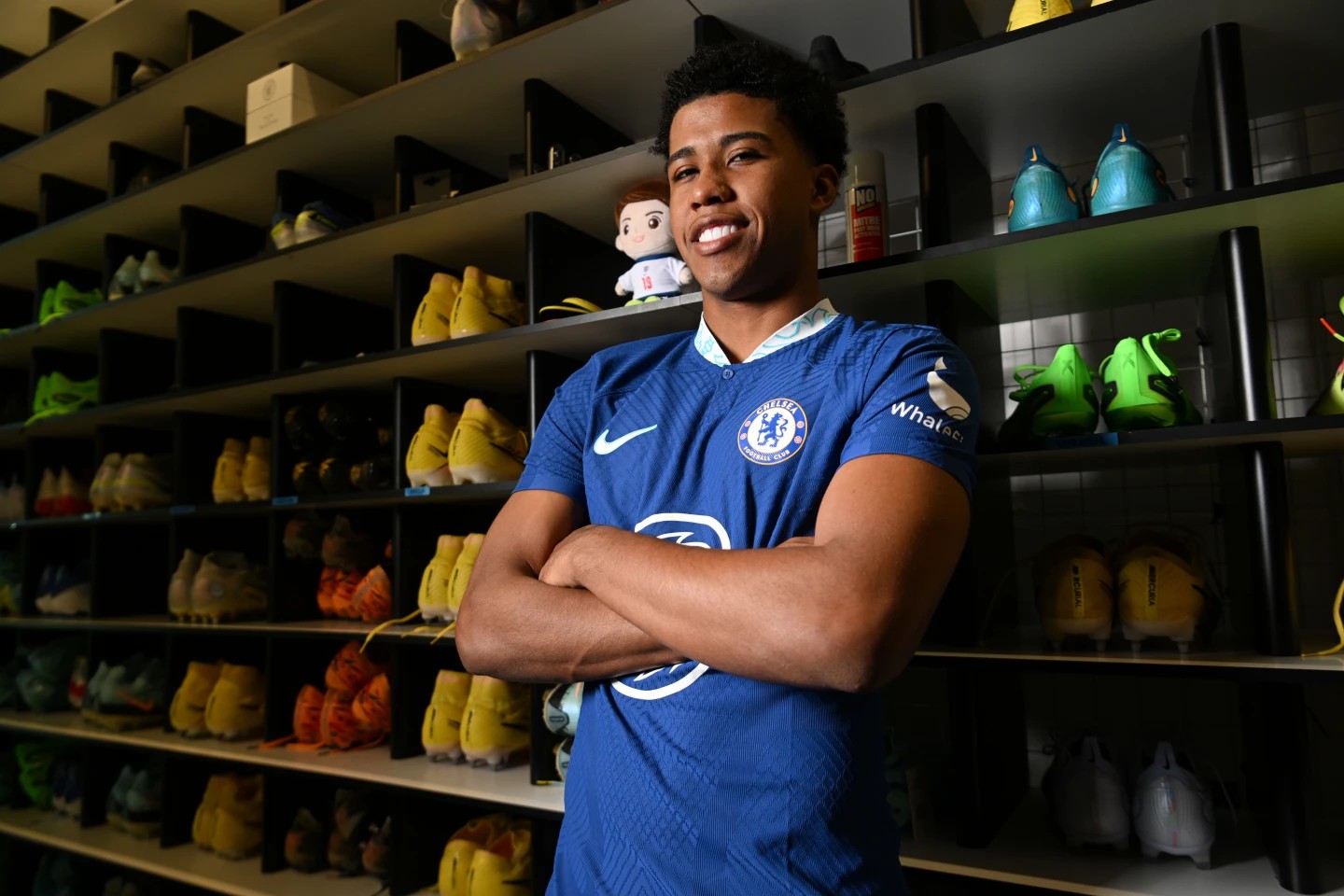 Chelsea announced on Thursday that it will rent Brazilian rising star Andrey Santos back to Vasco da...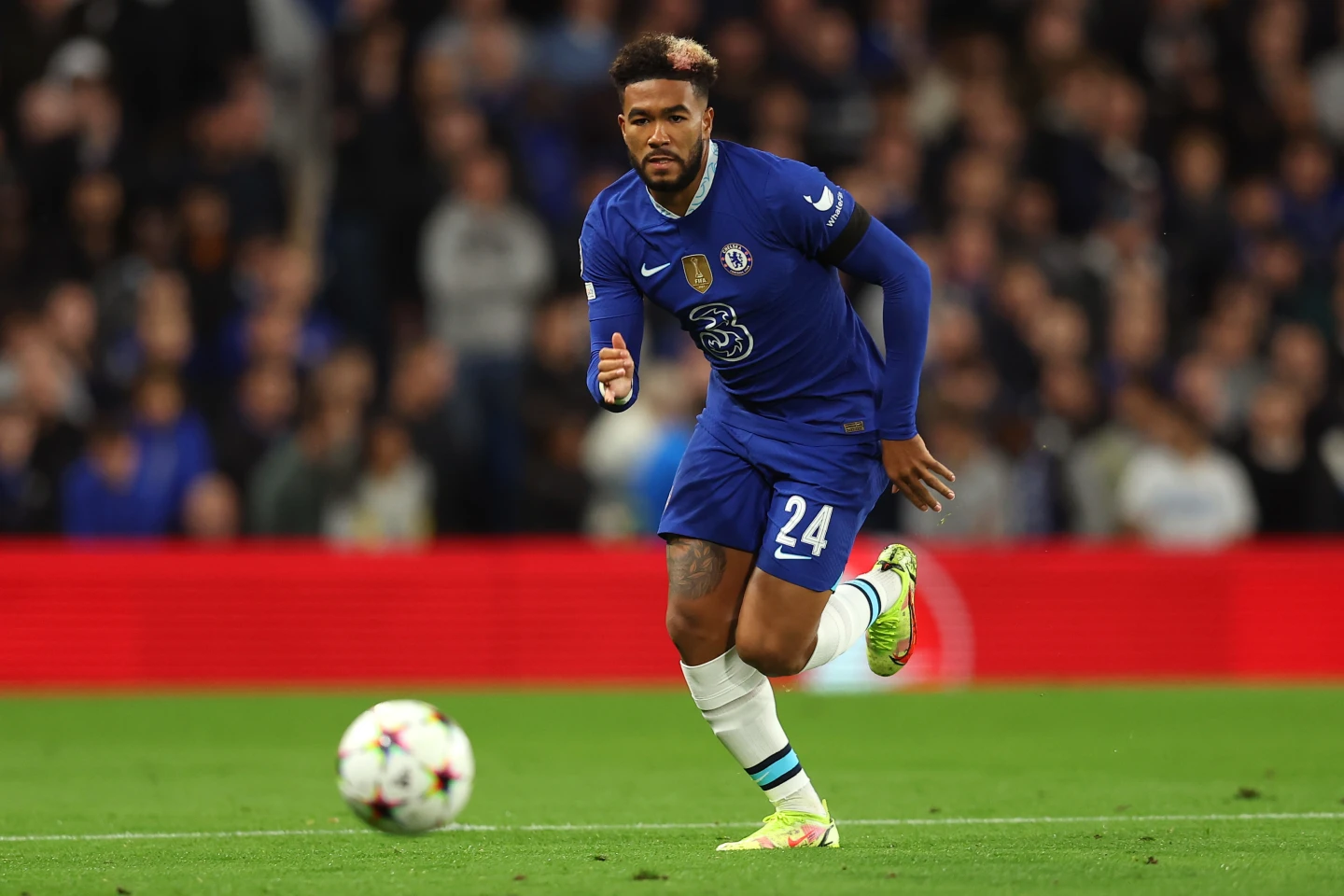 According to "The Athletic", Reece James will not play against Southampton, Porter decided...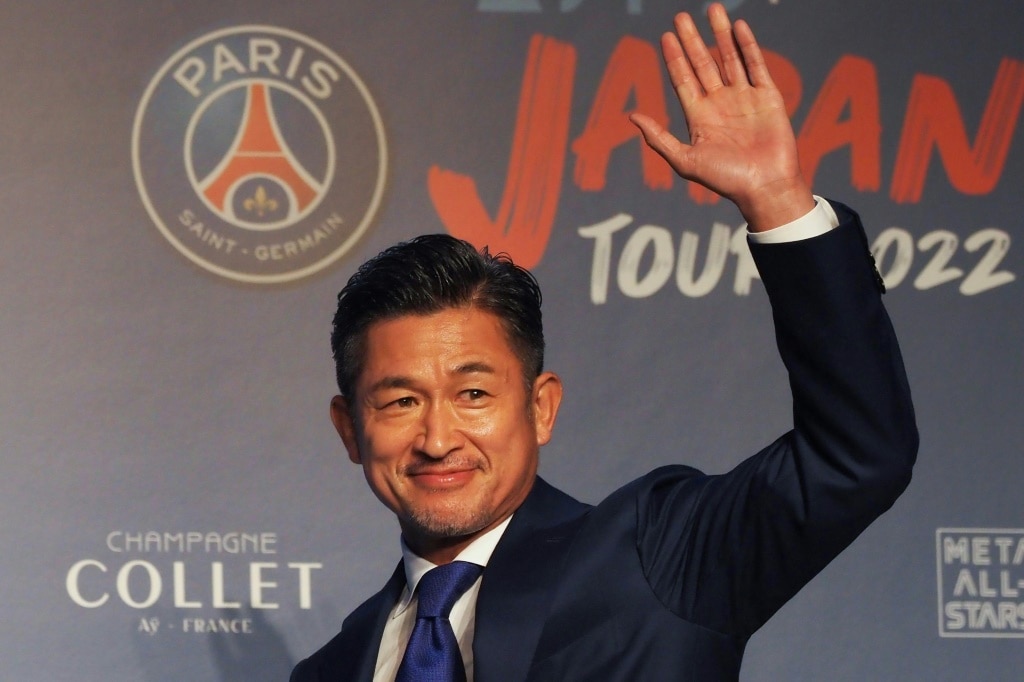 Former Japan striker Kazuyoshi Miura, 55, will continue his career in Portugal after joining second-...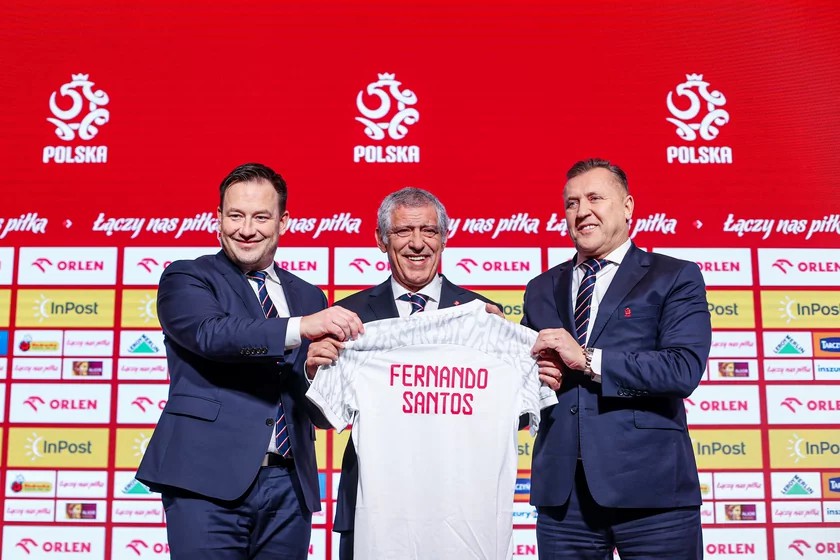 Fernando Santos has been hired as Poland coach more than a month after Czesław Michniewicz left.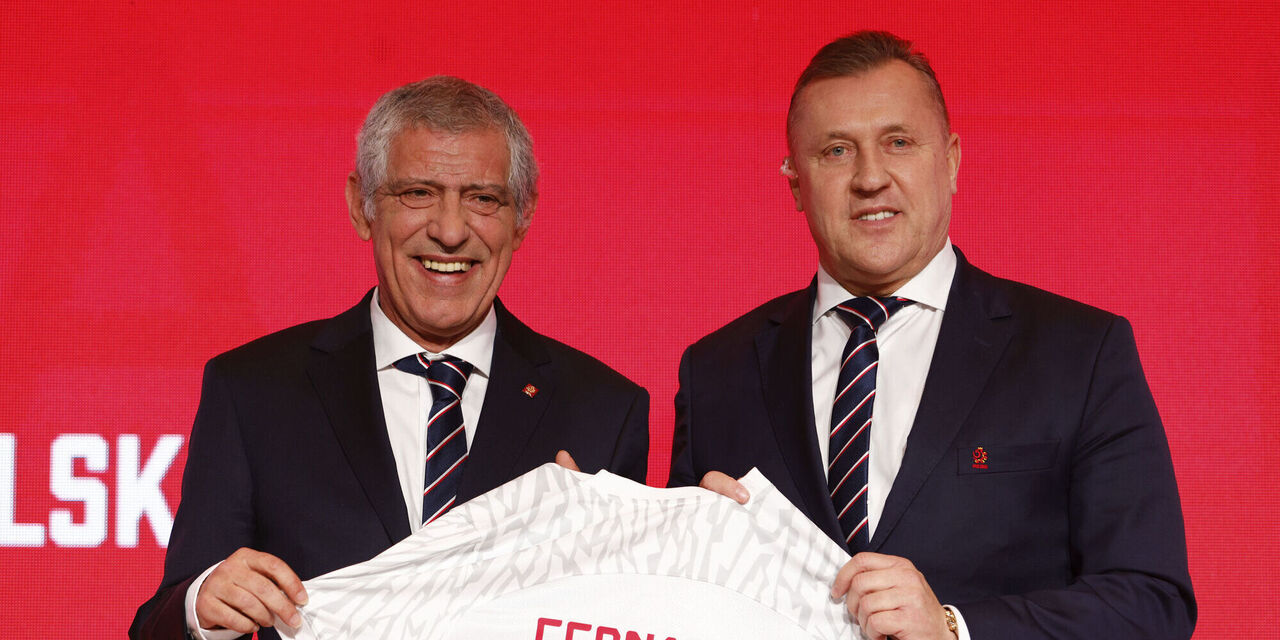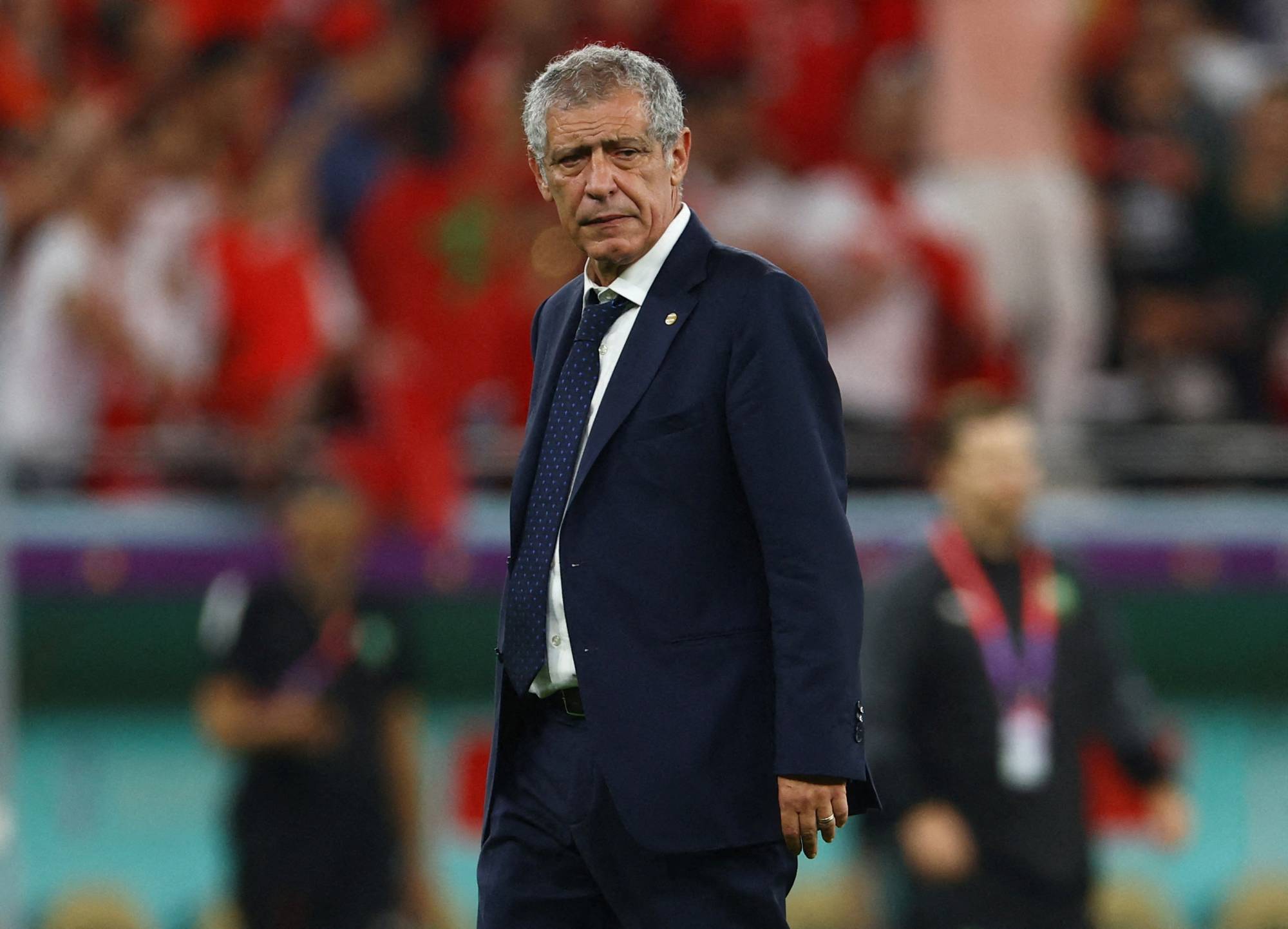 Poland will name former Portugal coach Fernán do Santos as their new coach, Polish Football Federati...