Sport News - Sampdoria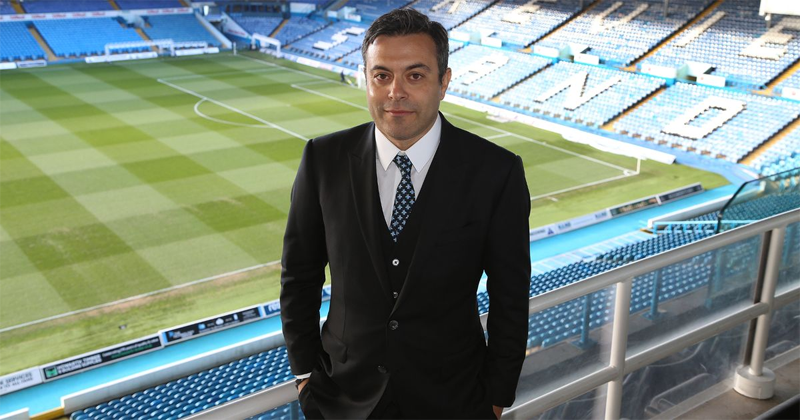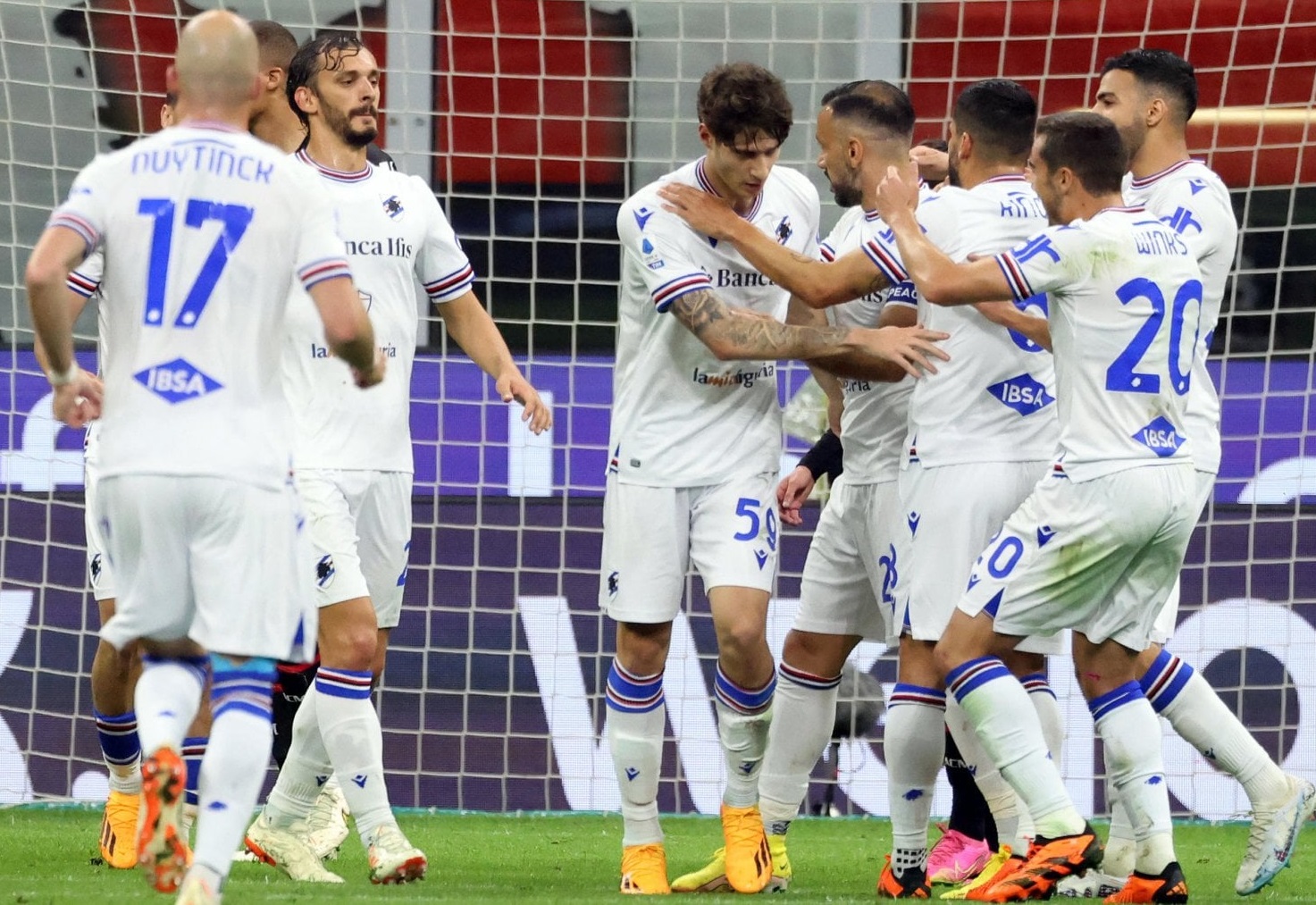 The 37th round of Serie A in the 2022/23 season will start. Sampdoria, which has been relegated in a...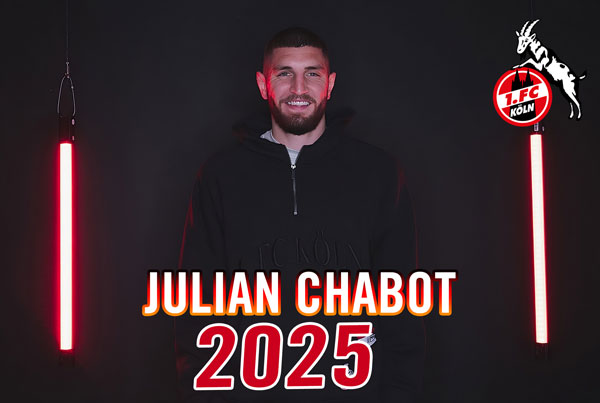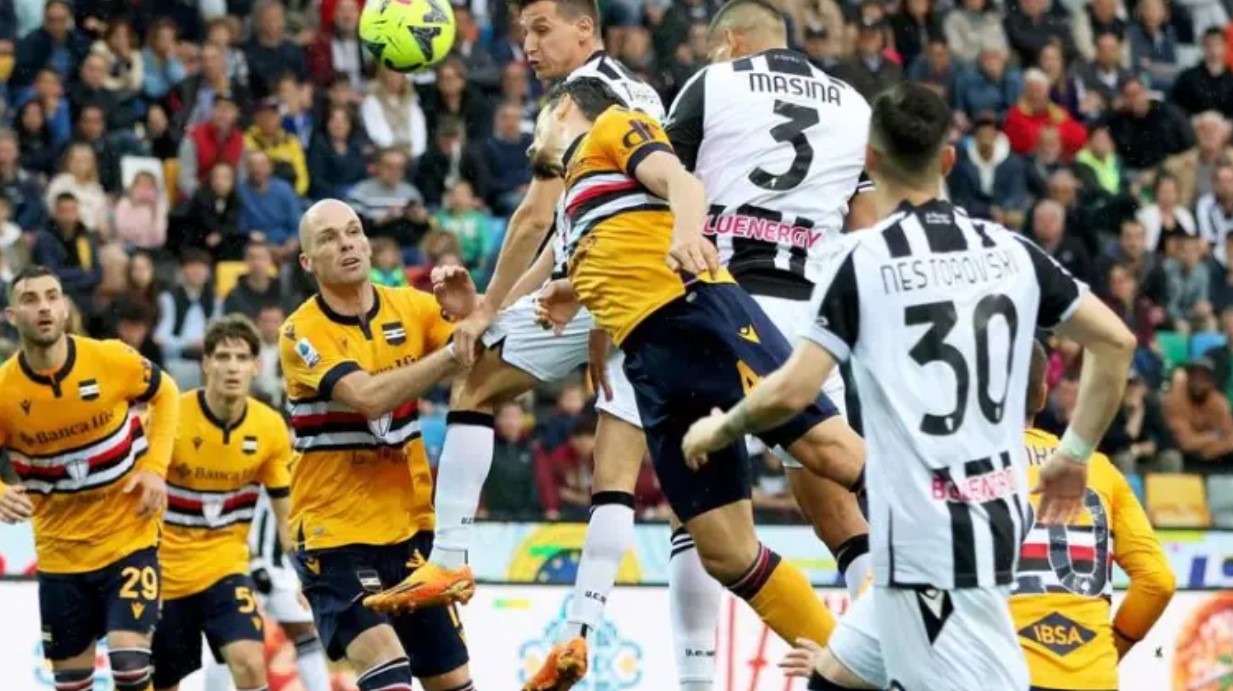 Udinese will compete against Sampdoria, which is at the bottom of Serie A in the 34 rounds of the 20...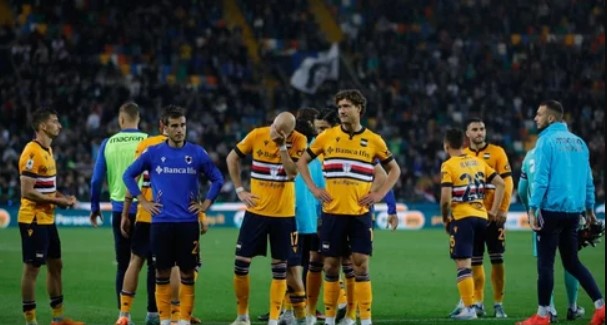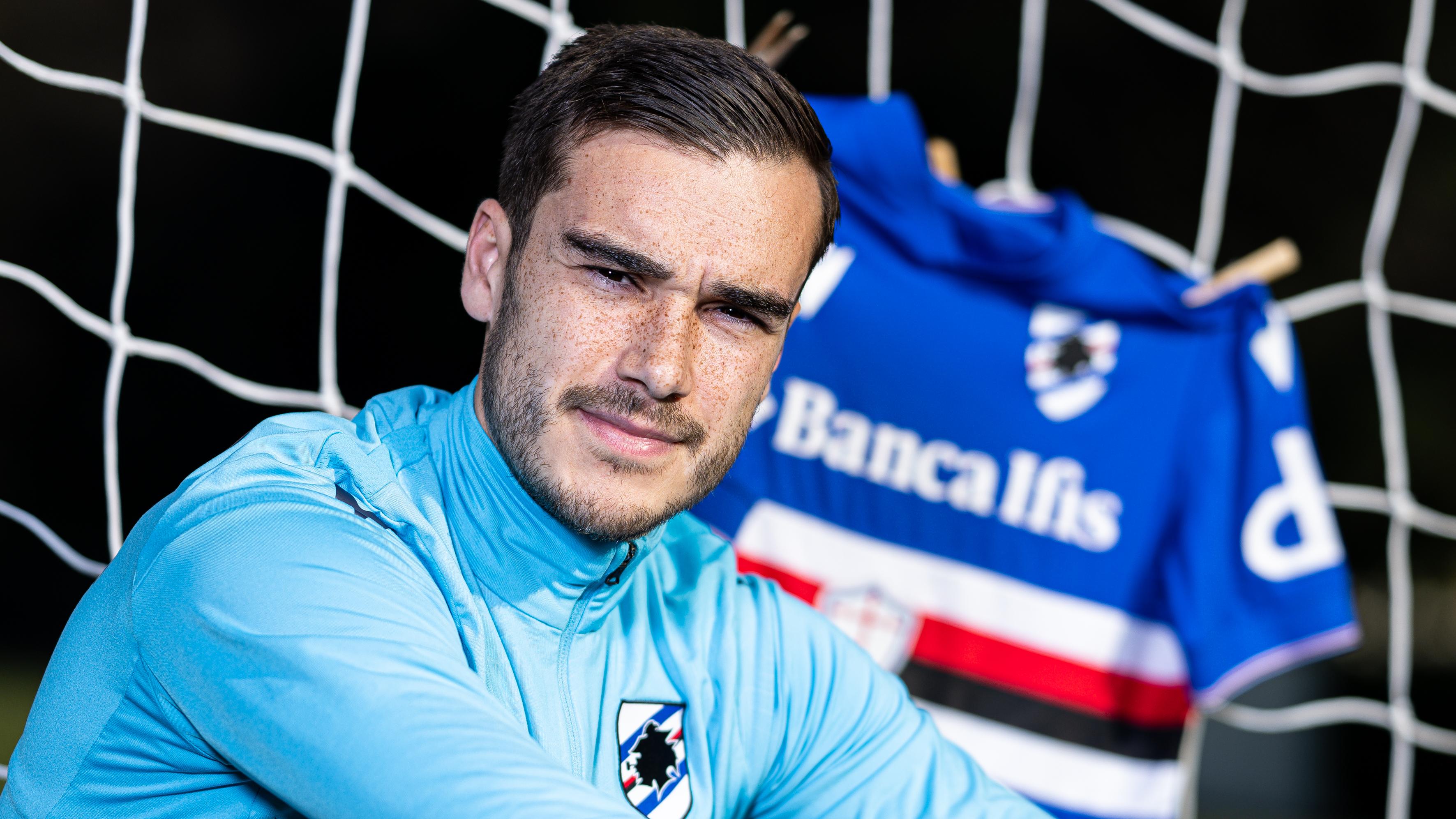 Sampdoria are unable to implement Harry Winks' £22m buyout option due to their financial crisis.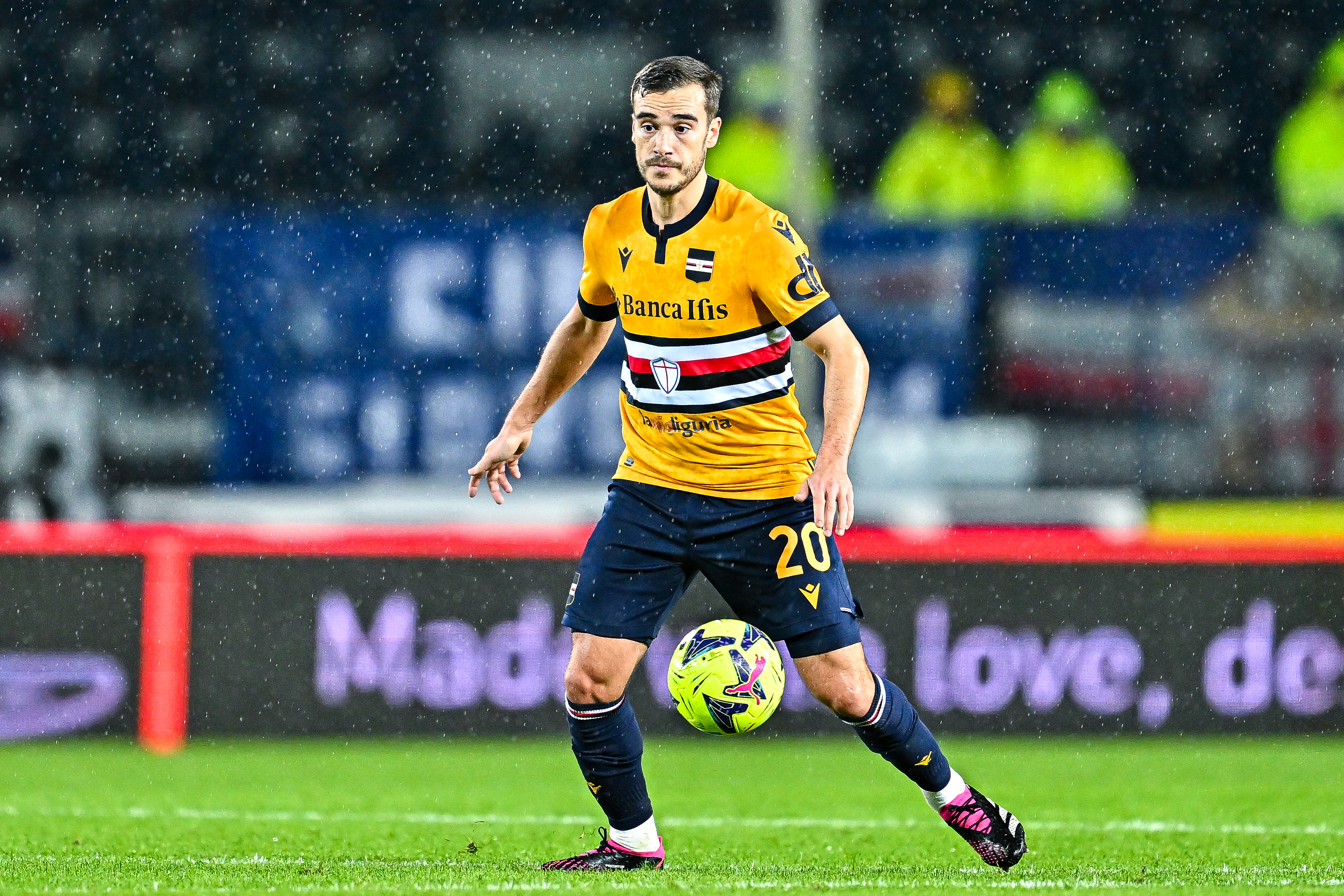 Harry Winks was loaned to Sampdoria by Tottenham at the beginning of this season. However, Harry mis...
Sule scored his first goal in Juventus's Juventus career in this round of Serie A Juventus'...