Sport News - Ramos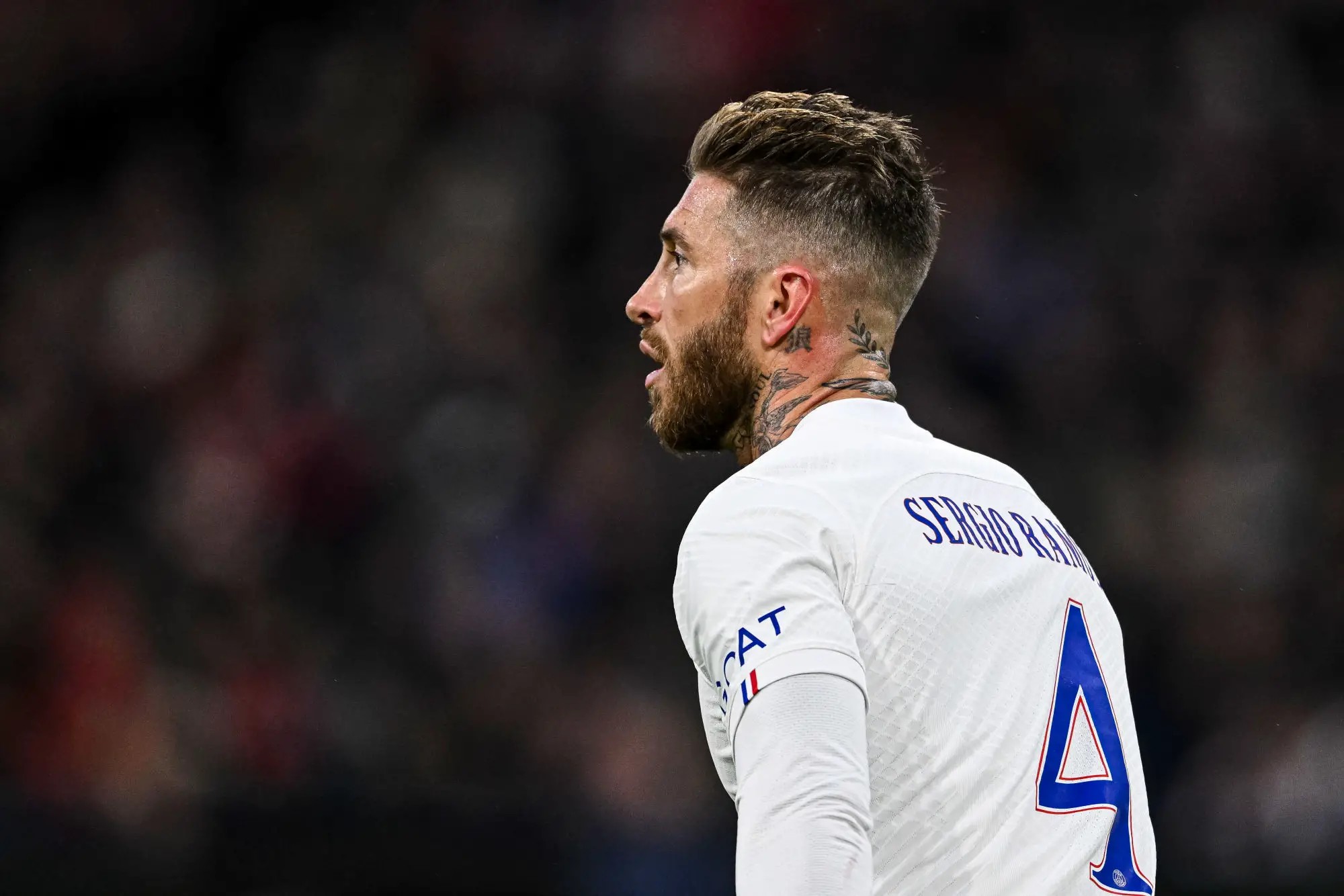 Sergio Ramos was confirmed on Friday as the latest player to leave PSG after Lionel Messi.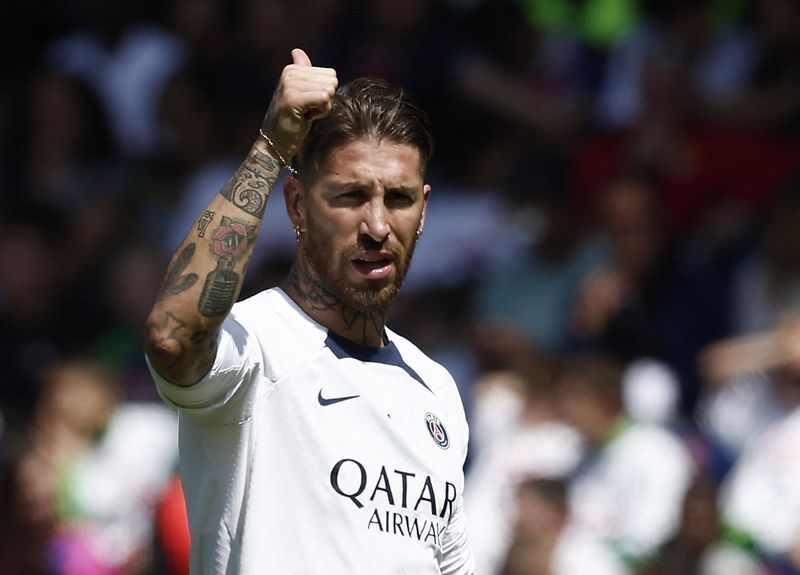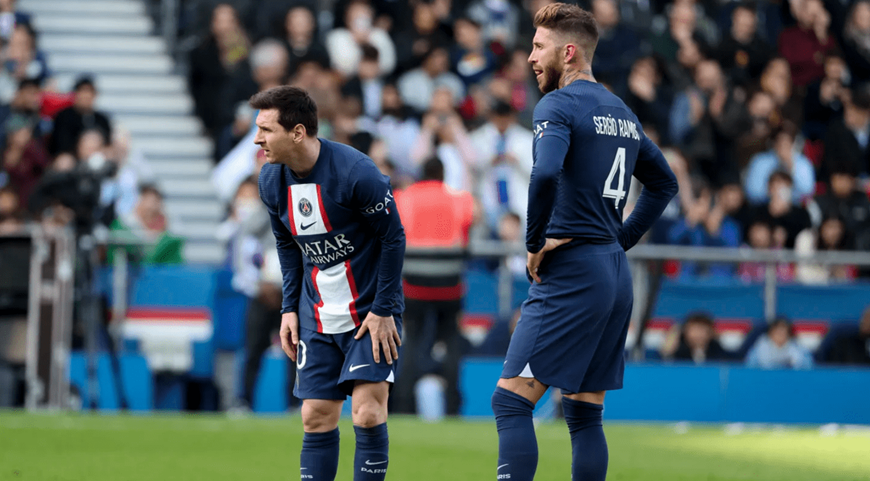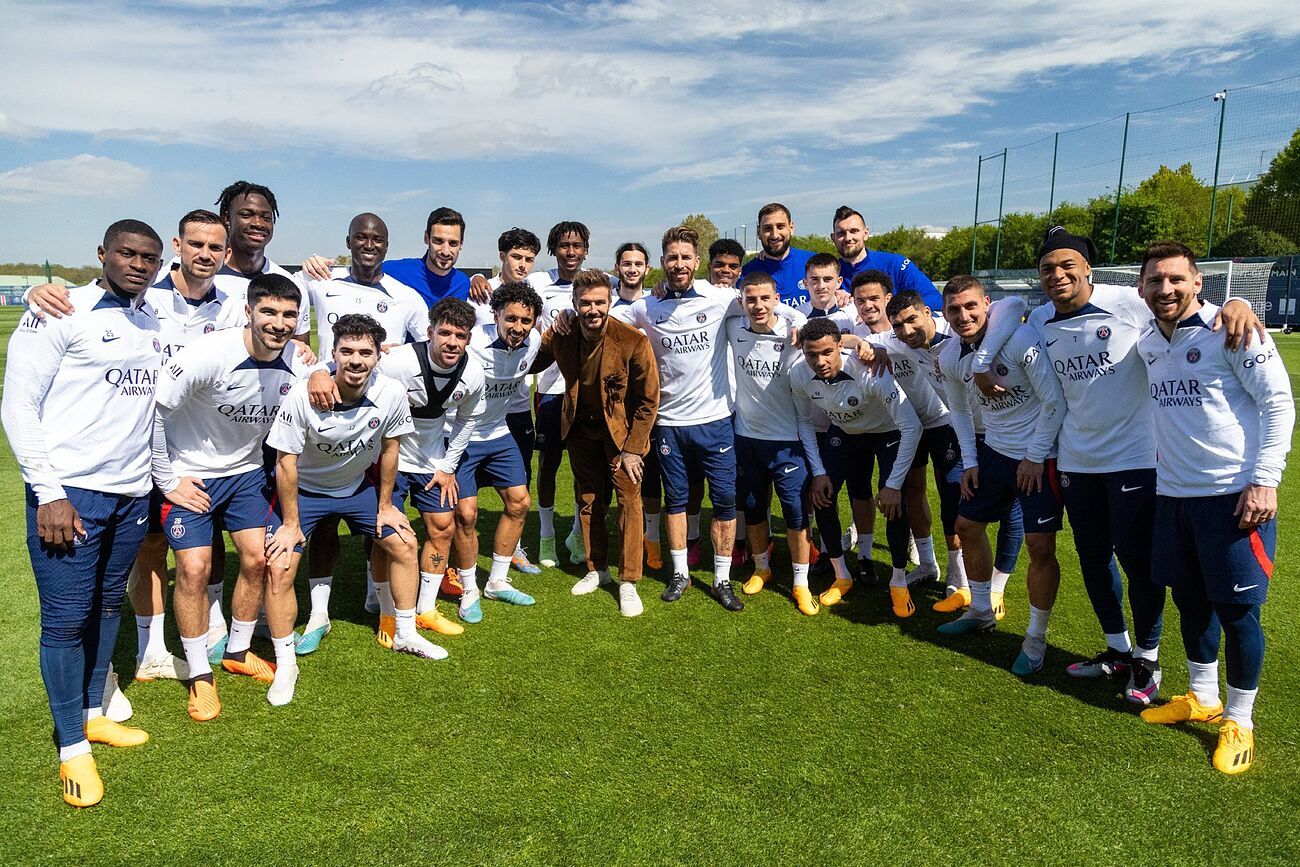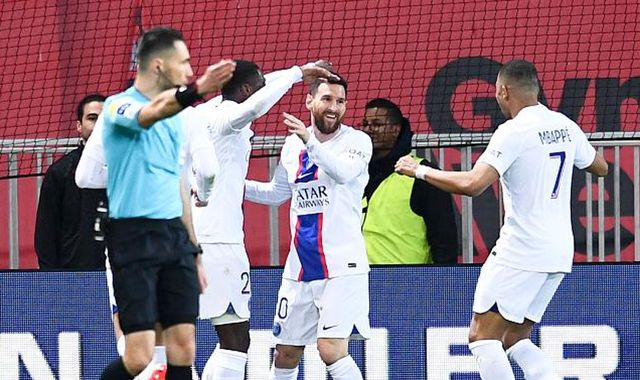 In the 30th round of the 2022-23 Ligue 1 season, Paris Saint-Germain beat Nice 2-0 away. Messi opene...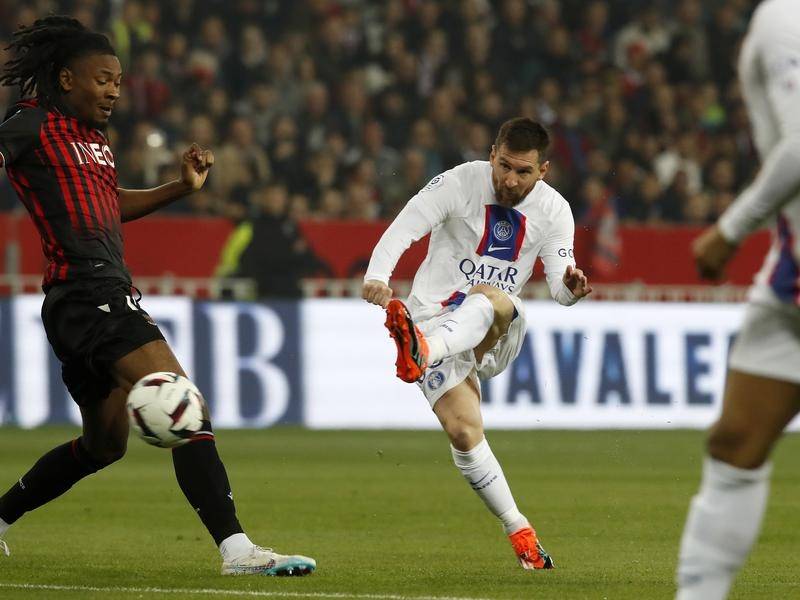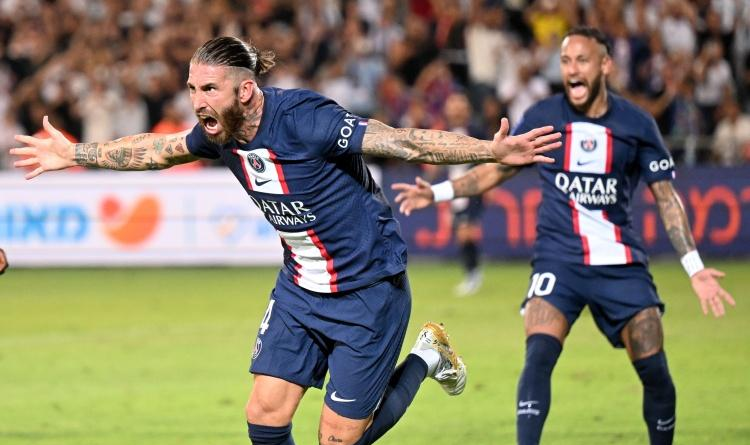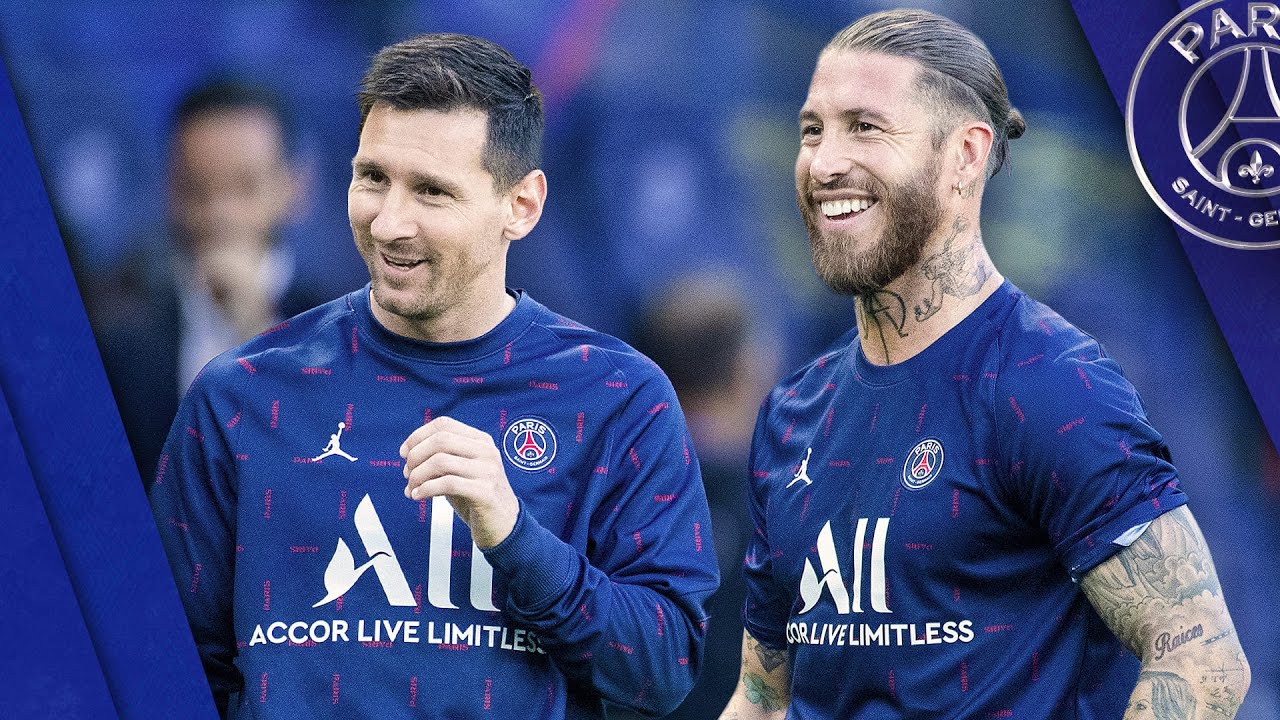 According to foreign media reports, Paris Saint-Germain has suspended Messi and Ramos' contract...