Sport News - Norwich-City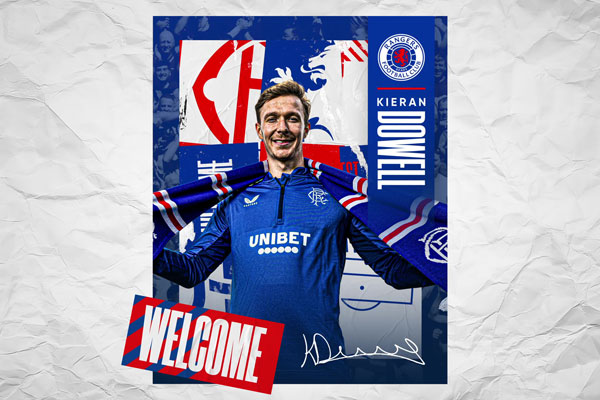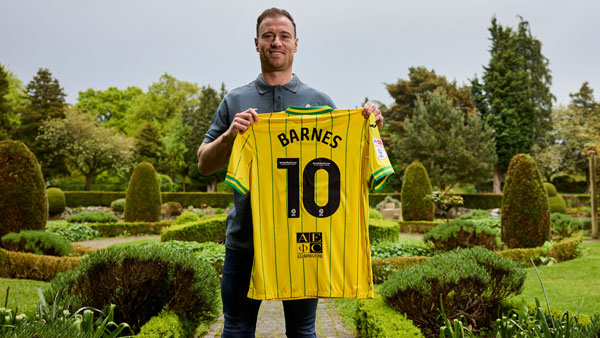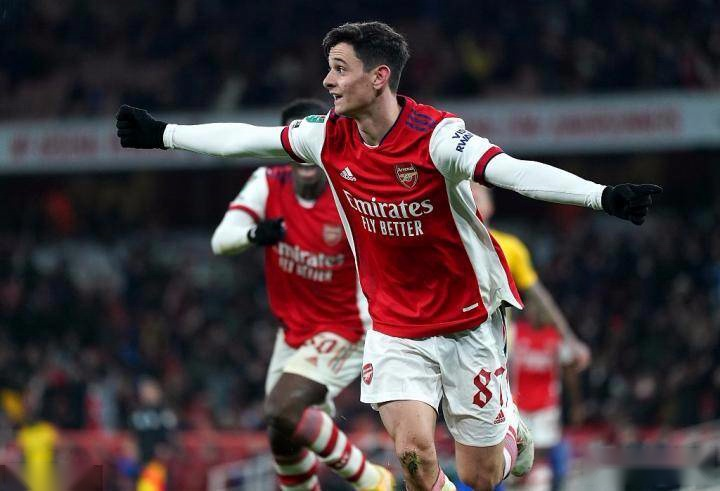 According to GOAL, 19-year-old midfielder Charlie Patino is set to leave Arsenal this summer, with t...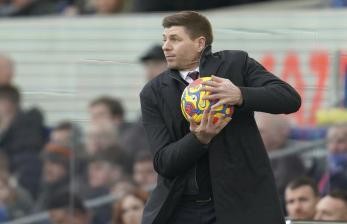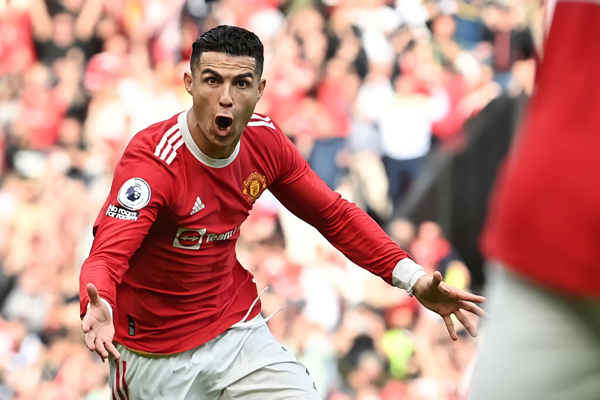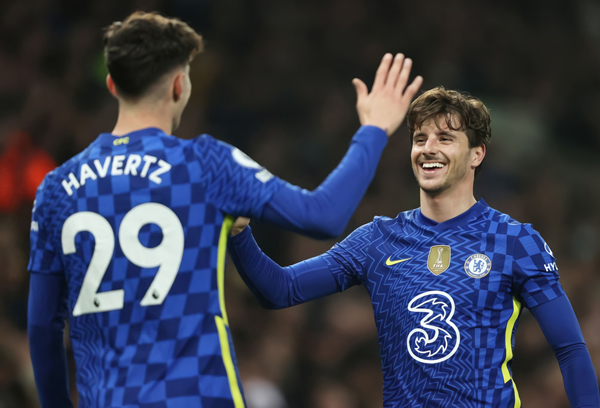 The Canaries still rooted to the bottom, while Chelsea moved eight points clear of fourth-placed Ars...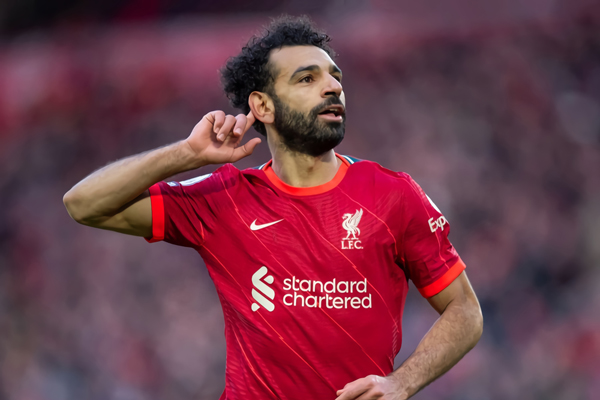 Salah has reached the milestone quicker than fellow club legends Ian Rush (249), Robbie Fowler (261)...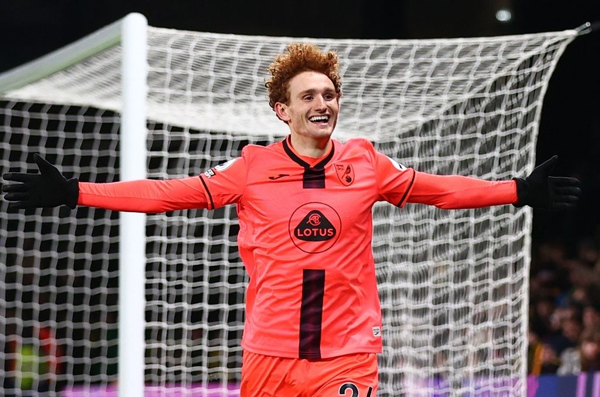 It was the first time that Norwich have scored three in the Premier League this season.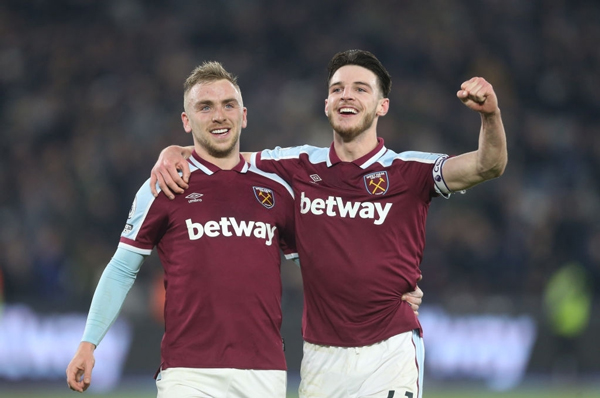 Bowen's double saw the Hammers go two points clear of London rivals Arsenal as David Moyes's men pos...