Sport News - Nantes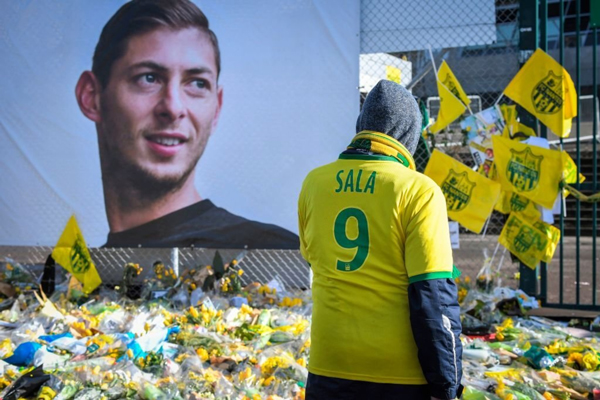 Former Nantes striker Sala, who was a hugely popular figure at the club, died in a plane crash in Ja...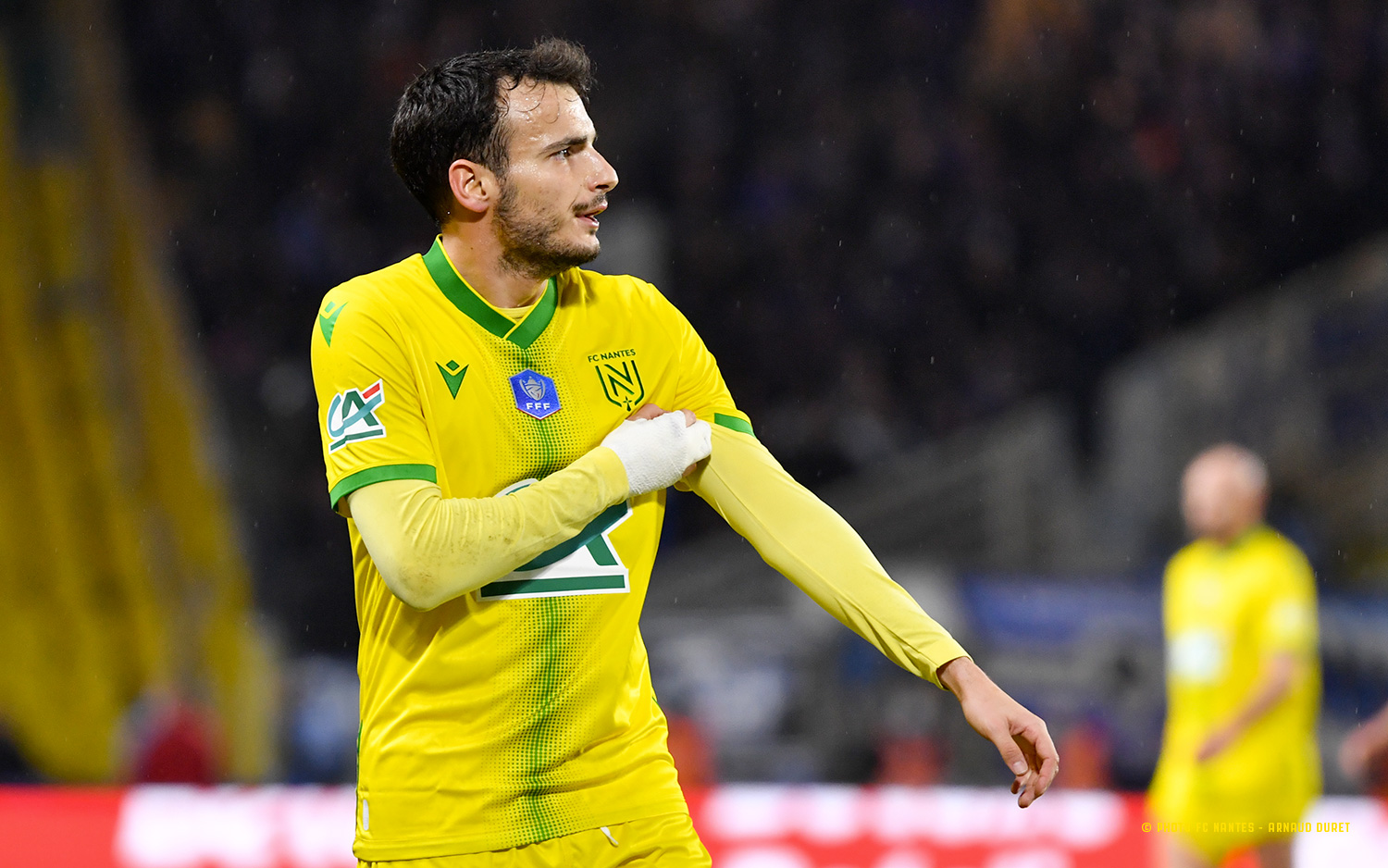 The French Cup will usher in the second game of the semi-final tomorrow. Nantes, ranked 7th in Ligue...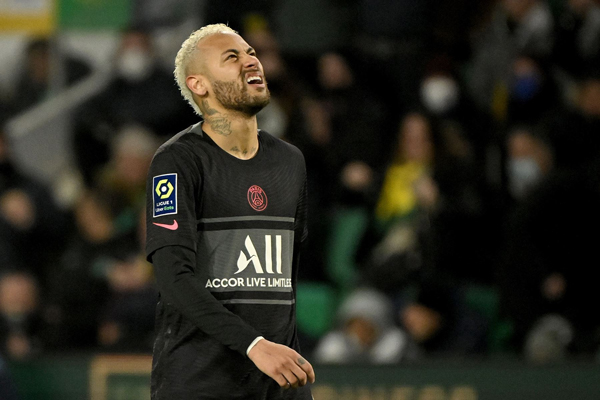 Nantes held on for the win, moving into fifth place in the French top-flight.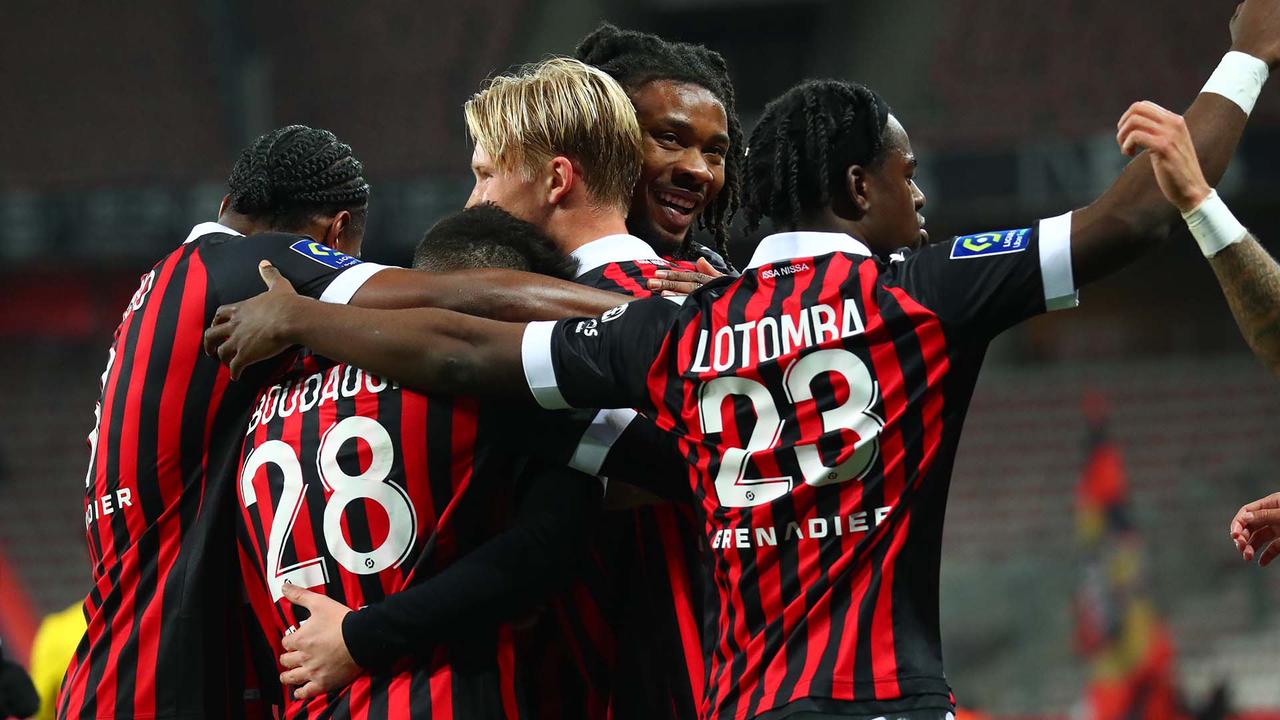 The 21st round of the French Ligue 1 kicked off yesterday. Nice, who was at home, successfully defea...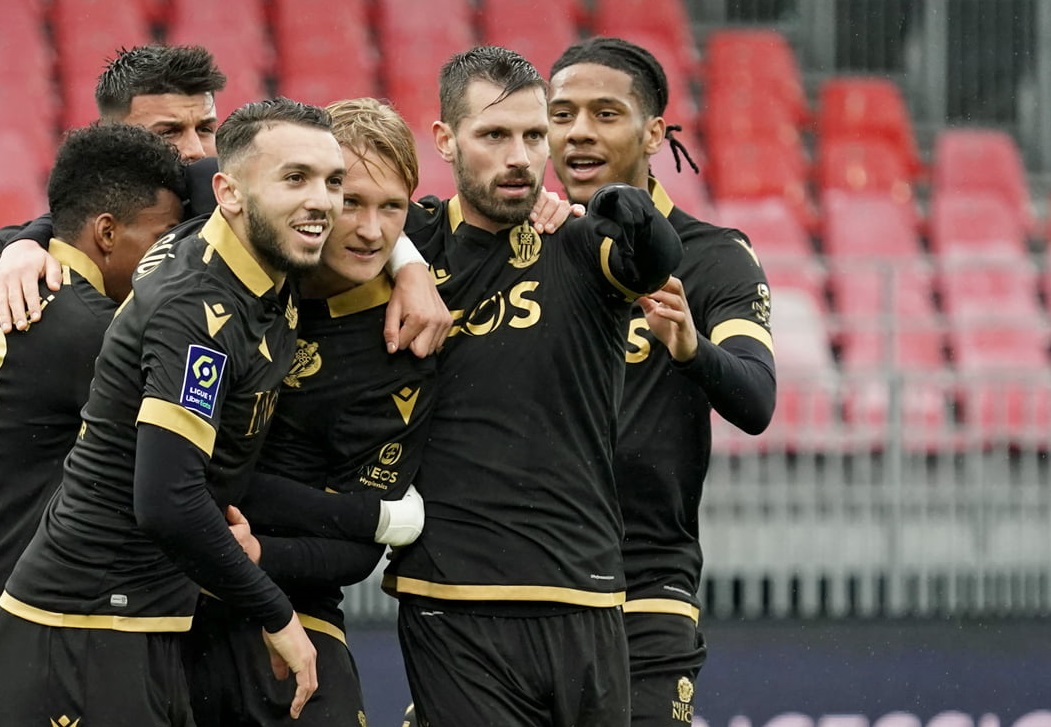 The 21st round of this season's Ligue 1 will continue to compete tomorrow. Nice, which is second...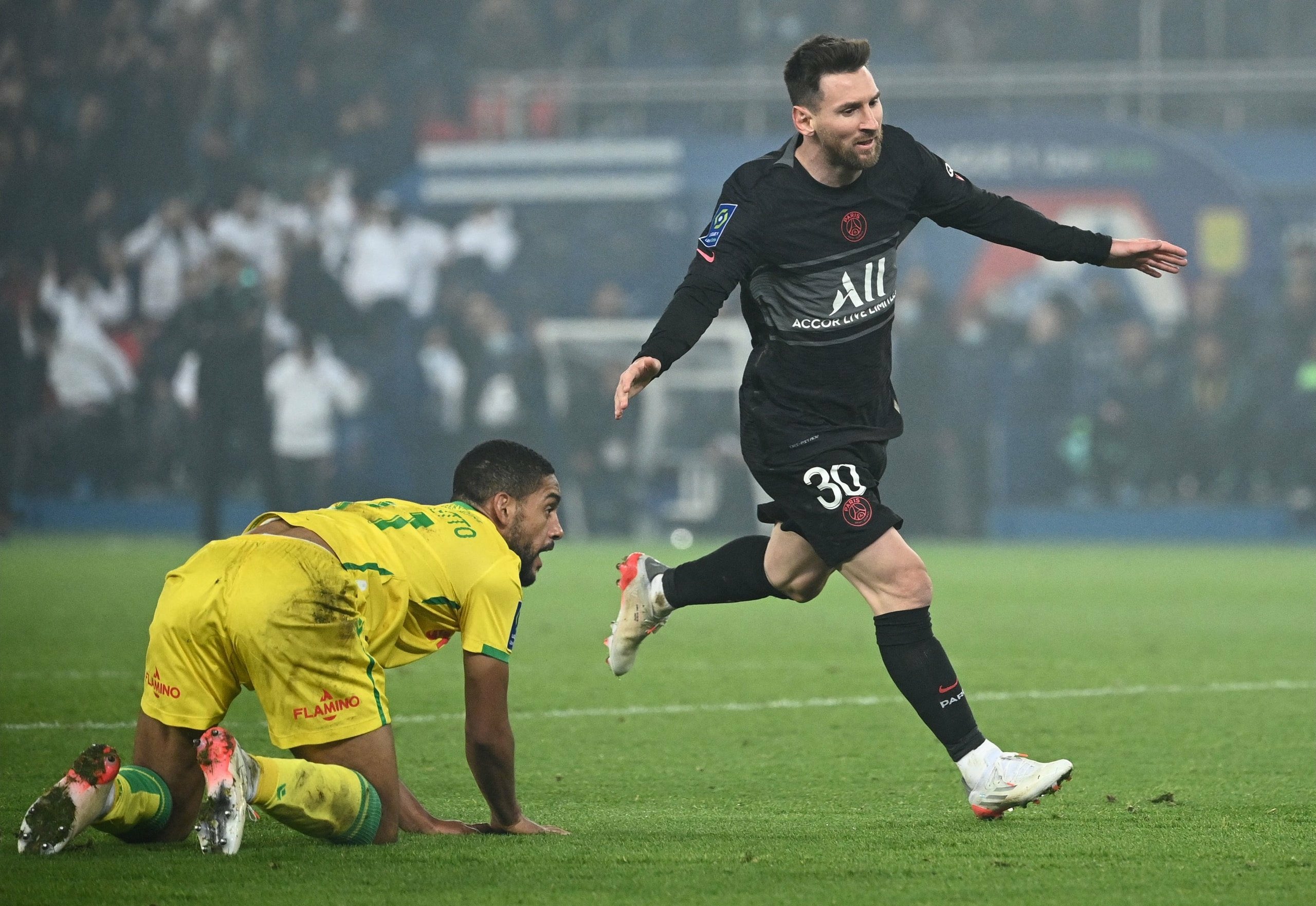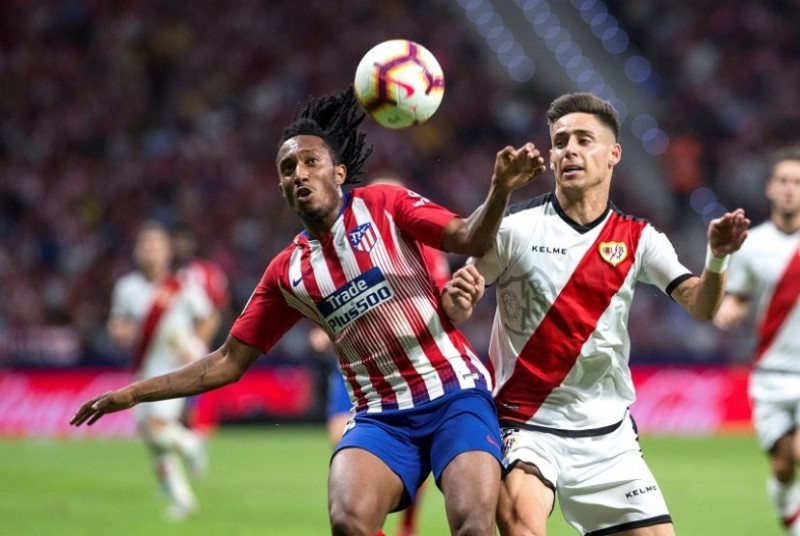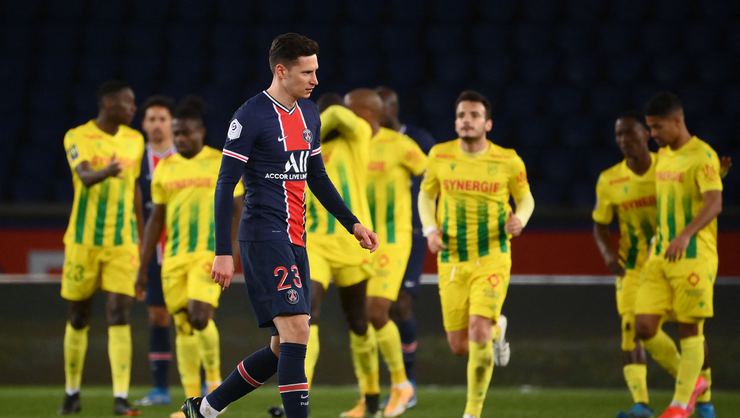 The 29th round of the Ligue 1 league in the 2020/21 season continued. Paris Saint-Germain faced Nant...