Sport News - Nantes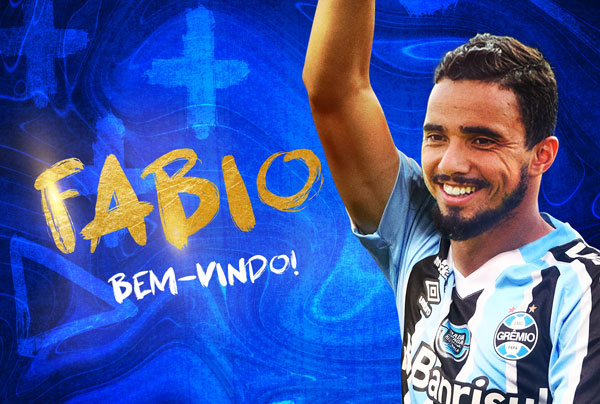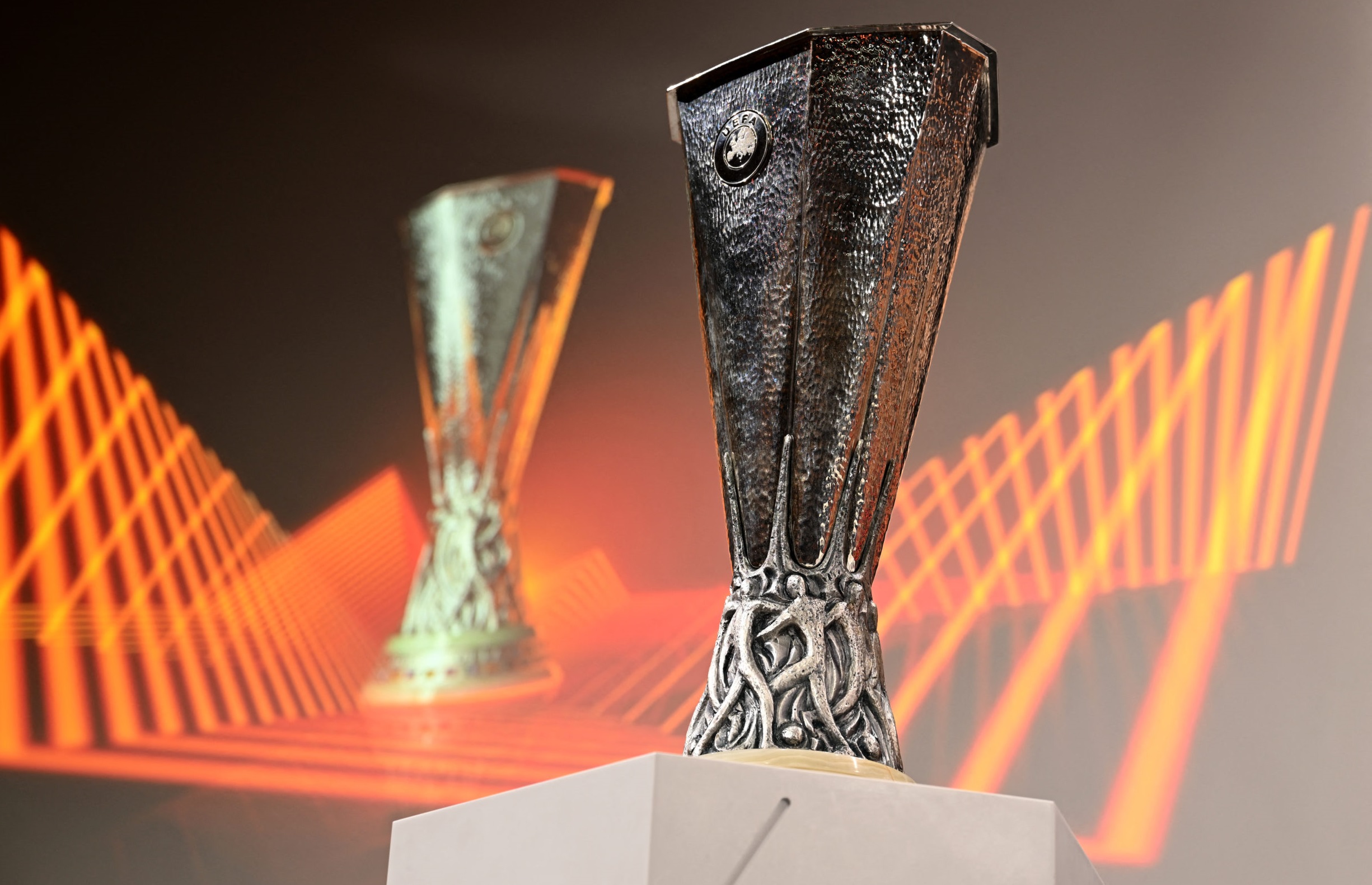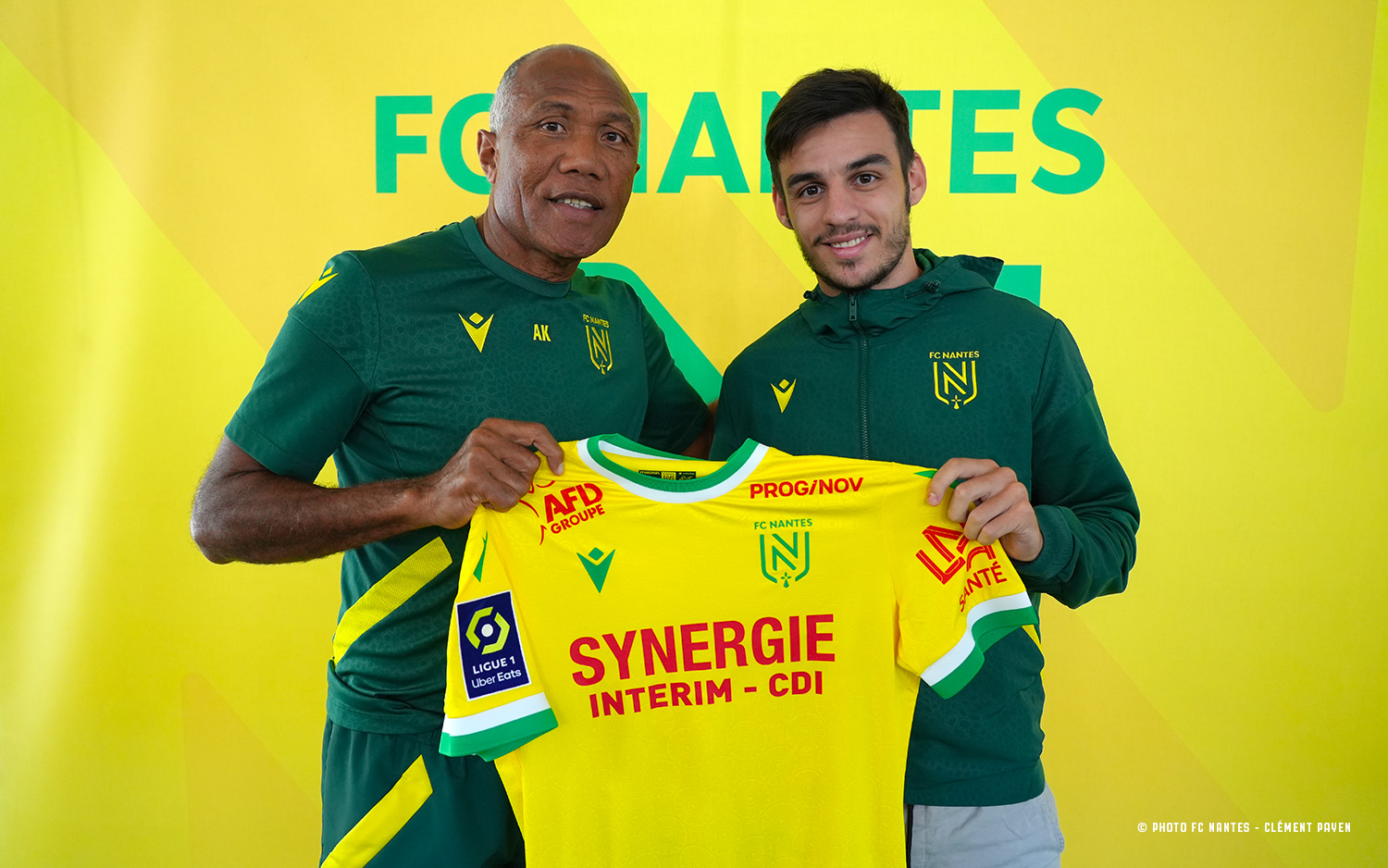 The Ligue 1 Nantes Club officially announced that it has signed Fabien Centonze from Metz (Ligue 2)...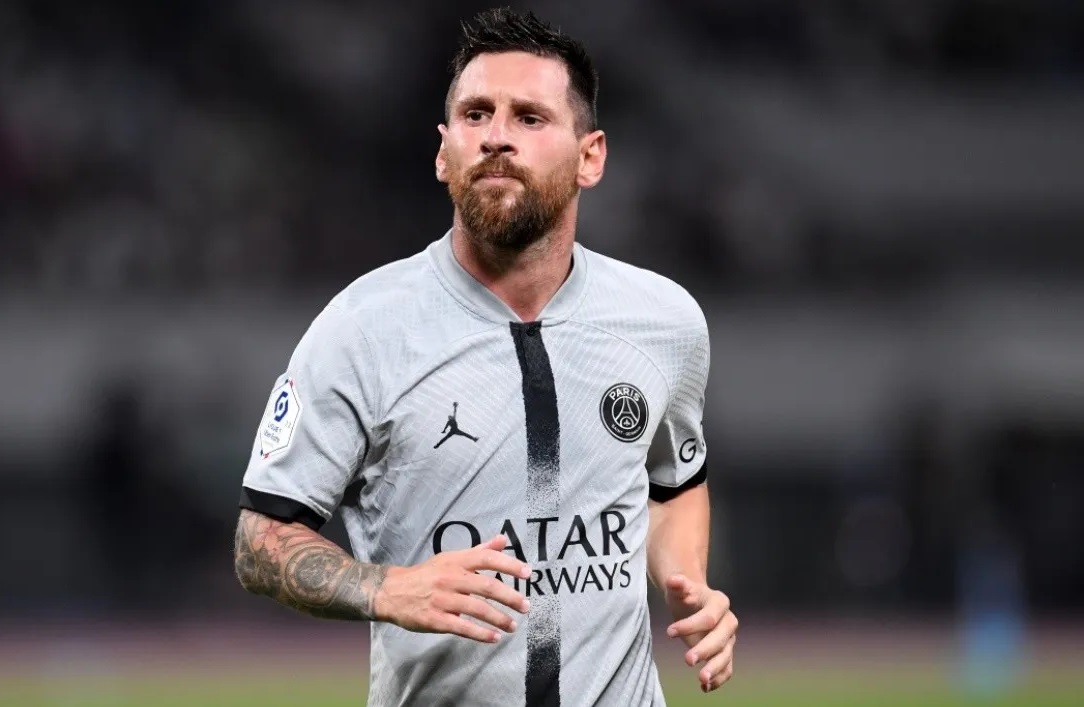 Defending champion Paris Saint-Germain won the French Cup 3-0 away in the sixth round of the 2022/23...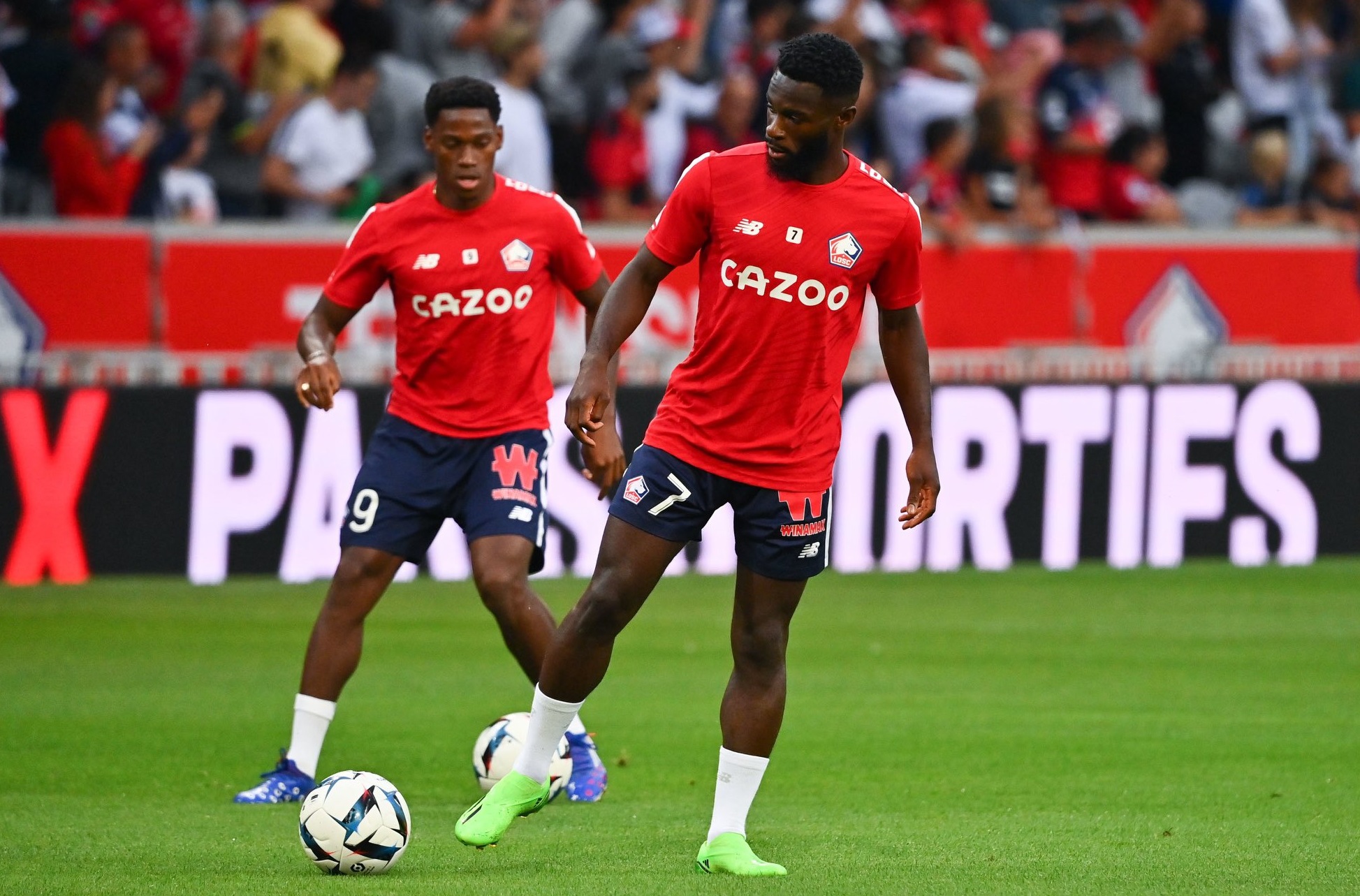 The fourth round of the 2022/23 Ligue 1 will be the first to usher in a battle for points tomorrow....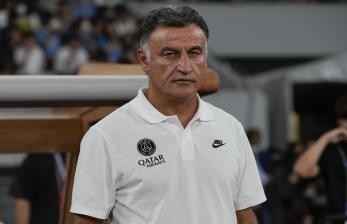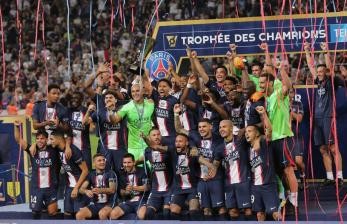 PSG beat Nantes 4-0 in the French Super Cup match.