Sport News - Gabbiadini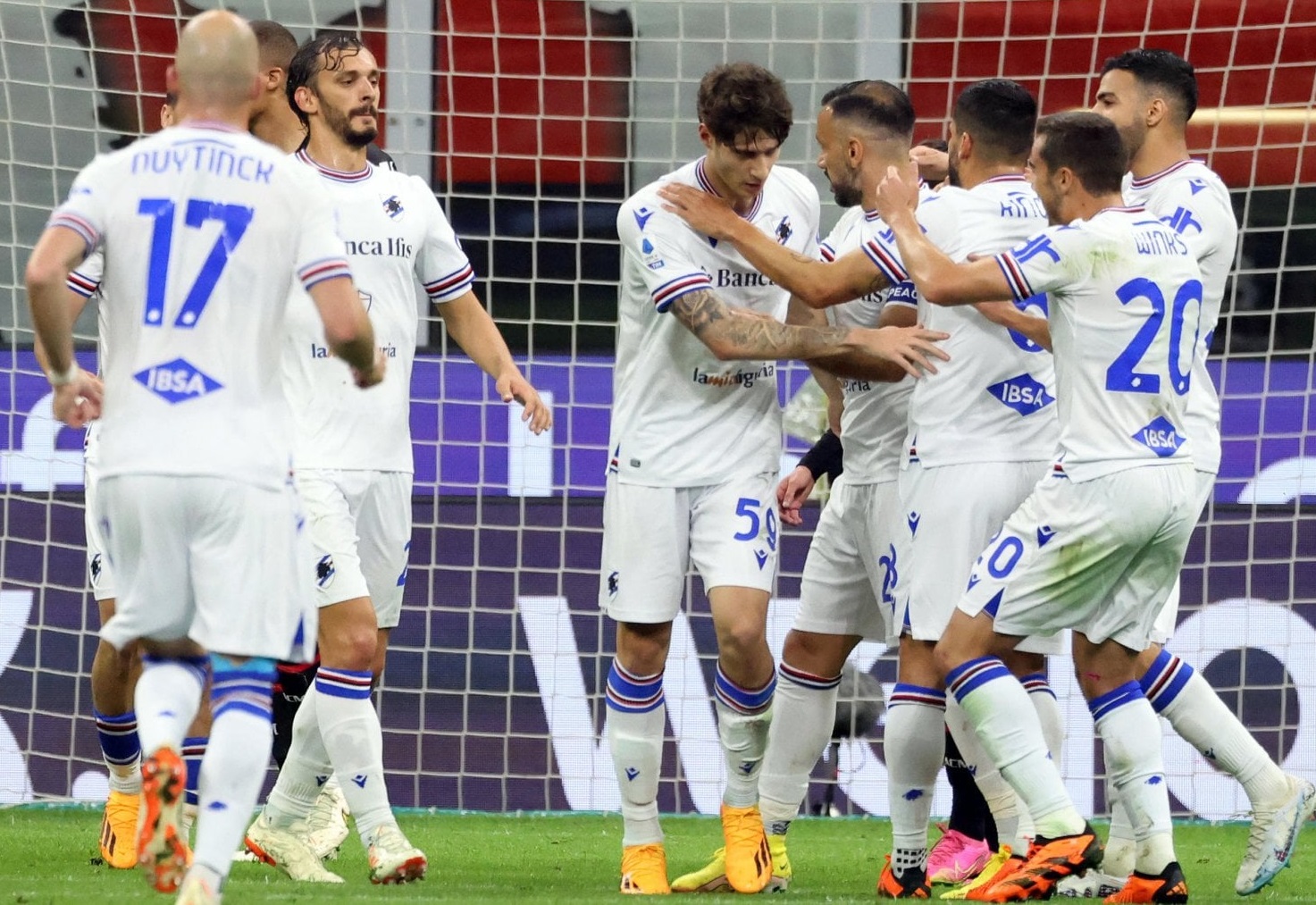 The 37th round of Serie A in the 2022/23 season will start. Sampdoria, which has been relegated in a...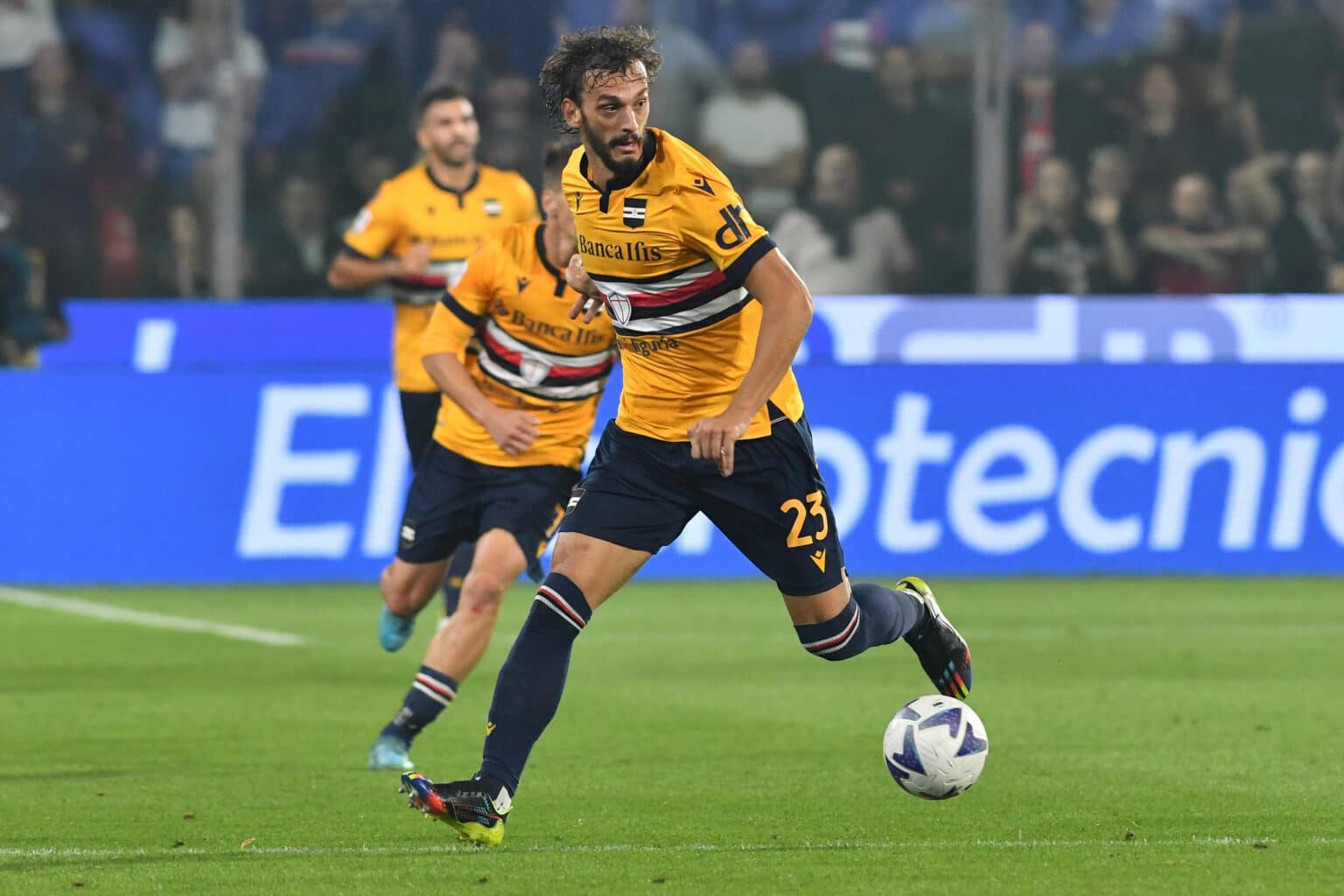 In the 21st round of the 2022-23 Serie A season, Monza will host Sampdoria. Sampdoria, who are in th...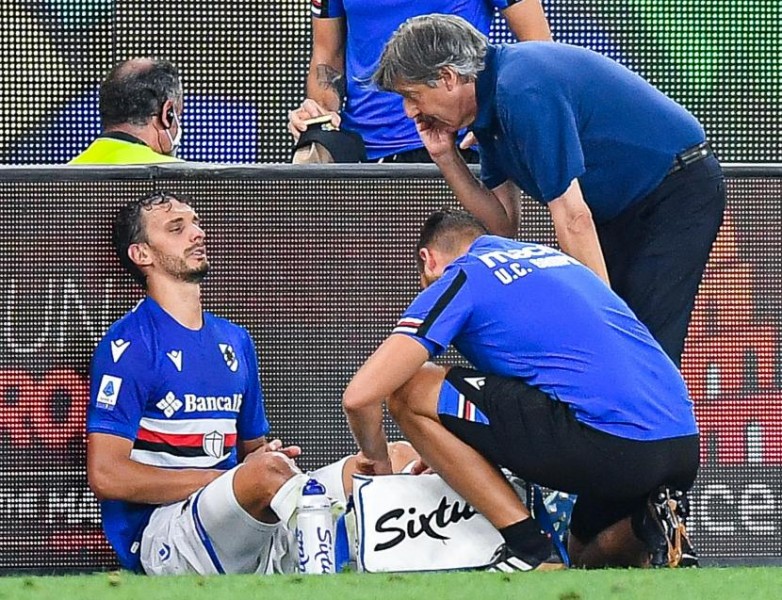 Manolo Gabbiadini had whimpered because he was worried about the worst.