Sport News - Espanyol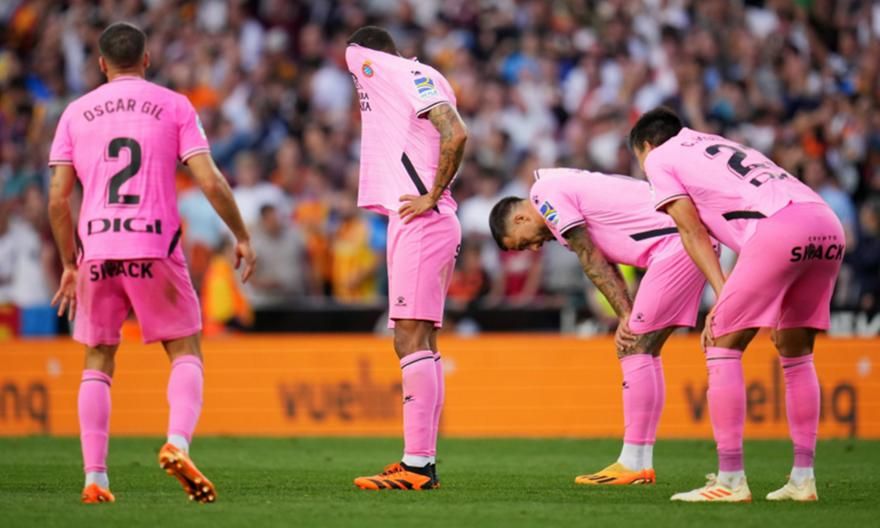 Today, the Spaniard played a relegation battle against Valencia in the 37th round of the 2022-2023 L...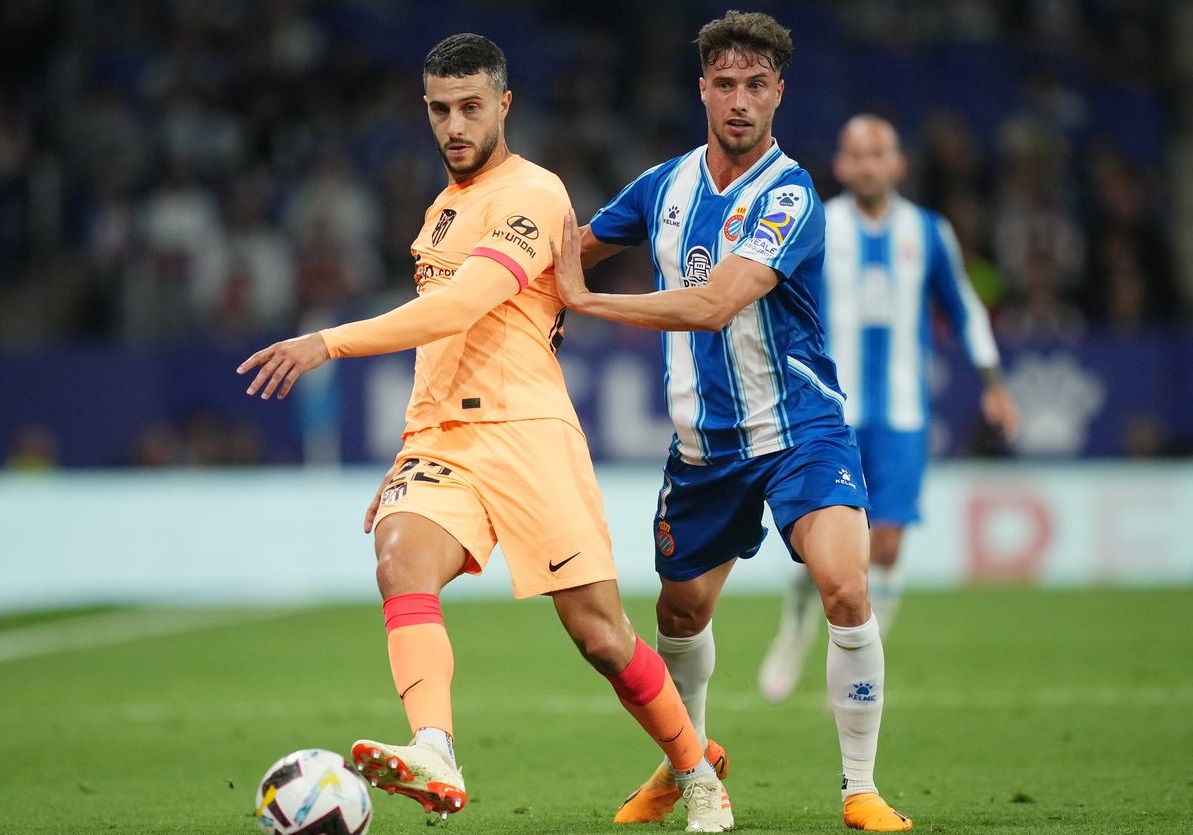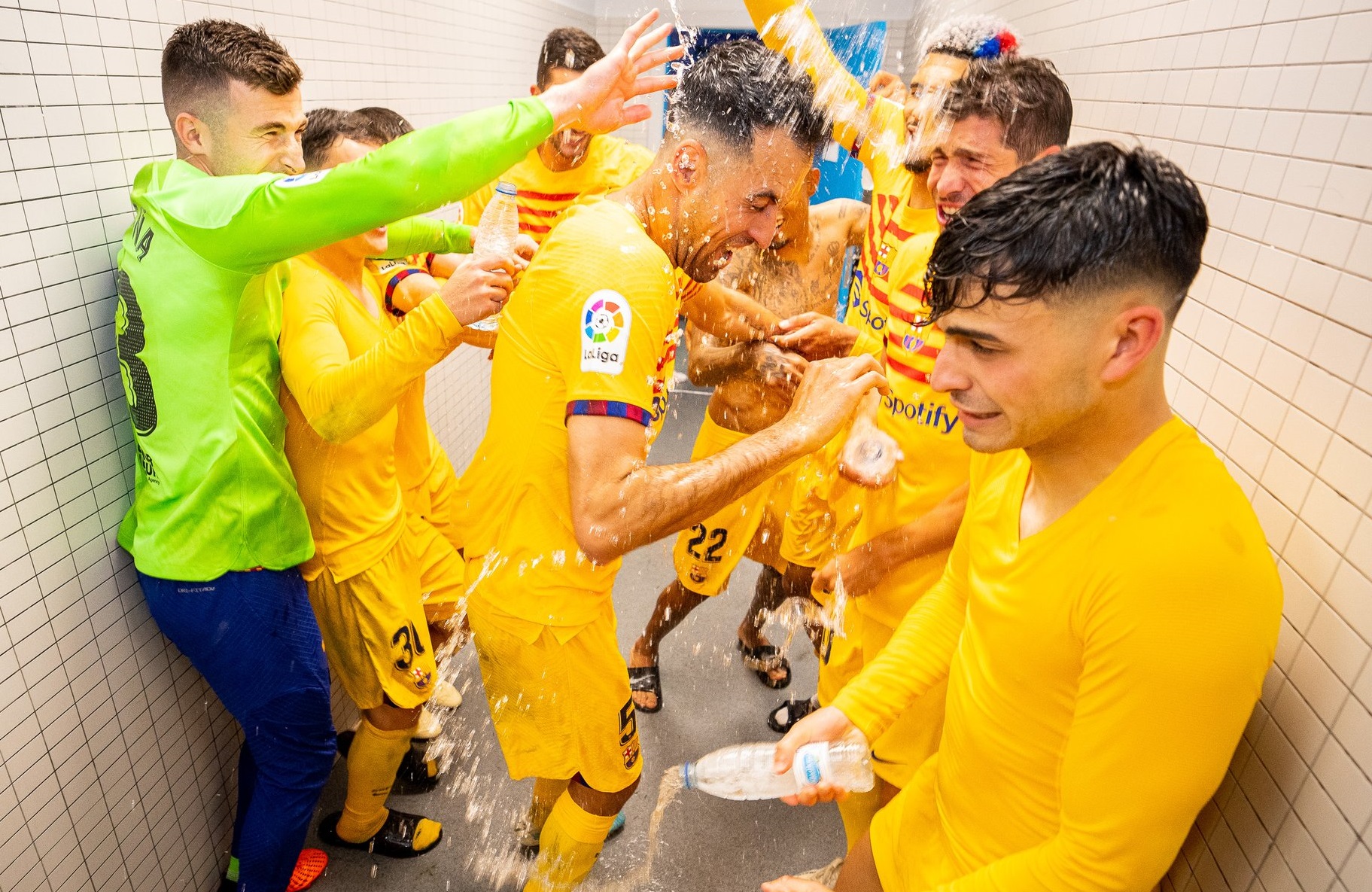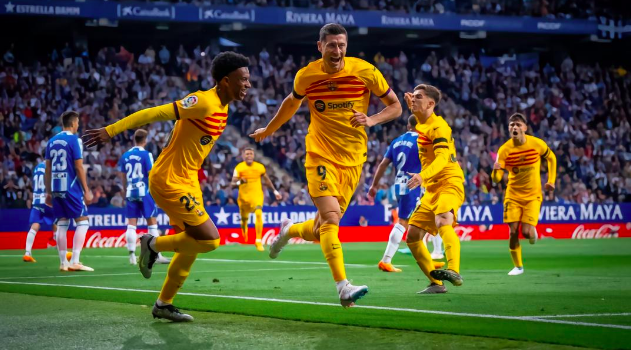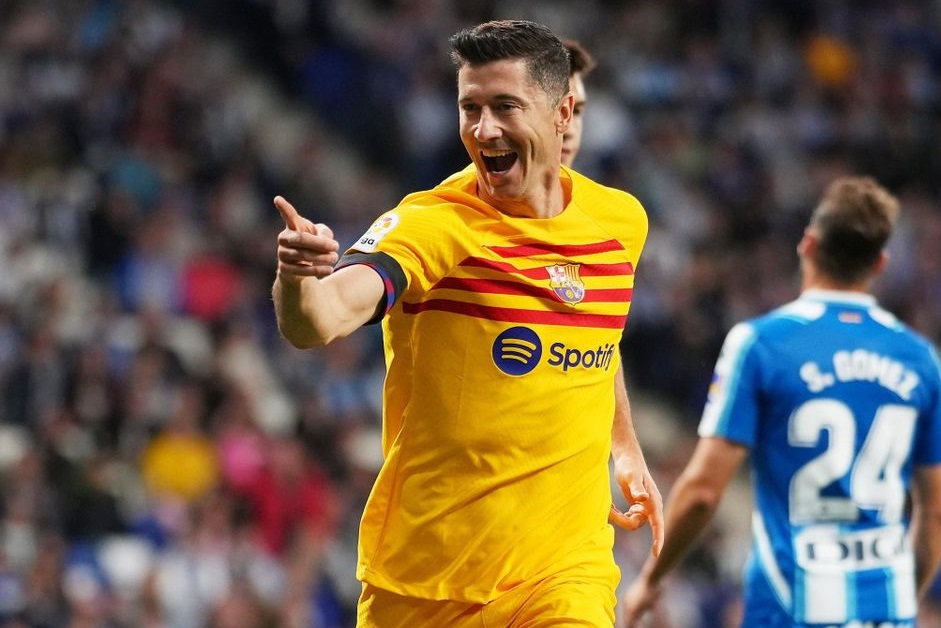 The 33rd round of La Liga in the 2022-2023 season started today with the Espanyol playing away again...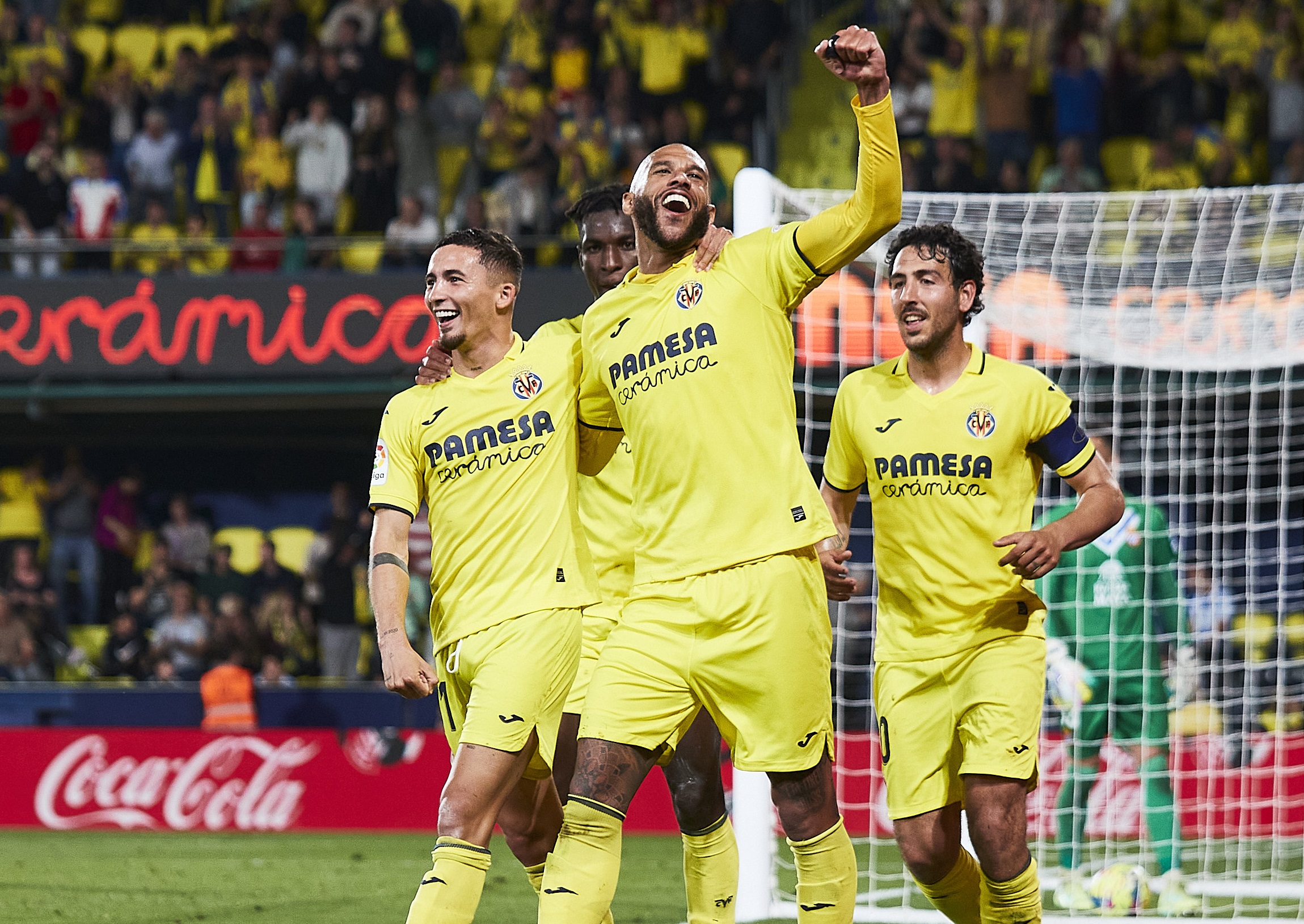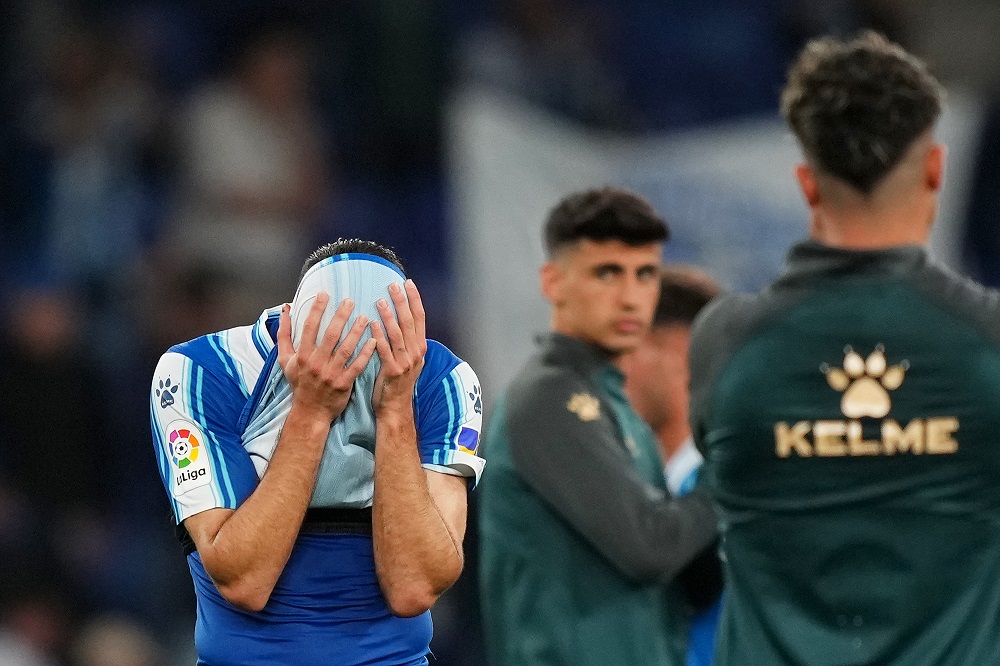 In the 30th round of the 2022-2023 La Liga season, Real Espanyol in the relegation zone played again...