Sport News - Ekitik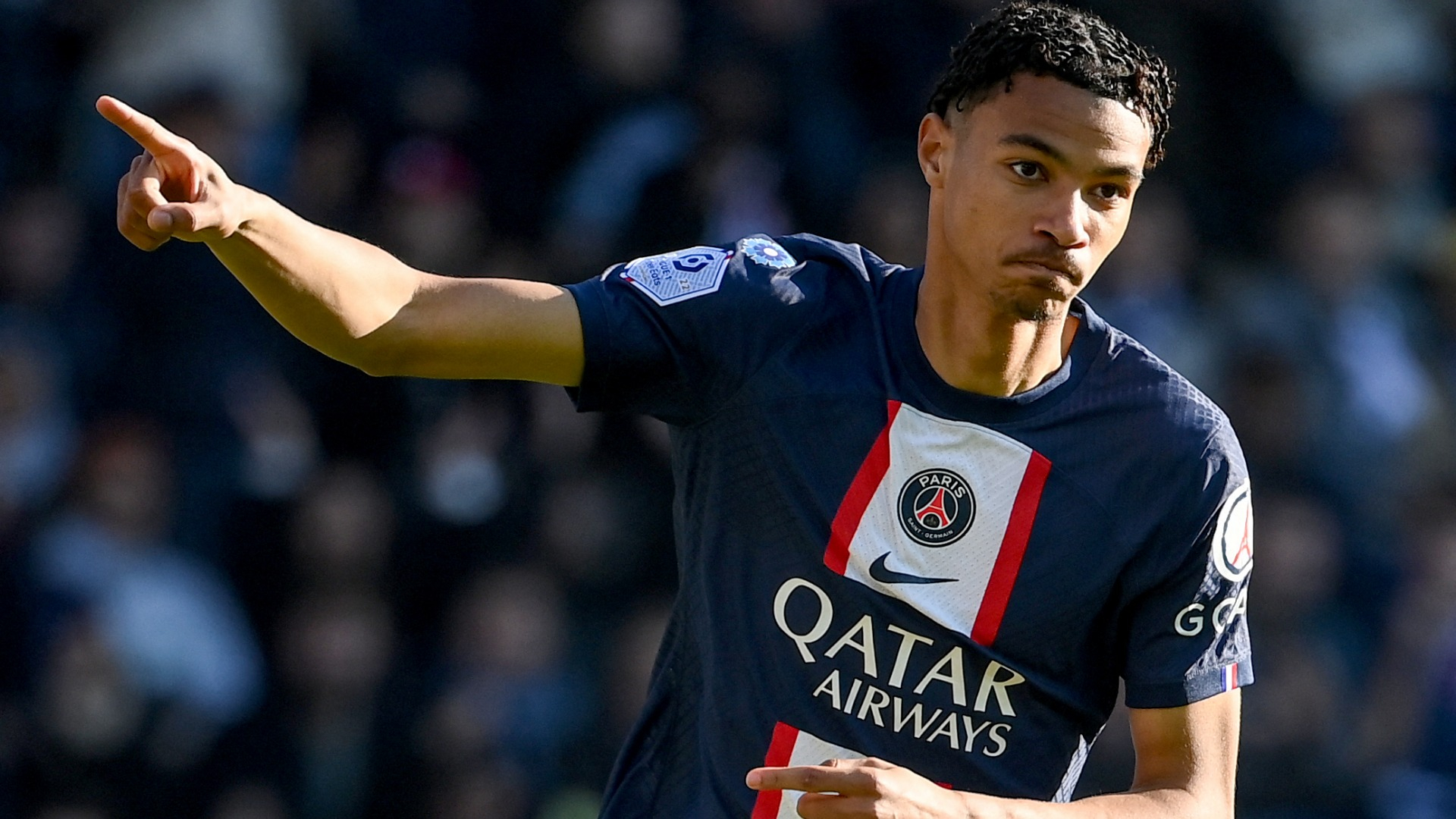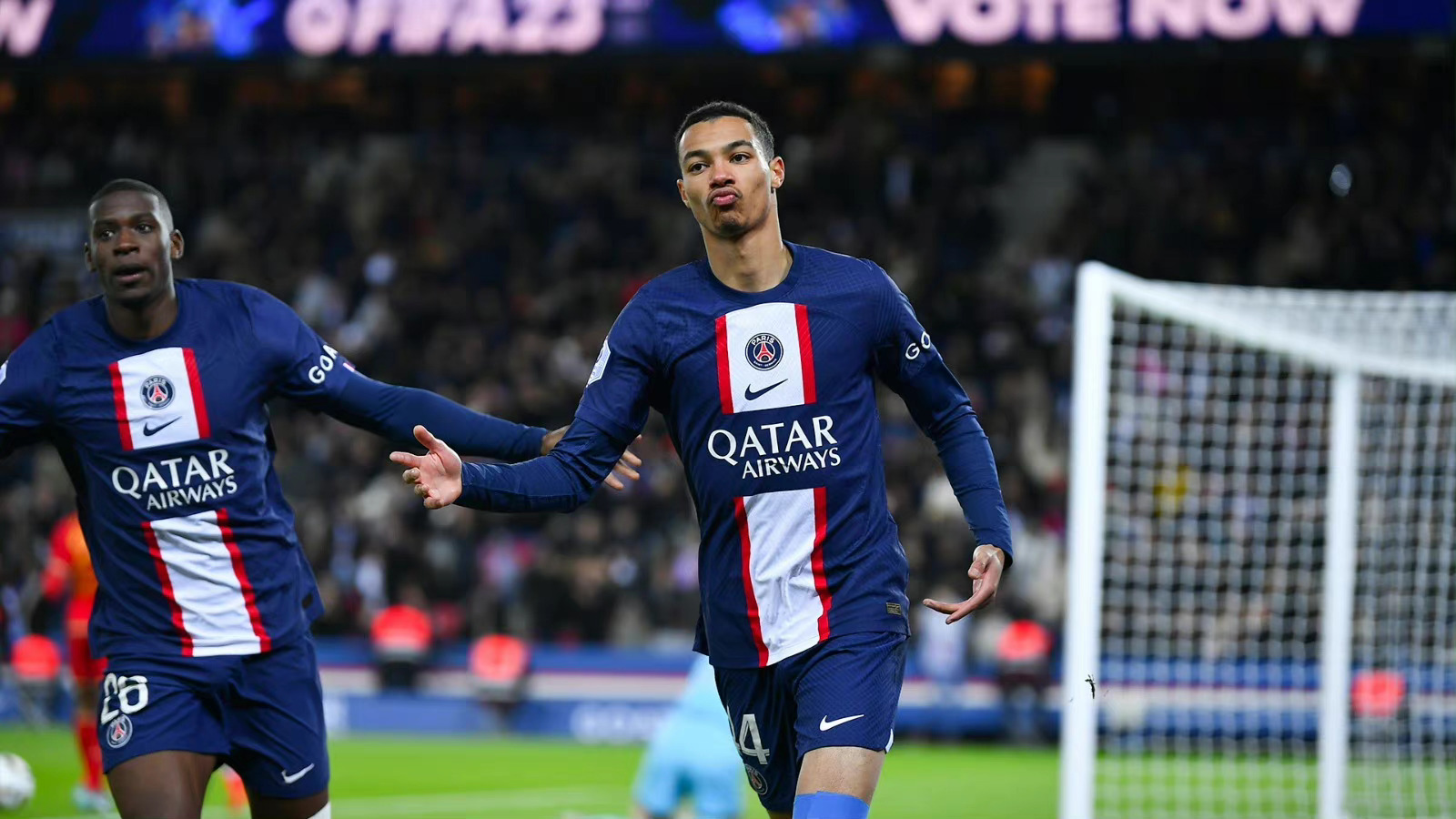 According to French media reports, although Ekitik's first season in Paris Saint-Germain was not...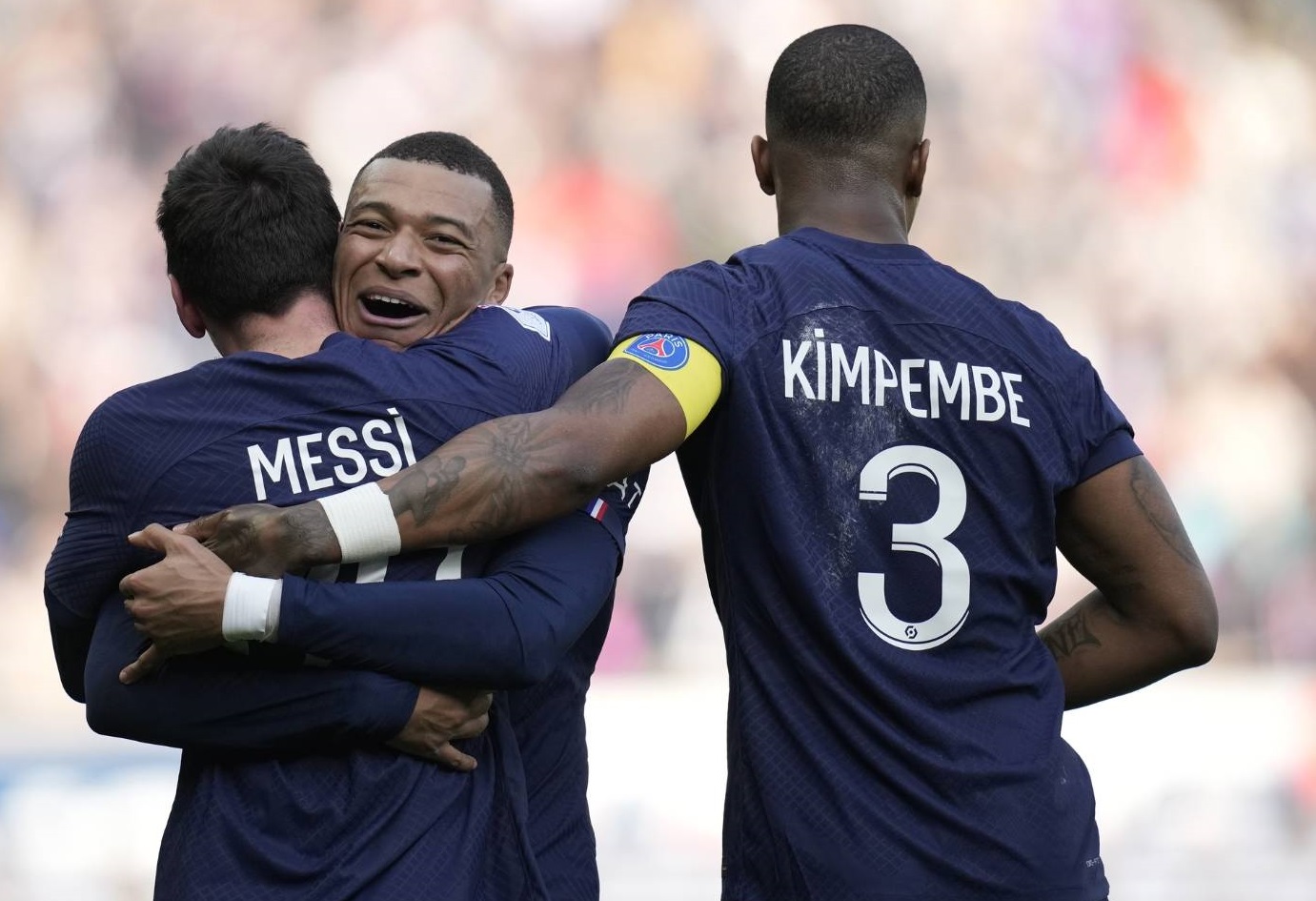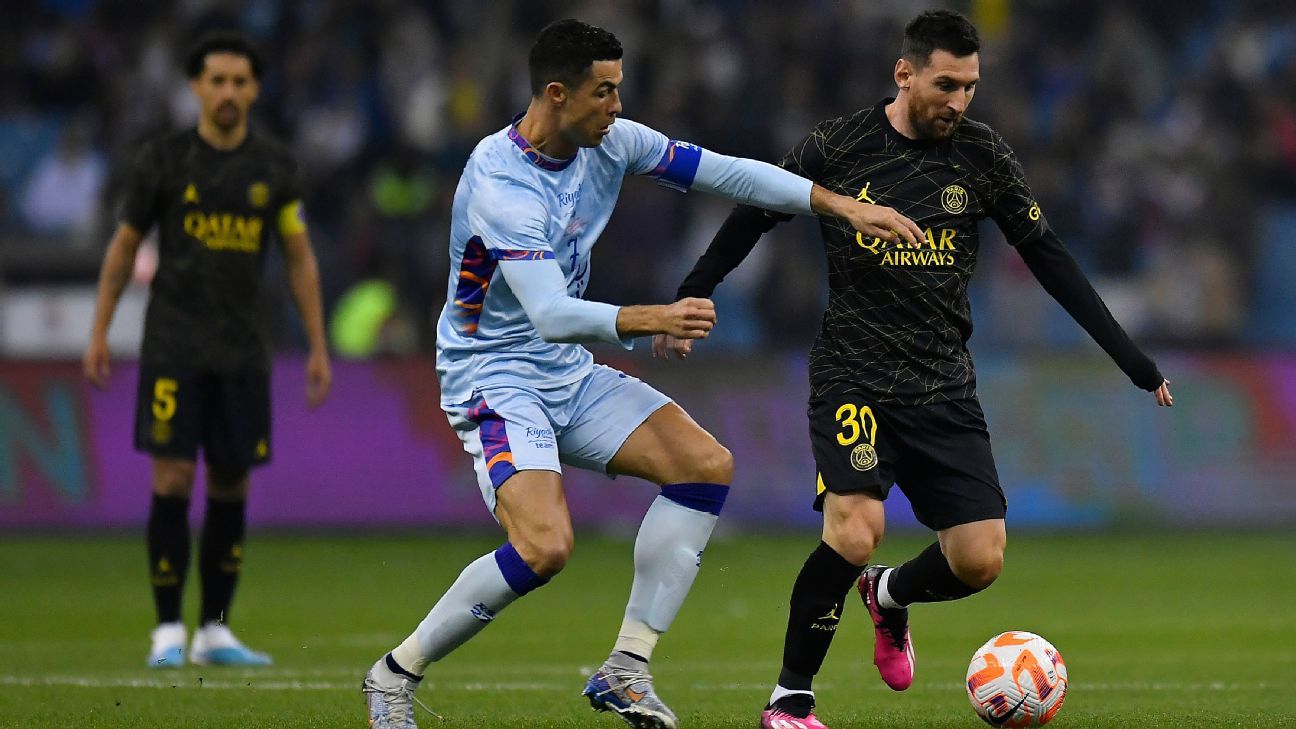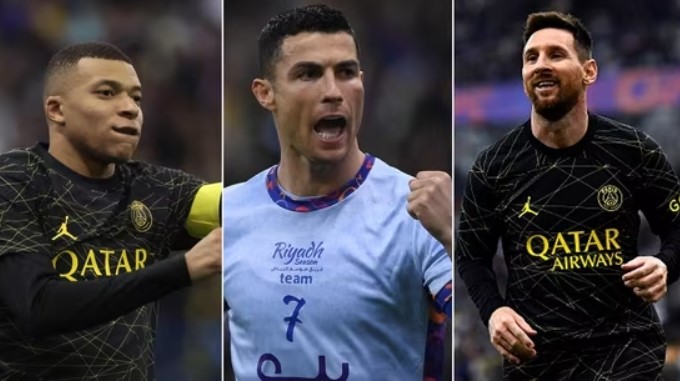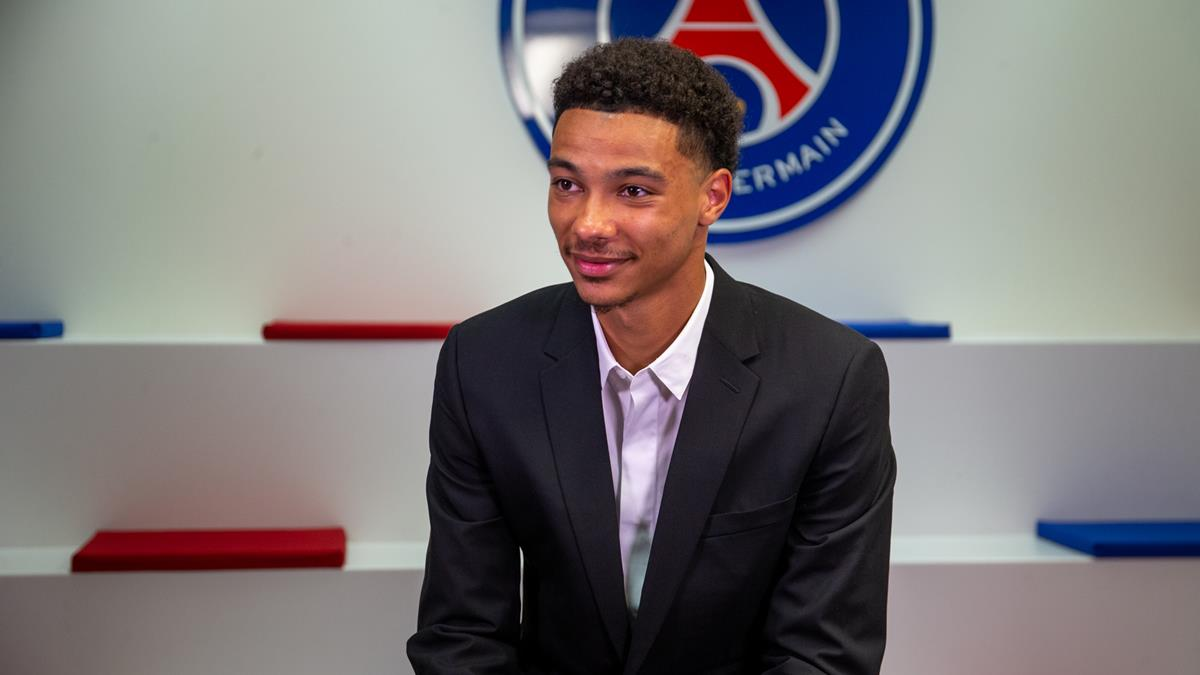 Paris Saint-Germain defeated Chateauroux 3-1 in the French Cup and advanced to the next round. Ekiti...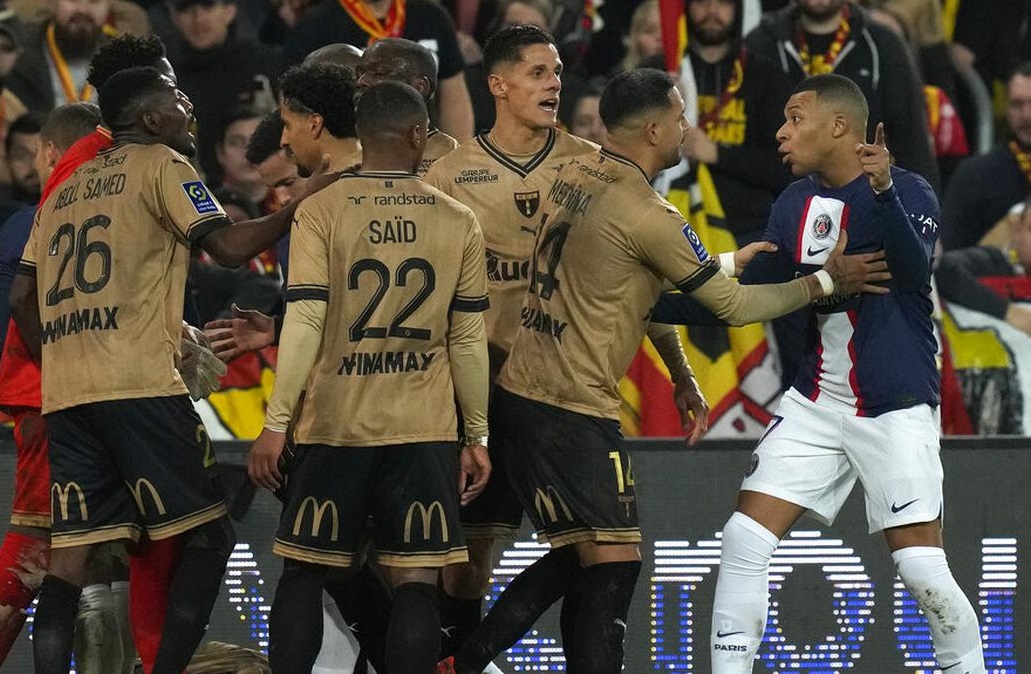 In the 17th round of the 2022/23 Ligue 1 season, the competition continued. Although the defending c...