Sport News - Brest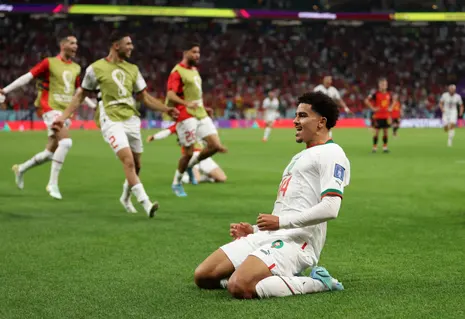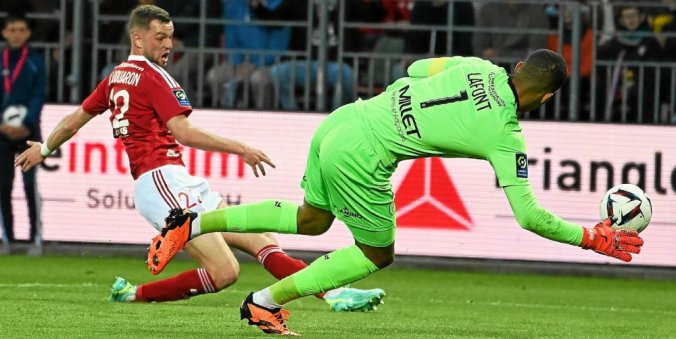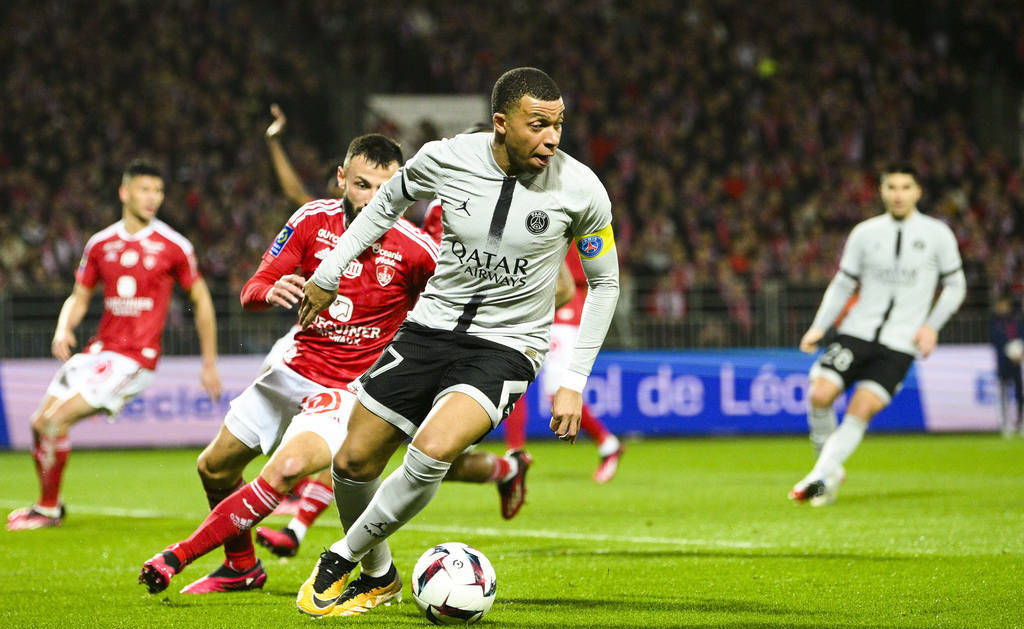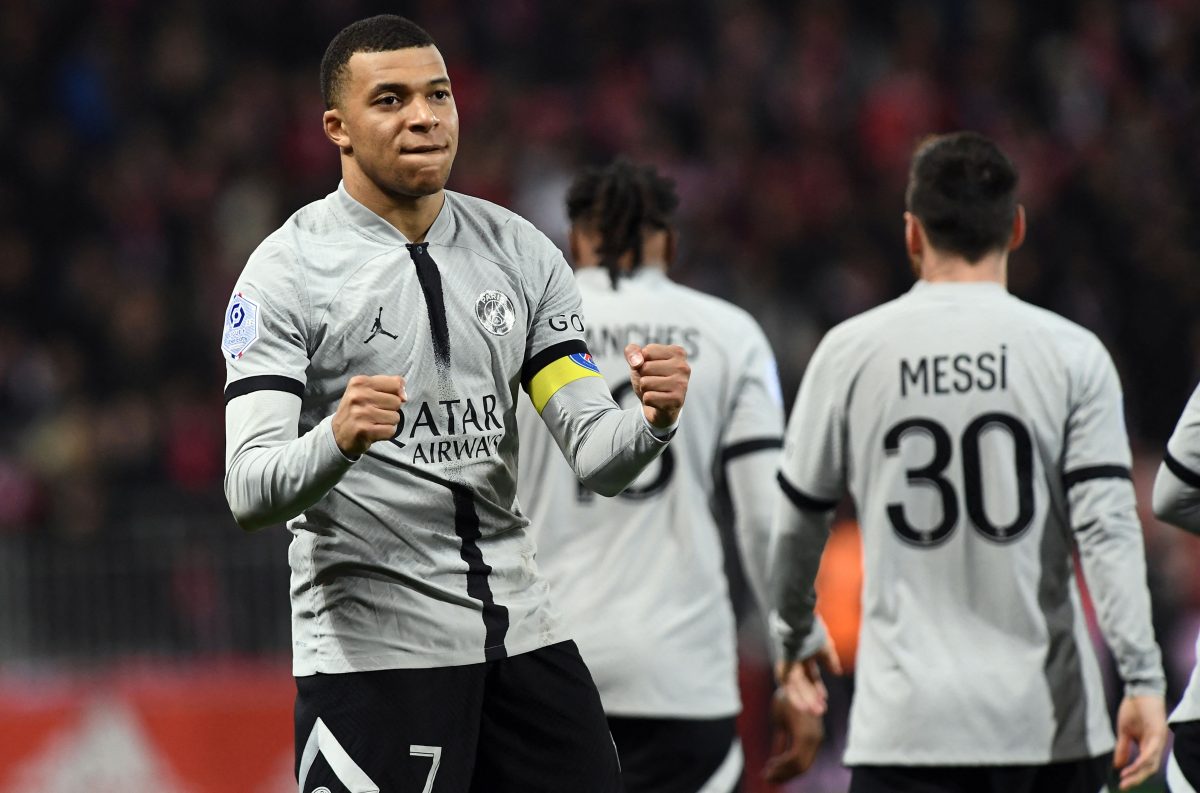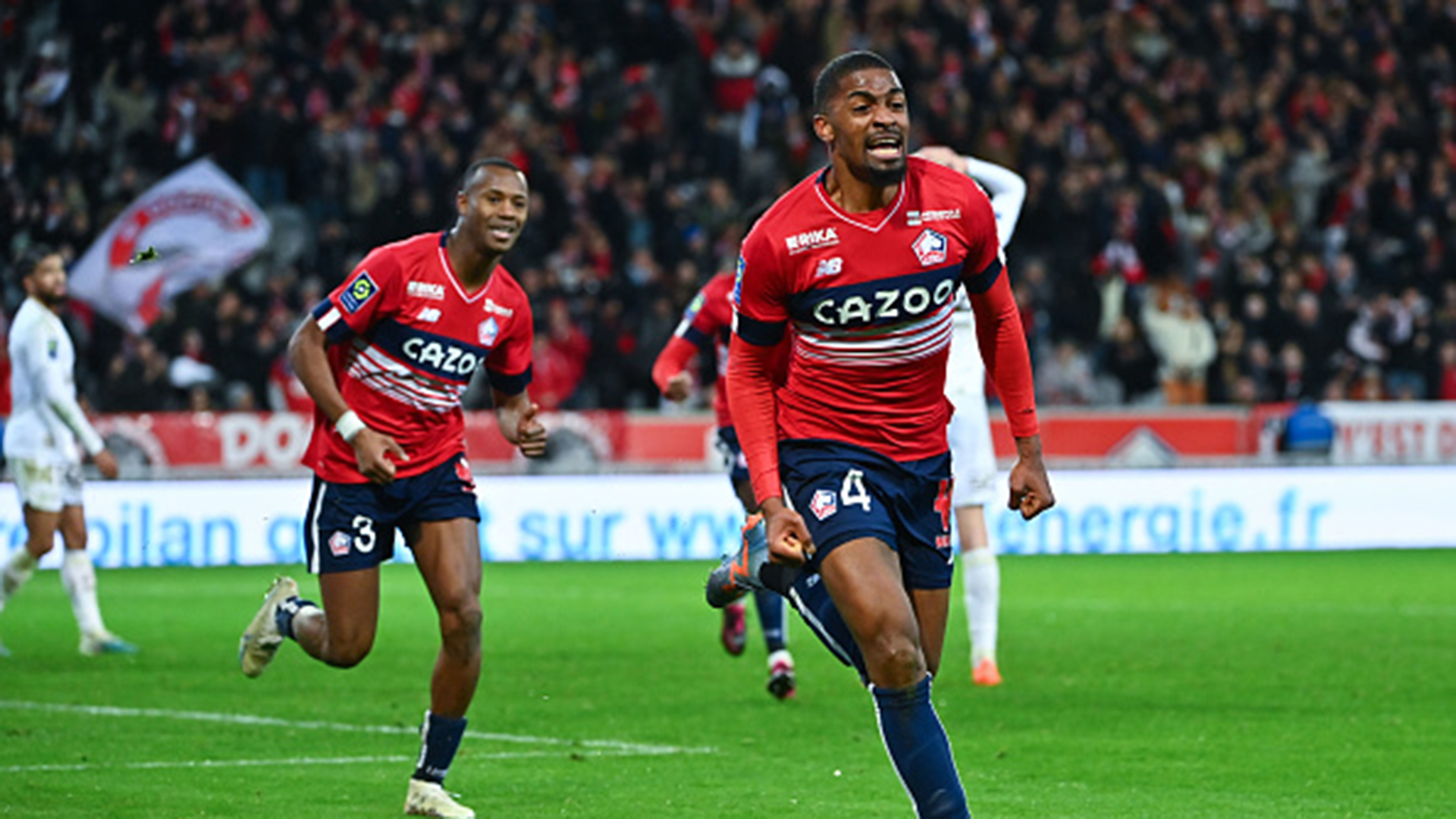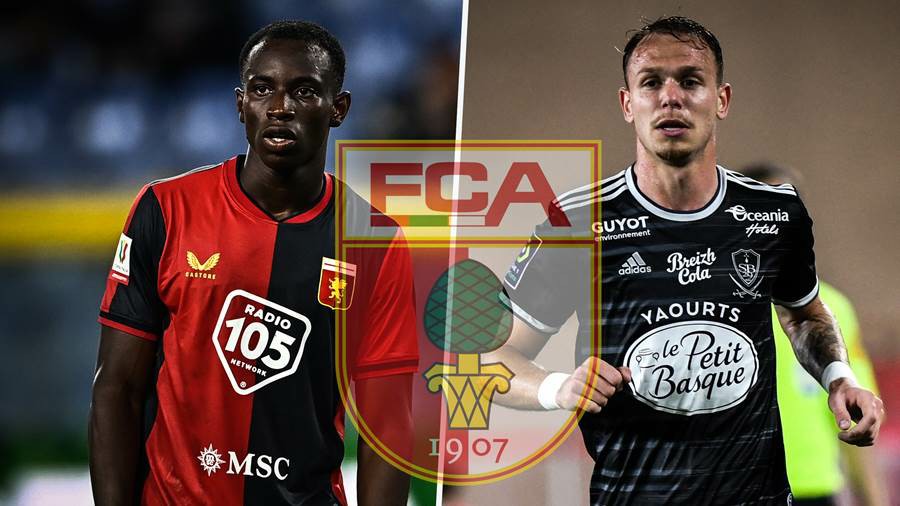 Augsburg announced on Wednesday that it has brought in Kelvin Yeboah and Irvin Cardona as strikers.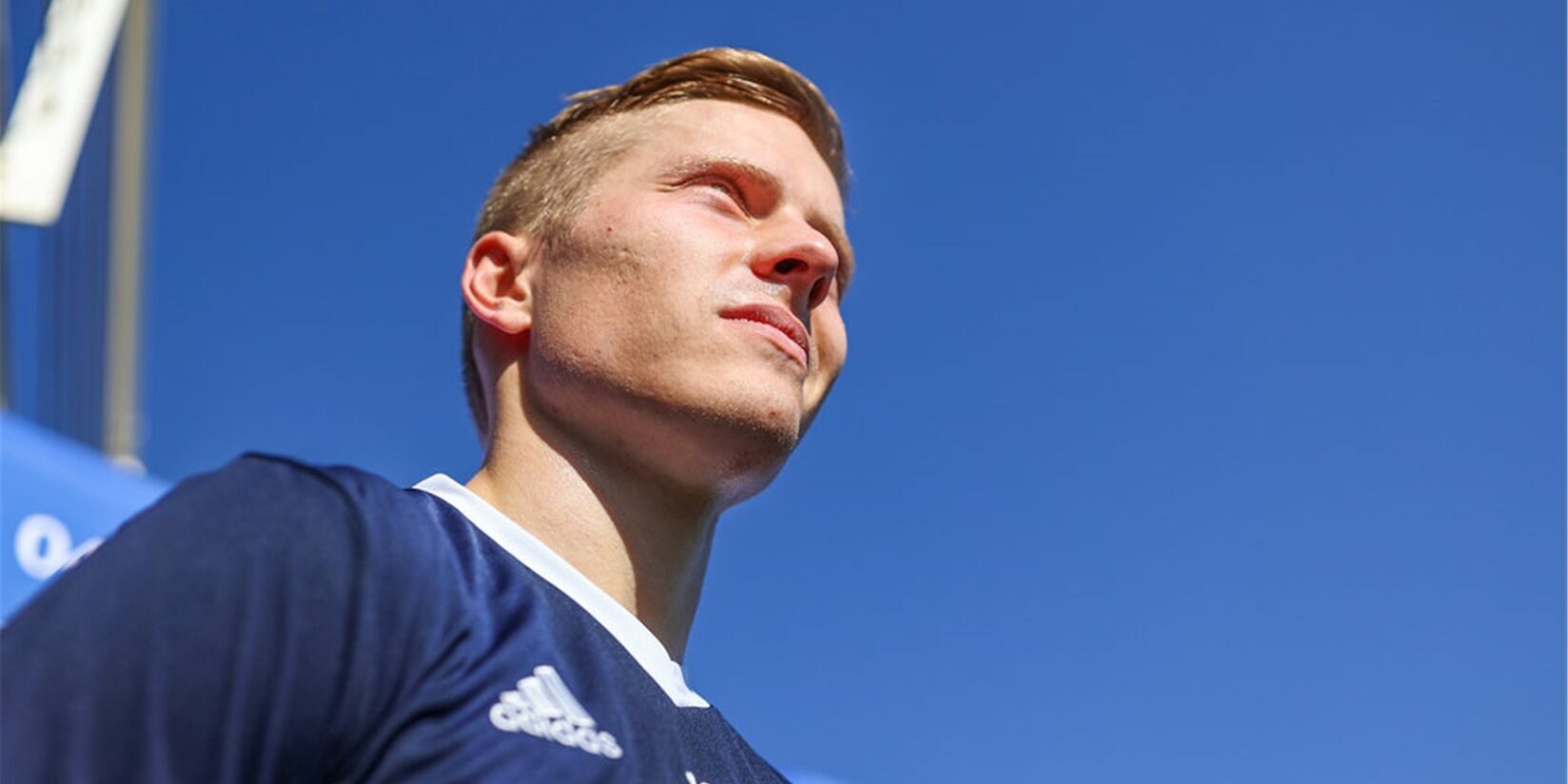 Schalke 04 officially announced that 28-year-old Finnish defender Jere Uronen joined from Brest on l...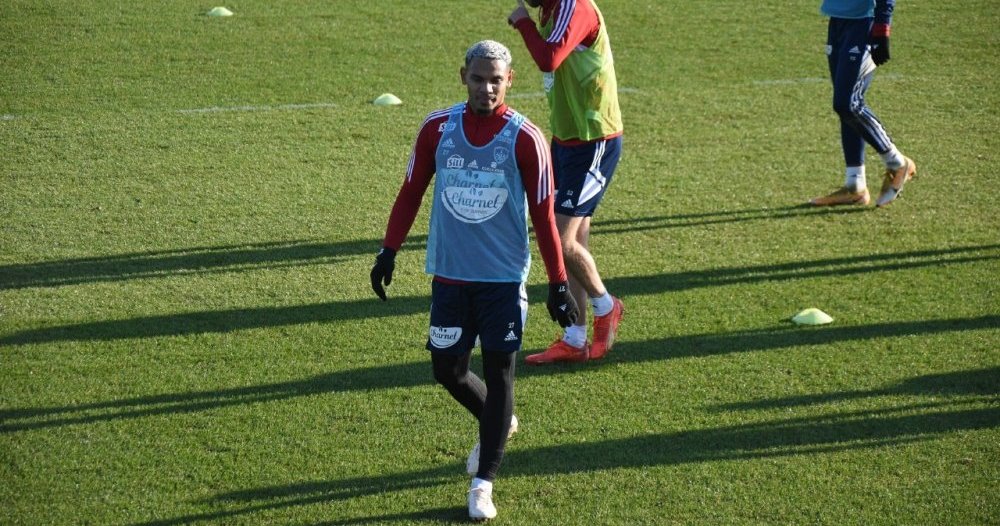 Former Strasbourg right-back Kenny Lala has joined Brest on a free transfer for an undisclosed perio...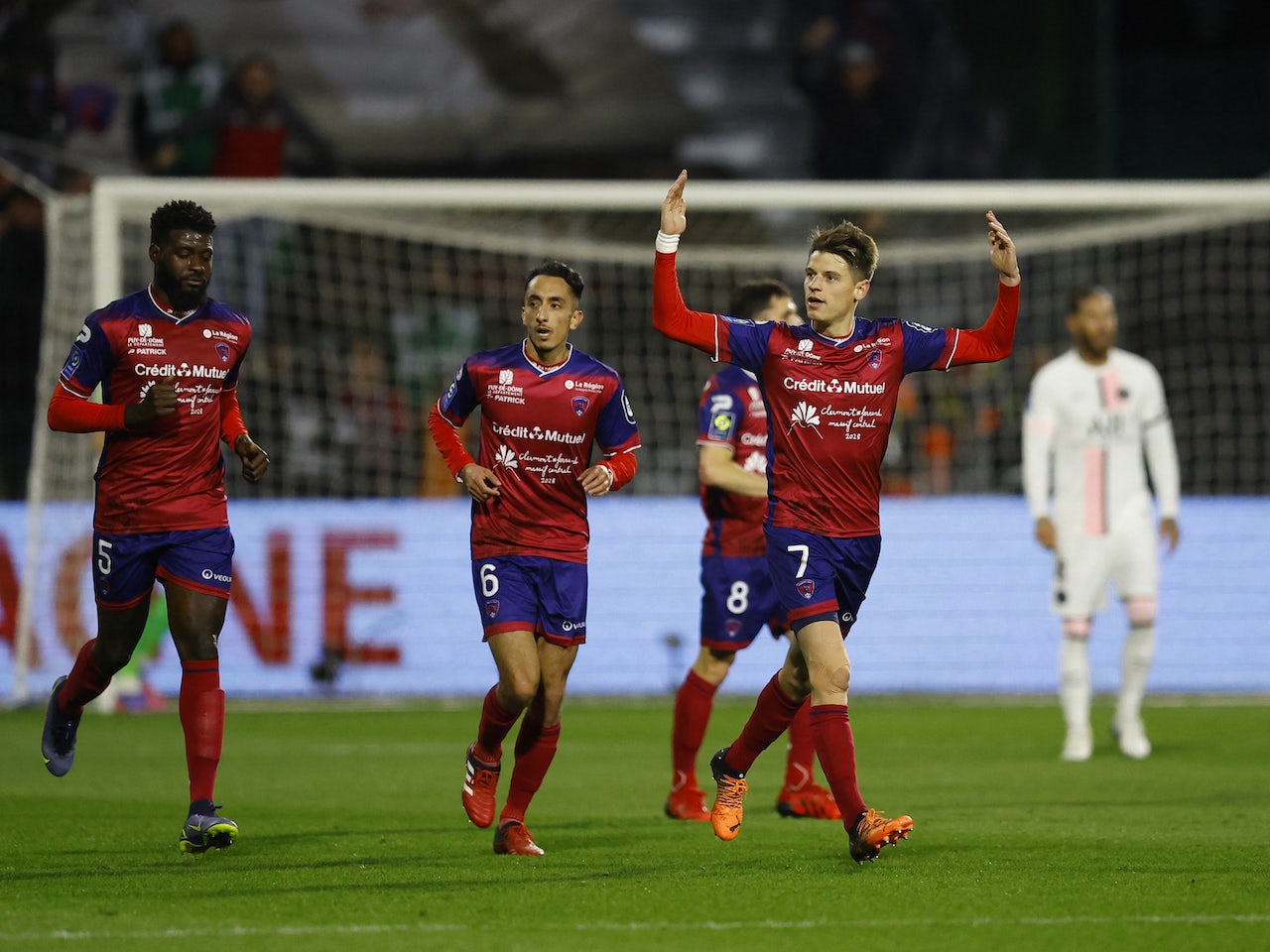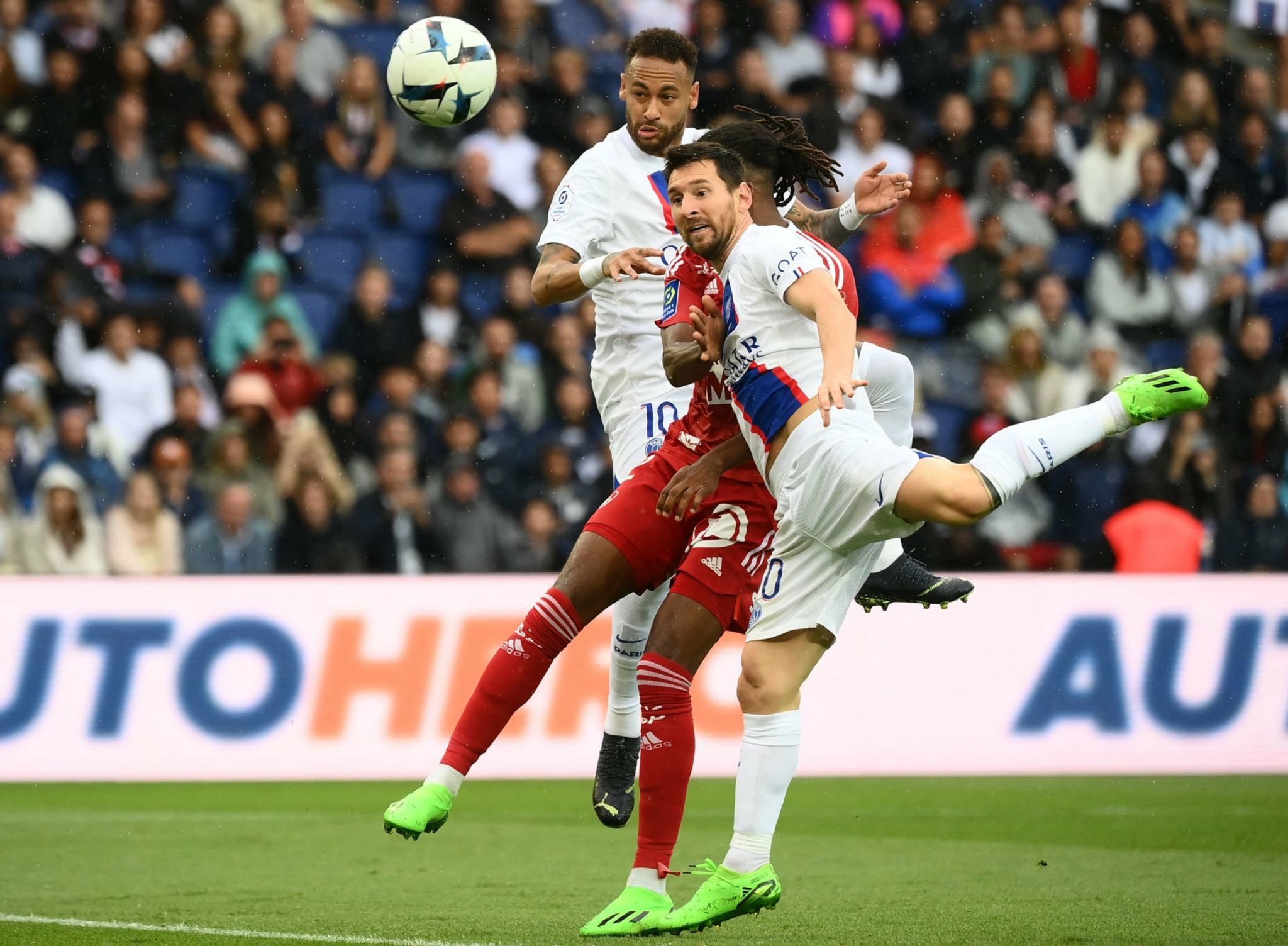 In the seventh round of the 2022/23 Ligue 1 season, Paris Saint-Germain beat Brest 1-0 at home.