TA: Inter Miami confident of signing Messi
2022-11-01 14:08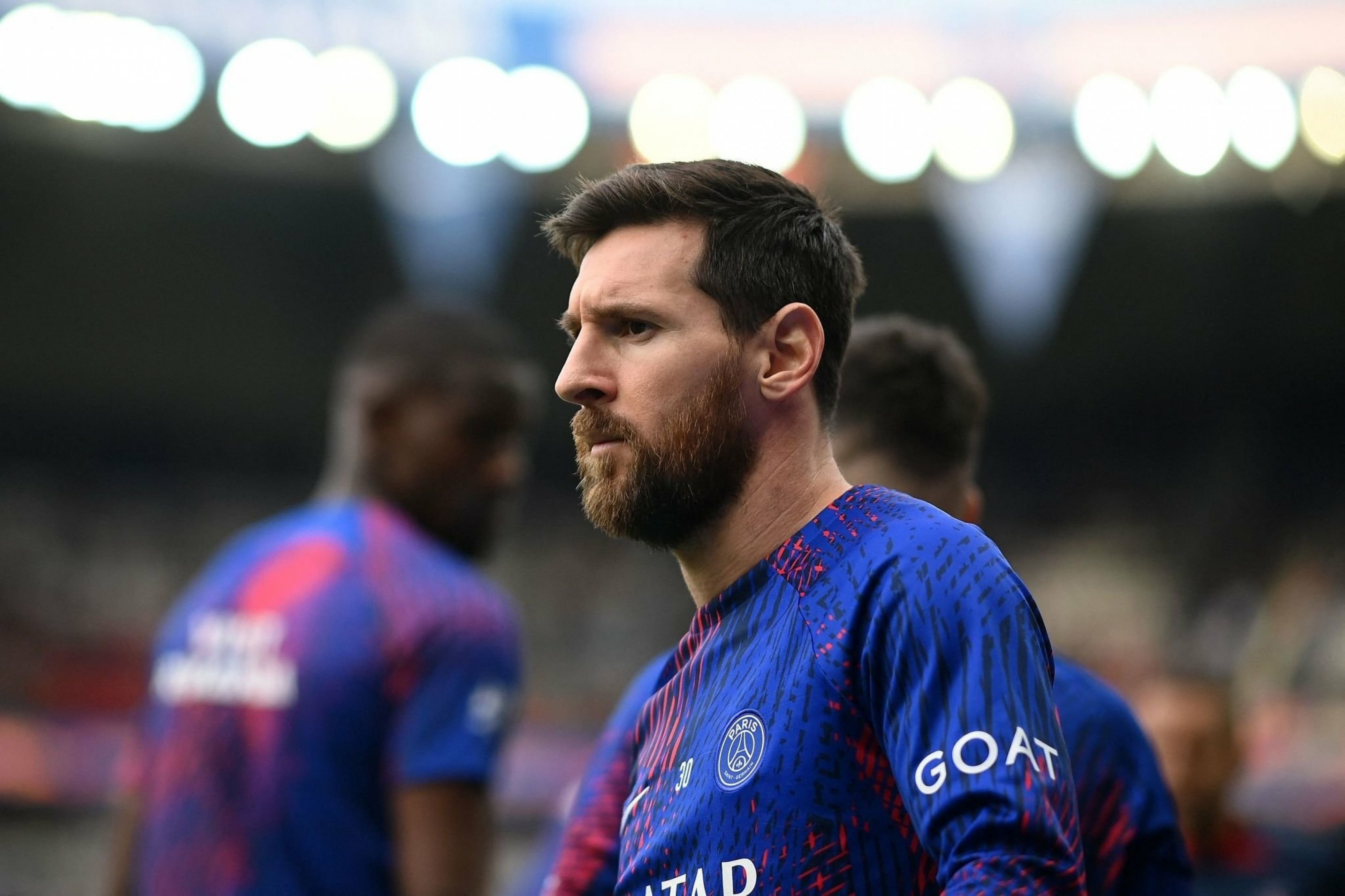 After the news that Messi might join Inter Miami next summer was reported yesterday, the future of the Argentine football superstar has once again become the focus of public opinion.
After a difficult season, Messi's form has gradually improved this season: after 17 games in all competitions, the Argentine has recorded 12 goals and 13 assists for Paris Saint-Germain. Messi's outstanding performance also adds an important weight to his future - his contract with Paris Saint-Germain will expire in seven months.
Inter Miami
According to a report by The Athletic chief reporter David Ornstein on the 31st, Inter Miami is increasingly optimistic about signing Messi next summer, and hopes that the two sides can reach an agreement in the next few months.
Ornstein also understands that talks are being led by brothers Jorge Maas and Jose Maas, one of the owners of Inter Miami, who have held talks with Messi's father and agent Jorge in recent years. Many talks. Inter Miami's confidence is also based on that.
As one of the Argentine's long-term suitors, Inter Miami has never ruled out Messi's move to Inter Miami. The club believes that Miami is attractive to Messi and his family, who already own a local property; at the same time, the Miami community has strong ties to South America.
A source from Inter Miami said that their dialogue with Messi has been temporarily terminated due to the 2022 World Cup in Qatar. However, Inter Miami firmly believes that they will restart negotiations after the World Cup to persuade Messi to join next summer.
Paris Saint-Germain
Besides Inter Miami, Messi's name is also associated with Paris Saint-Germain and Barcelona. Among them, Paris Saint-Germain are keen to renew Messi, rather than trigger its extension option - which will keep Messi in Paris until June 2024.
It is reported that Qatar hopes to extend the contract with Messi for two years, and the last year is an option. Messi said that he wants to focus on the upcoming World Cup, and the renewal of the contract will be decided after the World Cup. According to French media reports, Messi has been very happy in France, and he does not exclude reaching a contract extension with Paris Saint-Germain.
Barcelona
Barcelona, the former club where Messi played for 21 years, has long been seen as the Argentine's first choice when his contract with Paris Saint-Germain expires. However, Marca said that although the Barcelona executives led by Laporta have frequently courted Messi in public recently, not only did they not have any contact with Messi, but they even angered the Argentine.
Messi was forced to leave Barcelona last year, and the relationship between the two sides has now dropped to a freezing point. The Argentine sees Laporta's actions last summer as a "betrayal" and multiple sources suggest he has no intention of returning to Barcelona under Laporta.