Sun Xingmin looks forward to working with the new South Korean team coach and senior Klinsmann, the dream is to win the Asian Cup
2023-03-21 16:08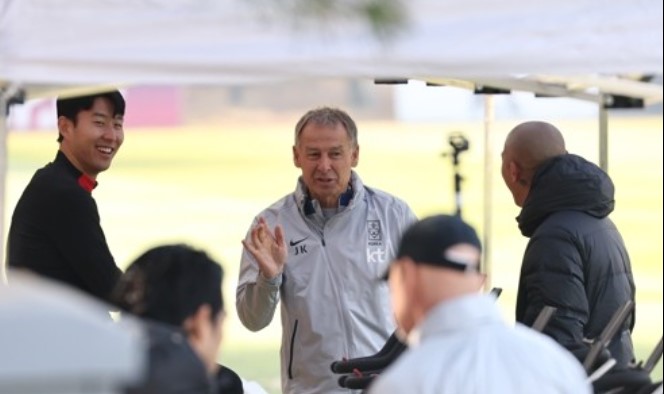 The 30-year-old South Korean offensive core Sun Xingmin, who is currently playing for Tottenham Hotspur in the Premier League, recently participated in the first training session of the South Korean national team after the World Cup in Qatar.
Sun Xingmin was interviewed by the media before going to the South Korean national team training center. He said that he was looking forward to working with the new coach Jurgen Klinsmann, and also hoped to win the Asian Cup.
Klinsmann is a veteran of Tottenham and is now a senior member of the club. And when Sun Xingmin was asked by reporters about the next cooperation with Klinsmann, he expressed his expectation for it, and said that Tottenham staff had listed to him the characteristics of Klinsmann as a coach before, All of them are highly rated.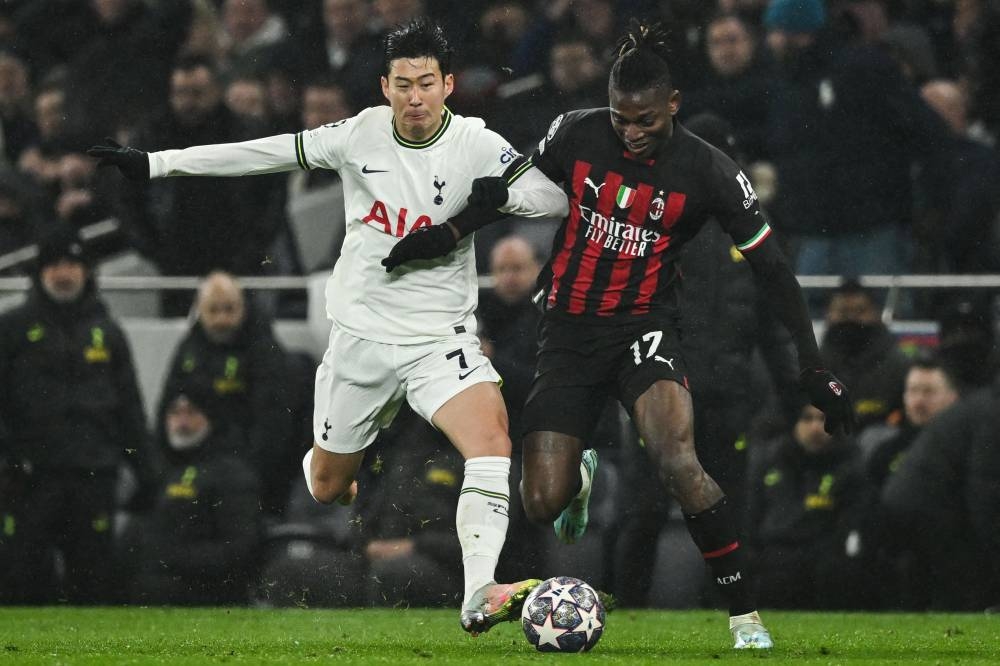 The captain of the South Korean team also mentioned that Klinsmann is an excellent coach with rich experience and attention to the player's condition. Including myself will need to adapt and understand the coaching style of the new coach, so that we can follow the coach's pace to pursue the goal together.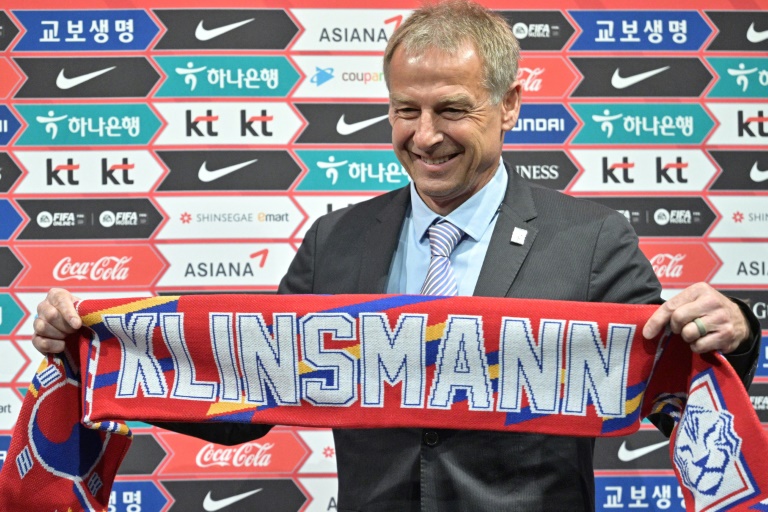 At the same time, the world's top Asian player also said that it is not easy to win the Asian Cup, so the South Korean team and coach Klinsmann will make preparations. He also promised that he will make the best preparations within one year to win the Asian championship. Award to take home. At the same time, I also hope that the past pain will become the experience and energy to nourish him to win the victory, and realize his dream of winning the Asian Cup Champions Cup.