Spurs should keep Conte 'as long as possible', says Doherty
2023-03-23 13:51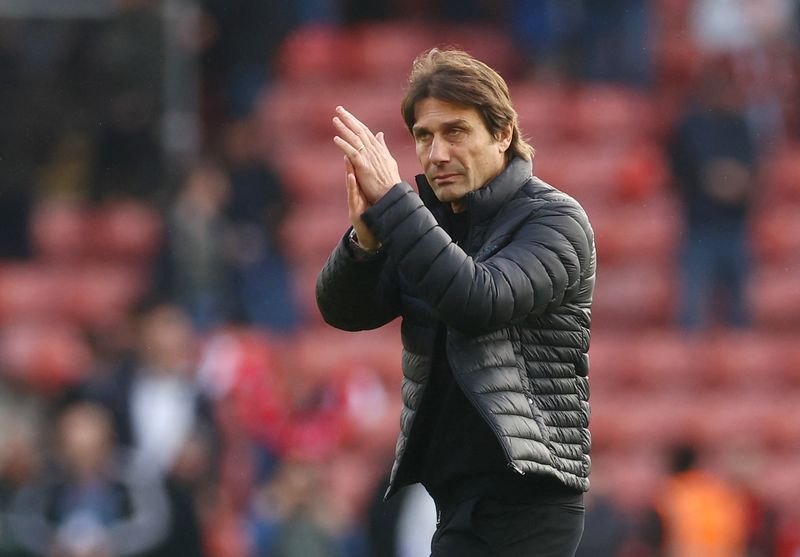 Former Tottenham Hotspur defender Matt Doherty says they should stay on as manager Antonio Conte amid speculation the Italian could leave after his sharp criticism of the team on Saturday .
Conte slammed his players for selfishness, lack of team spirit and inability to play under pressure in an extraordinary media conference following Tottenham's 3-3 draw with Southampton.
Despite reports that Conte will leave the club before his contract expires in June , Doherty said he hopes he will stay at Spurs for a long time.
" He's an unbelievable coach, an unbelievable manager, " Doherty told reporters ahead of Ireland's games against Latvia and France.
" He won't say anything in the media that he wouldn't say to his players, " added the 31- year-old, who left Tottenham for Atletico Madrid in January .
" He's completely honest with his players and passionate about the whole club. For me, I hope Tottenham will stick with him and keep him for as long as possible. He's one of the best managers ever. One. "
Tottenham are fourth in the Premier League but fifth-placed Newcastle United are just two points behind after playing two games in fewer.