Sevilla won the seventh European championship old player Nzozi: capable of becoming the long-term overlord of the Europa League
2023-06-02 15:20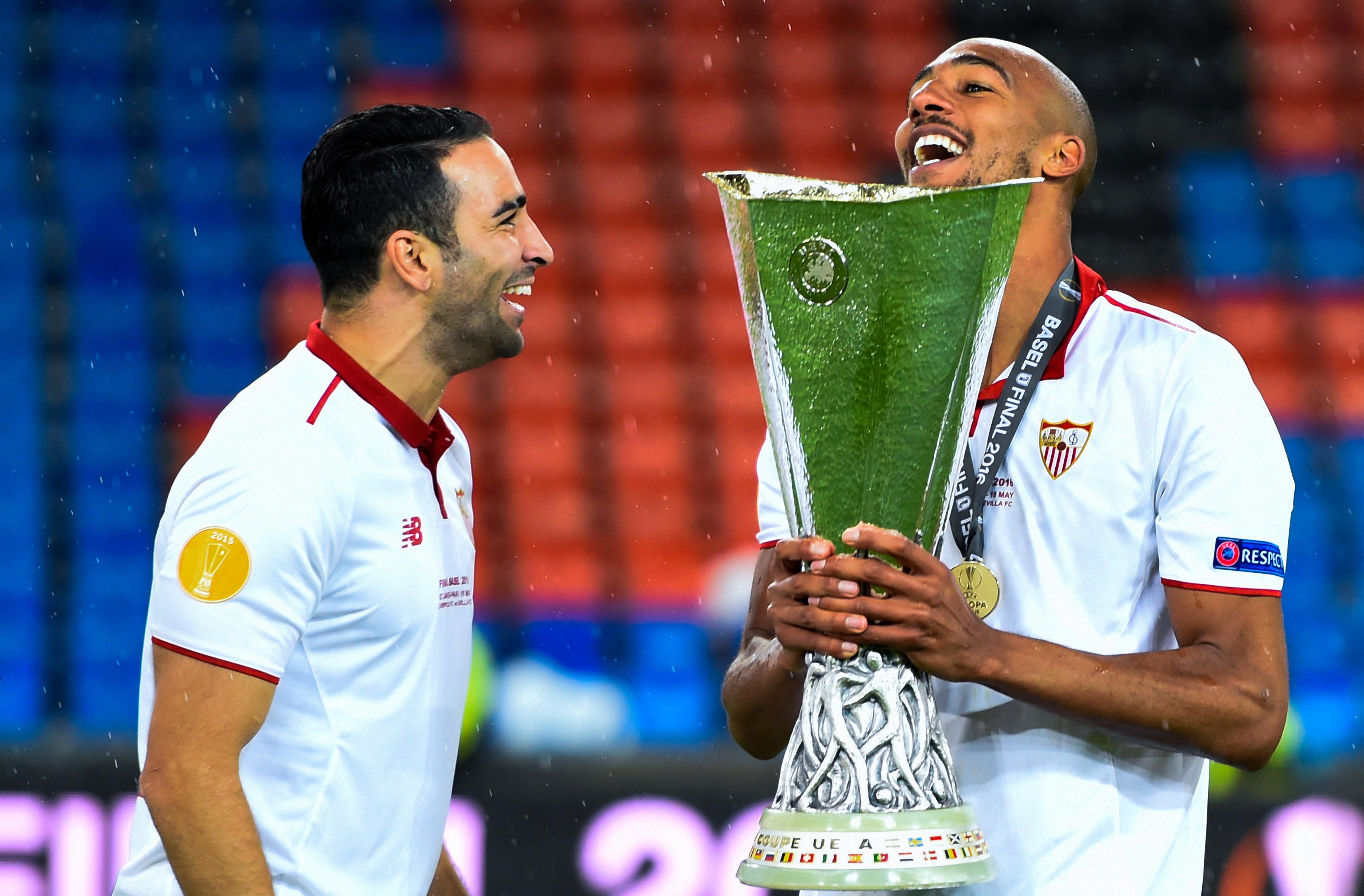 After Sevilla defeated Roma 4-1 in the penalty shootout of the Europa League final yesterday to win the seventh UEFA Europa League title in team history, Sevilla's old player Stephen Nzozi believes that the team Will continue to continue to become the hegemony of the Europa League .
The two teams entered a penalty shootout after a 1-1 draw. Sevilla scored all points in the net, while Roma's 27-year-old defender Gianluca Mancini in the second round and 24-year-old defender Iba in the third round Ness both missed penalties and Sevilla won in the end.
Sevilla's victory in the Europa League final has expanded to 7 times and won the 7th championship in team history. At present, the five teams that have won more European honors than Sevilla are Bayern Munich in the Bundesliga, Liverpool in the Premier League, Inter Milan in Serie A, Barcelona in La Liga and Real Madrid in La Liga.
As the old player of Sevilla, Enzozi , he helped Sevilla beat Liverpool in 2016 and won the Europa League for the third time in a row during his three seasons with the team.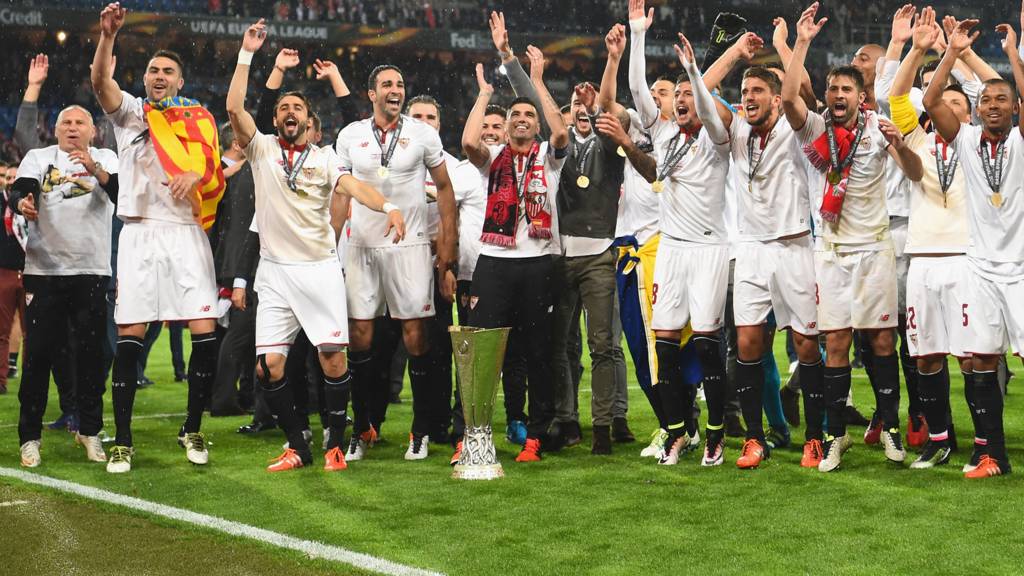 Now seeing his former club extend their winning streak to a sixth, Nzozi believes Sevilla have created a dominance in the tournament that can rival a top team that has won 12 Champions League titles and two Europa League titles Real Madrid on par.
Nzozi said that Sevilla is undoubtedly the best team in this game. At the same time, he also saw the strength that Sevilla has developed after experiencing many Europa League finals, which reminded him of Real Madrid, the overlord of the top European leagues.
Nzozi believes that Sevilla's dominance in the Europa League is already the same as Real Madrid's dominance in the Champions League, and they have been defeating opponents in the European finals for a long time.
When asked why Sevilla's continued success in the Europa League, Nzozi replied, "I think it's the whole atmosphere and the strength, in the dressing room, in the club, there's a confidence that if you Having won it as many as six times, you have the confidence to win again and feel like you're on top of that game."
"Then it's the fans. I went to watch the semi-finals. When Juventus played in Sevilla, the support and motivation of the fans was very strong. In the end, Juventus didn't win. So I think Sevilla is the most important thing. What matters is the fans and that's a big part of their energy in the Europa League final."
Although Sevilla ranks 11th in the relegation zone in the La Liga standings this season, they have qualified for the Champions League next season through their victory in the Europa League. They will face the long-term champions of the Champions League Real Madrid.