Serie A-Monza lost to Bologna 1-2 at home to usher in a 3-game losing streak
2022-11-01 13:07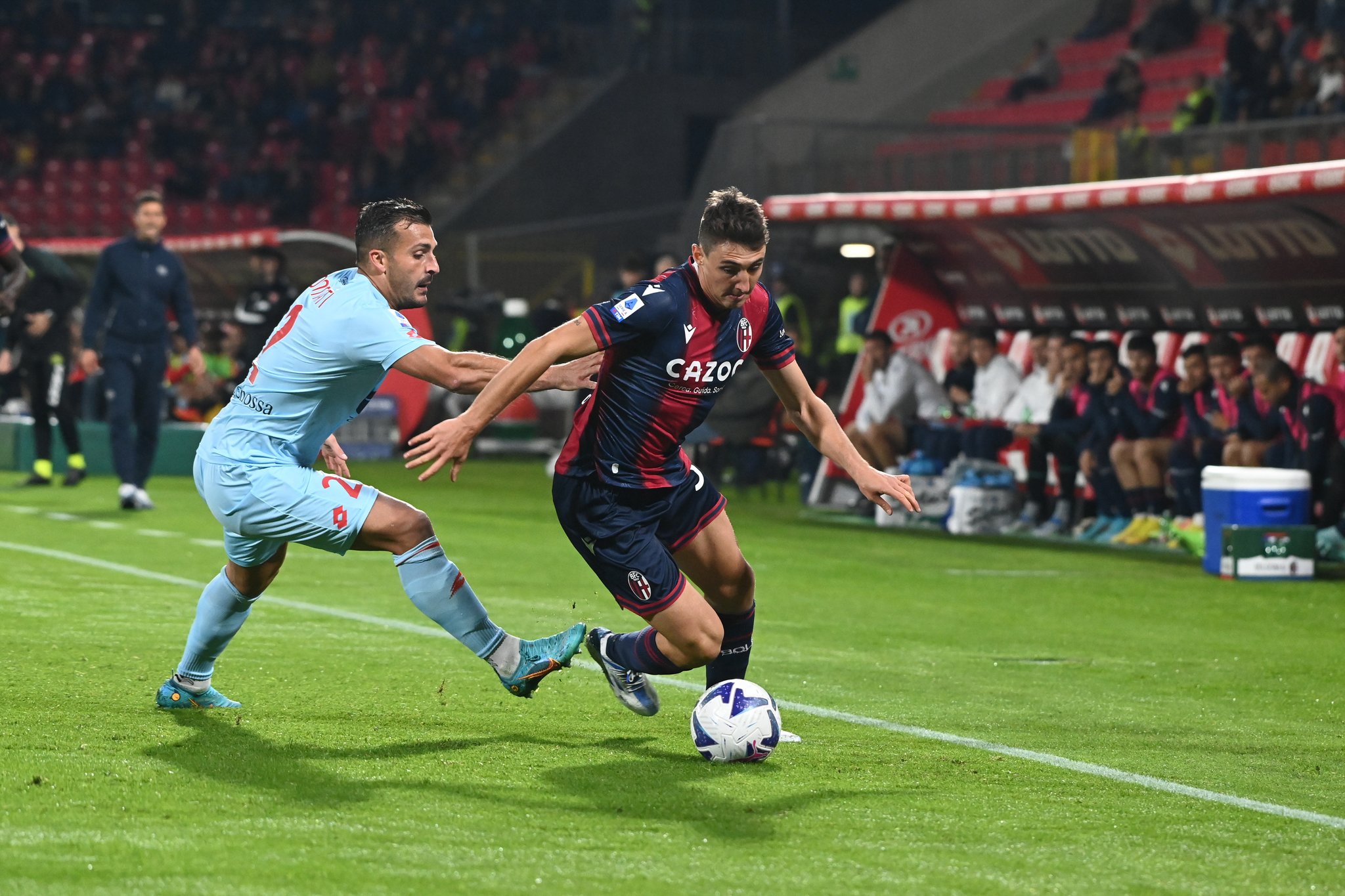 In the 12th round of the 2022-23 Serie A , Monza hosts Bologna. Monza had already lost 2 straight games before the game, but this round was defeated by Bologna 2-1, ushering in a 3-game losing streak.
In the first half of the game, both Monza and Bologna gave each other no points. Until the second half of the game, Monza broke the deadlock first.
In the 57th minute, Monza got a penalty kick. Petania took the penalty. Bologna's goalkeeper predicted the wrong position and let the ball into the net. Monza took the lead to score 1 point.
However, this 1 point seemed to ignite Bologna 's players. In the 60th minute, Bosch made a long pass, Ferguson shot with his right foot and successfully scored, Bologna equalized the score, 1-1.
In the 73rd minute, Zirkzee passed the ball to the middle from the right, Ossolini caught up with the ball and entered the penalty area to shoot, and scored the second point lightly.
In the end, Bologna beat Monza 2-1.