[Serie A] Ibanez sent an own goal, Dybala scored a penalty kick, Roma tied Lecce 1-1 away
2023-02-12 14:29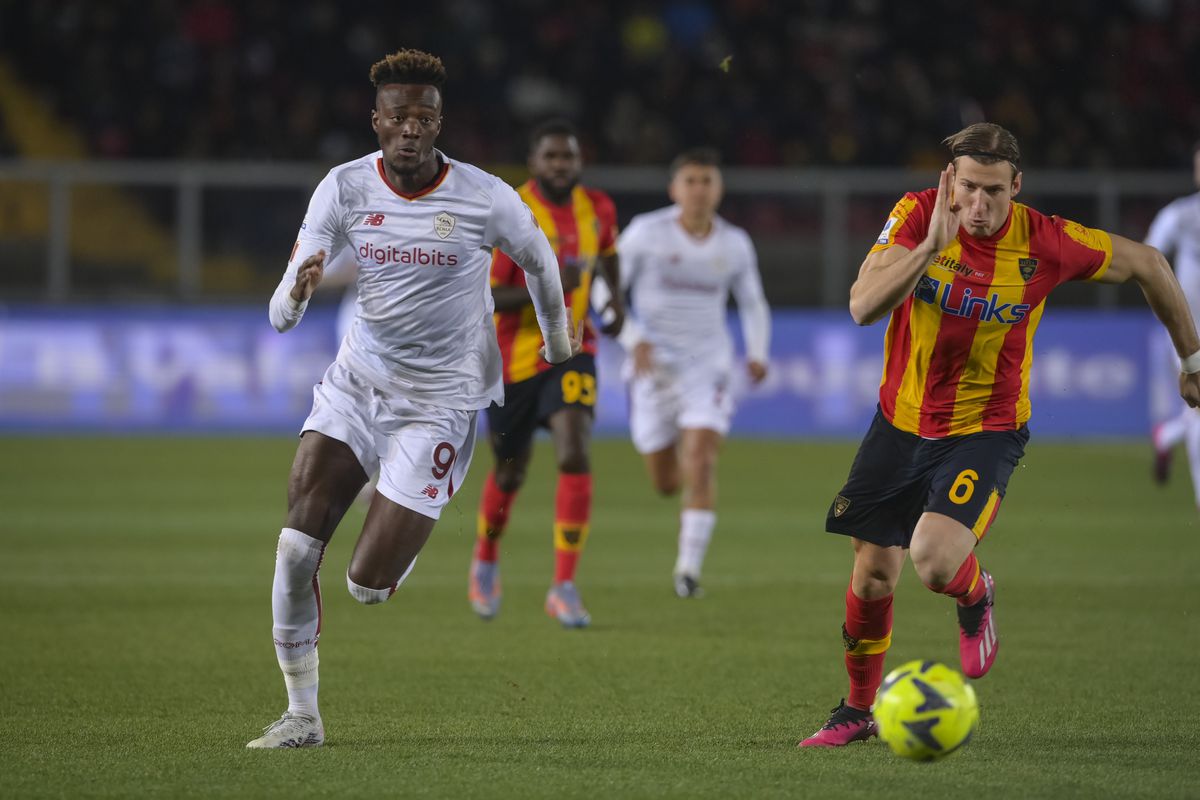 Today, Roma played against Lecce as a guest to start the third match of the 22nd round of Serie A in the 2022-2023 season. In the end, the two sides drew 1-1.
Roma sent an own goal penalty kick to save the game in time
In the 7th minute of the opening of the first half, Lecce took a corner kick on the right side. The 24-year-old midfielder Ibanez accidentally hit the ball with his body while defending in front of the goal and sent the ball into the net. 0 lead.
Roma then tried to level the score, but the free-kick and the 30-year-old striker Stefan Al Shalawi shot the ball over the bar and could not score.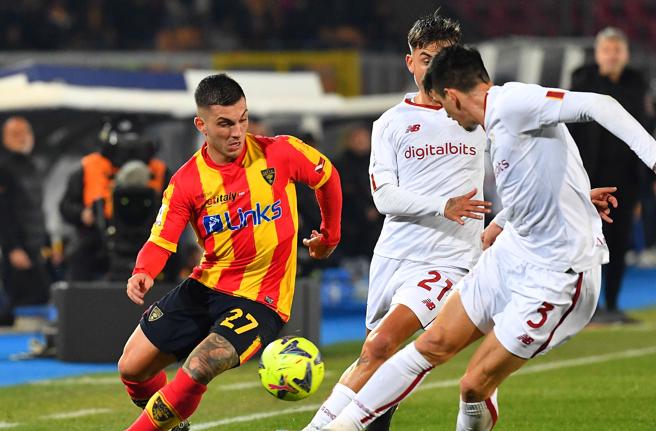 Roma's 26-year-old midfielder Lorenzo Pellegrini took a corner on the left, but the ball was firmly held by Lecce's 27-year-old goalkeeper Wladimiro Falcone.
Finally, in the 17th minute, the 29-year-old striker Paul Bruno Exquier Dybala won a penalty kick. He fired the ball into the bottom right corner of the goal to save the situation for Roma.
Roma were awarded a free-kick after several attempts into the opponent's penalty area in the second half, but 29-year-old striker Tammy Abraham's header was blocked by goalkeeper Falcone.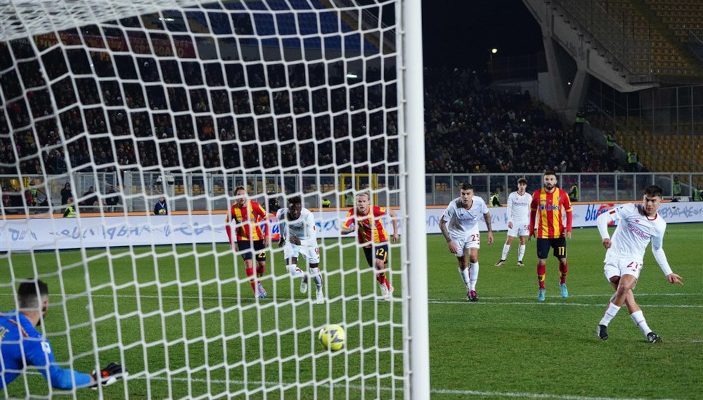 Roma's 26-year-old midfielder Lorenzo Pellegrini kicked a free-kick wide of the right post. He then fired a direct shot from the penalty spot but the ball went over the bar and missed the winning chance.
The game ended in a 1-1 draw after the final whistle sounded.