Richarlison denies threatening Spurs to sack Conte by leaving
2023-03-31 14:31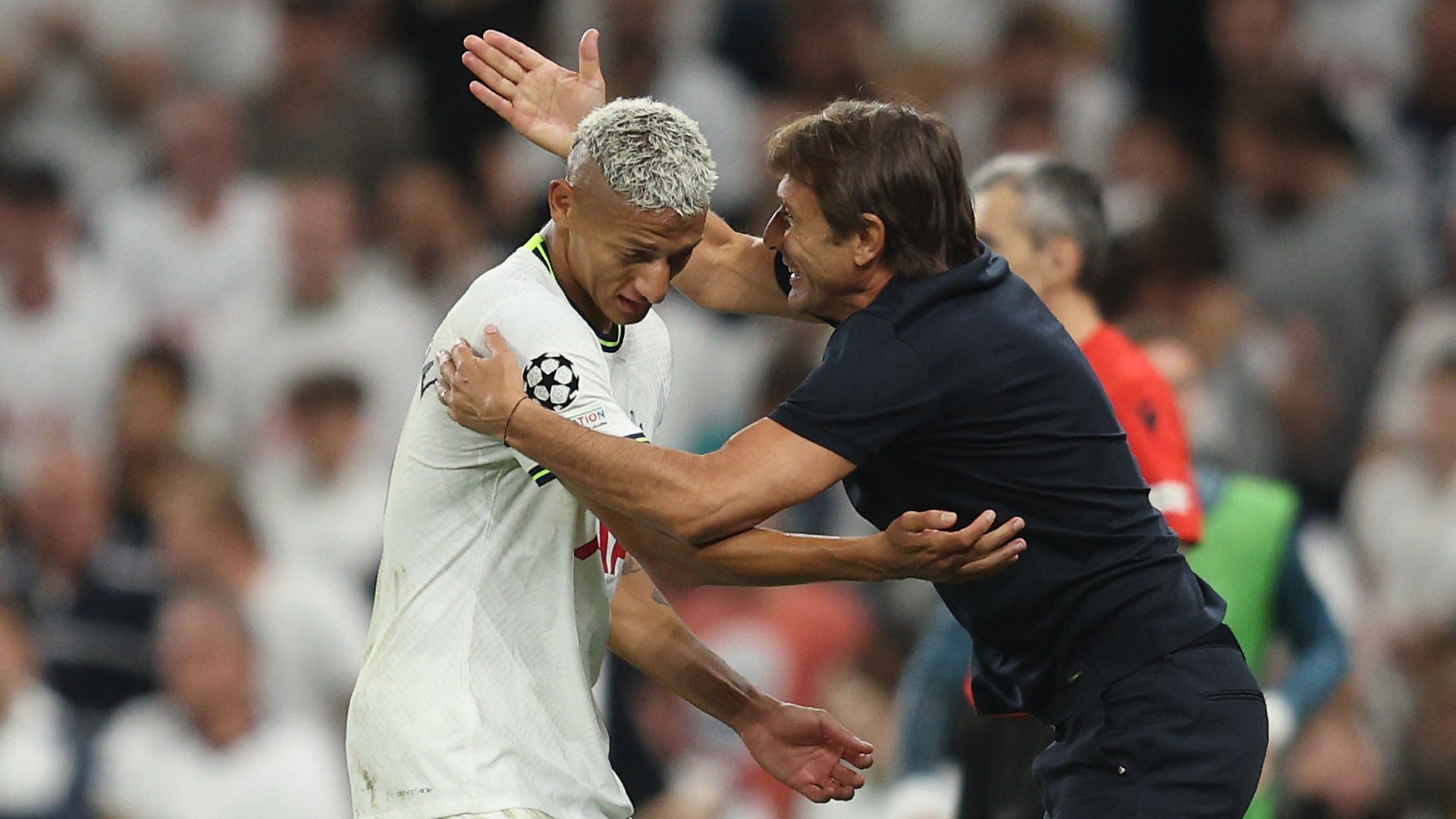 Argentine reporters broke the news that Richarlisson's "rebellion" took the lead in telling Tottenham's upper management that if Conte continued to coach, Richarlisson would choose to leave the club, but Richarlisson denied this on his social media account.
Richarlison wrote: "Questioning and criticizing my performance as a player, I can understand. However, spreading such lies, I do not accept!"
"I have always respected Conte and all the coaches. He helped me a lot when I came to Tottenham. Every time we had a problem, we solved it together through dialogue and professionalism. He can confirm that."
"I'm not a rebel leader against him, quite the opposite. I'm sorry for not living up to his expectations of me and I couldn't do anything for him to stay. When he left I sent him a message to thank him All done and wish him all the best, he deserves it!"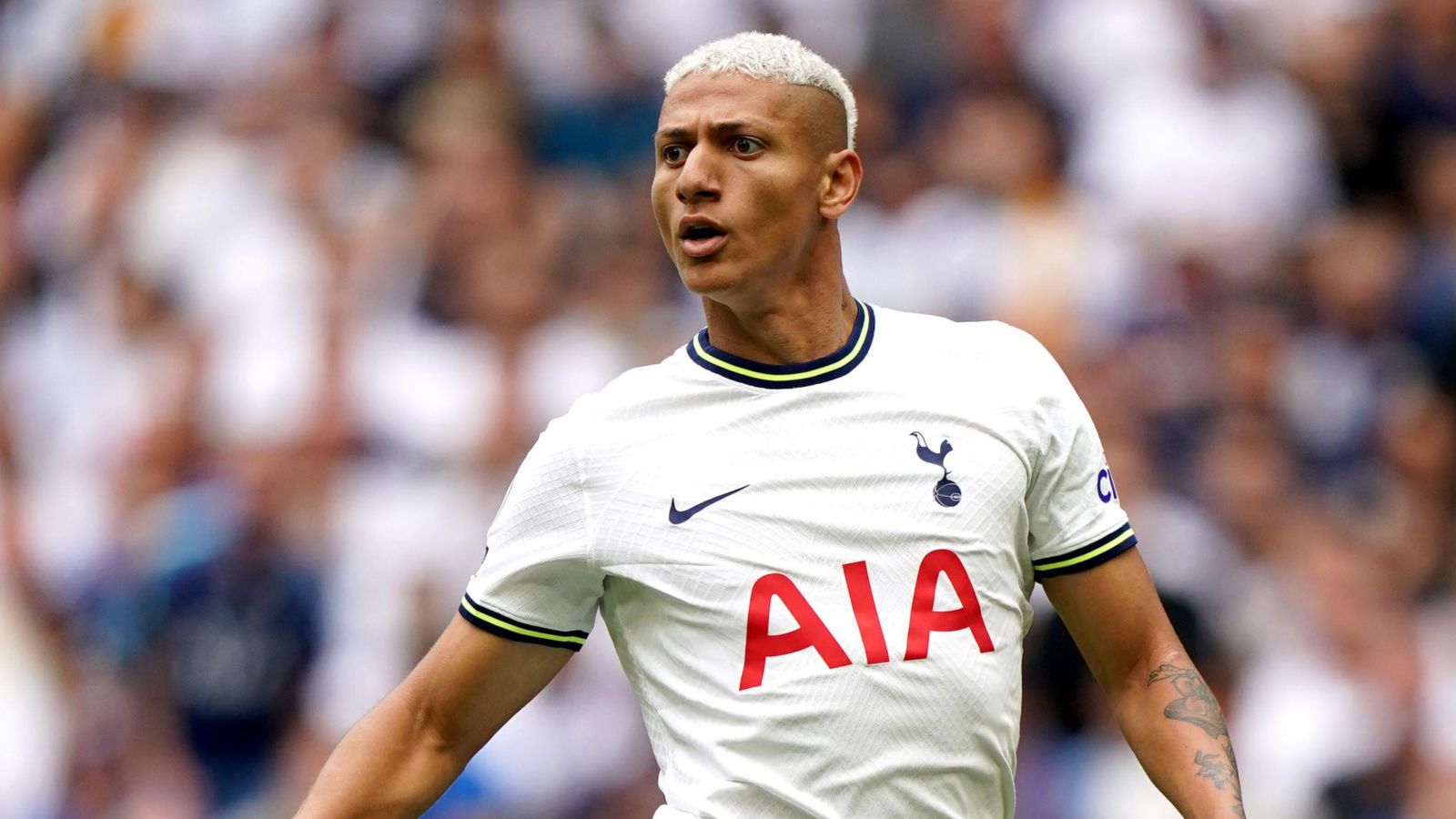 In the summer of 2022, Tottenham signed him from Everton for £60 million. So far, Richarlisson has not scored in the Premier League. In the UEFA Champions League, Tottenham lost to AC Milan and were eliminated. At that time, Richarlisson came off the bench in the 70th minute. After the game, the reporter interviewed him. Richarlisson said that he was dissatisfied because he didn't have much playing time. He also criticized Conte's approach and believed that his performance this season was poor.
A few days later, Conte responded to what Richarlisson said, saying that what Richarlisson criticized was his self-evaluation during the season, and did not directly point out that Conte did poorly. Although there were conflicts, Conte stated at the press conference that the dispute with Richarlison had been resolved. And in the next two games, Richarlison started the game.