Pogba confirms that being forced out of the World Cup due to injury could be a crisis for France
2022-11-01 14:01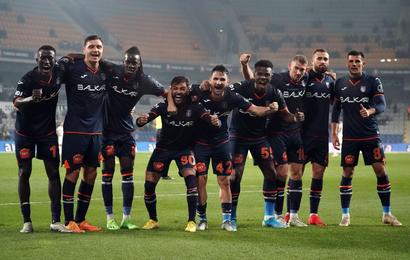 With less than three weeks to go before the 2022 World Cup in Qatar, bad news came from France again, referring to the 29-year-old French midfielder Paul Pogba , who is currently playing for Juventus in Serie A, has been confirmed to miss Qatar today . World Cup, missed the World Cup for the French team.
Pogba moved from Manchester United to Juventus at the end of last season, but during that time he faced a knee injury that required surgery in September, and has also been mired in accusations of being cursed by his brother in recent months. During the scandal over France teammate striker Kylian Mbappe, 23. He had no hope of making a comeback but returned to the lineup last week after resuming training. The French midfielder was also an important contributor to France's World Cup win in 2018. His comeback will boost the coaching of Didier Deschamps. Under the French team to get further promotion.
However, Pogba's agent Rafaela Pimenta revealed that although he has returned to first-team training to try to recover his fitness and is expected to represent the World Cup, it is a pity that Pogba still needs to accept it again after the recent injury assessment. Surgery can only resolve the injury, so the midfielder will not be able to play for Juventus or represent France in the World Cup . However, he believes Pogba will do everything in his power to get back on the field as soon as he recovers.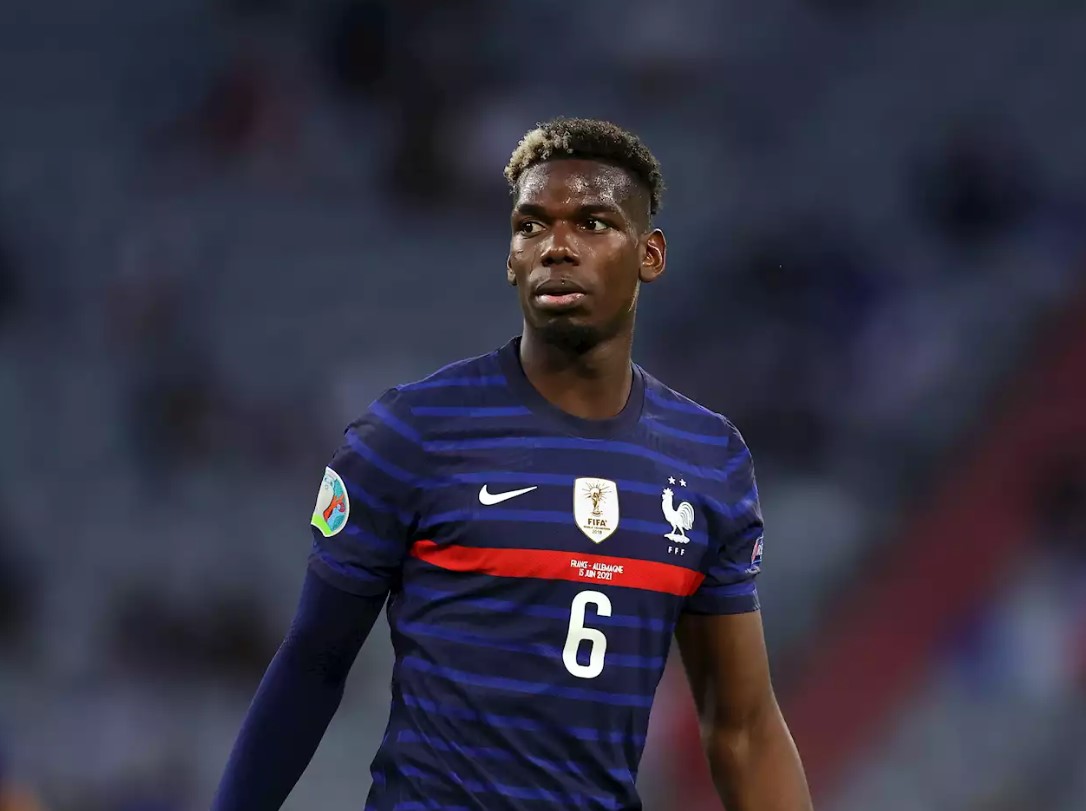 Lots of injuries
Before the start of the World Cup, the French team had already reported that many players were absent due to injuries, including the 31-year-old midfielder N'Golo Kante of Chelsea in the Premier League, who played full time in the last World Cup and helped in 2018. The veteran of the French team, who won its second World Cup title after 20 years, recently completed hamstring repair surgery, but needs to be out for up to 4 months, which means that this important person will miss the World Cup.
Also in the French team's injury report is 21-year-old defender Wesley Fofana, who suffered a knee injury early last month and is expected to take two to four weeks to recover. The 29-year-old French defender Raphael Varane, who plays for Manchester United in the Premier League, suffered a right knee injury in the first two weeks. Absence will deal a more significant blow to the French team.
France World Cup schedule
According to the World Cup Group D schedule, France will start their opener against Australia on November 23, and face Denmark and Tunisia in the other two games.