[NBA Playoffs] Dwyer Pope is considered to be one of the important factors for the Nuggets to win the championship!
2023-05-31 17:23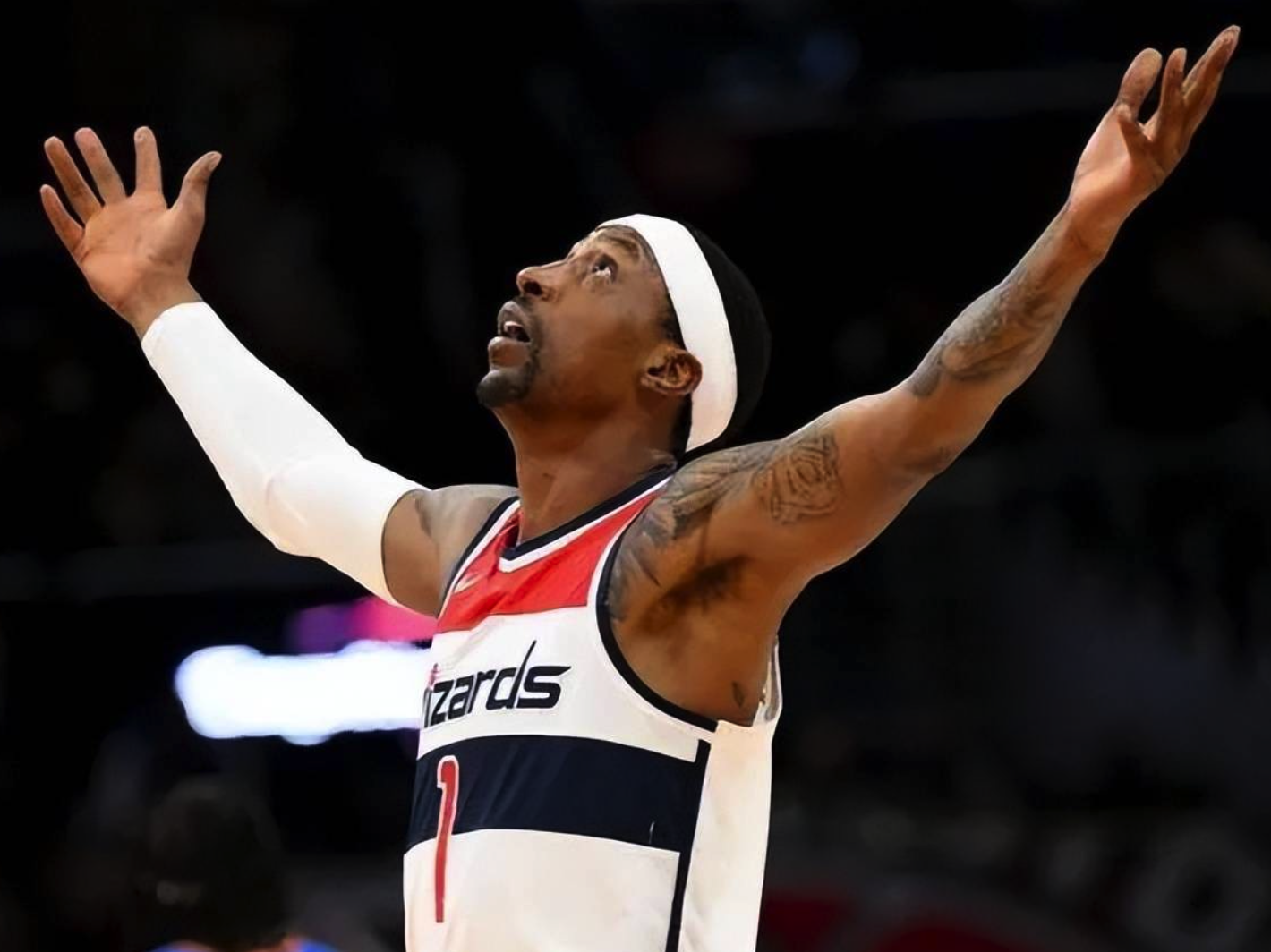 News on May 31 , Nuggets player Caldwell Pope is considered to be one of the important factors for the Nuggets to win the championship in the 2022-2023 NBA Finals. While the Nuggets have superstars like Nikola Jokic and Jamal Murray , Pop has dominated the playoffs and has established himself as one of the best players in basketball status.

In the Western Conference Finals series against the Los Angeles Lakers , Pope averaged 14.8 points, shot 44.4 percent from three and did a good job of limiting LeBron James defensively . He also showed solid ball handling and a low turnover rate, providing solid performance for the team.
Throughout the playoffs, Pope also performed very well, averaging 13.2 points per game. His defense and shooting in the game will be crucial to the Nuggets' victory. Pope's defensive ability allows him to deal with the Heat's main scorers Jimmy Butler and Caleb Martin, and his scoring ability also provides important fire support for the Nuggets.
In the Finals against the Heat, the Heat will try to stop the Nuggets' other key players, such as Michael Porter Jr. and Jamal Murray, while Aaron Gordon will take care of the perimeter defense and provide cut dunk opportunities. As the core player of the team, Jokic is almost guaranteed to play an important role in the game against the Heat.
However, Caldwell - Pope 's performance will determine the fate of the Nuggets. If he can maintain a scoring average close to 15 points per game in the Finals , his defensive ability and consistency will make a big difference in the series. His presence provided the Nuggets with a kind of uncertainty and breakthrough strength, making it difficult for the Heat to deal with.
It should be noted that this is just the media's predictions and opinions on the finals, and the real result of the game will be affected by many factors. The schedule of the Finals will determine the rivalry between the teams, and the performance of other players may also be a key factor in the series. Therefore, we also need to pay attention to the actual development of the game.