Milan official: Ibrahimovic will not renew contract
2023-06-04 11:13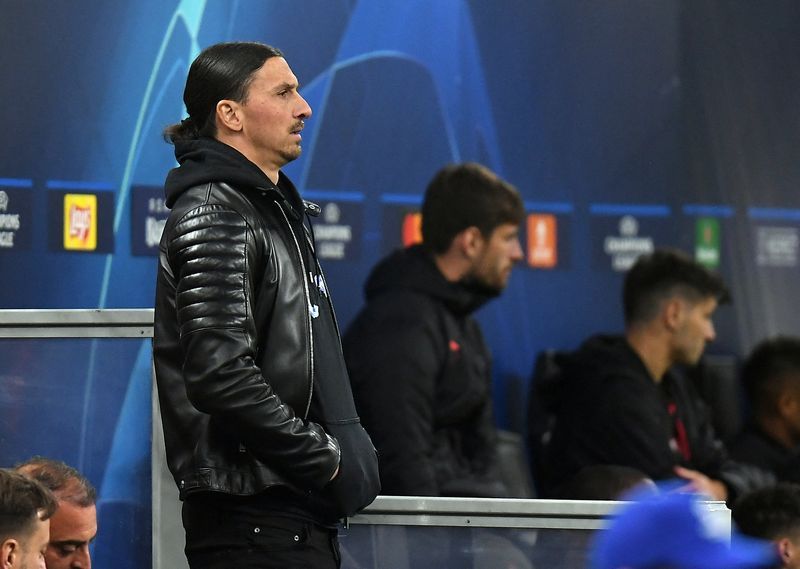 Striker Zlatan Ibrahimovic will not extend his contract, the Serie A club said on Saturday . AC Milan contract.
The 41 -year-old Sweden international's contract expires at the end of June and will not be renewed after an injury-plagued season.
Ibrahimovic has only played four games in Serie A this season, playing a total of 144 minutes, but he scored the only goal of the season in a 3-1 loss, becoming the most in league history. The older goal scorer is at Udinese in March.
Ibrahimovic came to Milan for the second time in early 2020. He won the Serie A championship with the team in 2011 and helped the team win the championship again last season.
Manager Stefano Pioli said Zlatan Ibrahimovic will not be available for Sunday's game against Verona at the San Siro, but the club said they would pay tribute to the Swede after the game.
A club spokesman said: " AC Milan will bid farewell to Zlatan Ibrahimovic with a short ceremony in which all spectators took part. "
"AC Milan would like to thank Zlatan for the glorious years we've had together. "