Mbappe becomes Paris Saint-Germain's top scorer with 201st goal
2023-03-05 10:38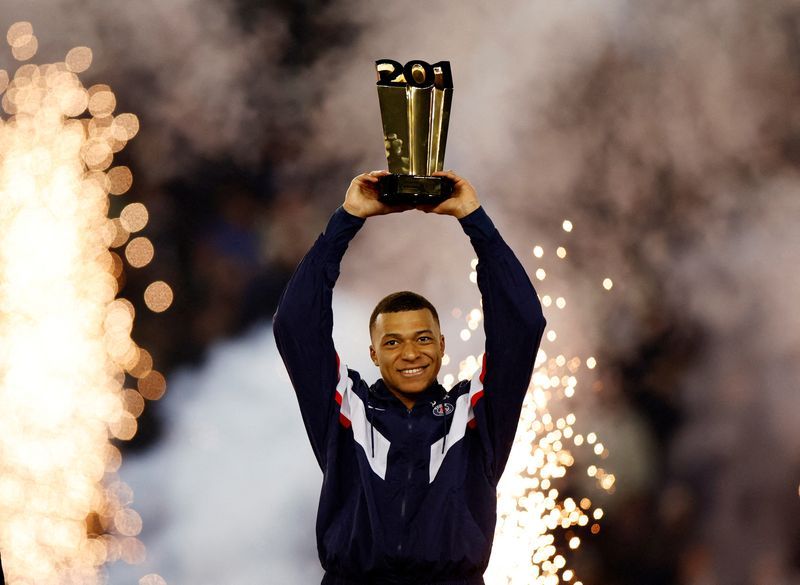 Paris Saint-Germain defeated Nantes 4-2, and Mbappe , who helped Paris Saint-Germain score the fourth point, also completed the 201st goal and became the top scorer of Paris Saint-Germain.
In the final stoppage time of the game, Mbappe scored a goal. This is Mbappe's 201st goal in Paris Saint-Germain 's career, surpassing Edinson Cavani, setting a record and becoming Paris Saint-Germain's new top scorer. After the game, the team also held a small celebration ceremony for Mbappe.
Mbappe said at the ceremony: "I knew I would surpass Cavani. But I didn't put too much pressure on myself, and I scored goals when the last chance came out. I learned a lot in Paris Saint-Germain and improved a lot. It's a special experience. I've always wanted to make history in my country, in this city. Now I have a long way to go, it's just an individual achievement and I will continue to work towards a collective achievement."
Mbappe also bluntly said that he still wants to win the Golden Globe, which is his personal goal, but not the top priority. Mbappe believes that if he continues to maintain his form, the Golden Globe will not be far away from him.
The 18-year-old Mbappe joined Paris Saint-Germain in 2017. He has played 247 games so far and successfully scored 201 goals with his extraordinary talent and hard work. It took Mbappe fewer games to match Cavani 's achievement, who scored 200 goals in 301 games.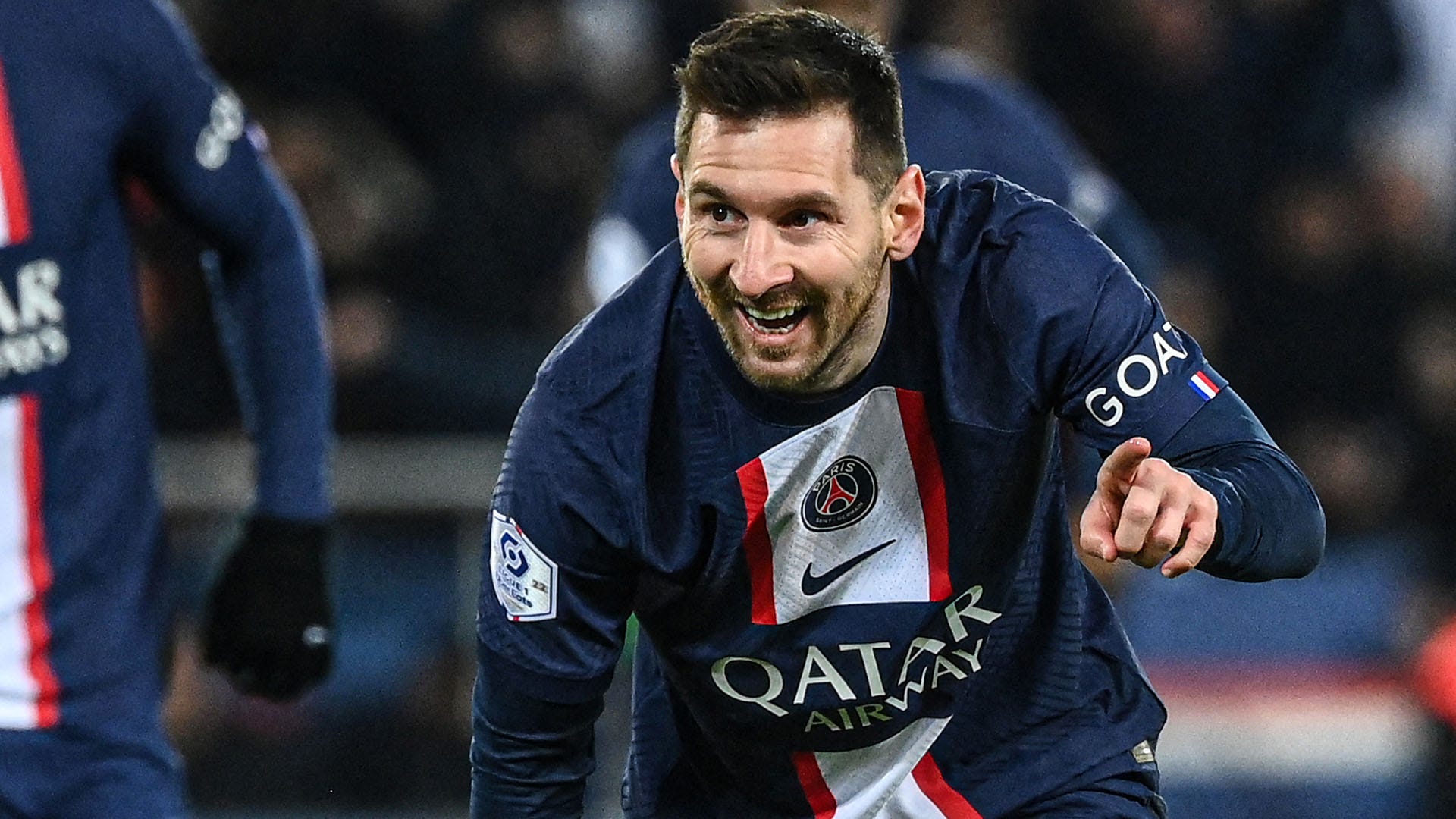 In addition to Mbappeda's goal, Messi scored a goal in this event, which combined the number of goals and assists between Barcelona and Paris Saint-Germain, reaching 1,000 goals. Messi played a total of 831 games for 2 clubs, contributed 701 goals and 299 assists.