Manchester City striker Haaland admits Liverpool defender Van Dijk is the most difficult opponent this season
2023-05-26 14:58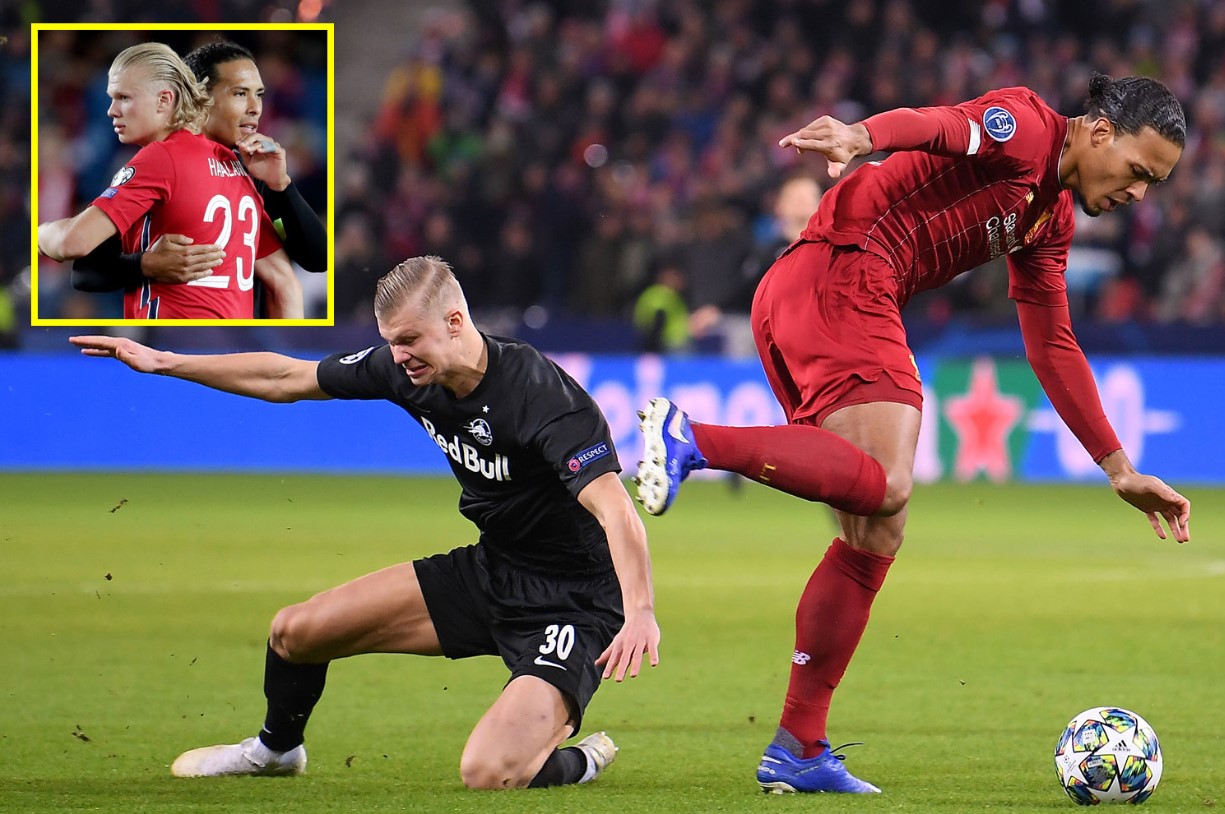 After the Premier League Manchester City won the league title this season, the 22-year-old top scorer Erling Haaland pointed out in a recent interview that the most difficult number one for him to deal with this season is the 31-year-old defender Virgil van Dijk who played for Liverpool .
Haaland is a new generation of power in world football and one of the best forwards recognized in the world. He helped City win the Premier League title this season and is currently chasing a treble in the Champions League and FA Final.
However, Haaland also faced the situation of being misfired by the opponent's defense in the game. He also admitted that there are many excellent defenses in today's football. Among them, he specifically mentioned Liverpool's Dutch defender Van Dijk , and said: Calling him the most difficult opponent among the many defenders he has faced.
The Premier League star with the most goals in a single season had a confrontation with Van Dijk when he played for the Salzburg Red Bull in 2019. After that, the two sides also represented the Norwegian and Dutch national teams in international competitions.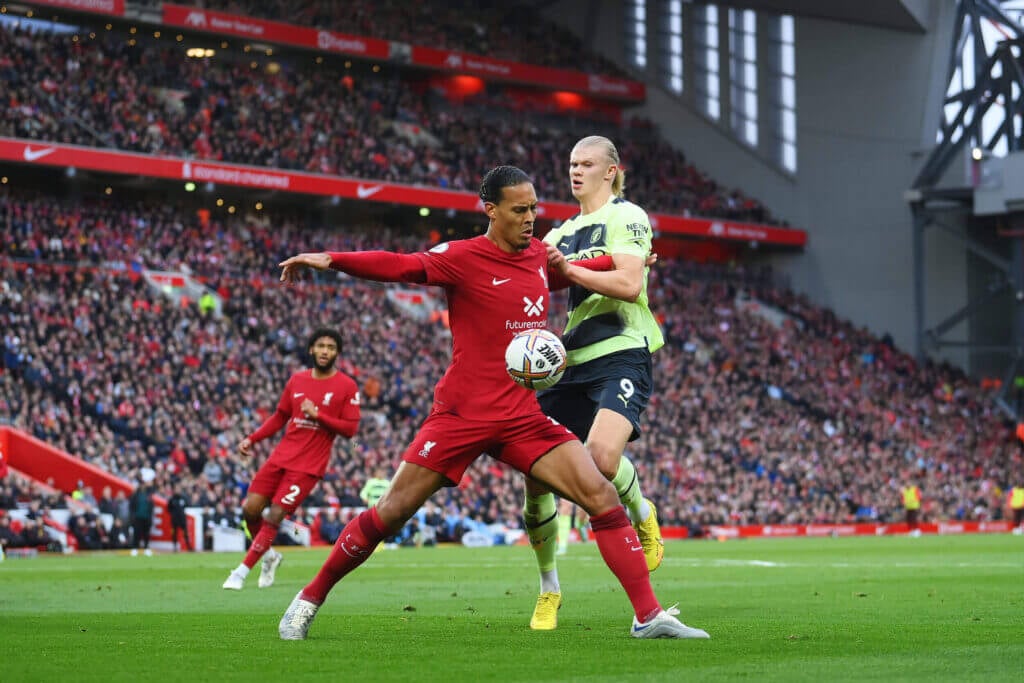 Harland said that he had played against Van Dijk several times when representing the Norwegian national team and the Salzburg Red Bull, and his defense often made Harland helpless in offense, and Van Dijk's superior defense It is also the only strong enemy that Harland can think of.
Although Haaland has scored 49 goals and 8 assists in 47 games including the Premier League, Champions League and English League Cup this season, it is understood that Haaland played against Liverpool on behalf of Manchester City this season. In both games, Van Dijk's defense failed to score.