Lloris tipped to leave Spurs, has other wishes
2023-06-04 10:53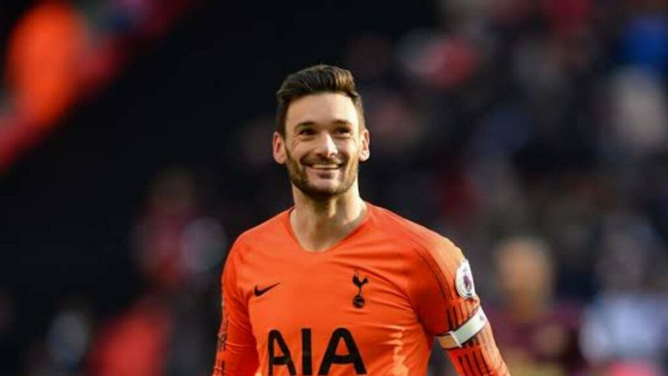 Hugo Lloris is keen to end his 11- year spell at Tottenham after this season .
The France goalkeeper, who was ruled out for the season with a thigh injury in May, may have played his final game for Spurs as the club captain declared he wanted to end his spell at the end of the season career. His contract with the north London club expires in June 2024 .
Lloris admitted he was leaning towards leaving Spurs after a disappointing season, calling it "the end of an era".
"We have reached a momentous moment, both for the club and for me. It is the end of an era. I have other wishes. I will seriously consider the possibilities. However, I have not forgotten that I have another year at Tottenham. contract, in football it is very difficult to predict what will happen, " Lloris said.
"The most important thing is that I can find a program that allows me to thrive,"
Lloris joined Spurs from Lyon in 2012 for a fee of 10 million euros plus 5 million euros in add-ons. The 36 -year-old goalkeeper has made 447 appearances for Spurs in all competitions . If he does leave this summer, He will leave as a club legend. However, he has struggled this season, with Spurs finishing eighth in the Premier League.
He was linked with Ligue 1 side Nice, which was where Lloris' career began and he made his debut with the team's first team in the 2005-06 season.
"As you all know, I have a lot of affection for the city of Nice. I can't talk about specific things. The club has to finish the season first, we have two goalkeepers at a high level, one of them is my good friend Kaspar Schauer. Mechel. You can understand how difficult it is to talk about these kinds of topics. I'll let fate take care of these things. "
Lloris will now focus on his recovery. He may decide to assess his options during the upcoming transfer window.