[La Liga] Muric headed the goal to help Mallorca win 1-0, ending Valencia's three-game unbeaten record
2023-05-26 15:11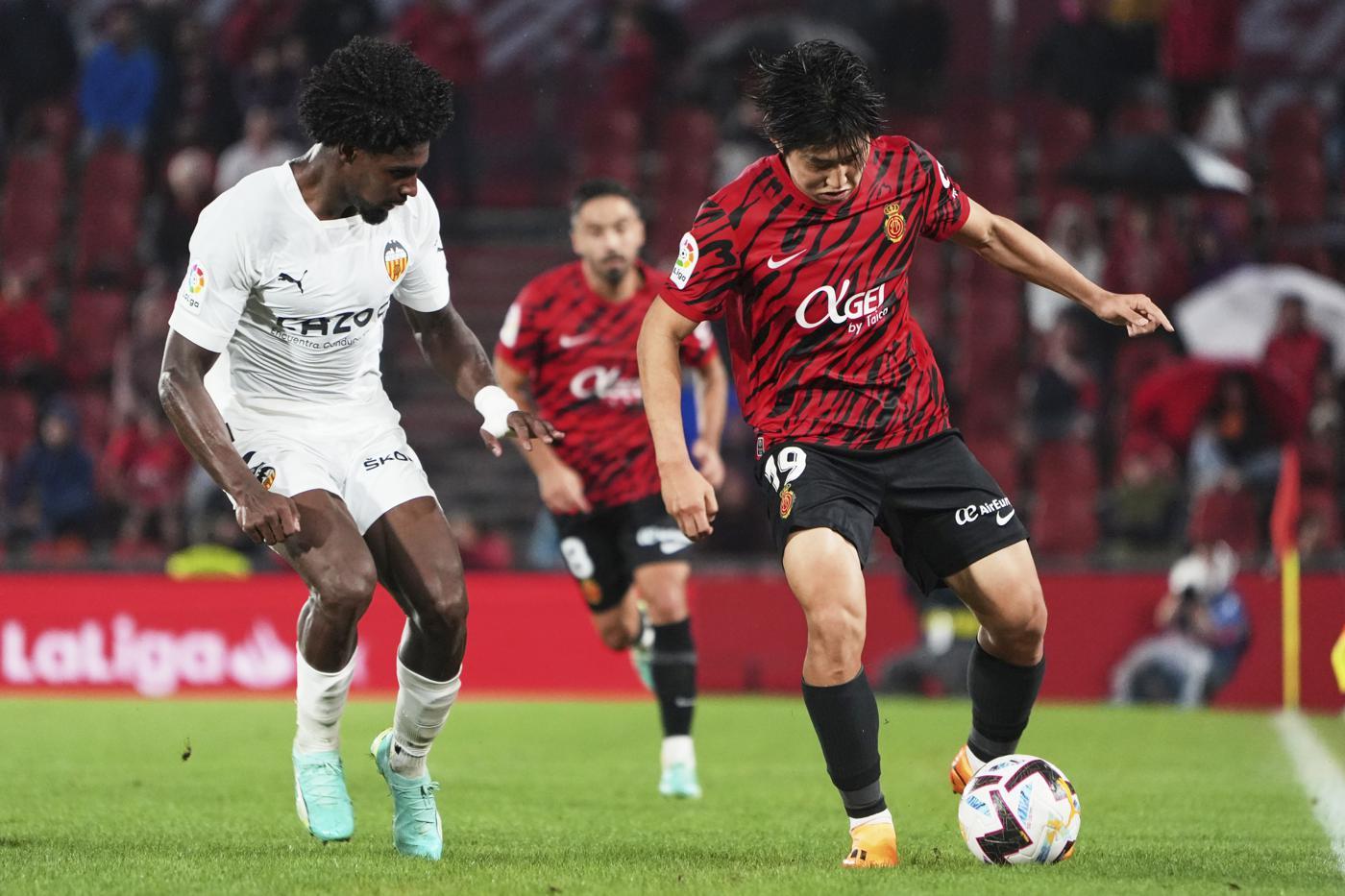 The 36th round of La Liga in the 2022-2023 season will be played today by Real Mallorca at home against Valencia. In the end, Mallorca defeated Valencia 1-0, ending the opponent's incomplete match in the last 3 La Liga games. defeat record.
Valencia missed a chance to score in the first half
In the 7th minute of the opening of the first half, Valencia 's 22-year-old midfielder Andre Almeida took the lead in attacking and shooting from the penalty area, but the shot missed the goal and could not score.
In the 24th minute, Valencia's 20-year-old midfielder Javi Guerra attempted a long-range shot from outside the penalty area, but it was blocked by Mallorca 's 27-year-old striker Tino Caldwell.
Seven minutes later, after Valencia forward Samuel Lino, 23, entered the box to receive a pass on the left side of the box, he lobbed to forward Diego López, 21, before being cornered by the defense. Mallorca's 27-year-old goalkeeper Predrag Rajkovic lifted his foot to prevent the visitors from opening the scoring.
Muriqi scored the winner with a header in the second half
The two teams entered the second half without any achievements, and finally in the 64th minute, Mallorca found an attacking opportunity. After 35-year-old defender Jaume Costa played a through ball from the left to 22-year-old South Korean midfielder Lee Kang-in, Lee Kang-in sprinted into the left box and played a lobbed pass, followed by 29-year-old striker Vedat Muric. Fly the perfect header into the net! Scored the first goal for Mallorca this season.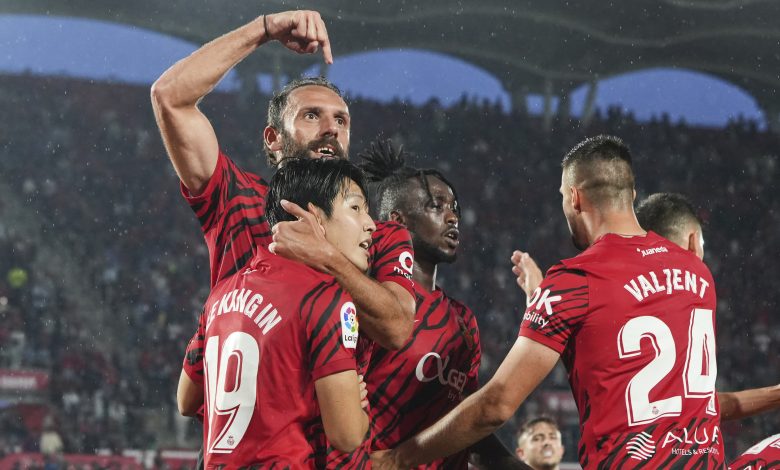 In the 79th minute, Valencia continued to look for offensive opportunities. After the 24-year-old striker Justin Kluivert scored into the left penalty area, he found a gap between the four defenders and then lobbed the goal. However, Mallorca's goalkeeper Rajkovic accurately blocked the ball with his right hand, and the defense then cleared the ball.
Mallorca's 27-year-old midfielder Idrisu Baba fired a long-range shot into the arms of Valencia's 22-year-old goalkeeper Giorgio Madashvili from just outside the penalty area with four minutes remaining. , unable to expand the score.
When the final whistle sounded, Mallorca recovered from their 0-3 upset defeat to Almeria in the last round, and today they beat Valencia with a narrow 1-0 advantage.