Kovaratskhelia named Serie A player of the season
2023-06-03 12:29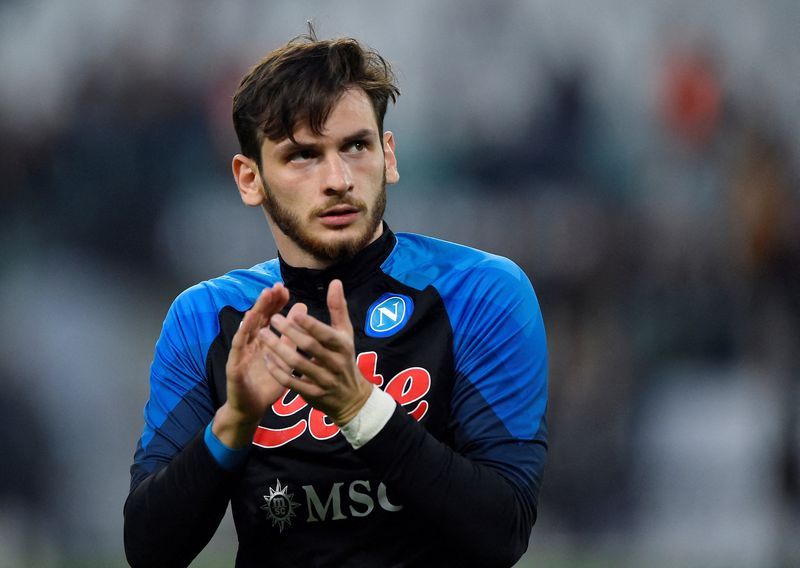 Napoli winger Hevicha Kovaratskhelia was named Player of the Season in Serie A on Friday.
The Georgia international has enjoyed an impressive season, contributing 12 goals and 10 assists in 33 appearances as Napoli clinched their first league title in 33 years.
The 22 -year-old joins from Dynamo Batumi ahead of the campaign, following previous AC Milan champions Rafael Leao .
" Kovaratskhelia's impact on the league has been impressive, " said Serie A chief executive Luigi De Siervo .
" Congratulations to Napoli for bringing this talent to Italy, who has shown from the very first game what he is capable of in terms of technique, dribbling, personality and creativity. "
Napoli's Luciano Spalletti is the Serie A coach of the season.