Knee horror reflex! Clippers Titan George out for three weeks due to injury, awaiting review and may miss the rest of the regular season
2023-03-23 15:06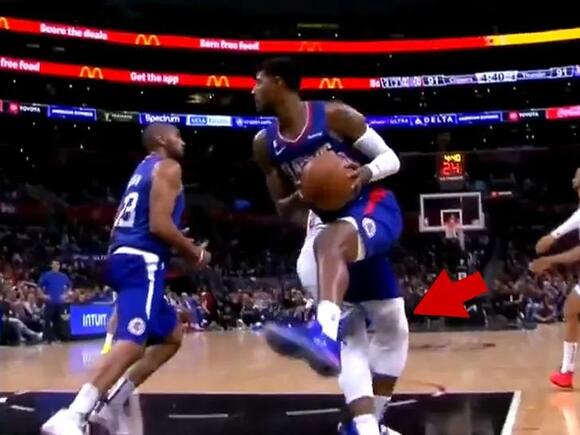 The Los Angeles Clippers officially announced the bad news today. The 32-year-old Paul George, the core of the lineup, will be absent for at least 2 to 3 weeks due to a knee sprain, and may not be able to participate in the remaining NBA regular season.
George was injured in the fourth quarter of yesterday's 100-101 loss to the Oklahoma City Thunder, when George and 23-year-old guard Lugenz Dort's knees collided violently while fighting for a rebound. George's right knee was hit on the spot with an anti-joint injury and fell to the ground.
Then Dort was whistled for a foul by the referee, and George was forced to end with an injury. The veteran played 35 minutes in that game, scoring 18 points, seven rebounds and five assists.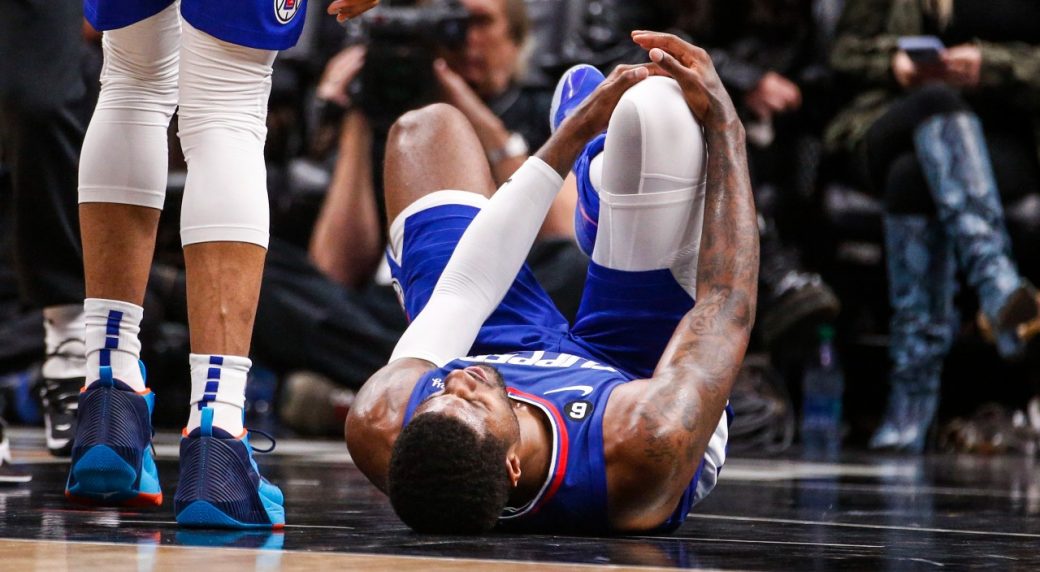 After undergoing an MRI examination, the Clippers confirmed today that the All-Star player needs to be re-evaluated within 2 to 3 weeks after his knee sprain before he can determine the return date. However, this also means that he will miss the rest of the regular season.