Juventus coach confirms Chiesa will miss Europa League match against Nantes
2023-02-23 16:13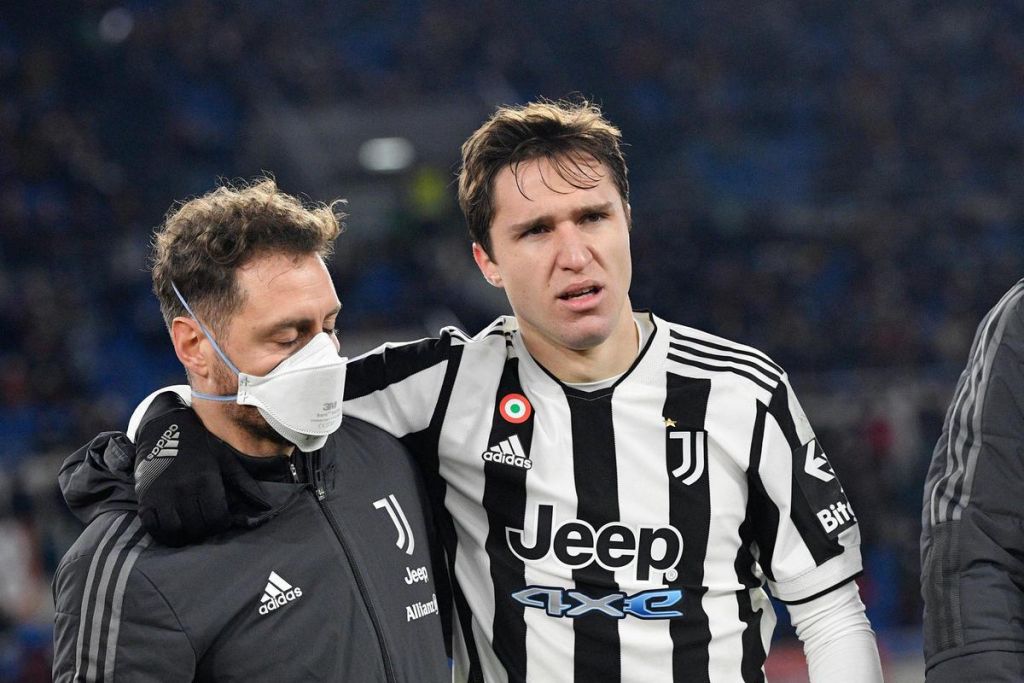 Serie A Juventus coach Massimiliano Allegri attended tomorrow's UEFA Europa League (Europa League) pre-match press conference against Ligue 1 Nantes and announced the lineup, confirming the fee for the 25-year-old striker. Derico Chiesa will miss the game.
Suffered a serious injury and sidelined for a year
Chiesa is one of the core offensive lines of the lineup. He played a total of 18 Serie A and Champions League matches last season, contributing 4 goals and 4 assists. However, the attacking main force suffered an anterior cruciate ligament injury in a Serie A game and required surgery, after which he spent nearly a year recovering from the injury.
And Chiesa also returned this season after not playing for nearly 10 months. As of today, he has played 12 games in Serie A, Coppa Italia, Europa League and Champions League, and scored 1 goal and 3 times. assists.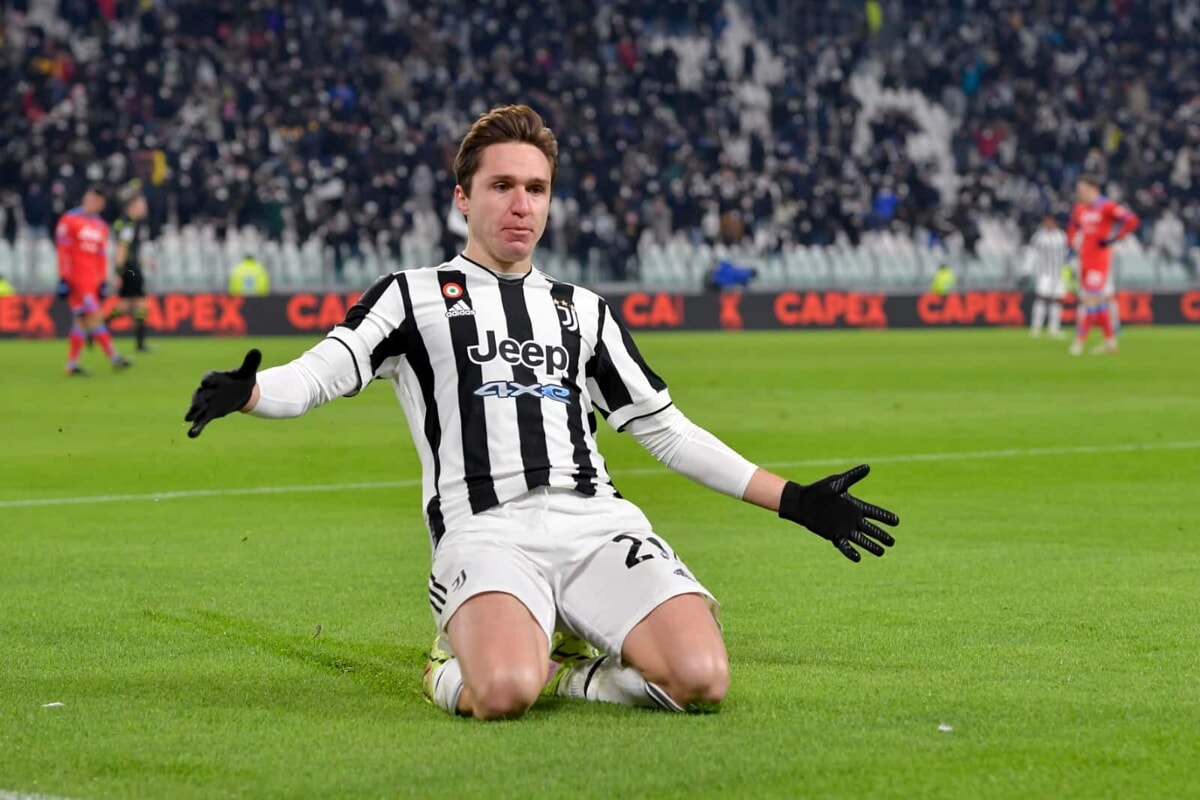 However, Allegri announced today that Chiesa will represent Juventus in the second round of the Europa League knockout round against Nantes tomorrow. Let the team's offensive line have hidden dangers.
In this regard, coach Allegri also explained Chiesa's situation in order to appease the concerns of Juventus fans. He said that after Chiesa experienced a serious injury, it is very natural for Chiesa to face setbacks due to injuries caused by playing 2 consecutive games during his comeback. At the same time, he also emphasized that Chiesa's absence due to injury this week is actually not serious, and he decided to exclude him from tomorrow's lineup in order to look at Chiesa's situation cautiously.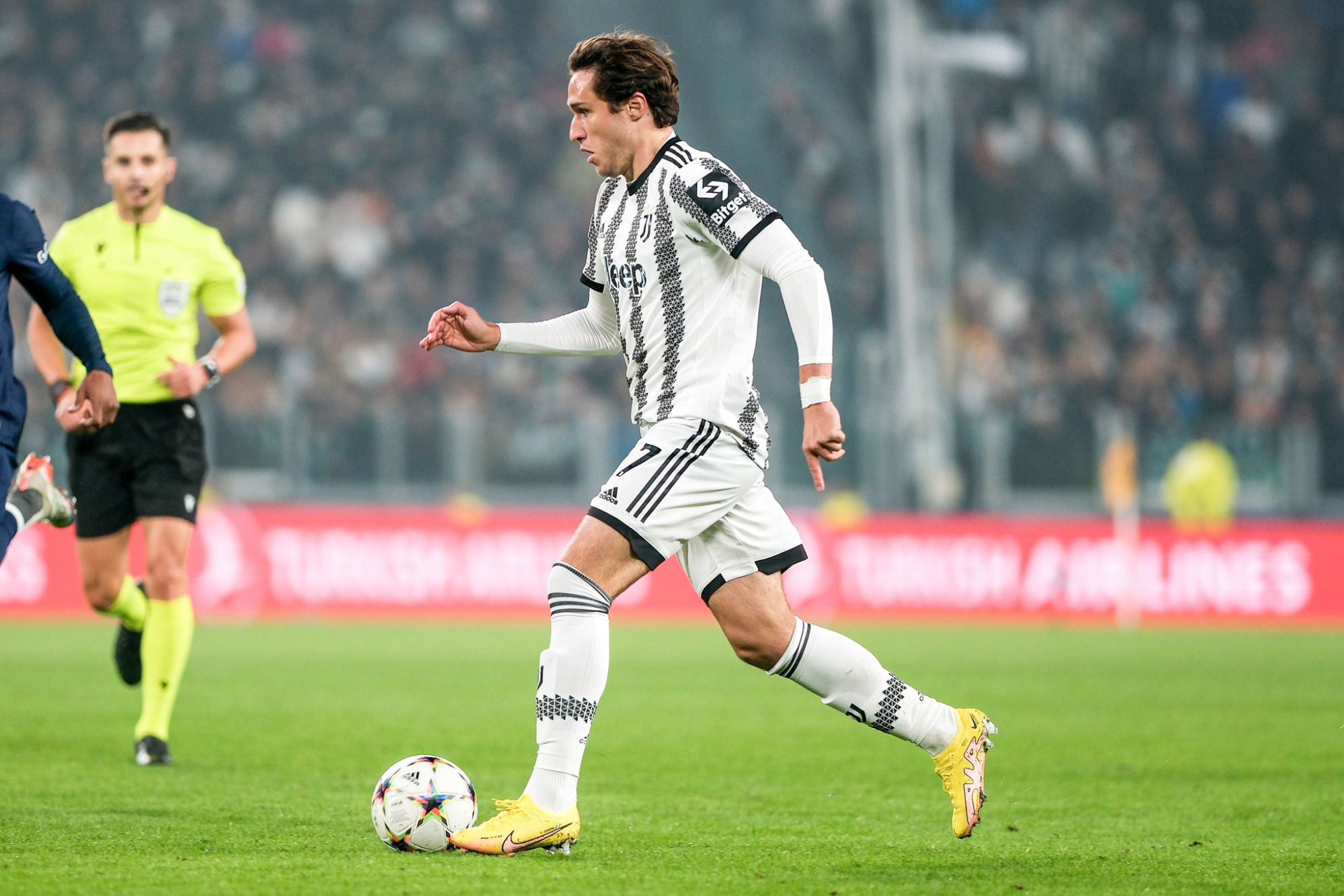 Hope to make a comeback and enter the quarterfinals
With the absence of Chiesa, Juventus currently has a record of 1 win and 1 loss and continues to win the away game with Nantes in the second round of the knockout playoffs.
In the previous three seasons, Juventus were eliminated in the first round of the Europa League knockout round of 16, so coach Allegri also set a major goal for the team, that is, in tomorrow's game Get a breakthrough to defeat Nantes and get tickets to the top 8 of the Europa League.