It is revealed that Hernandez and Bayern's contract renewal negotiations have stagnated and PSG has made an offer intending to introduce this summer
2023-05-26 15:00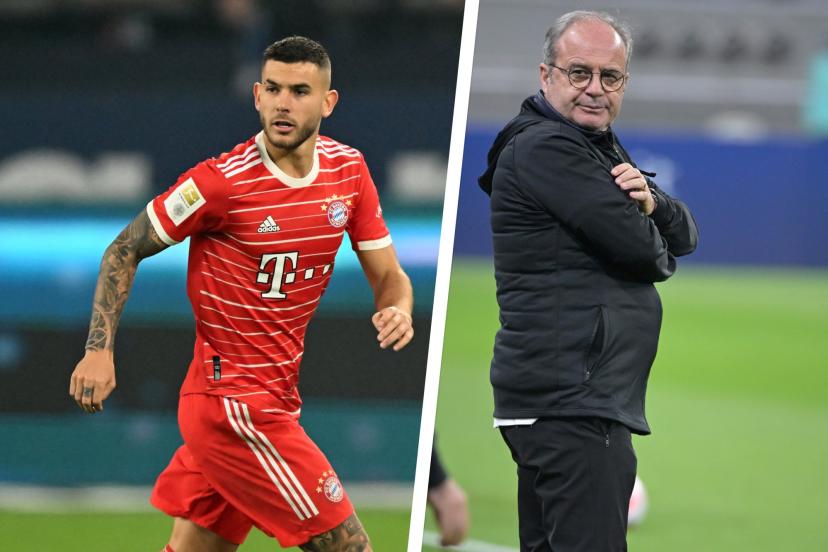 According to reports from the German media "SPORT1" and the French media "L'Equipe", the recent Bundesliga Bayern Munich and the 27-year-old French defender Lucas Hernandez's contract renewal negotiations have reached an impasse. Ligue 1 giants Paris Saint-Germain are interested in bringing in the French defender in this summer's transfer window.
Hernandez officially transferred from La Liga Atletico Madrid to Bayern for a transfer fee of 80 million euros in July 2019, setting a record for the highest transfer fee in the history of the club and the Bundesliga. The contract signed by the two parties is valid for 5 years.
During the 4 seasons of Bayern , he has won 3 Bundesliga championships, 3 German Super Cup championships, DFB Cup, Club World Cup, Champions League and UEFA Super Cup for the team.
However, it is reported that due to Hernandez's frequent long-term injuries, the progress of the five-year contract renewal agreement that Bayern and the French international were close to reaching has been repeatedly delayed. Recently, it is also rumored that there are still some details in the contract renewal agreement between the two parties that have not been able to reach a consensus.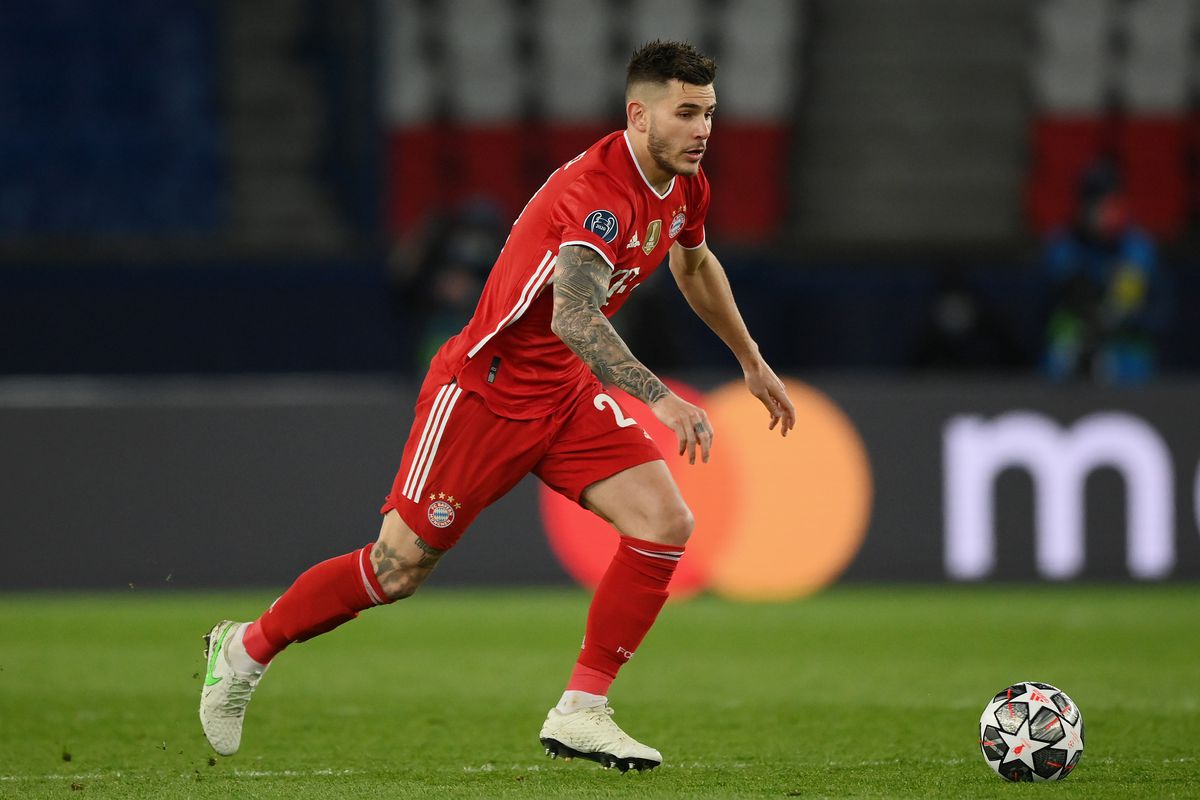 However, the news also caught the attention of Paris Saint-Germain, who made an offer for Hernandez. Now Hernandez and Bayern's contract has only one year left to end, which undoubtedly deepens the possibility of the French defender leaving Bayern this summer.
It is reported that although Hernandez is frequently injured, Bayern is still willing to reach a contract extension with him at the original contract salary. But it is worth mentioning that Paris Saint-Germain's salary conditions and amount proposed to the French defender are more impressive than Bayern.
Based on these points, Hernandez is also interested in returning to his hometown to join Paris Saint-Germain. There is even news that the French defender has reached a verbal and personal agreement with the Ligue 1 giant. If Hernandez resolutely chooses to part ways with Bayern in the transfer window this summer, it will force Bayern to sell this key defender to Paris Saint-Germain.