Inter Milan announces Belgian striker Lukaku again doubtful for World Cup with hamstring injury
2022-11-01 14:08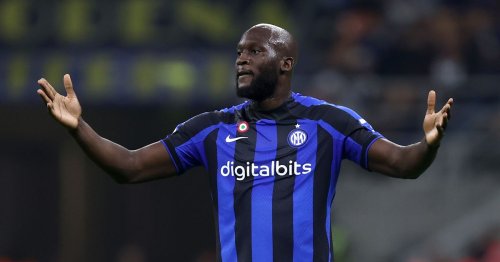 Serie A Inter Milan announced today that 29-year-old Belgian striker Romelu Lukaku has confirmed that he suffered another hamstring injury in the 12th round of Sampdoria's 3-0 win over Sampdoria at the weekend and is likely to miss the representative. Belgium in the World Cup.
It is worth noting that Lukaku was the starting striker for the Belgian national team coach Roberto Martinez in this World Cup, and he has also recently returned to the lineup from a hamstring injury for two months. It is doubtful that he suffered an injury again, which will undoubtedly bring a huge blow to Belgium.
It is reported that after returning from injury, Lukaku played as a substitute for the sixth round of the Champions League and the latest Serie A match against Pilsen.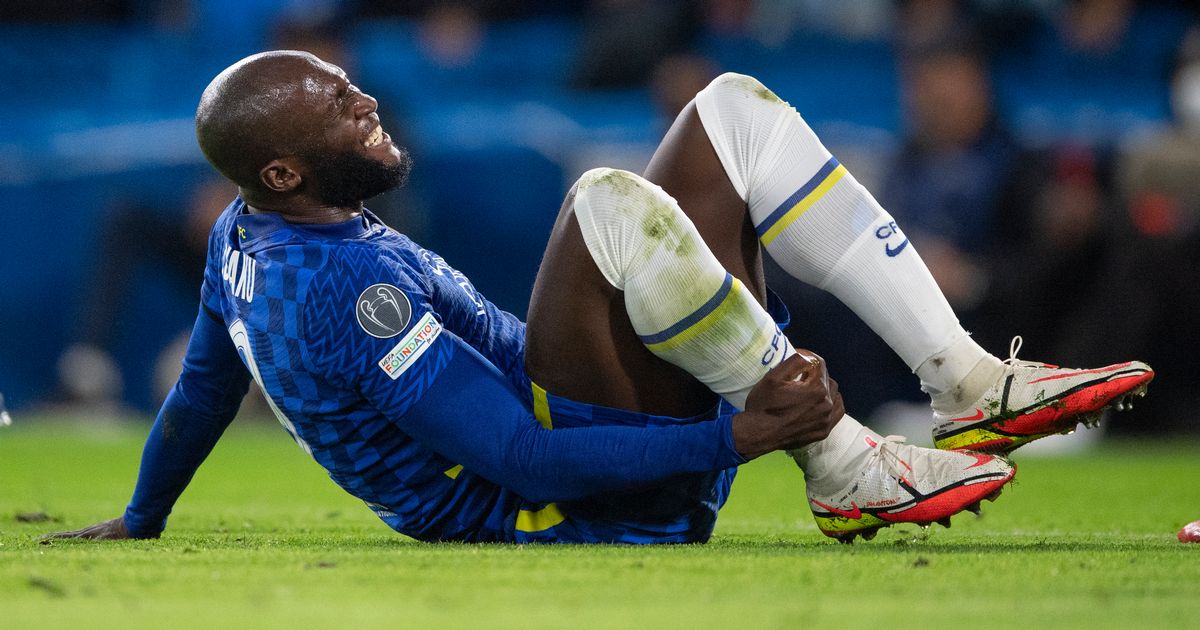 According to the latest injury report, Lukaku needs to re-evaluate the injury within this week to confirm whether he can participate in the World Cup .
Belgium will face Canada in Group F on November 24, followed by Morocco and Croatia.
For more information about football matches and transfers, please click on our website 77577SPORT to browse more sports news, and you can also like on the homepage to give great support to this platform, thank you for watching!