Sport News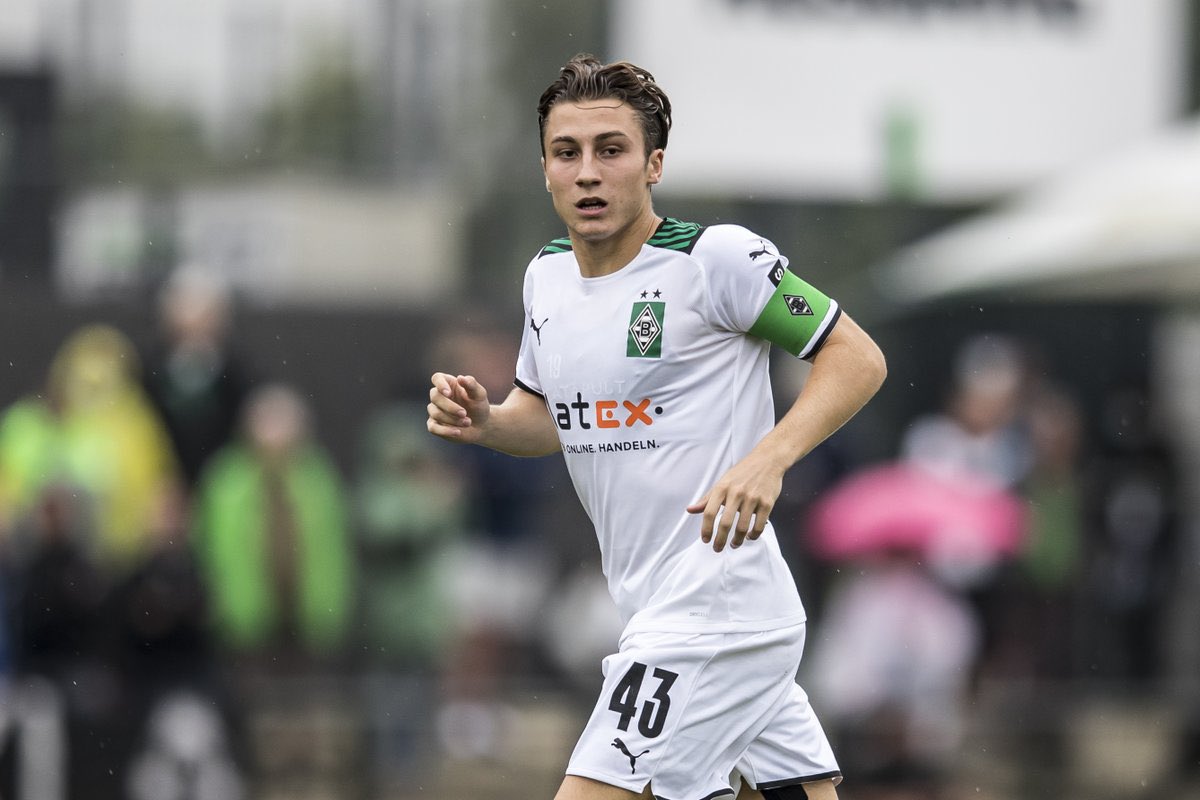 On Wednesday, Monchengladbach announced that 21-year-old German midfielder Rocco Reitz has signed a...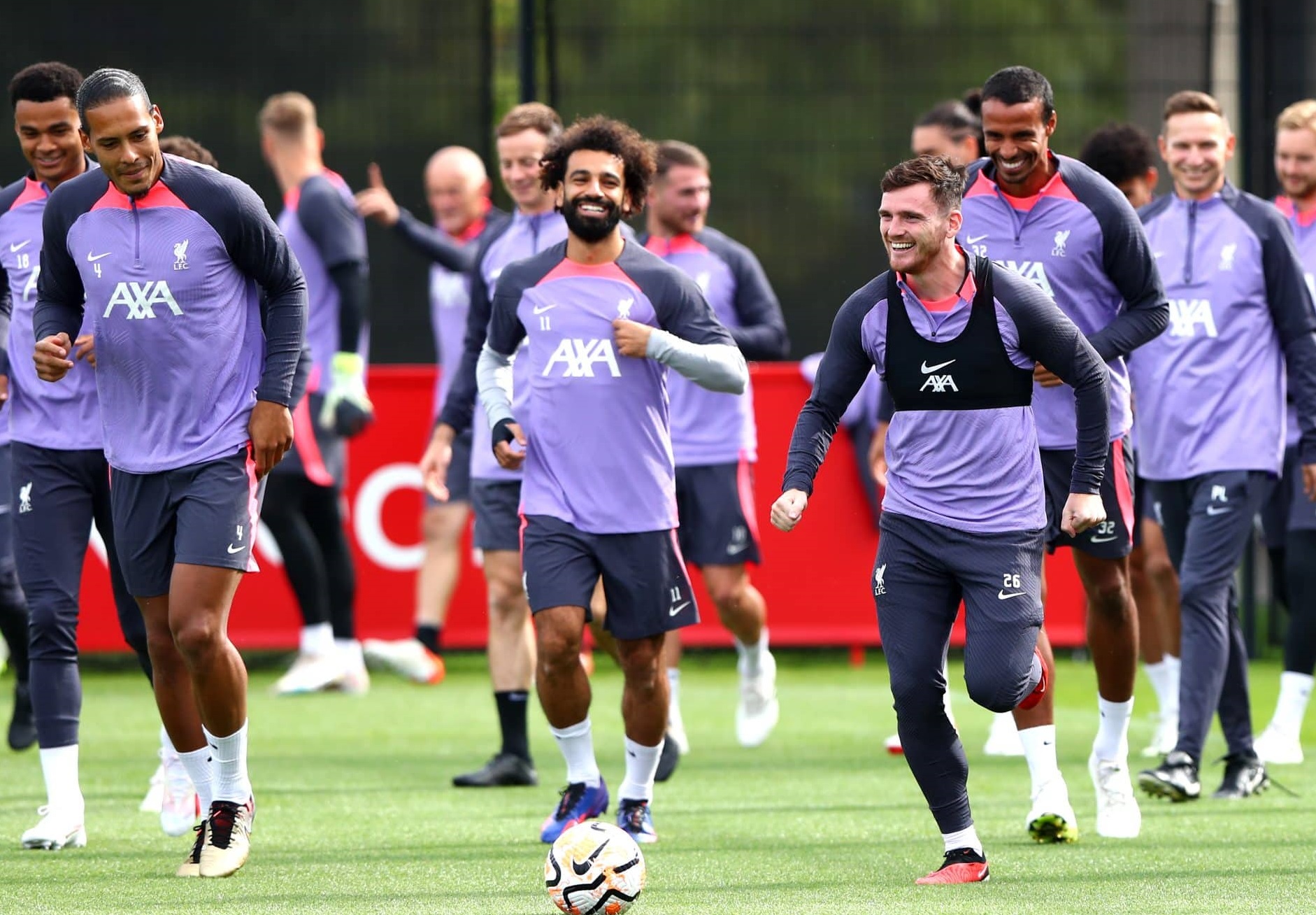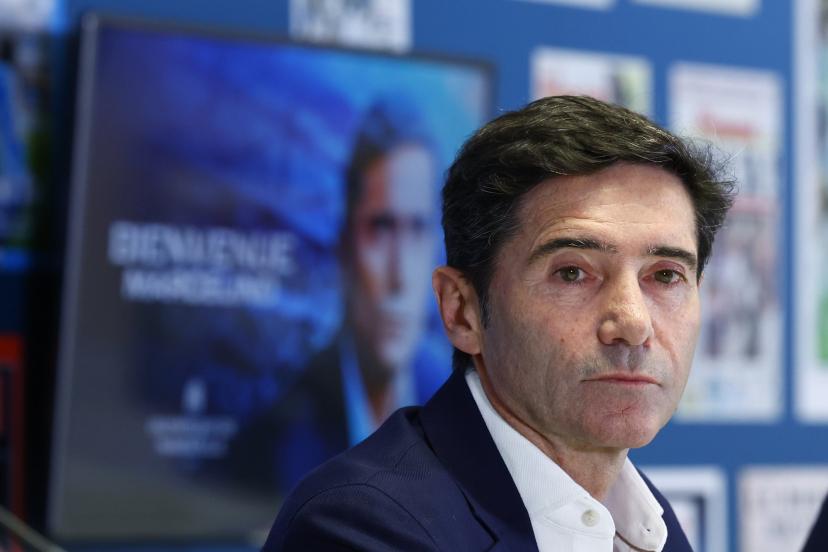 On Wednesday, 58-year-old Marcelino Garcia Toral announced his resignation as Marseille coach. At th...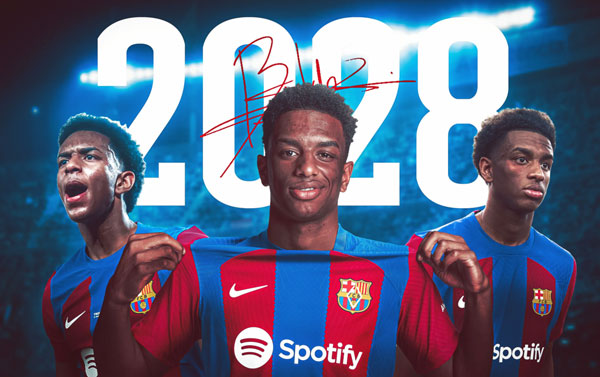 Barcelona announced on its official website on Wednesday that the club has extended the contract of...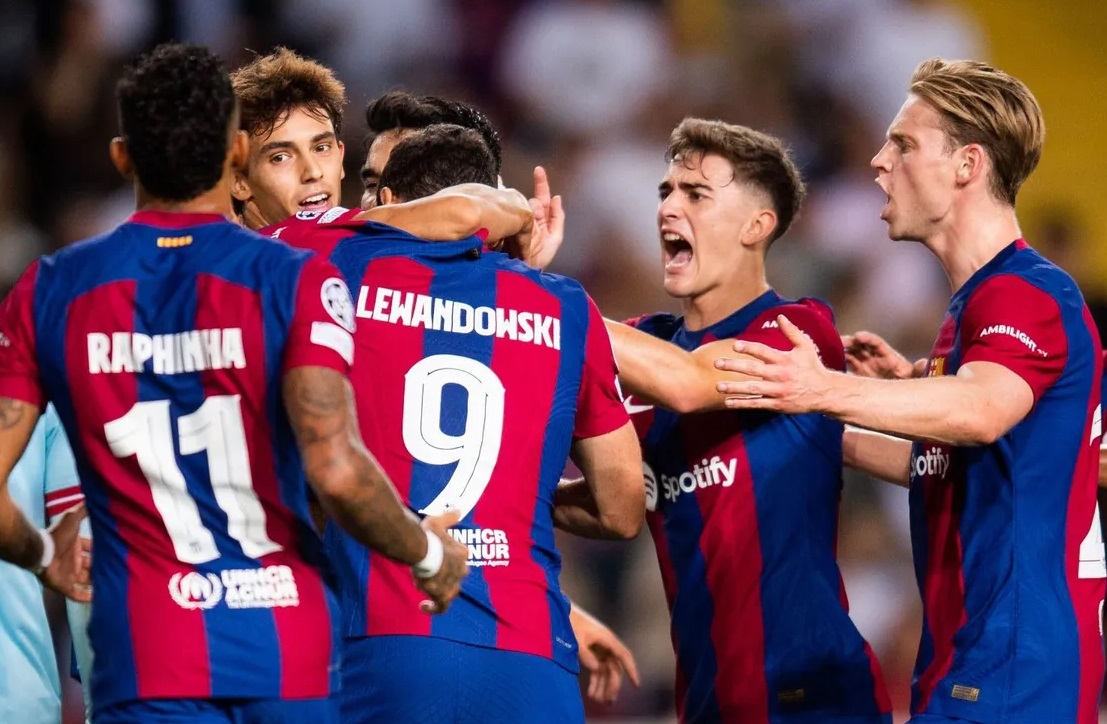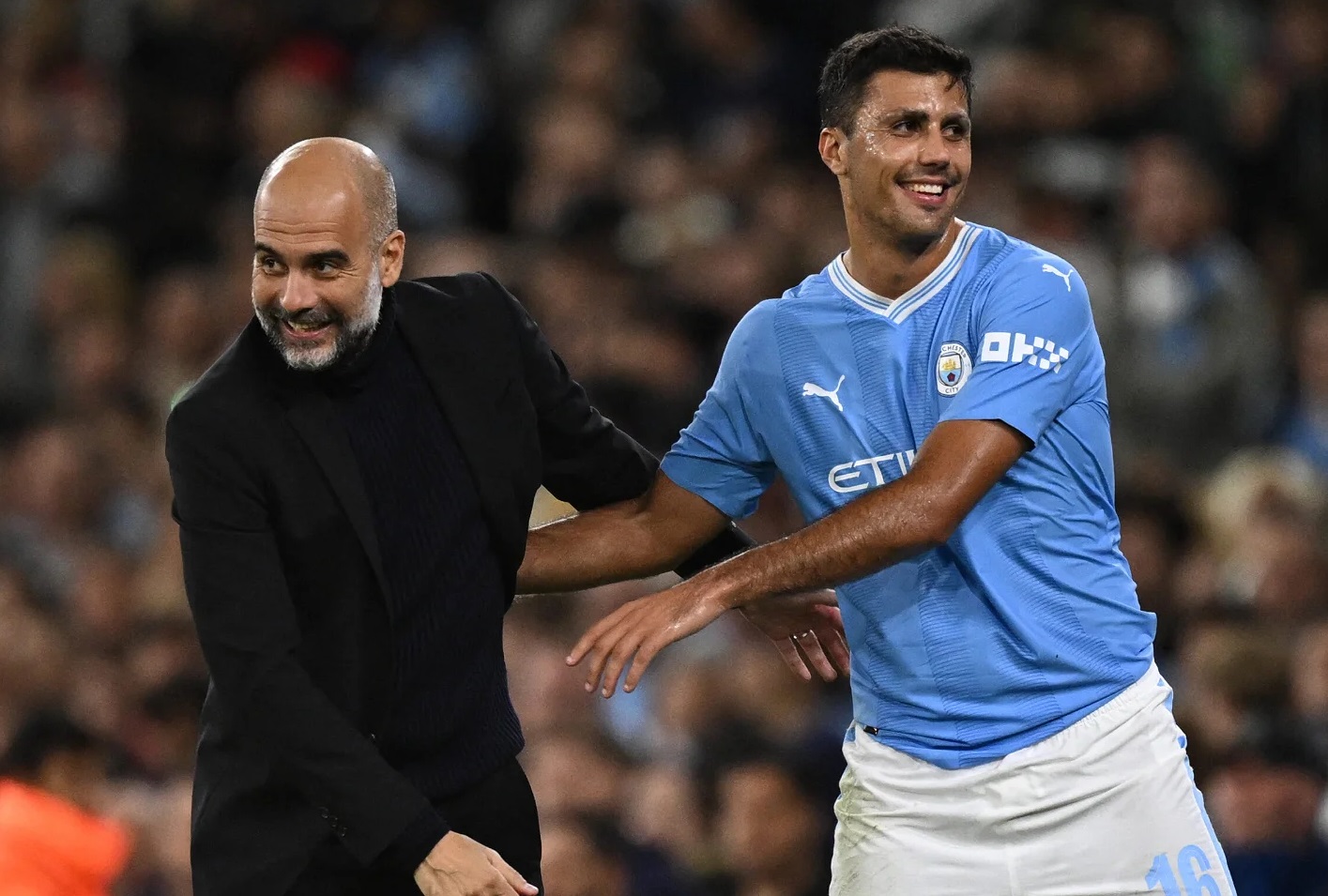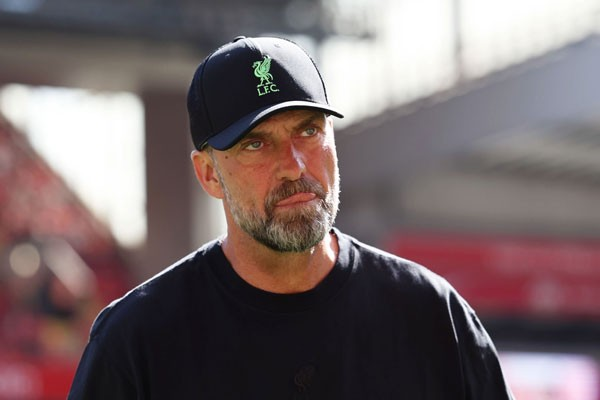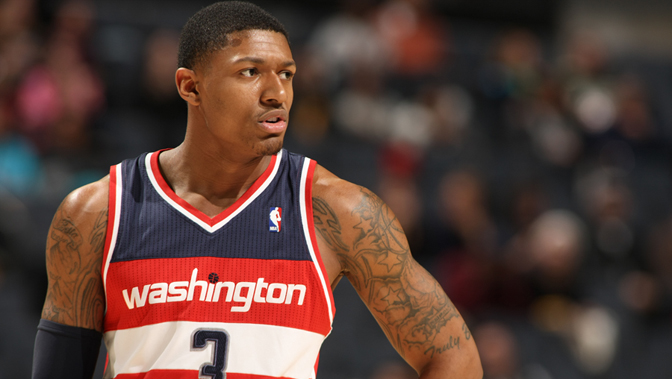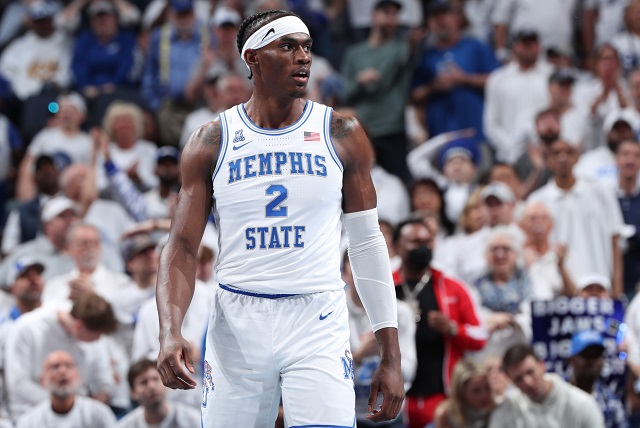 According to US media reports on September 21, the Detroit Pistons plan to make some adjustments to...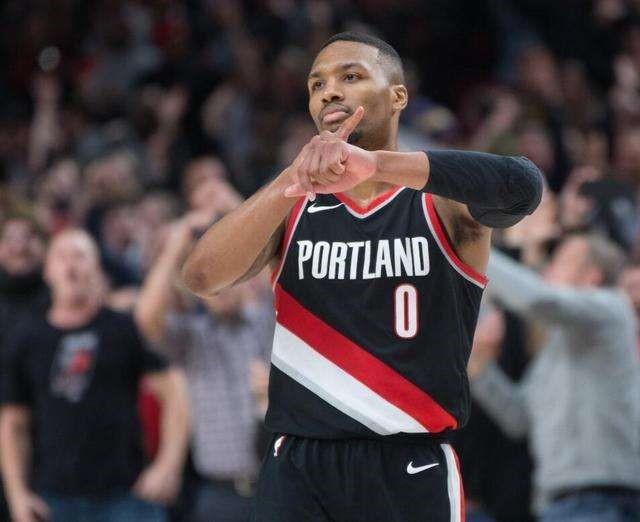 September 21 News: The Portland Trail Blazers have recently begun to pay close attention to the futu...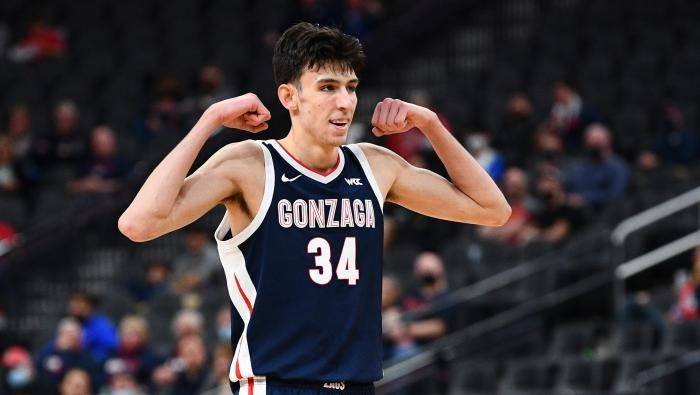 September 21 News: The 2023 Thunder offseason will be relatively low-key, continuing their patient r...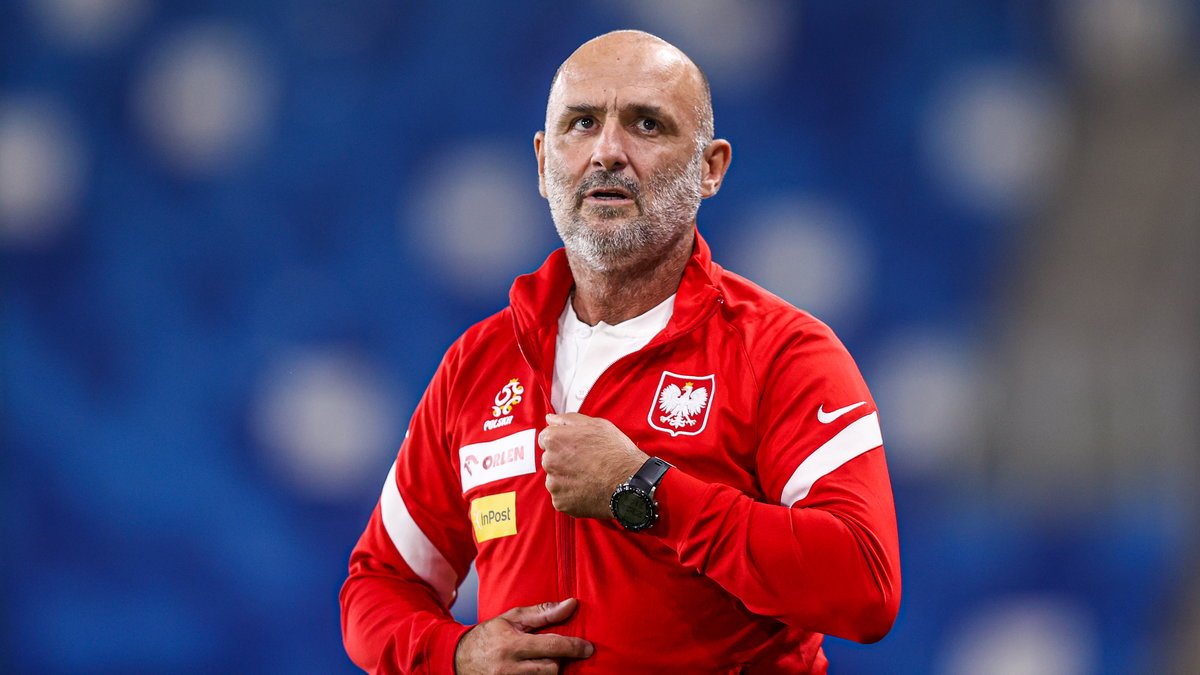 On Wednesday, the Polish Football Association (PZPN) officially announced Fernando Santos' successor...