Sport News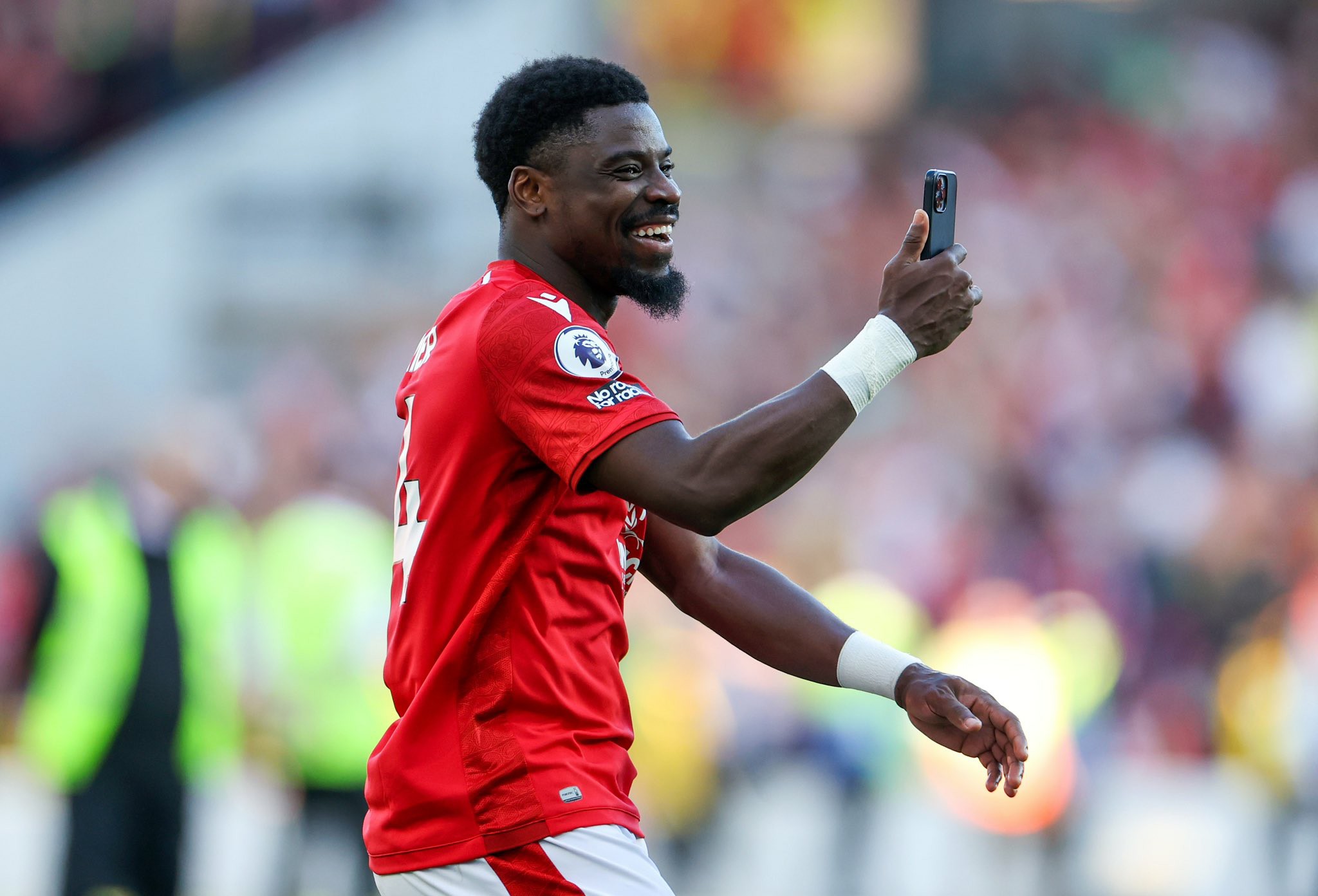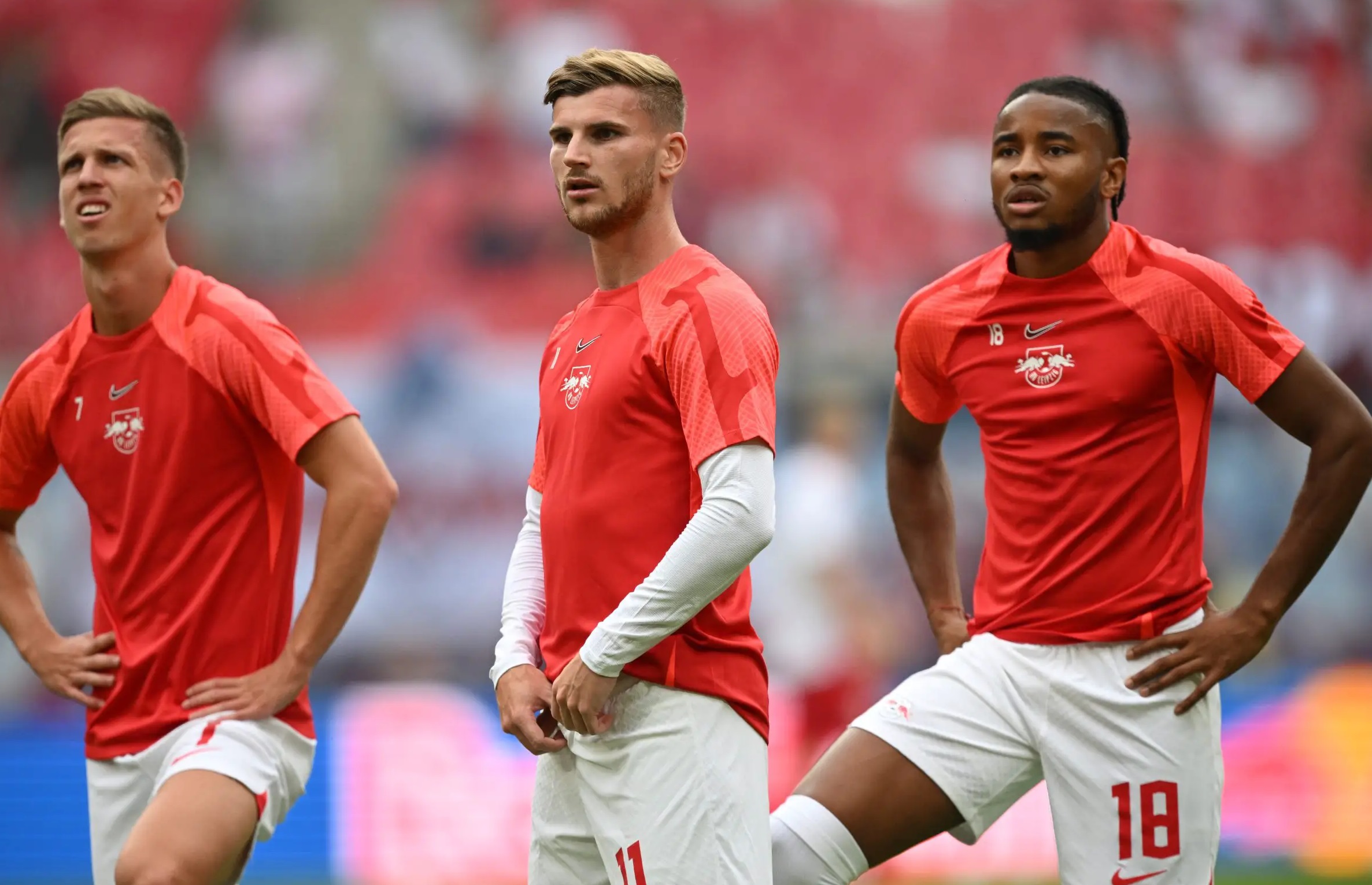 In the 2022/23 German Cup season, the final will be staged at the Berlin Olympic Stadium. The defend...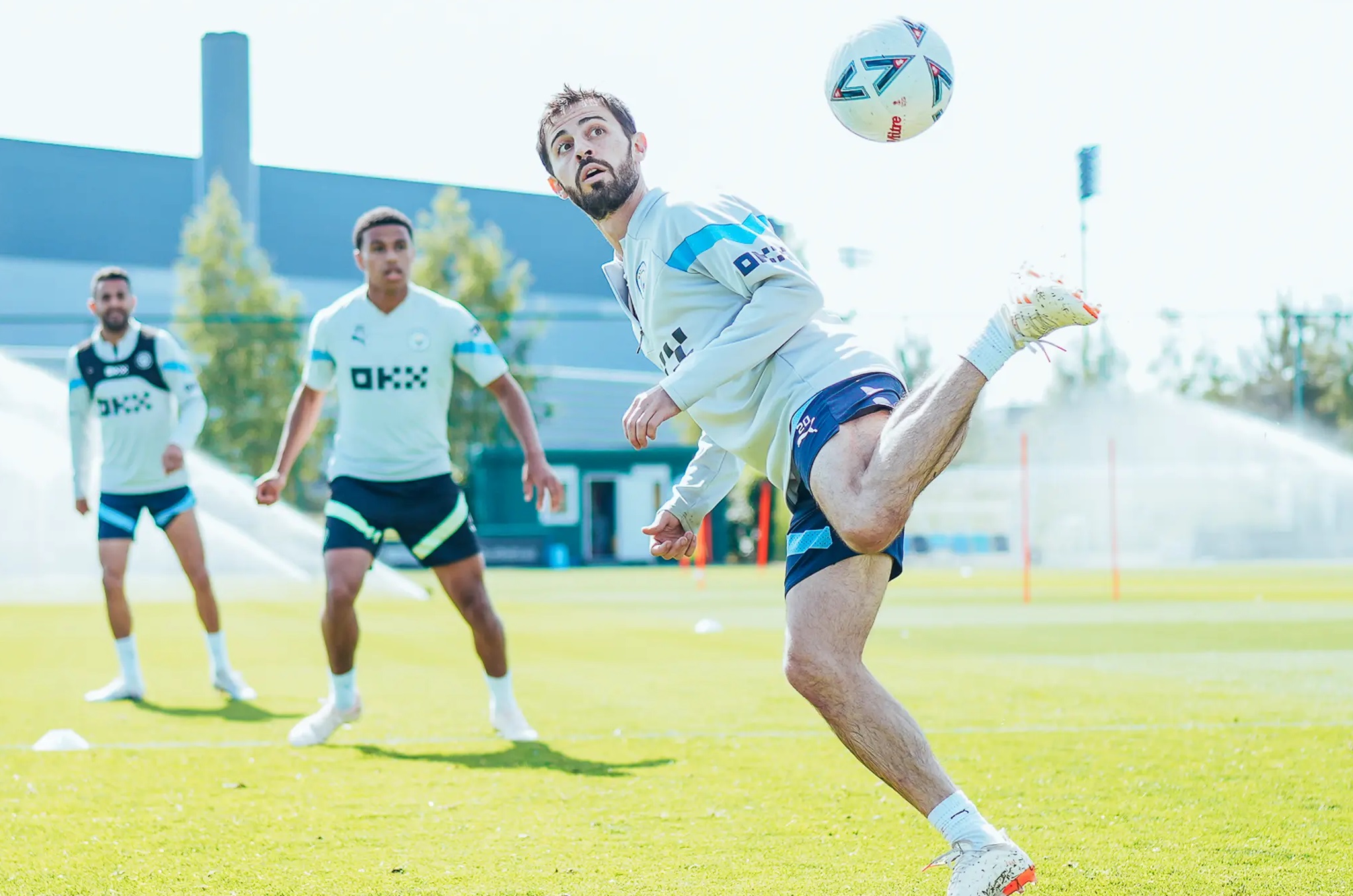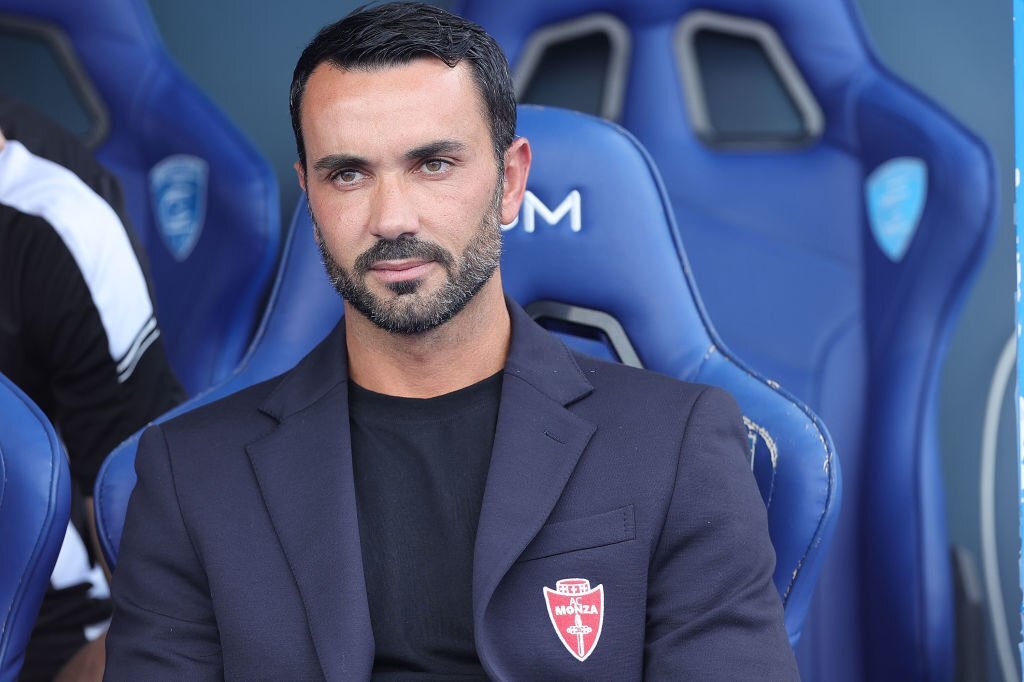 On Friday, the 39-year-old Monza coach Raffaele Palladino confirmed his stay. His contract will be e...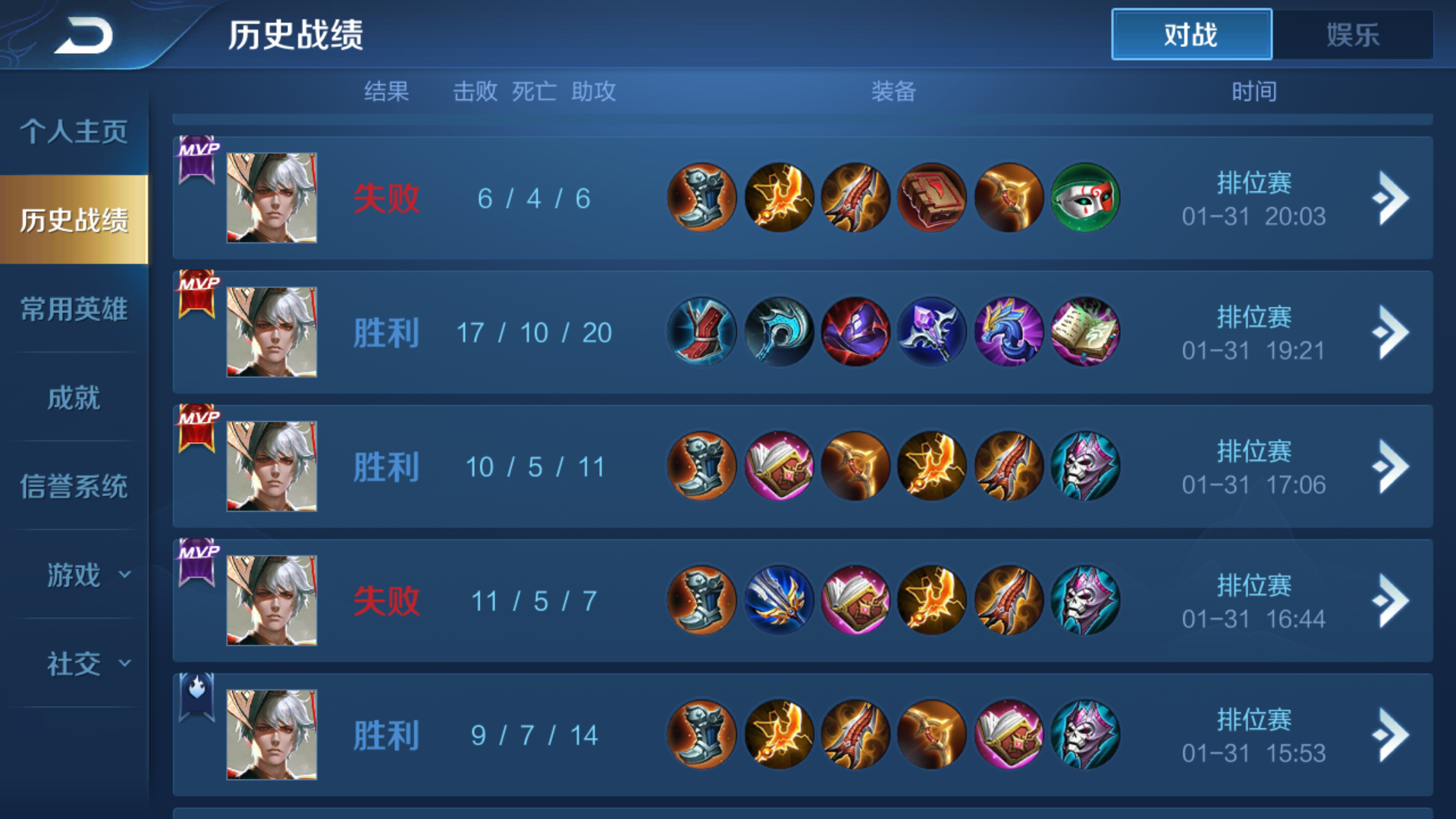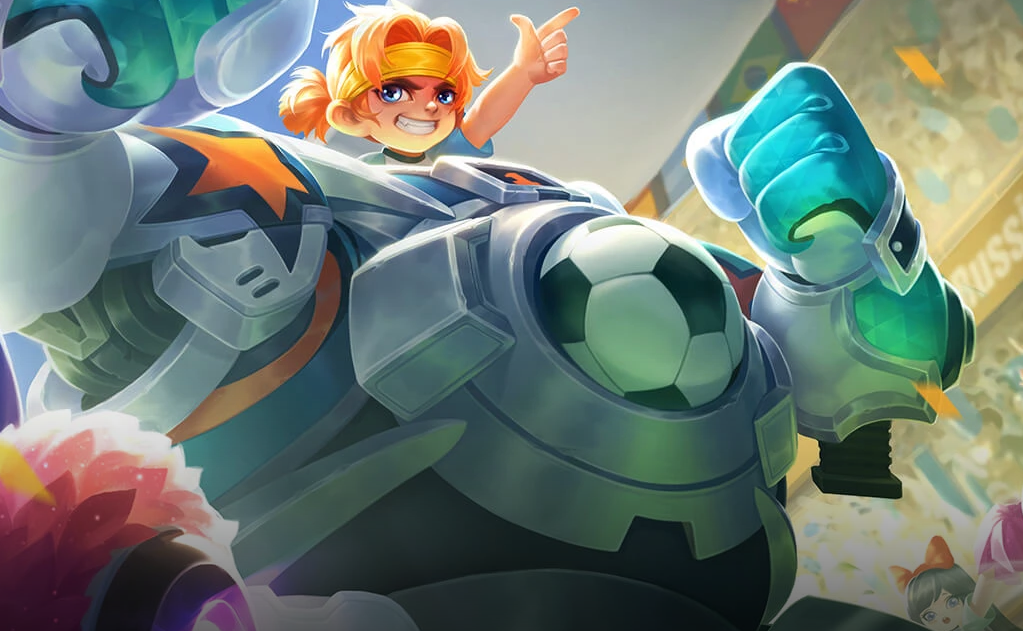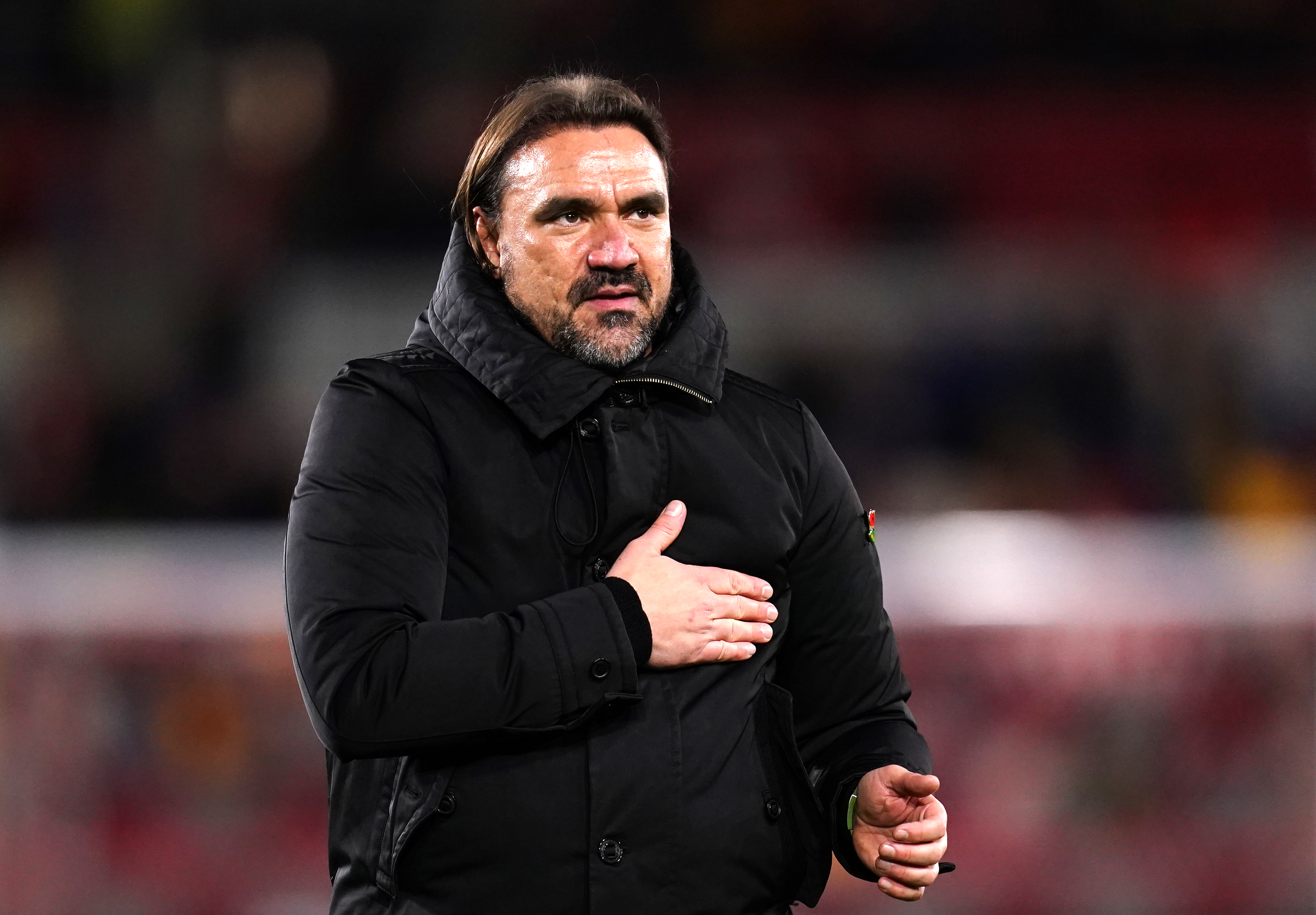 Borussia Mönchengladbach announced the sacking of manager Daniel Farke on Friday.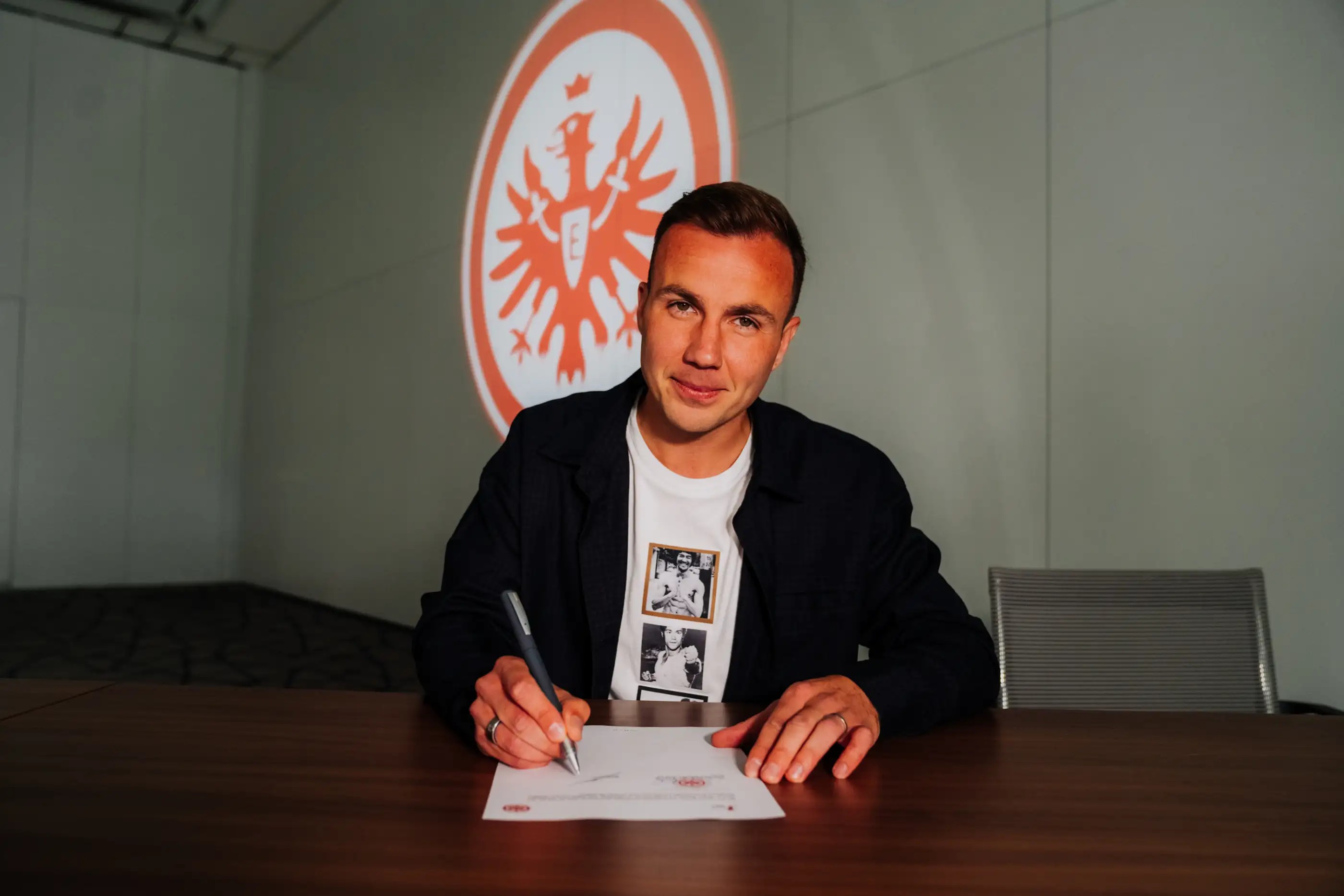 On the eve of the 2023 German Cup final, Frankfurt's 31-year-old midfielder Mario Gotze confirme...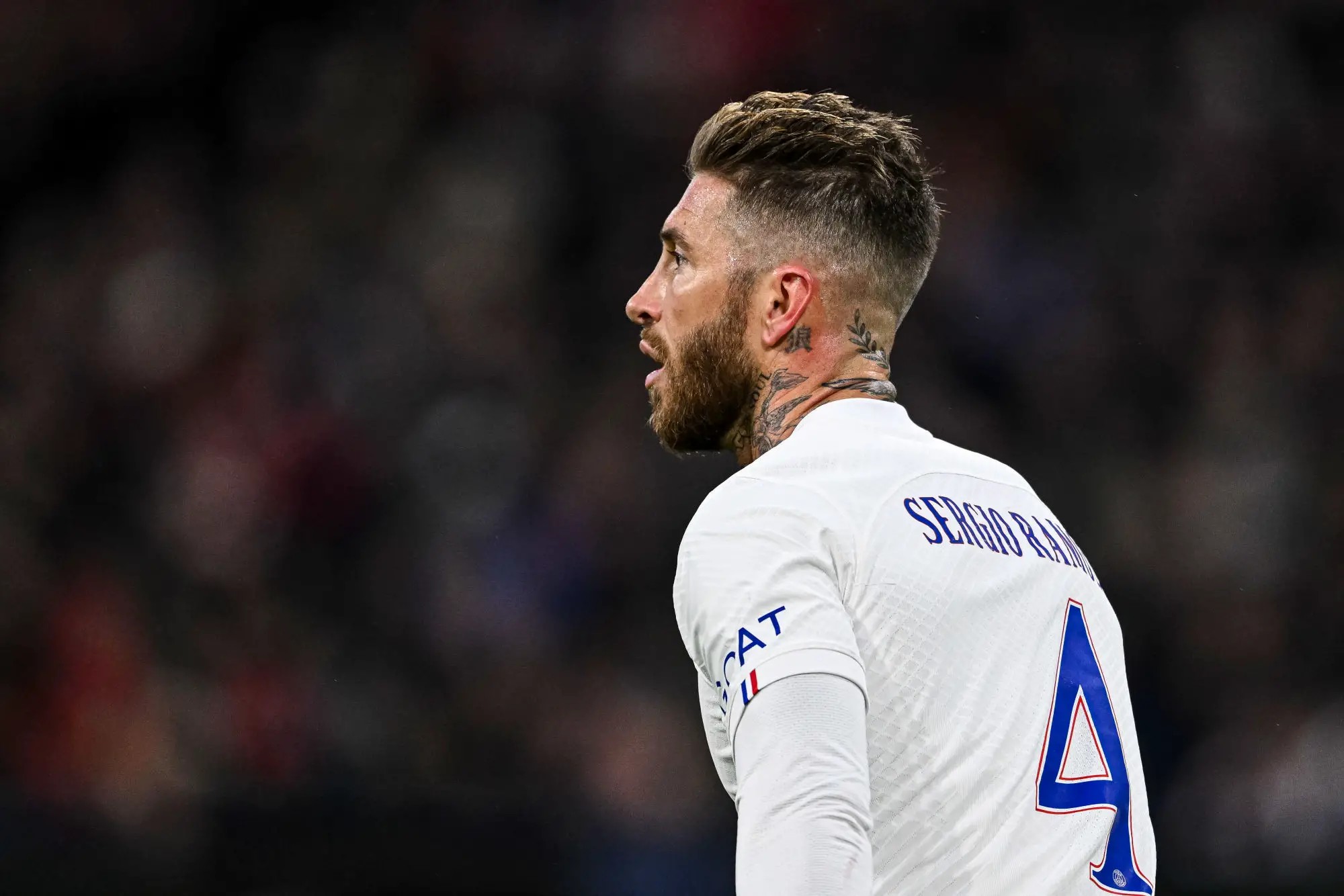 Sergio Ramos was confirmed on Friday as the latest player to leave PSG after Lionel Messi.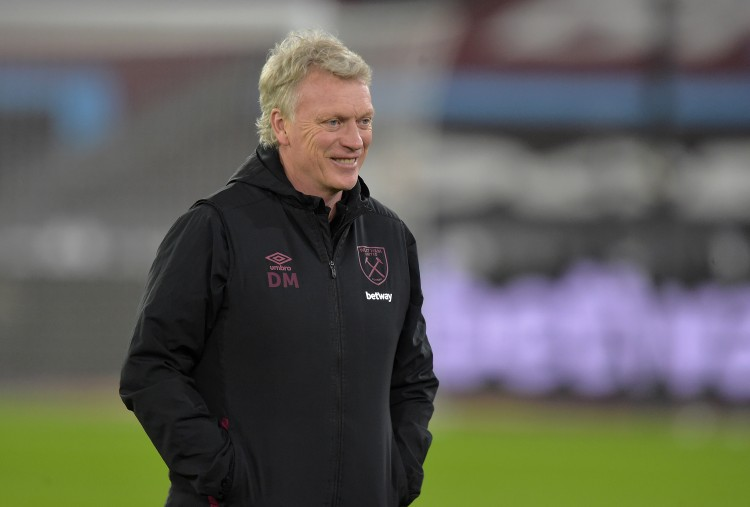 West Ham are reconsidering their parting ways with David Moyes, adding to the pressure on David Moye...