Ibrahimovic, 41, will leave AC Milan after his contract expires this summer
2023-06-04 14:14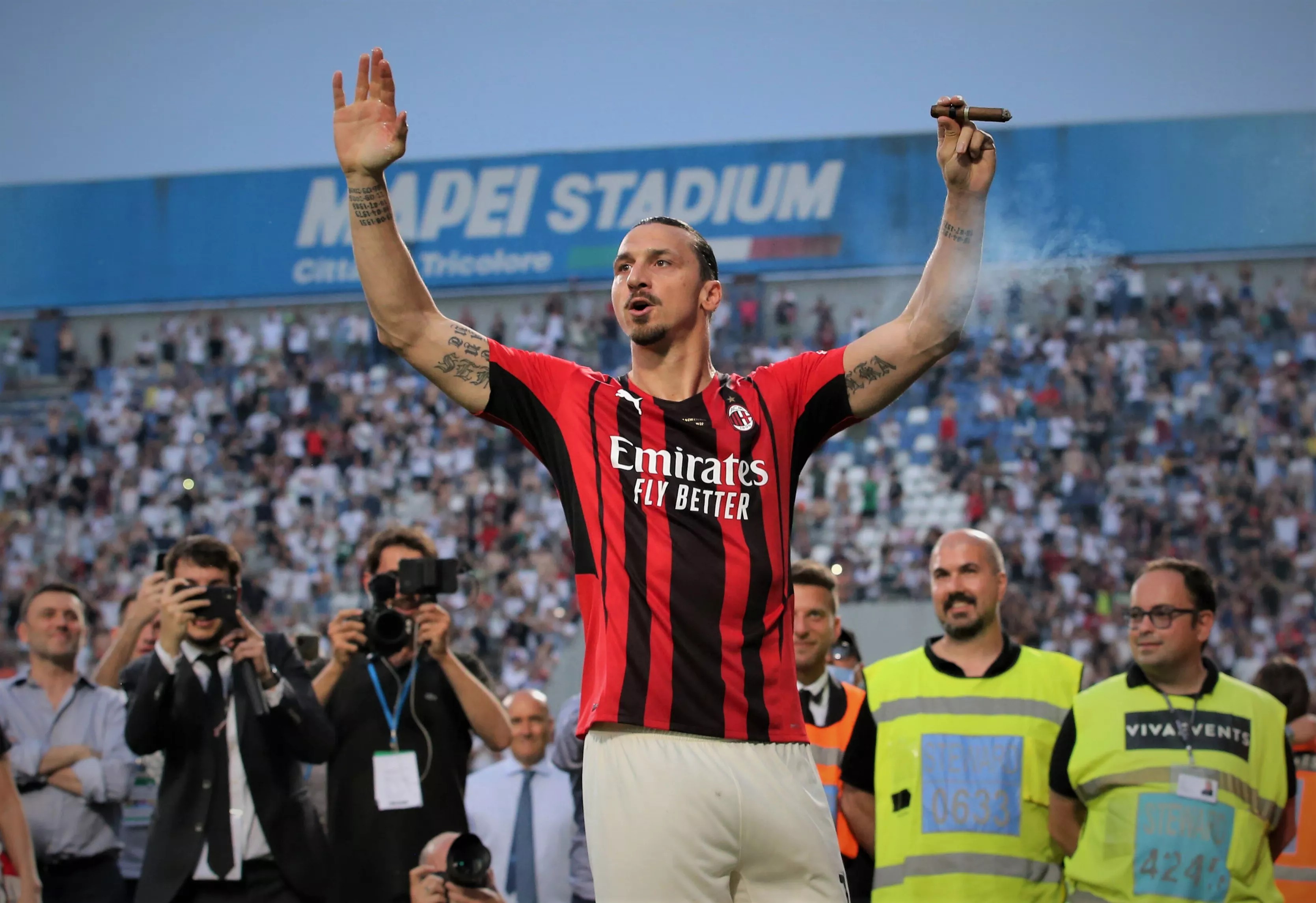 Zlatan Ibrahimovic and AC Milan will part ways on Friday after their contract expires this summer. The match against Verona in the final round of Serie A on Saturday, June 4 is expected to be the last game for the Swedish star to represent Milan.
"Milan will hold a short farewell ceremony for Zlatan Ibrahimovic after tomorrow's final league game at San Siro at 9 pm. The whole audience will be involved," the Rossoneri said in a statement. stated in a statement. " AC Milan would like to thank Zlatan for the wonderful years spent together."
Ibrahimovic, born on October 3, 1981, is one of Sweden's legendary centers in the first 20 years of the 21st century. He played for Malmo, Ajax, Juventus, Inter Milan, Barcelona, AC Milan, Paris Saint-Germain, Manchester United and Los Angeles Galaxy, and returned to Milan in December 2019.
Over the past 3 years, the Swede has made 78 appearances and participated in 48 goals (37 direct goals, 11 assists). He brought a Serie A title to the Rossoneri.
Today, Ibrahimovic continues to truce due to a calf injury. If he chooses to leave Milan, Monza is the most likely destination for him. The player himself just said a few days ago: "Monza told me that they have prepared a contract for me.... I don't think I will retire at the end of the season, but I have to find a good balance."
AC Milan, on the other hand, are looking to sign Bologna center Marko Arnautovic, 34. Italian media claimed that the Rossoneri saw Anautovic as Ibrahimovic's successor.
Anautovic's original contract will expire in 2025, and it is reported that Bologna has set a price of 8 million euros for him. Since the beginning of the season, the Austrian has played a total of 22 times, scoring 9 goals and contributing 1 assist.