'He always wants to come back' - agent hints Verratti is open to Serie A
2023-05-26 14:58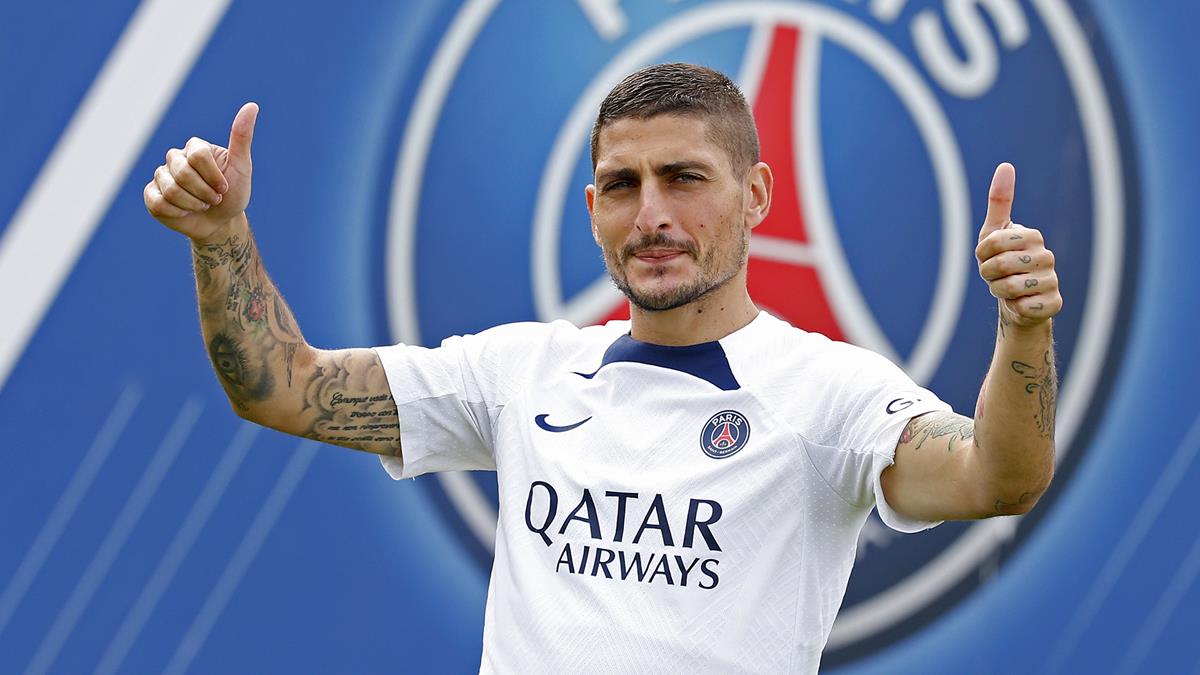 PSG midfielder Verratti has never had the experience of playing in Serie A , but now he is open to returning home. His agent, Rafaela Pimenta, hinted at Calciomercato.com.
"An Italian sooner or later thinks about going home; he always wants to come back. I can't say he never thinks about it," Pimenta unequivocally told Calciomercato.com.
"Paris Saint-Germain must now win the Ligue 1 title and then we will see."
The 30-year-old Marco Verratti was born in Pescara's youth training and joined Paris Saint-Germain in 2012 for 12 million euros. Today, the Italian has played for PSG Paris for 11 seasons, played a total of 414 times in various competitions, and participated in a total of 71 goals (11 direct goals, 61 assists). He is also regarded as one of the main contributors to Paris Saint-Germain's 29 championships, including 8 Ligue 1 titles, 6 French Cups, 6 French League Cups and 9 French Super Cups.
Verratti just extended his contract period to 2026 last December, but the many chaos in PSG inevitably made him shaken. It is reported that the Italian is very dissatisfied with the treatment his close friend Messi has received recently, and he may follow Messi's footsteps to leave France.