Haaland says he loves playing here, knows he'll do well and enjoys it
2023-05-26 11:17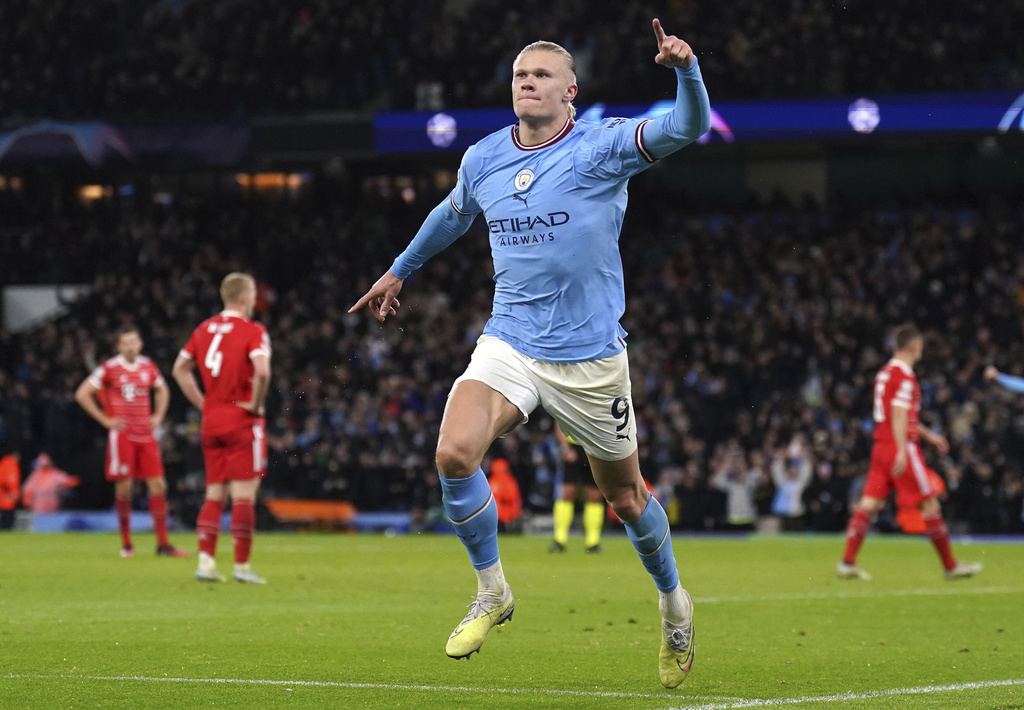 Manchester City striker Erling Haaland admits he expects success in the Premier League.
The Norwegian striker, who scored 52 goals in his debut season in England , revealed he always expected to score regularly at City. His 36 goals in the Premier League are a record for the competition.
"I don't have any doubts. I know I'm going to play well, I know I'm going to play in a good team, so I don't have any doubts," said Haaland .
"No, to be honest I didn't expect it to be this good ( 52 goals), but I did expect goals. City scored 100 goals last year, so I joined this team and scored goals, of course I expected That, but didn't expect so much. I understand why people say it's the best league because it is. I love playing here, I love the rivalry, the running rivalry, I enjoy it."
Haaland has called his overhead kick against Southampton his favorite goal of the season. Haaland has 36 goals to choose from but admits his personal favorite came in the 68th minute for City against Southampton. The striker slid into the box unnoticed and finished with a difficult barb from Jack Grealish's cross to give City a 3-0 lead .
Speaking at the FWA Awards, Haaland spoke of his favorite goal: "The barb against Southampton is special, isn't it? Hovering such a big body in the air like that!"
Haaland joined City from Borussia Dortmund last summer for 60 million euros ( £ 53m/$64m). He became a major boost in City's pursuit of only a second treble in English football history, having already won the Premier League and will be in the FA Cup and Champions League finals.
City travel to Brentford for their Premier League game on Sunday. After that, they face Manchester United in the FA Cup final on June 3.