Fuham 2-1 win over Estoril, Everton ends 2-game losing streak
2022-07-26 09:56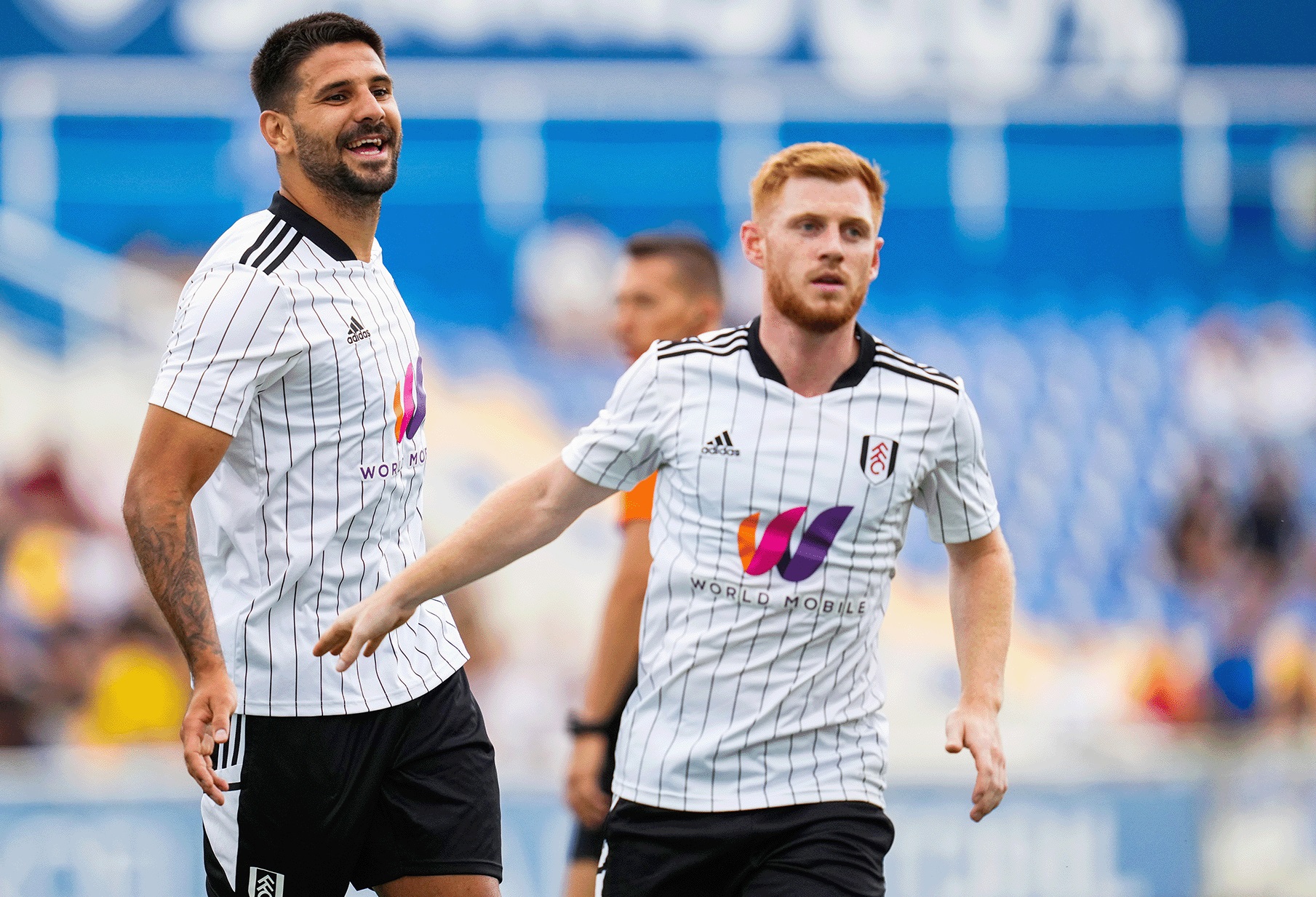 Premier League newly-promoted Fuhan played a pre-season warm-up match against Portuguese Super League team Estoril yesterday local time, and Fuhan, led by striker Mitrovic, scored twice and finally defeated 3-1. Estoril, and faced the challenge of the new season with a 2-1 pre-season record.
Fuhan had previously flown to Portugal for training to prepare for the new season. The first warm-up match earlier was a 2-0 win over Nice in Ligue 1, and the last game was a 1-5 loss to the Portuguese super giants . Club Benfica.
From the beginning of the campaign to the 7th minute, Pereira, who joined from Manchester United, took a corner kick. Mitrovic grabbed the spot and hit the header to help Fuhan lead the opponent 1-0 . In the 11th minute, Harry Wilson took a corner kick, and Mitrovic scored with a header from Yuyuan, turning the score into 2-0 with a header and a brace.
In the 24th minute, Mitrovic, who made great achievements, made a ball on the edge of the penalty area, and the newly aided Portuguese midfielder Parrina made a hard shot, helping Fuhan to further expand the lead with 3-0 .
In the 34th minute, Fuhan captain Lim fouled in the penalty area, and then Franco made a penalty and pulled one back 1-1 . However, Fuhan still maintained a score of 3 to 1 until the end of the game, and ended the trip to Portugal with this victory.
On the other hand, Everton, which had a thrilling relegation in the 2021/22 season, beat Blackpool 4-2 away in a warm-up match . The Toffees scored 2 goals with Miklenko and Davies , and Ali scored twice to win Blackpool.