Ferdinand says he doesn't think Liverpool will finish in top four
2023-03-14 12:48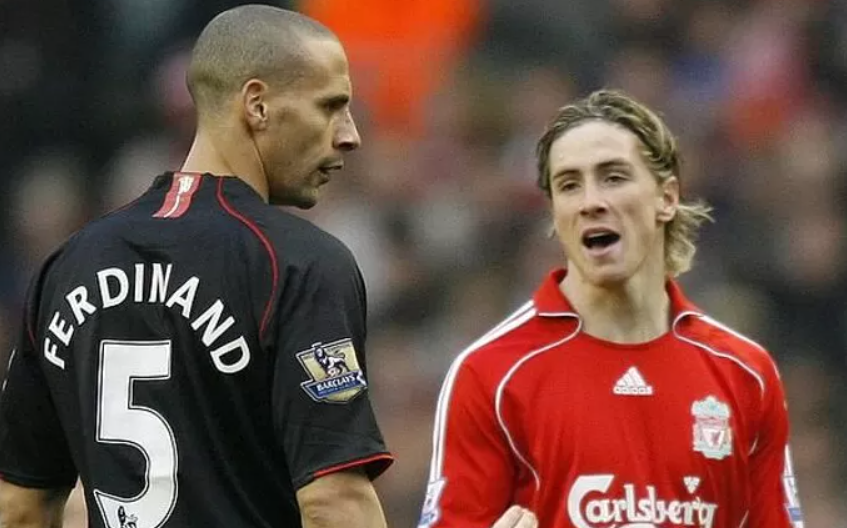 Rio Ferdinand slammed Jamie Carragher and Graeme Souness for "trying to play against" Gary Neville and Roy Keane after Liverpool beat Manchester United 7-0.
The Reds were beaten 1-0 at the Vitality Stadium as Philip Billing's effort lifted the hosts off the bottom of the table .
The result dented Liverpool's hopes of finishing in the top four, which extended to six points thanks to Tottenham Hotspur's convincing victory over Nottingham Forest.
It came after the Red Devils were stunned by an embarrassing defeat at Anfield just a week after winning the Carabao Cup.
Speaking to FIVE, the former United defender said: "It's the mentality of the small clubs. That screams the small clubs.
The 44-year-old also accused Anfield legends Carragher and Souness of over-celebrating last week's win.
He said: "The way Souness and Carragher celebrated, the way they tried to play against players Roy Keane and Gary Neville and then their team did that this weekend.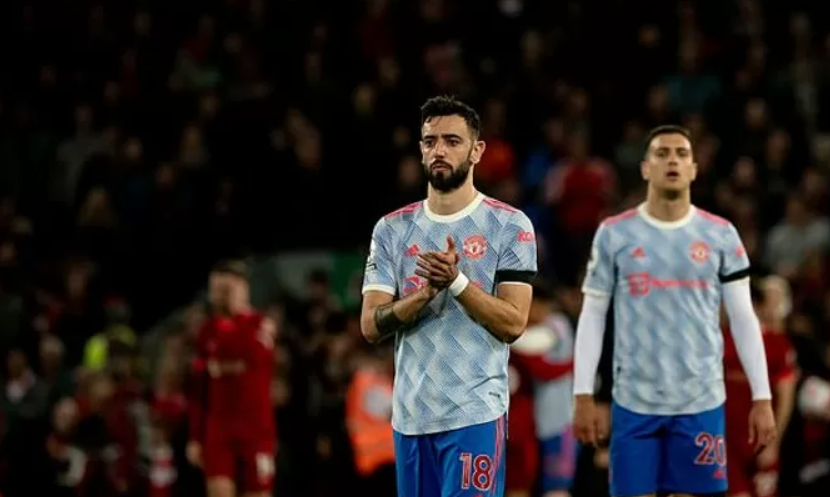 Claims Liverpool's second-half performance was 'freak'
Ferdinand added that he does not think Liverpool will finish in the top four or beat Real Madrid in the second leg of the Champions League .

Neville and Souness had a heated discussion after Liverpool demolished Manchester United.
Souness initiated the discussion after claiming the ex-United defender had said off the pitch that he "thought Liverpool were not playing well", a claim Neville has vehemently denied.
The pair sparred live in the studio and their rift continued while Carragher, Keane and Kelly Cates all looked on.
Neville went on to claim that Souness and Carragher were "gloating" after the win, while also claiming Liverpool's second-half performance was "freaks".
Souness hit back, claiming United have "been evading" their recent results, saying "For me they [United] lost very lightly today, maybe more than seven games. They didn't show up.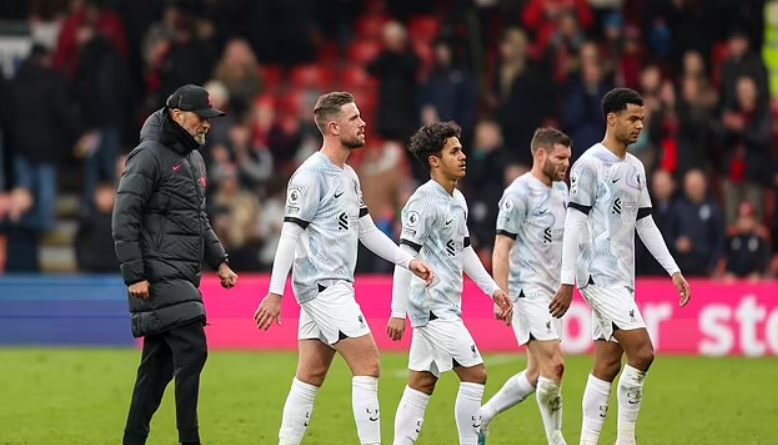 Disappointing performance for Liverpool
Bournemouth scored a goal in the 28th minute, Dango Ouattara passed the ball overhead, and Van Dijk was caught off guard when he slammed in from the right.
Ouattara pulled the ball back from the touchline, Konate couldn't block his cross and Billing sprinted in front of Alexander-Arnold to score.
Liverpool did have a chance to level through Mohamed Salah, but the Egyptian stunningly deflected the penalty wide to give Bournemouth three points.
It is the latest in a long string of disasters for Liverpool's backline this season as they have fallen from Premier League title contenders to a side struggling to reach Champions League qualifying.
In an interview with BT Sport after the game, Klopp admitted that Liverpool 's performance was disappointing.
"What can I say? It was never our game," he admitted. "We were dominant in the first half but mostly we gave the ball to the compact team at the wrong moment.