Everton midfielder Ali, who was abandoned on loan due to his poor performance or attitude, was expelled from the Besiktas lineup
2023-03-18 14:53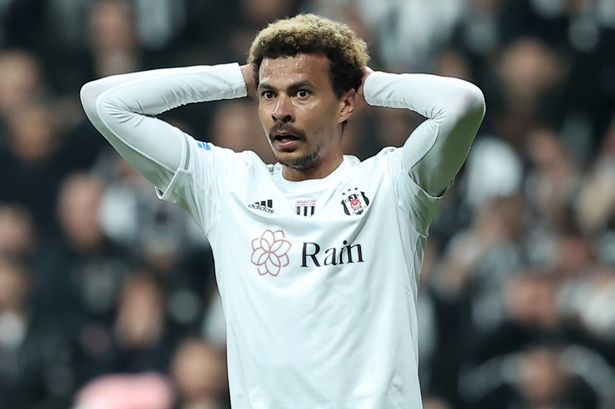 According to reports, the 26-year-old midfielder Bamidlai Ali, who was loaned to the Turkish Super League Besiktas by Everton this season , was abandoned by the team and will not play in the Turkish Super League for the rest of the season. All competitions.
When Ali was only 18 years old, he joined Tottenham Hotspur from the League One Milton Keynes with a transfer fee of 5 million pounds and signed a five-year contract, but Ali continued to play for his former club on loan.
And Tottenham also recalled Ali afterwards, and won 1 Premier League Player of the Month, 1 English Football League Best Youth Player and Best Youth Player of the Year in the next 3 seasons.
After that, he joined Everton at the end of January last year with a transfer fee of up to 40 million pounds, and signed a two-and-a-half-year contract to continue playing in the Premier League. However, Ali did not get a lineup position through his performance after playing 11 games in the 2021-2022 season. Everton loaned him to the Turkish Super League Besiktas on August 25 last year and played until the end of this season.
But Ali's performance in Besiktas this season was not satisfactory, scoring only 3 goals in 15 games. It is reported that Besiktas coach Senor Gunes decided to abandon Ali and exclude him from the first team list this season, which means that Ali has no ball to play during the loan period and can only watch from the stands The competition returns to Everton until the end of the season.
At the same time, it is certain that Besiktas will not exercise the buyout clause in the loan agreement with Ali, and Ali will have no chance of becoming a regular after obtaining a loan from the new team.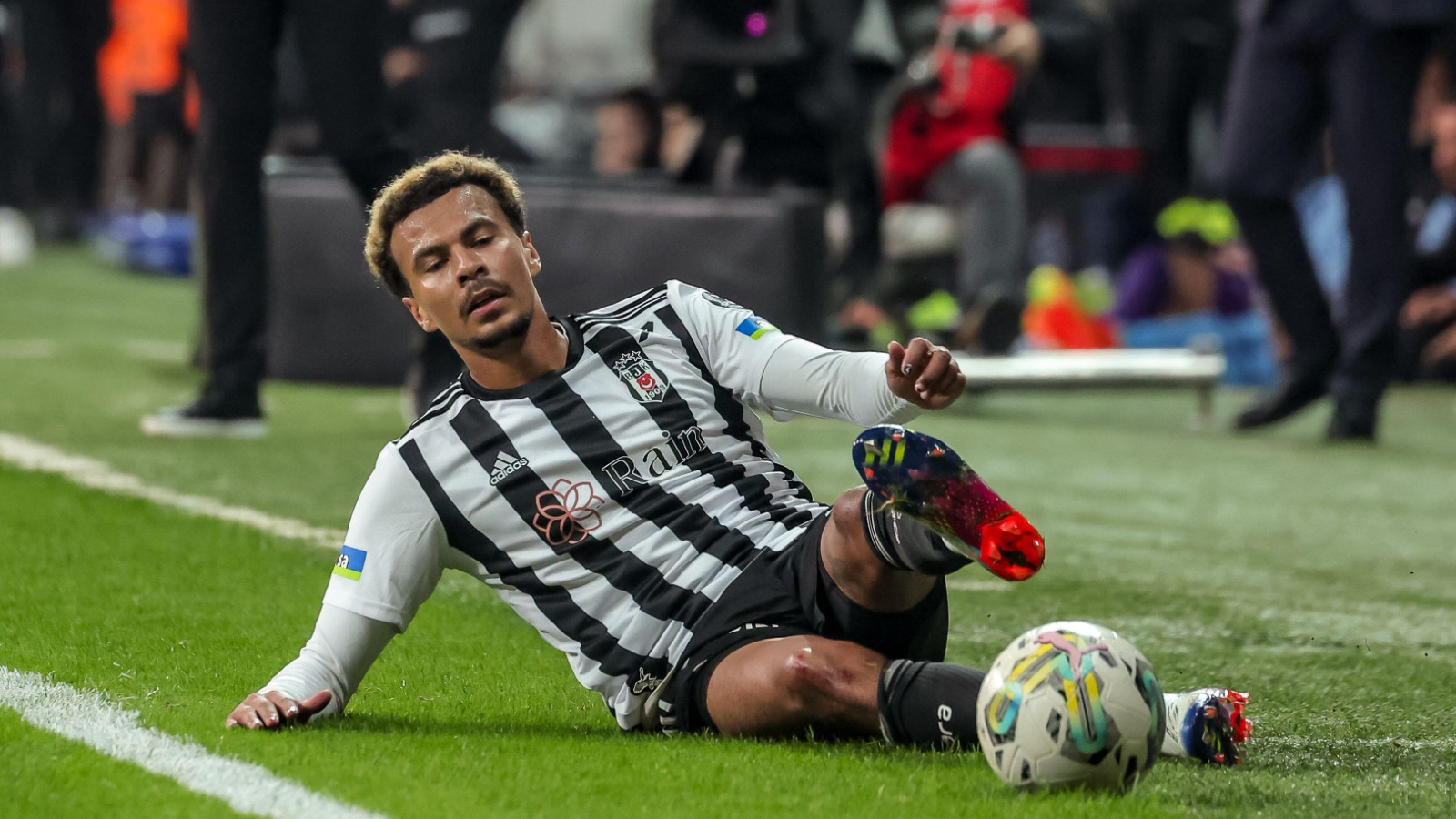 It is reported that Ali is likely to be expelled from the lineup due to attitude or performance problems. After the news of Ali in the Turkish Super League was released today, Everton coach Sean Dyche revealed in an interview that he needs to wait until the international competition starts before he can know the situation of Ali's loan. At the same time, he also said that Ali's problem will be dealt with during the international competition this summer. However, it is understood that Everton also plans to abandon Ali.