Everton coach Dyche: I expect more from my players and myself
2023-06-04 14:33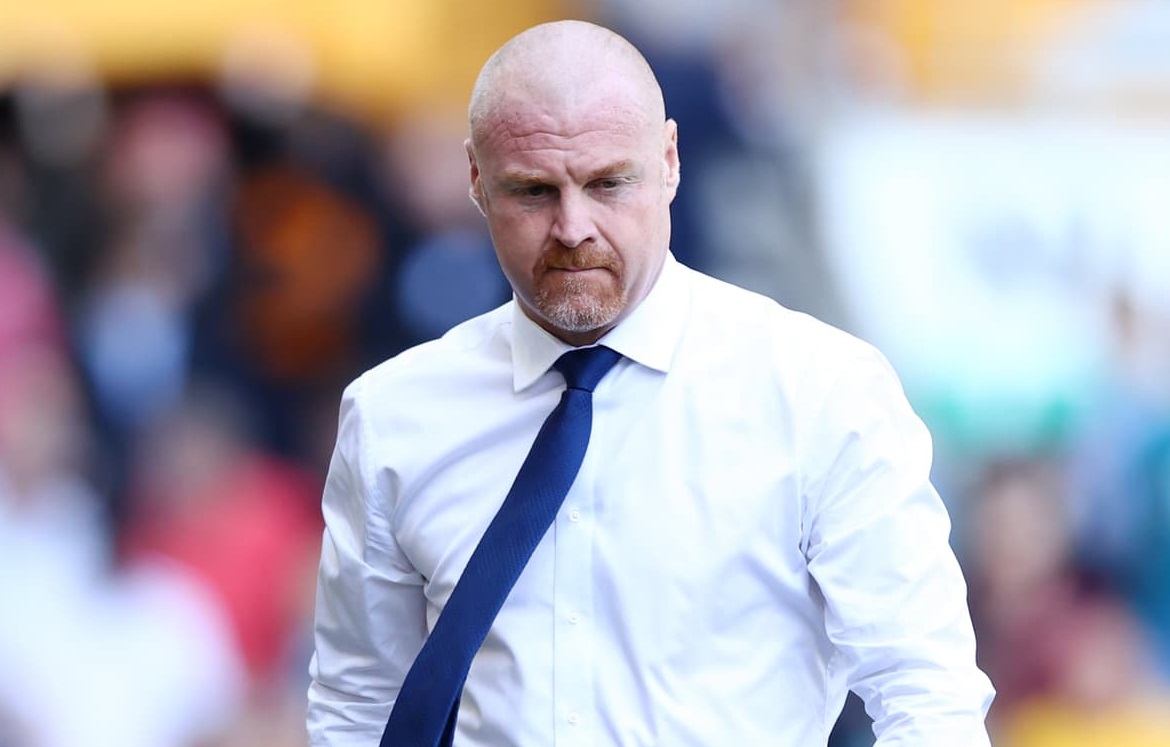 "Toffee" Everton defeated Bournemouth 1-0 in the final round of the 2022/23 Premier League season to achieve the goal of relegation in a thrilling manner. In an interview recently, Everton coach Dyche responded based on why he did not celebrate excitedly after the team won.
Everton is once again in the crisis of relegation this season, and needs to defeat their opponents in the last round of the league to complete the goal of relegation. When Everton played against Bournemouth at Goodison Park, after Ducoure broke the opponent's goal in the second half, Everton finally won 1-0 and successfully stayed in the Premier League.
Everton coach Dyche shared in an interview that he has always been confident that he can beat Leeds United and Leicester and enter the rest of the top league. He said, "When we came here, I was confident. We had too many injury problems, the strikers were not in good shape and even had no defenders, so we had to change the formation. Because we made a decision very early. That decision, so we worked hard all week and went into the game with the confidence that we were going to win something."
When recalling that focus game, Dyche said, "I didn't know that there would be a magical goal, but I was still nervous and felt difficult. This is no honor for me, and of course the team has completed it. Mission. We're Everton but we've had a lot of ugly and difficult games and it really took a toll on the players, the manager and the supporters. But when you're done it's an honorable feeling."
Although Everton finally stayed in the Premier League in a thrilling manner, Dyche also realized that his half season was not complete enough. Dyche said, "I have higher expectations for the players and myself. I hope we will not be in that situation. I think we have done a lot to not be in that situation, including a lot of injury problems and suspensions. Wait, and I'm more like 'what the hell are you celebrating?'"
"We're Everton, I'm Everton's manager, I'm not going to celebrate just barely getting through, that's not what I'm here for. But of course, rebuilding the team and moving forward again is a long-term job. ."